These third grade "doctors" recently spent part of their day performing nonfiction text features surgery at Field School.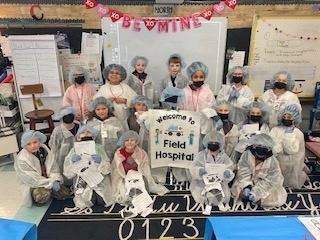 Good Morning, The Chillicothe R-II School District continues to monitor the spread of the COVID-19 virus. After consultation with neighboring school districts, the Chillicothe R-II School District will extend its closures until Friday, April 24, with the hopes of having students return on Monday, April 27. District officials will continue to monitor and evaluate the situation so we can lift our closure as soon as it is safe for everyone. The meal program will continue in its current form through April 24. Those interested in signing up for meals, should visit the Chillicothe R-II website or call 660-646-4566. Those already signed up for the program will continue to receive their meals. Chillicothe R-II will continue to the Flexible Learning Plans that were implemented on March 17. If you have questions about the educational offerings, please reach out to your children's teachers via email. For our families whose children receive special education services: If your child's annual IEP meeting was to be held between March 17th and April 24th, your child's case manager will contact you soon to schedule this meeting via phone conference call or video conference. Stay Safe Hornets!

In case you missed it Moday, we are hosting another opportunity for you to connect with us with a repeat of our Digital Family Night. Join us at the Gary Dickinson Performing Arts Center from 6-7 on Thursday, Feb. 26th.

Join us for Digital Family Night!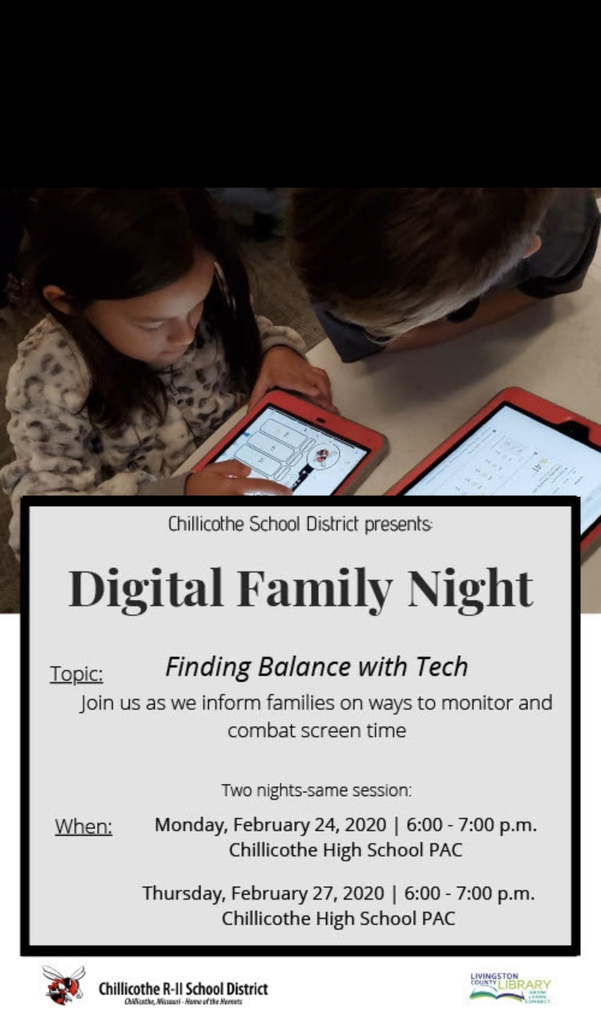 Join us for Digital Family Night. This first event in our Digital Family series will focus on finding balance with technology. We hope to see you there!
Welcome To The Red Kingdom! Super Bowl Spirit Week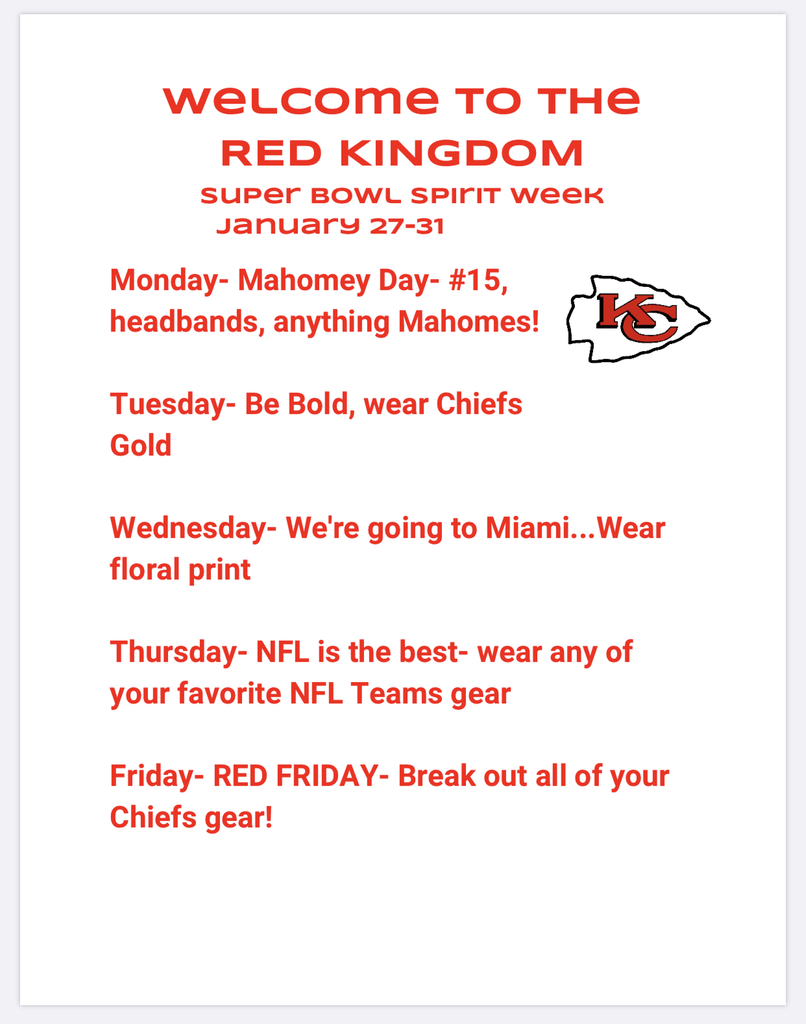 Interested Para Professionals should apply!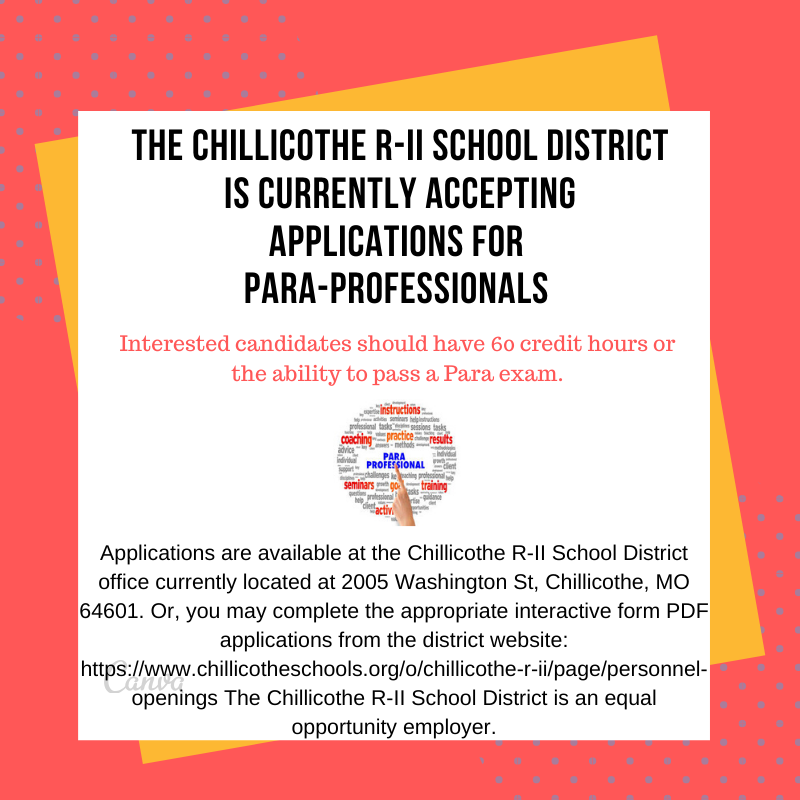 No School Monday, Dec. 16 due to snow and driving conditions!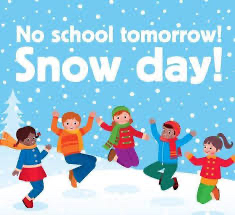 No school Wednesday, Nov. 27 - Friday, Nov. 29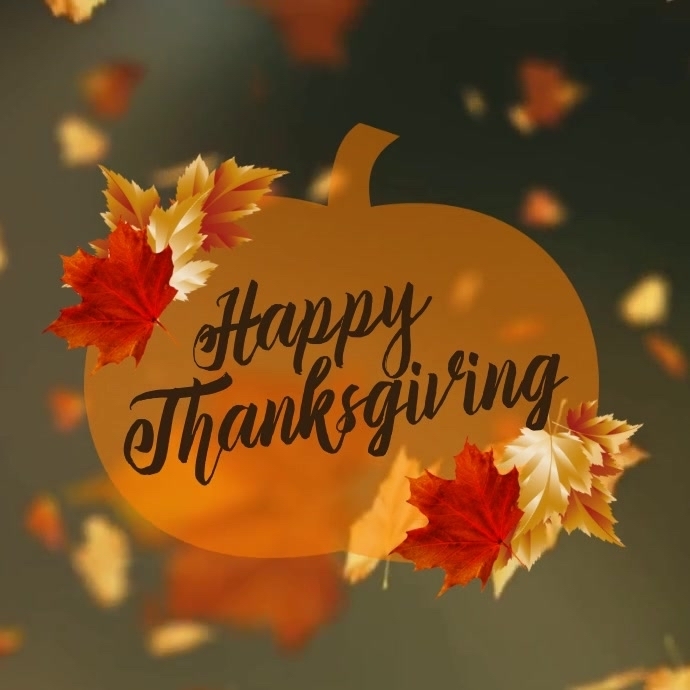 2nd graders participated in the Turkey Trot today. Most had 4 laps before the rain set in. Unfortunately, 3rd graders' Turkey Trot was cancelled due to the weather.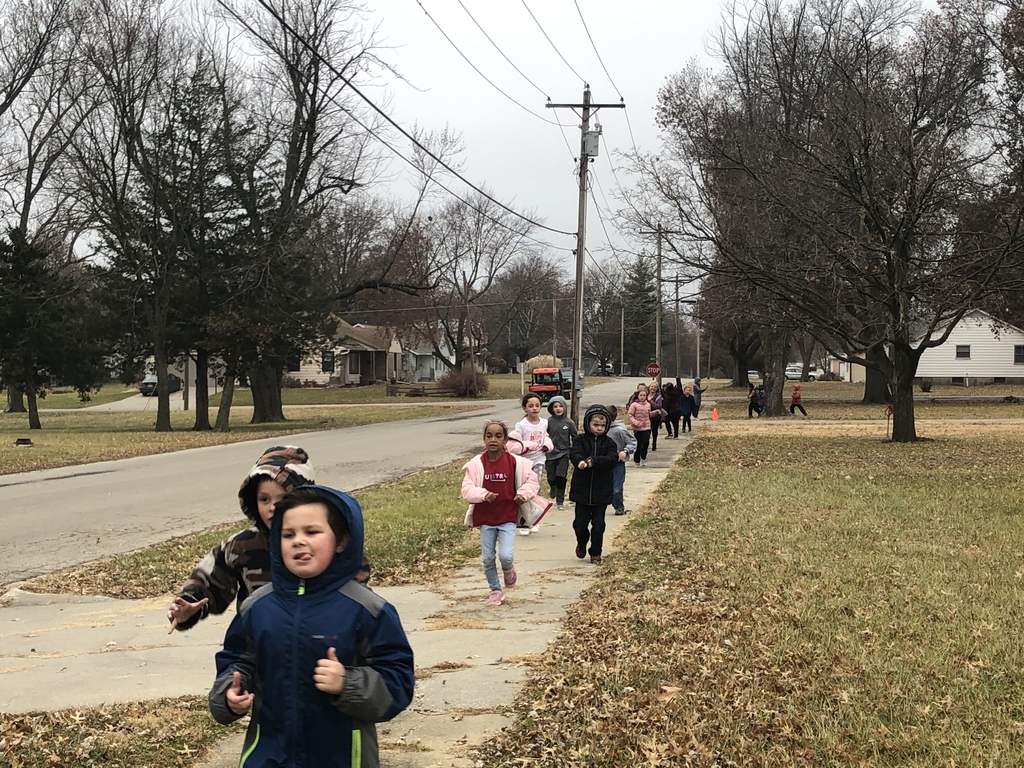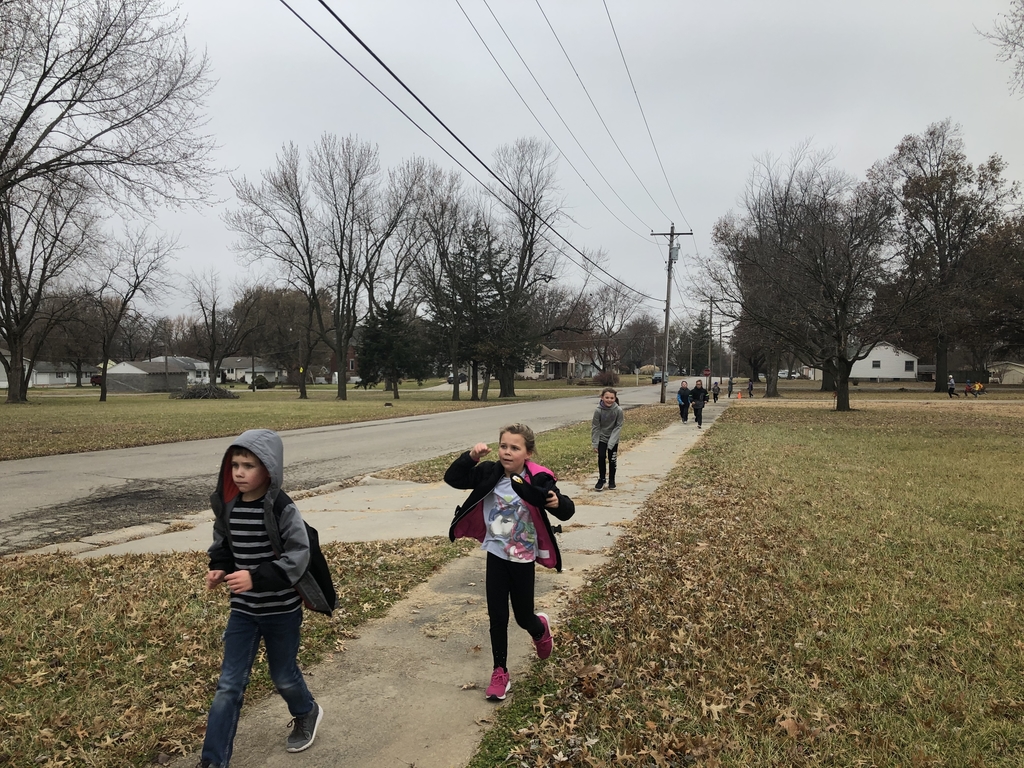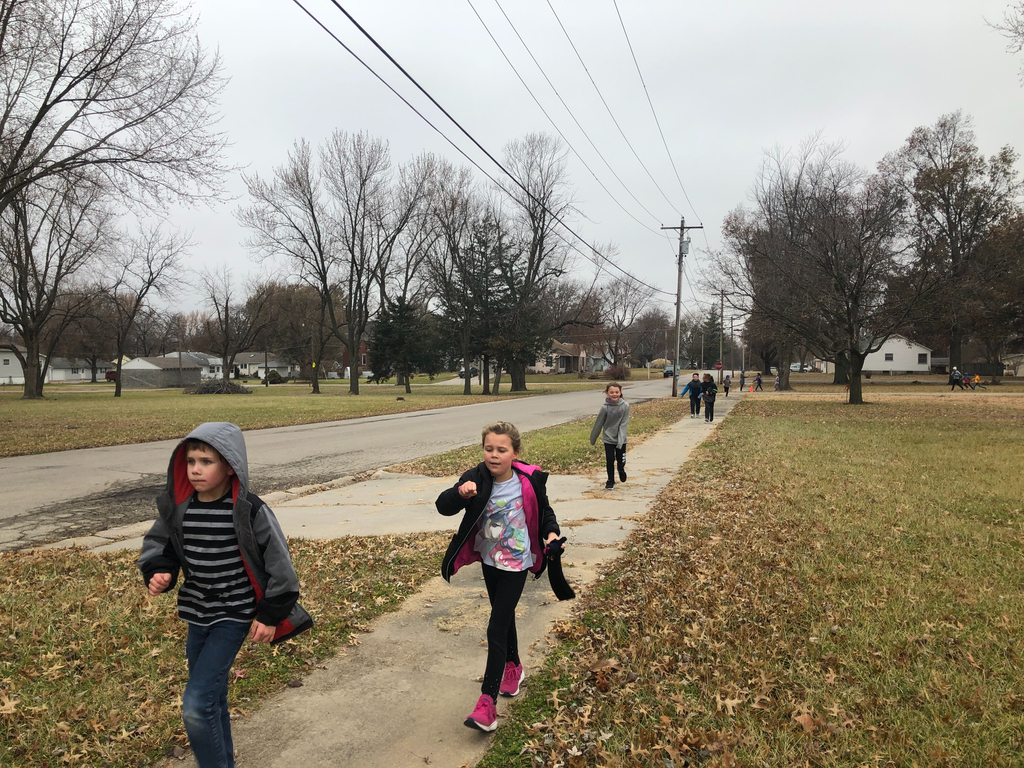 3rd Grade field trip to the KC Zoo - October 4th!
On Wacky Wednesday, Mrs. Boon visited several classrooms and read her favorite book!

Homecoming 2019- Friday, Sept 27, Early Out 12:25 at Field School. See you at the Parade at 2:20
Superstar Day was a sea of red during kickball at 2nd grade recess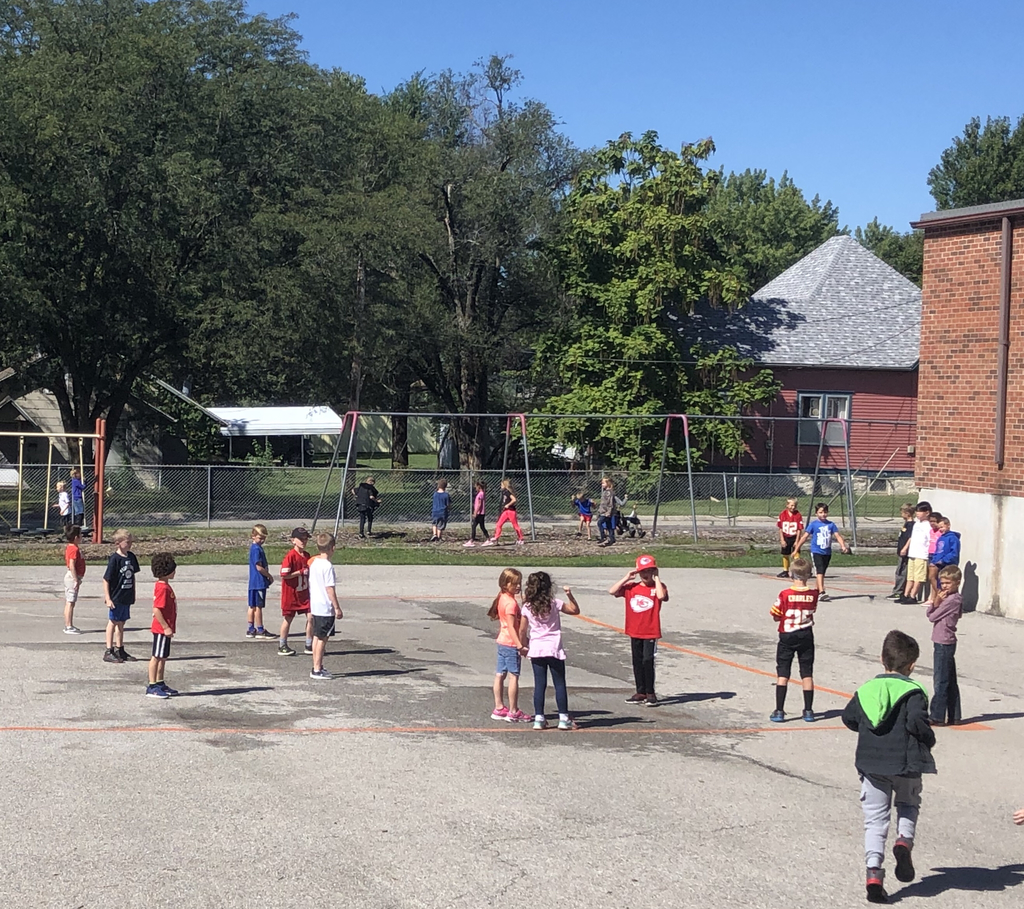 Students take a brain break and celebrate National Guacamole Day!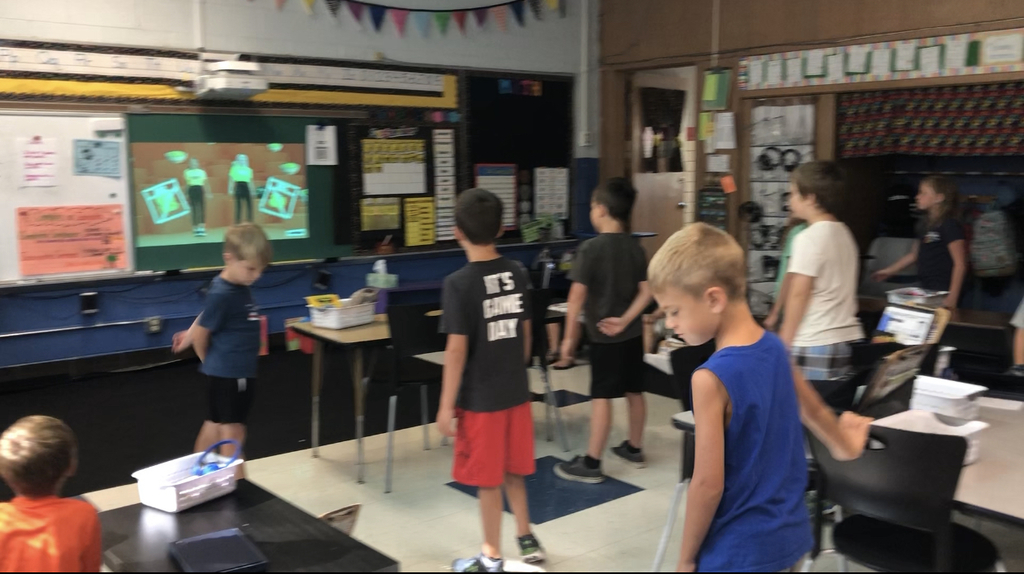 Learning to use Google Classroom in Miss. Pyrtle's Library Class.

Working on Math in Third Grade!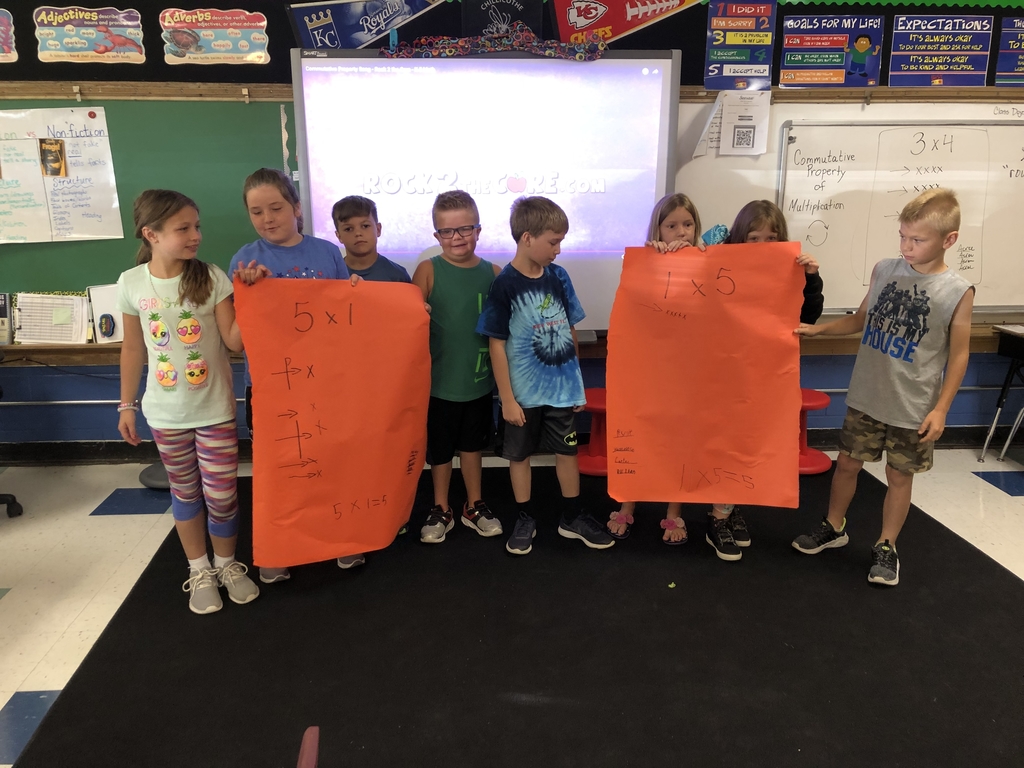 All Chillicothe R-2 Elementary Schools, Pre K-5th Grade, will host Back to School Night on Wednesday, August 14th, from 4:00-6:00. Come check out your school and meet your teacher.
Chillicothe R-II School District is thrilled to announce our new app for mobile phones! Stay up-to-date with access to real-time sports scores, the daily cafeteria menu, news from administration, student stories, and even emergency notifications. We hope you are as thrilled as we are!