NEWS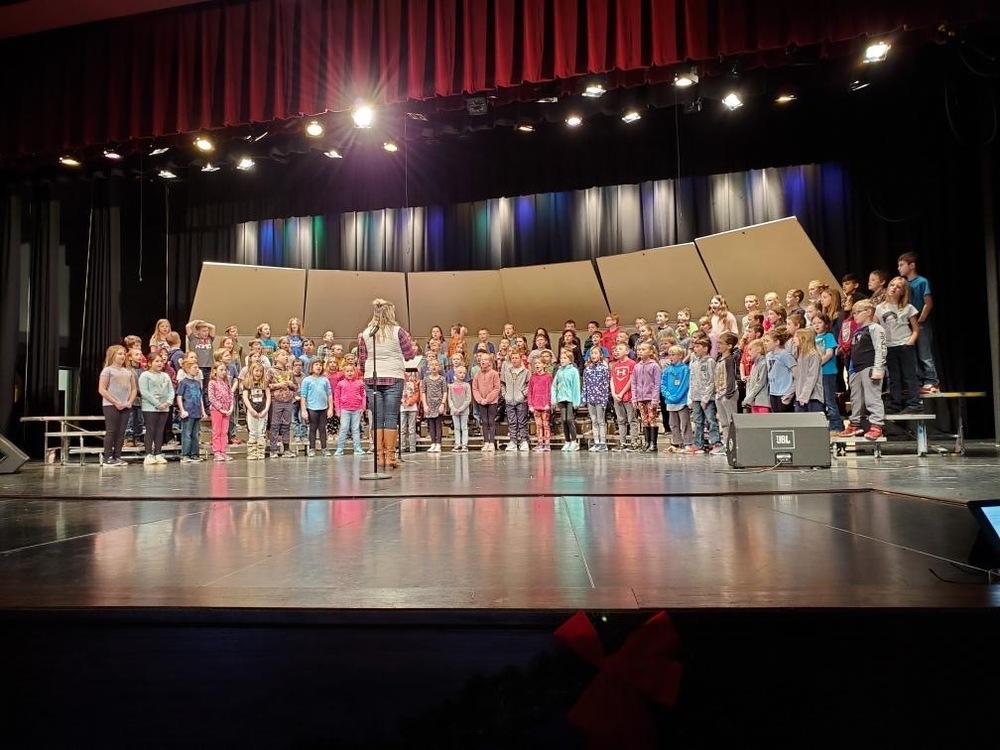 Students be there by 6:45 and start time at 7:00pm. Students were your PJs.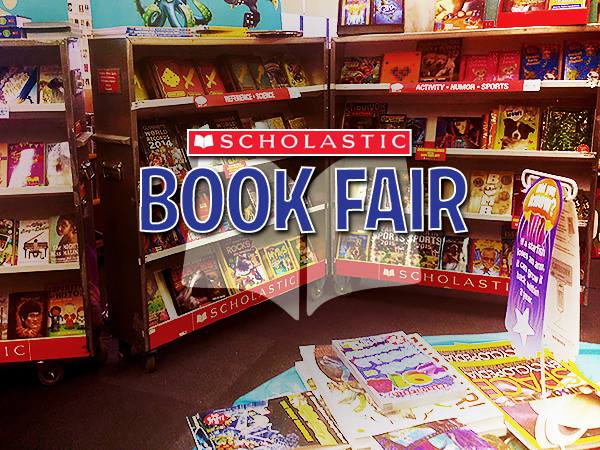 Field Elementary will be holding a Book Fair Monday, Dec. 9 - Friday, Dec. 13! It will be open before and after school. Your child will visit with his/her class during their library time. Teachers'...
Greetings from the teachers and staff at Field Elementary, where Hornets lead the way! I hope you are enjoying your last couple of weeks of summer vacation and that you are getting excited about...
SEE ALL NEWS
Events