While R-II School students did not have classes today (Tuesday), building leadership teams from all three elementary schools began planning today for the eventual transition to 1 elementary school as part of the planned in-service day for staff. It's a great day to be a Hornet!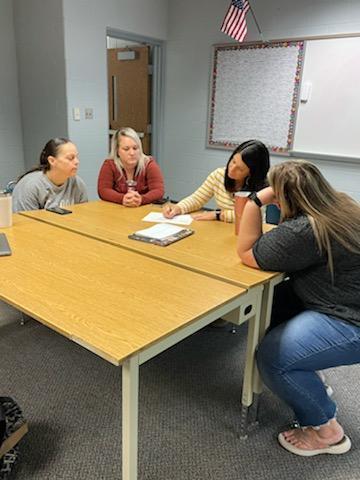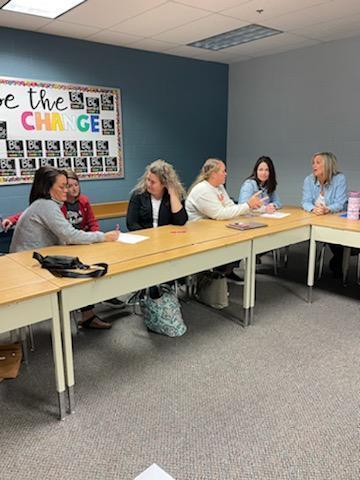 The Missouri State Highway Patrol is Partners in Education with Mrs. Costner's 2nd grade. Trooper Curtis Acree visited their classroom today.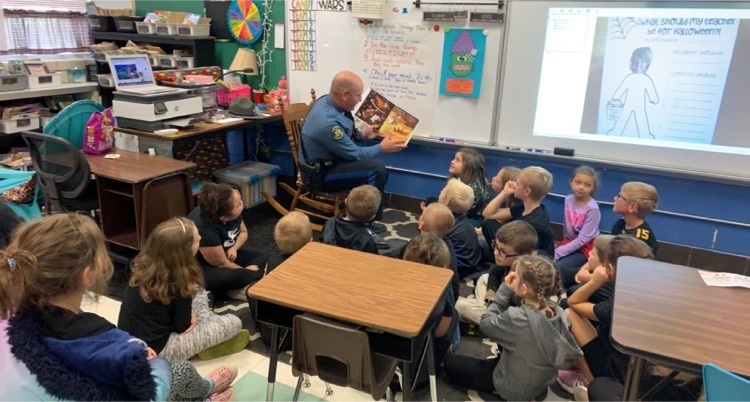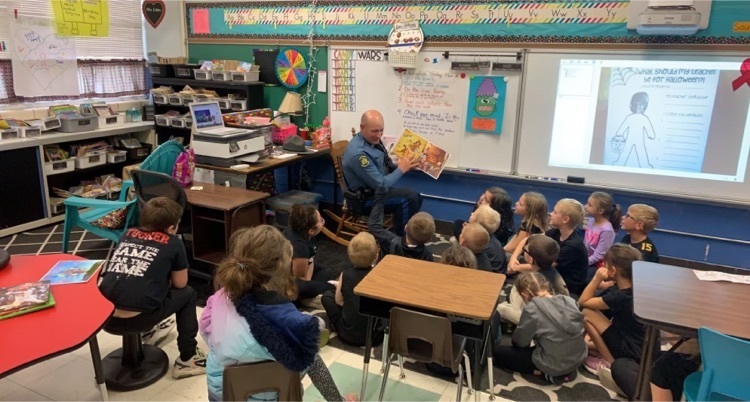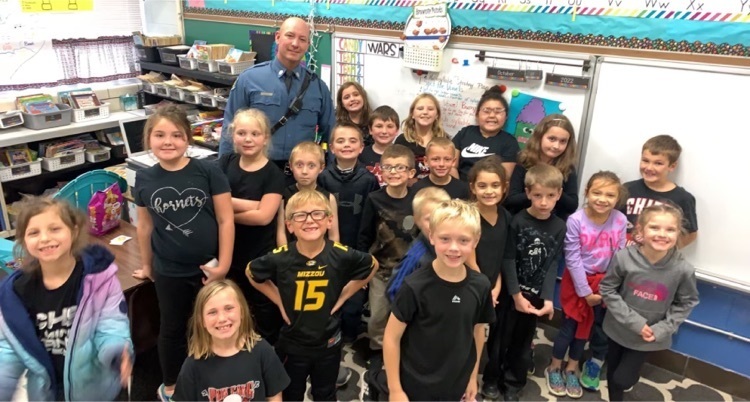 We have Hornet Pride!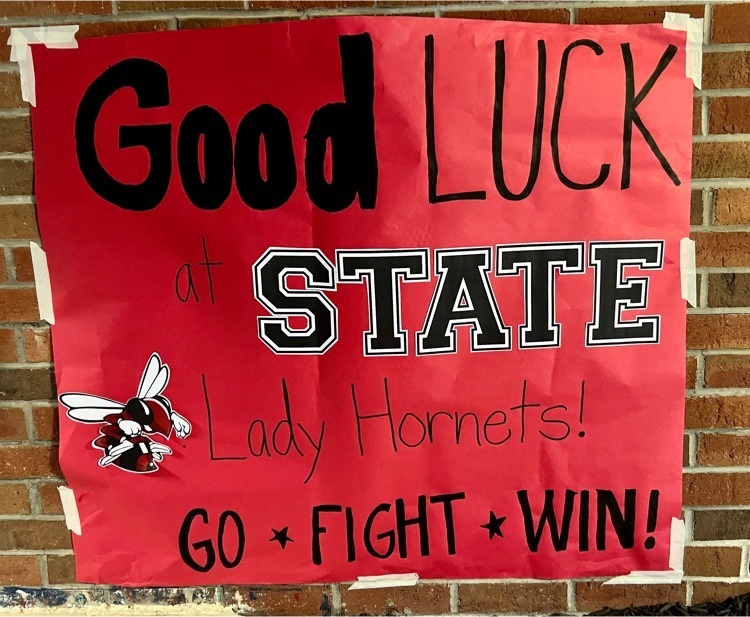 Our Fall Parties will be on Monday! Students may wear their costumes to school. Please no costumes depicting blood, gore or violence (Pretend blood or weapons) Parents are welcome to attend their child's party. Reminder that we will NOT have school on Tuesday, November 1st. Teachers will have a professional development day. Have a great weekend!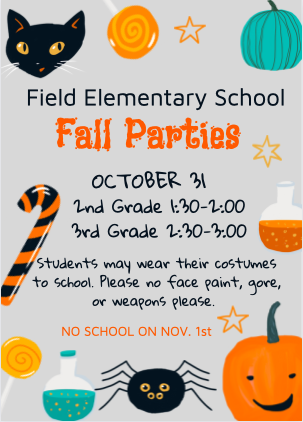 Pumpkin Run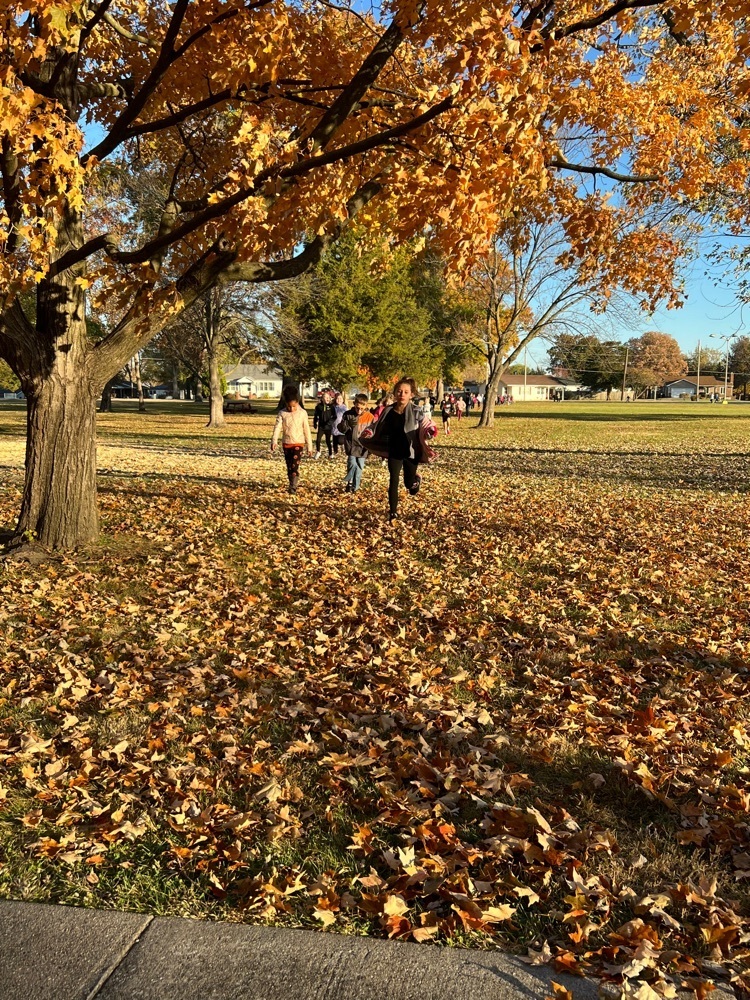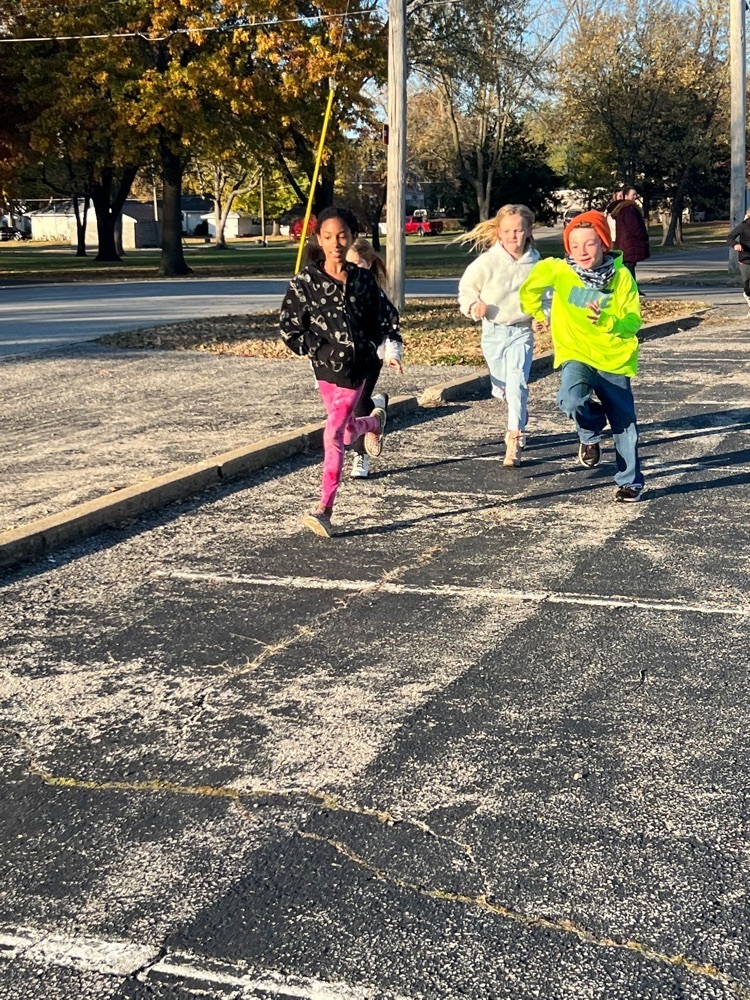 Congratulations to Mrs. Beemer's 2nd grade class! The were awarded the Patty Palmer Education Foundation mini grant!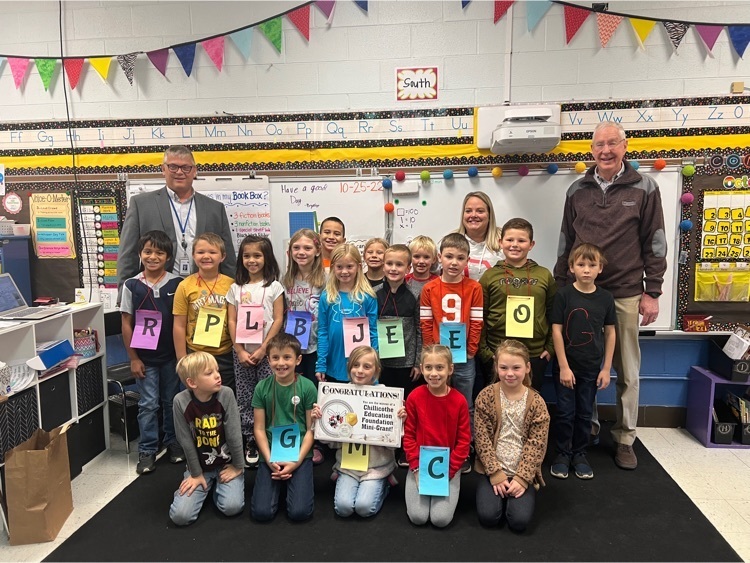 Red Ribbon Week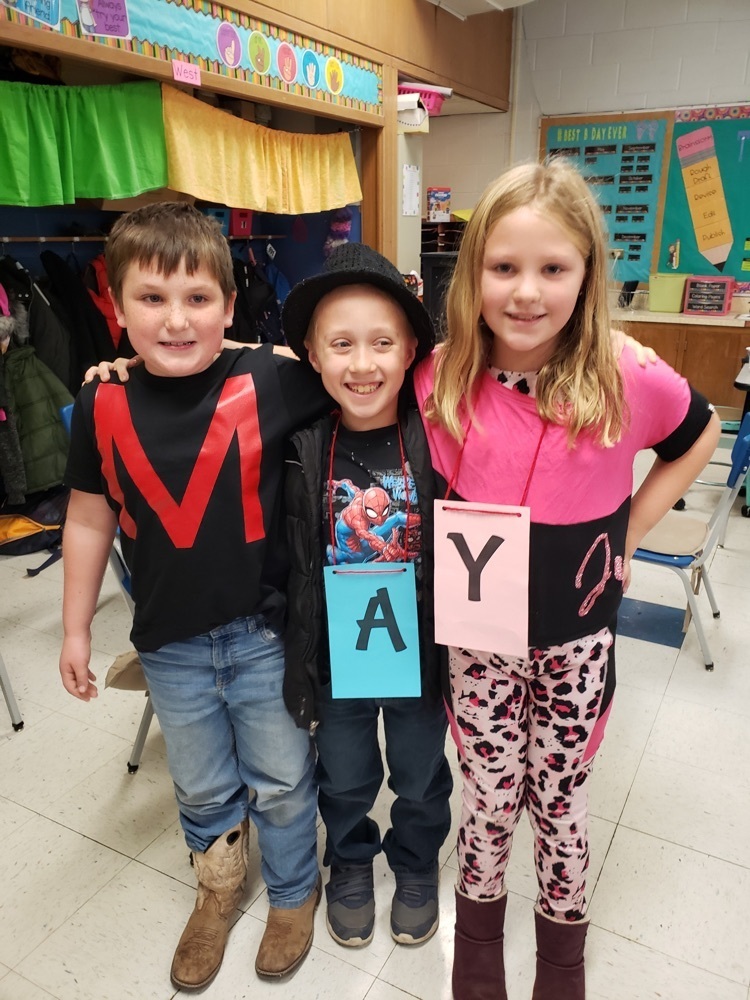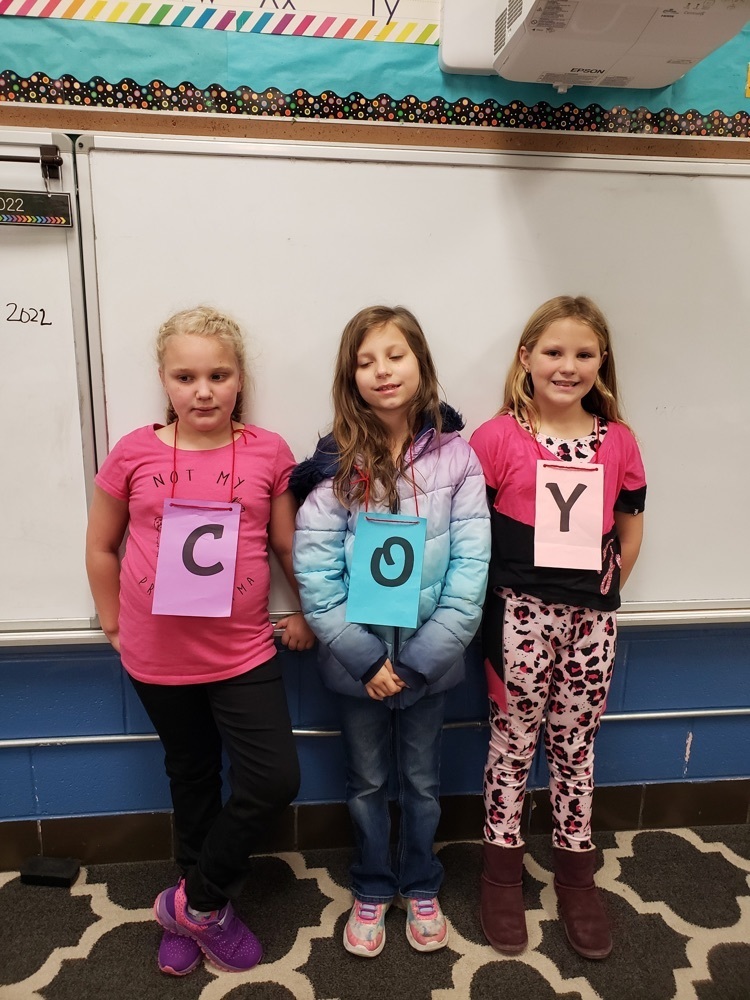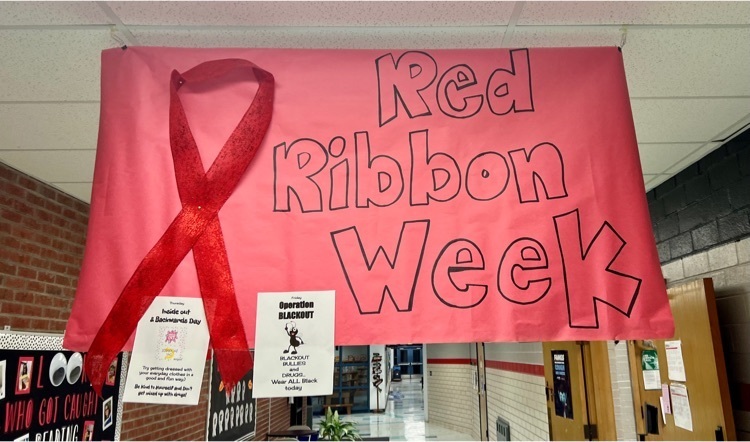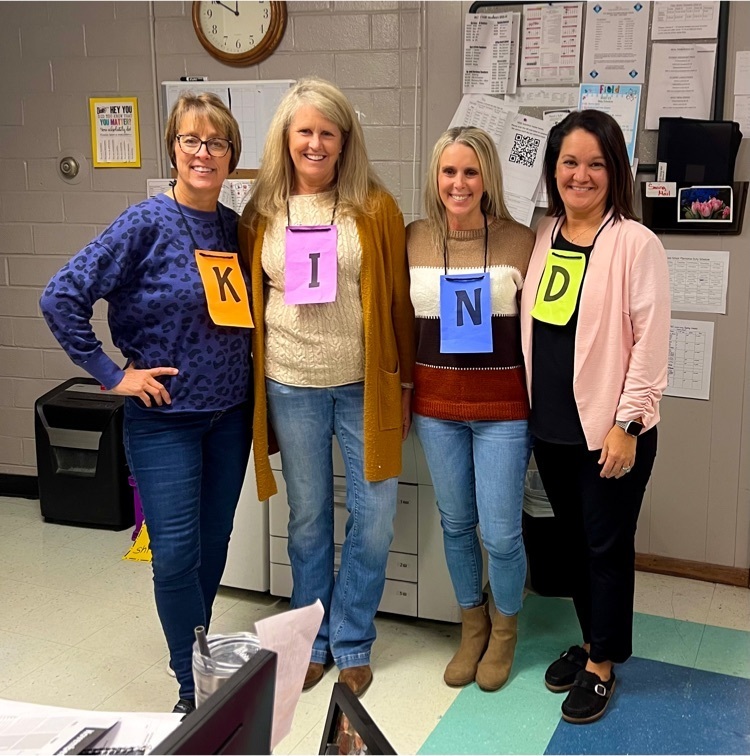 Kudos winners for this week!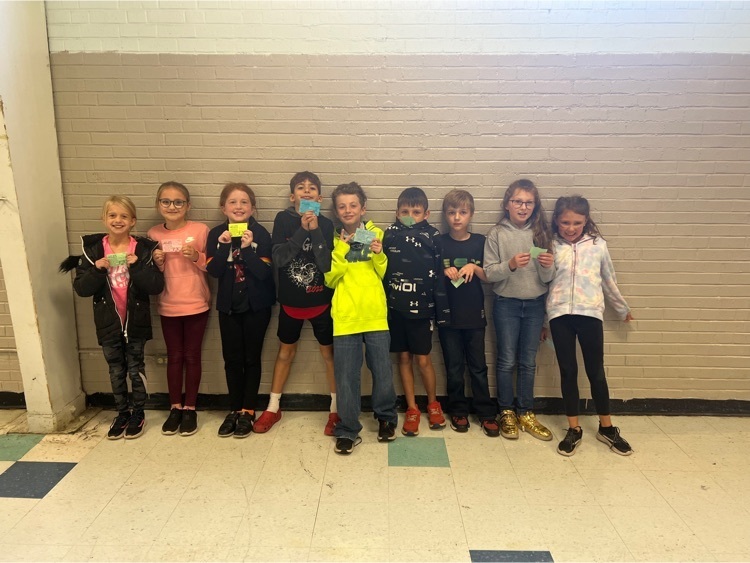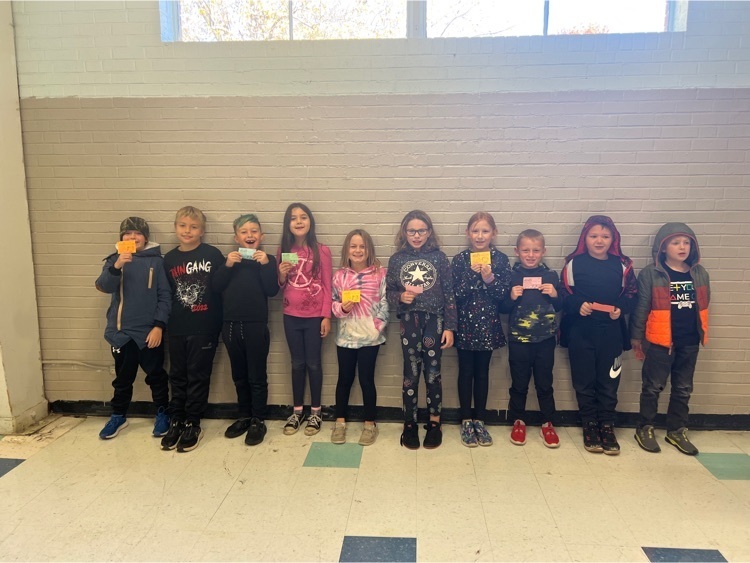 Goal getters!!!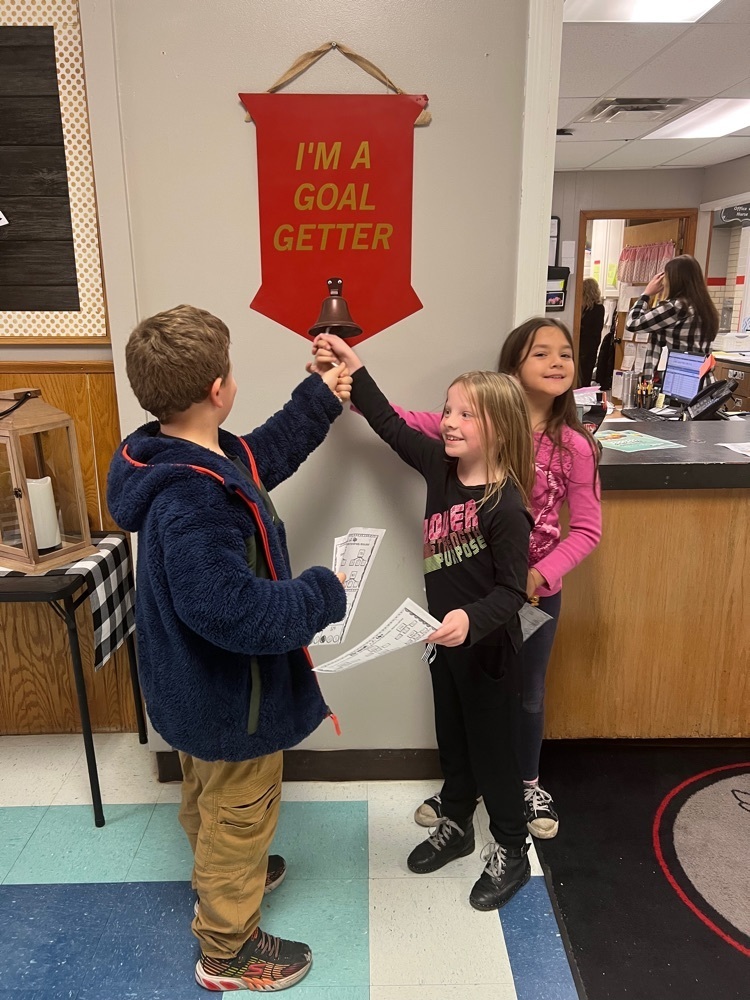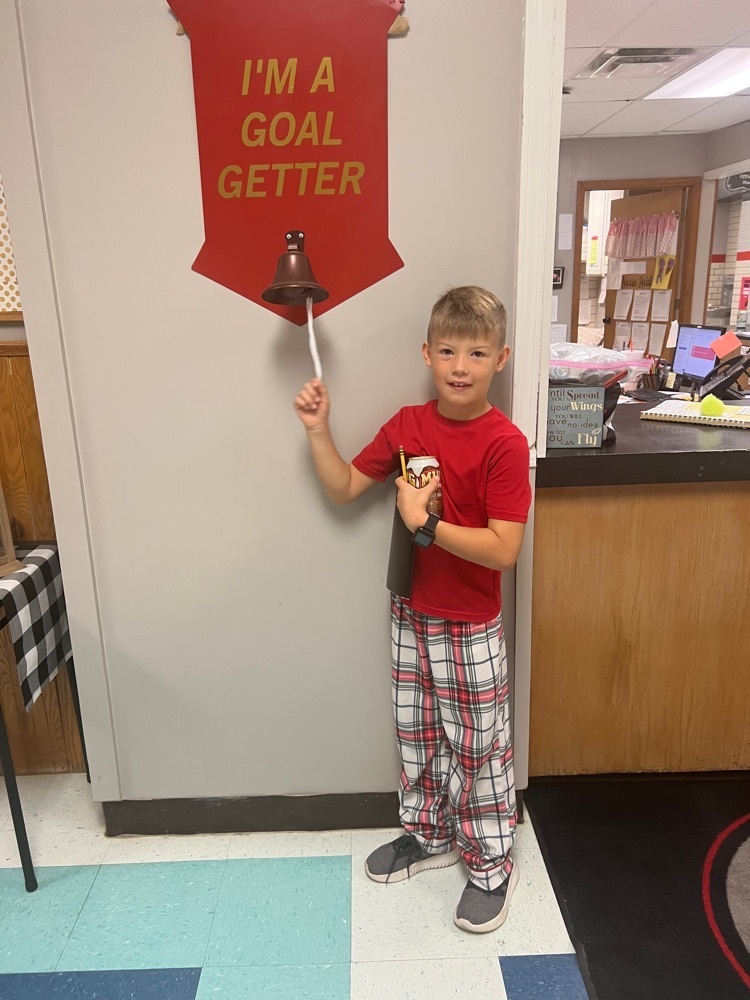 Goal getters!!!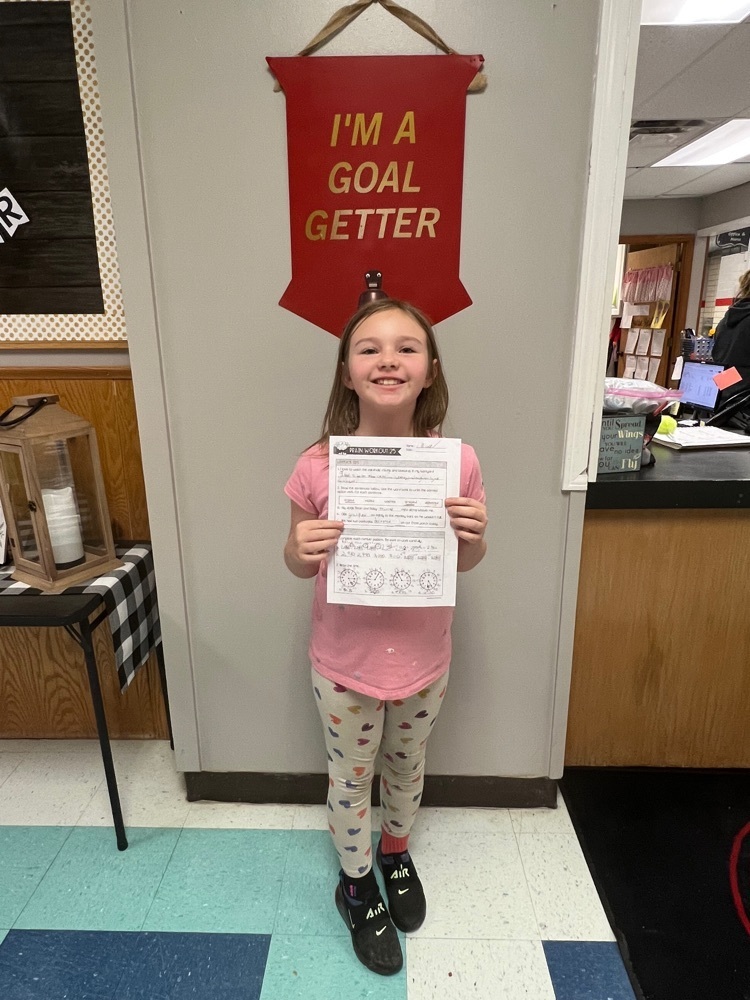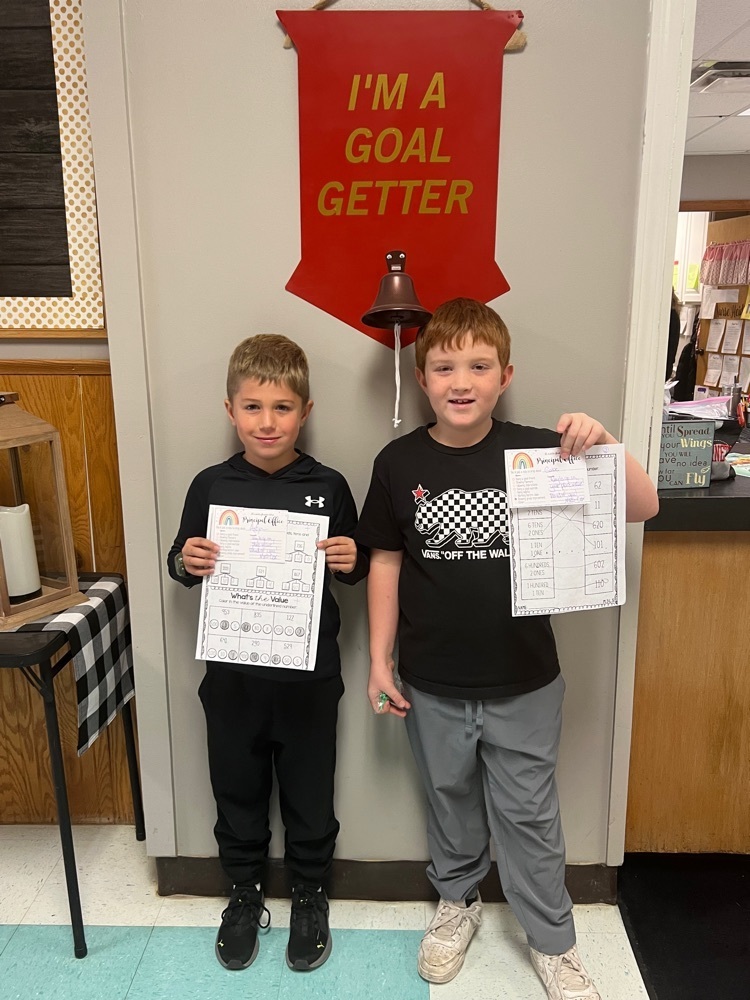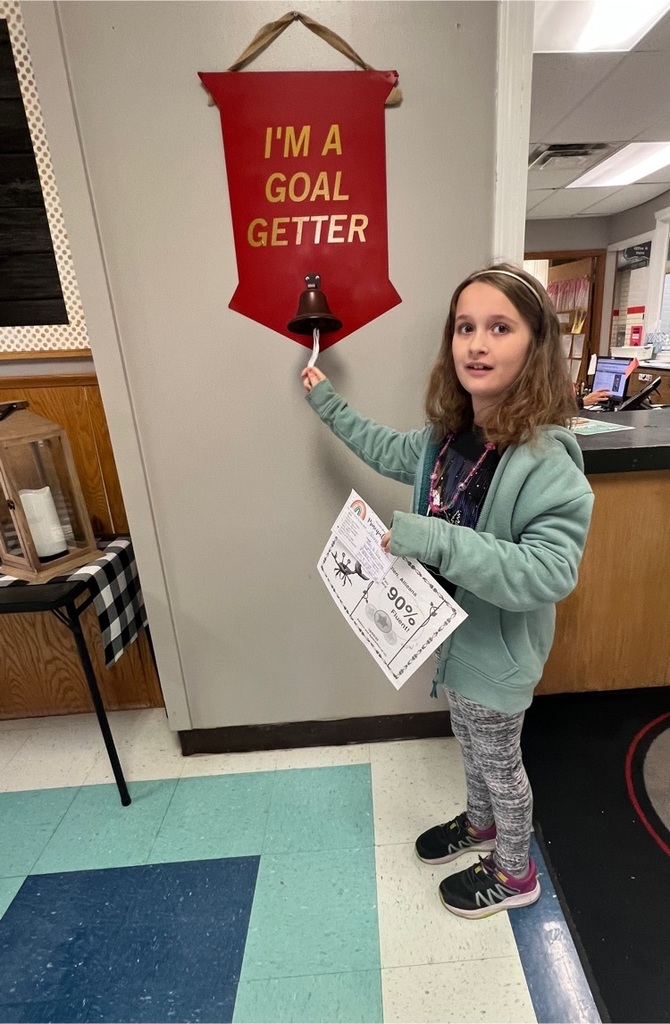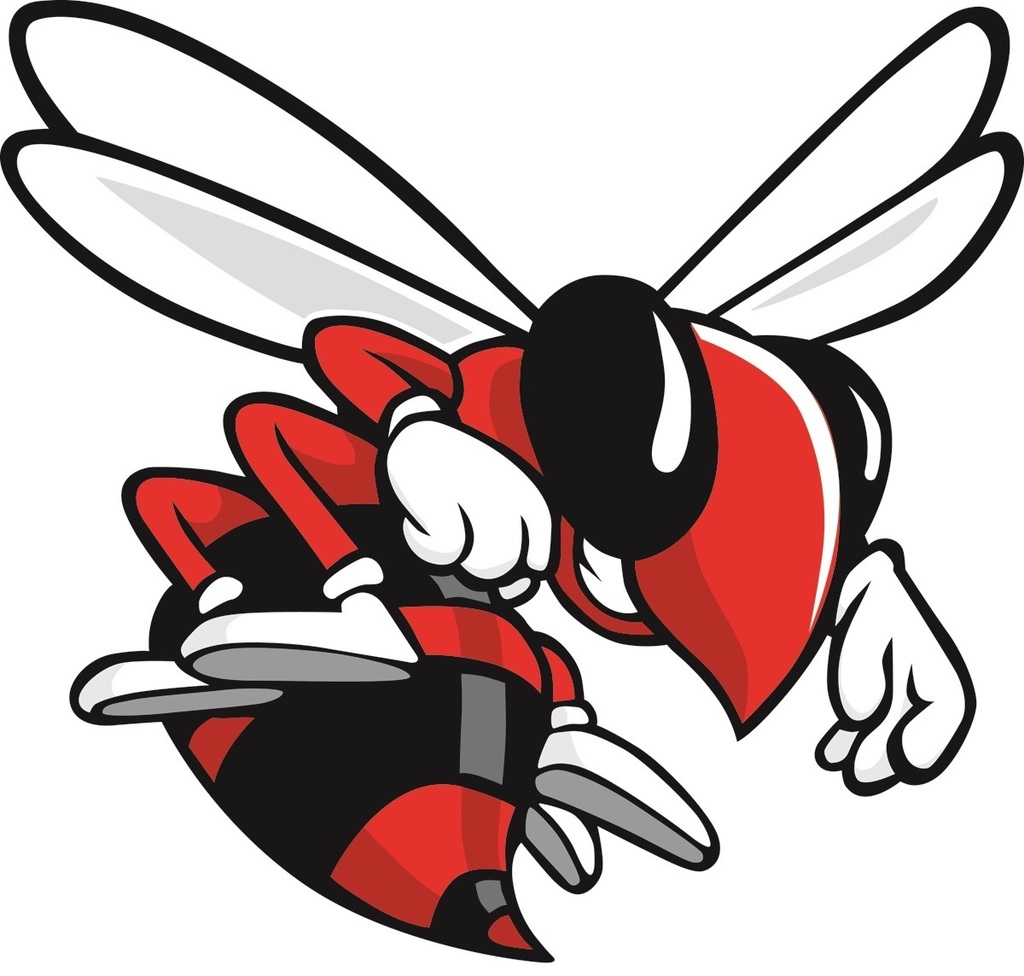 Just a friendly reminder....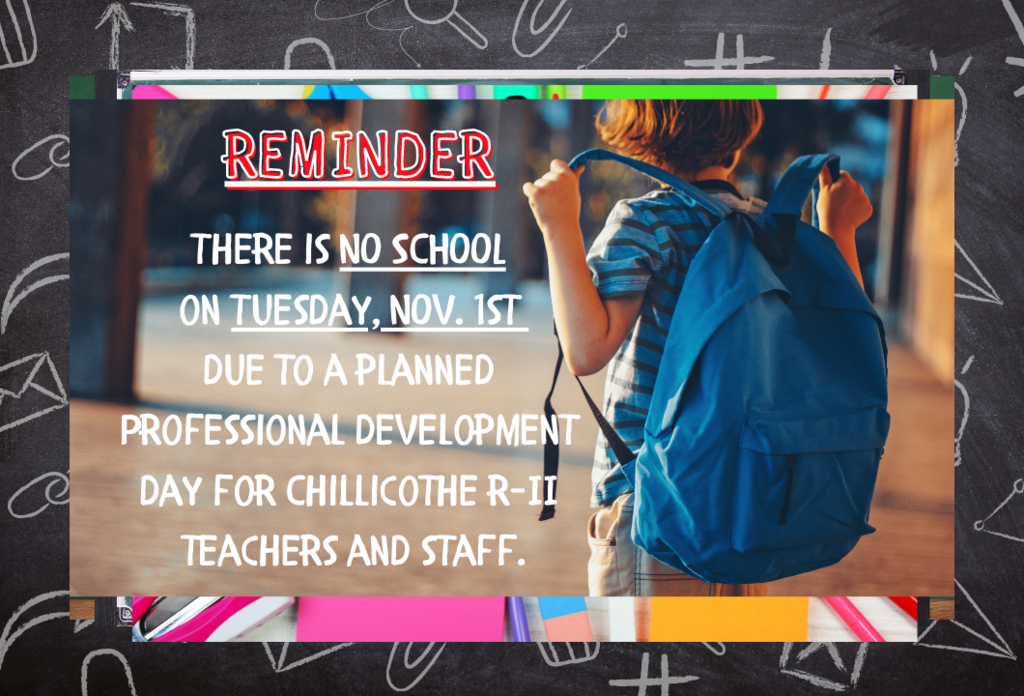 The R-II District is still short bus drivers this week. The next 2 mornings (Wednesday the 26th and Thursday the 27th) buses 12 and 17 will be picking up bus 18 students. Thank you for your cooperation! Please contact our offices if you know of anyone interested in applying to be a bus driver!

Our teachers are always learning! Last (Monday) night, they began a study on Ruby K. Payne's Emotional Poverty research. Ruby Payne holds a Ph.D., and is an American educator and author best known for her work on the culture of poverty and its relation to education.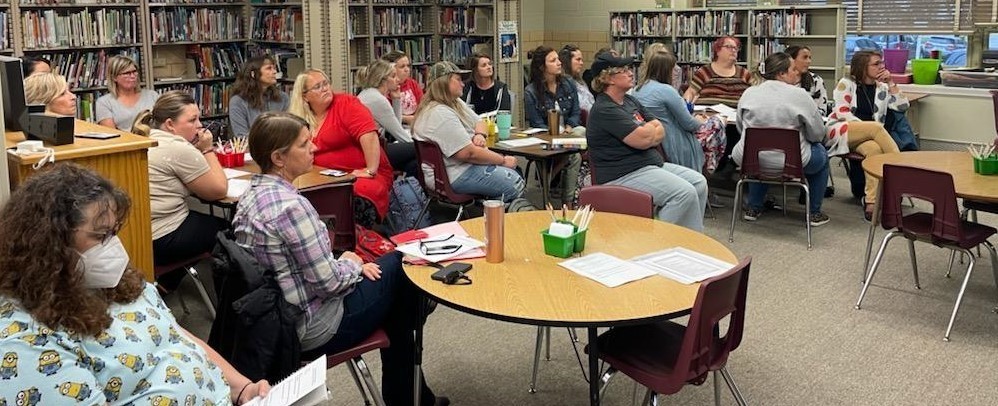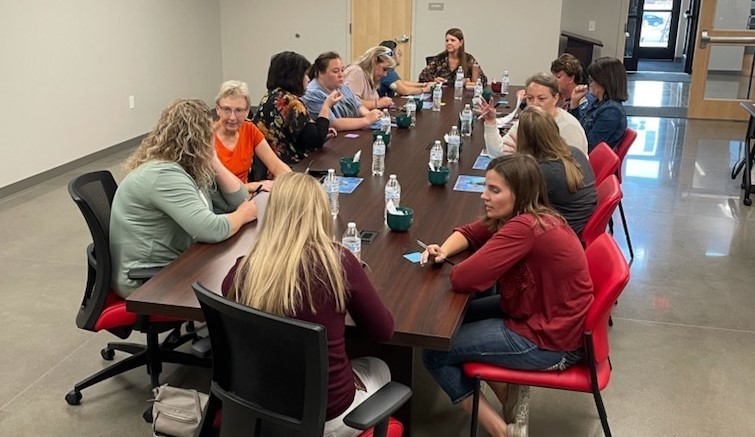 Goal Getters this week!!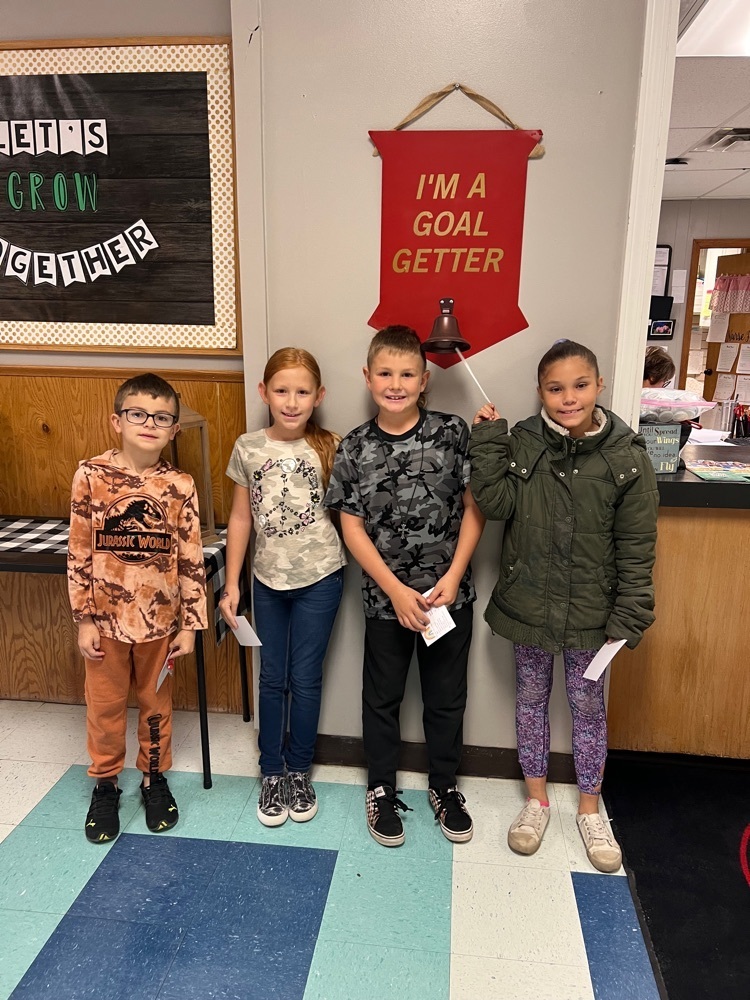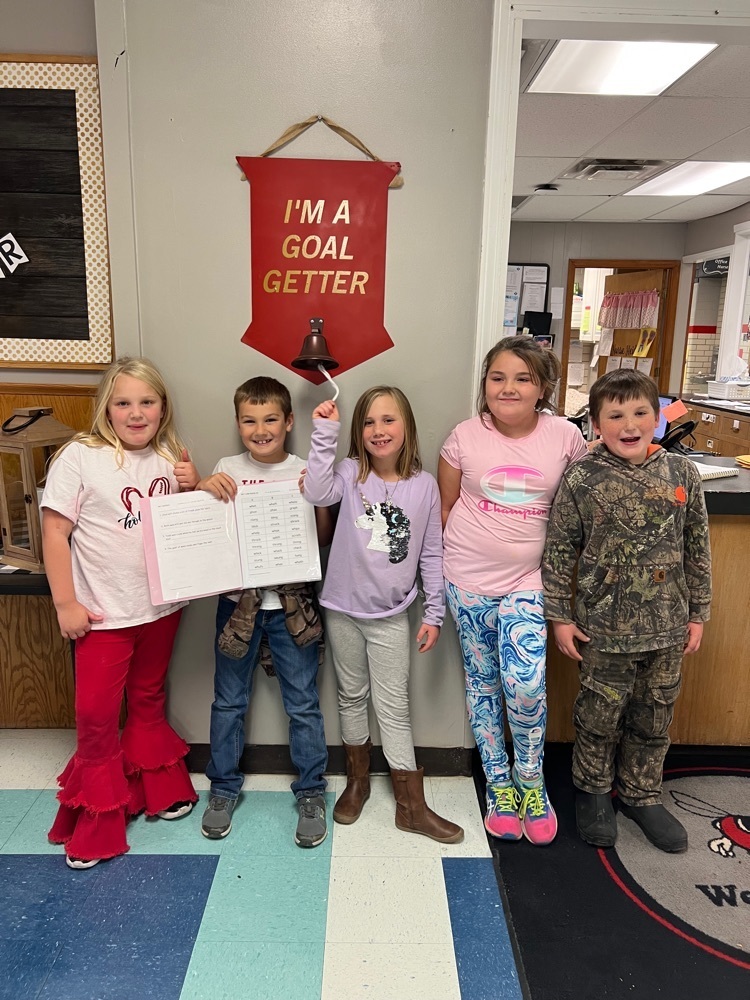 Kudos Winners for this week!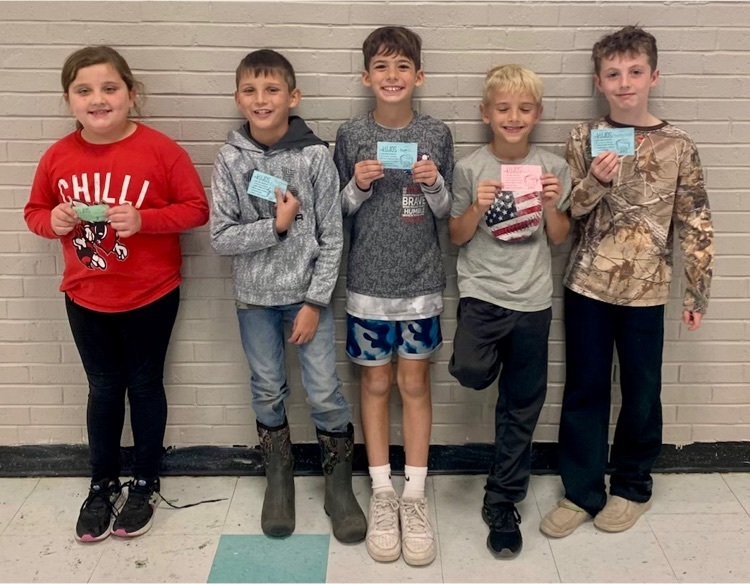 1st quarter perfect attendance!!!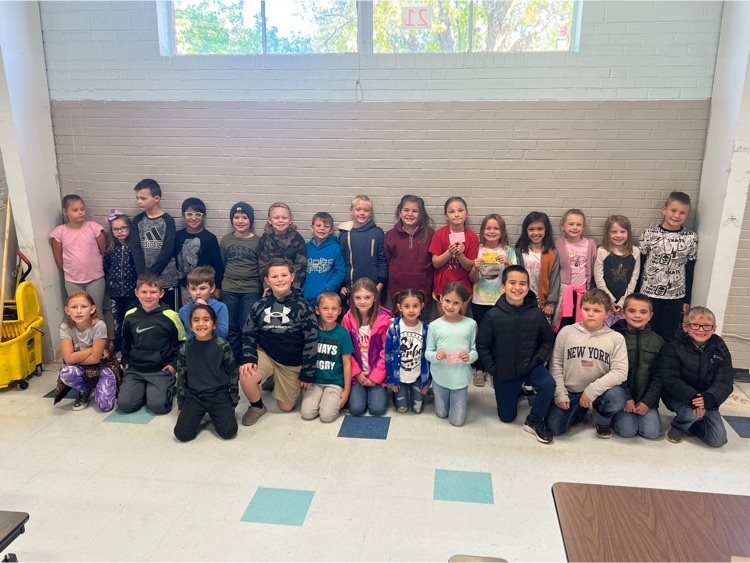 Hard Working Hornet Winners! Congratulations Rylin and Lovella!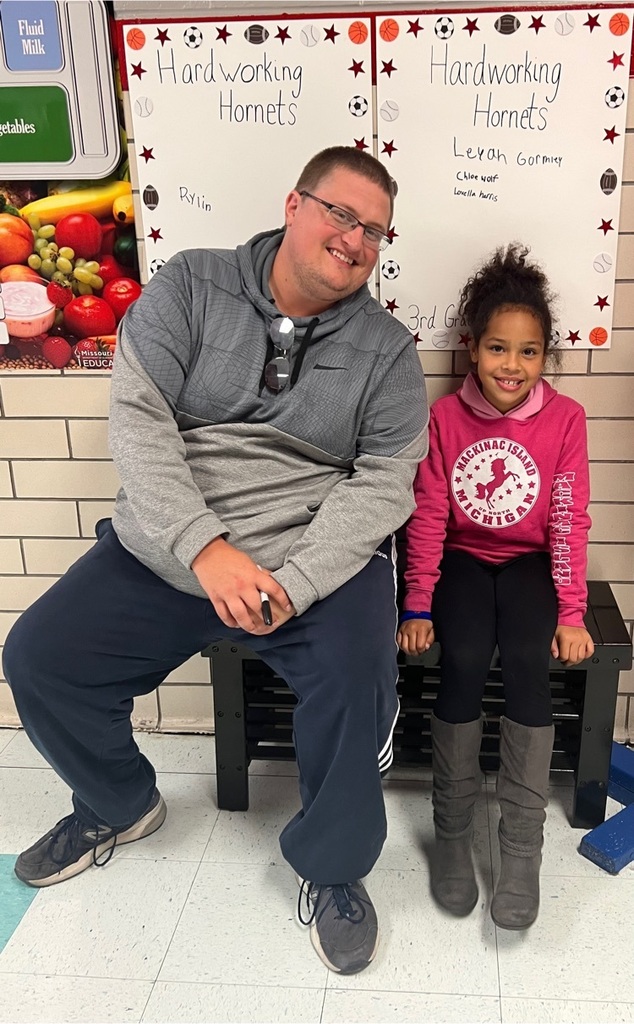 ☀️Special thanks to Field School Sunshine Squad! We appreciate the delicious food you surprised our Field Family with!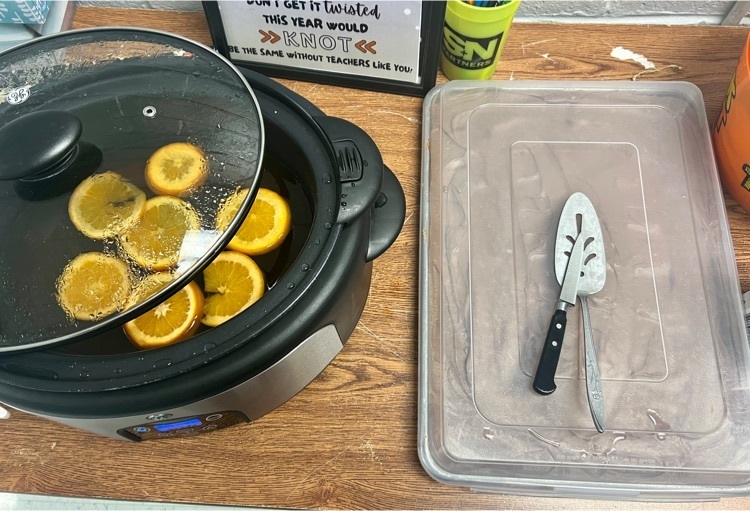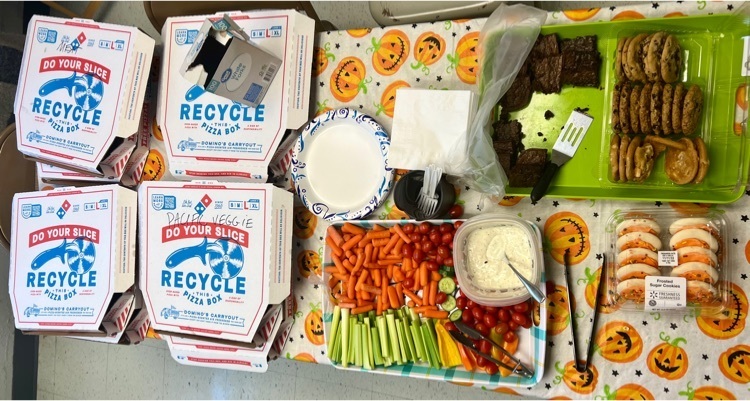 Red Ribbon Week October 24-28!