Wow! Logos will be installed this week on the new turf project at Chillicothe High School.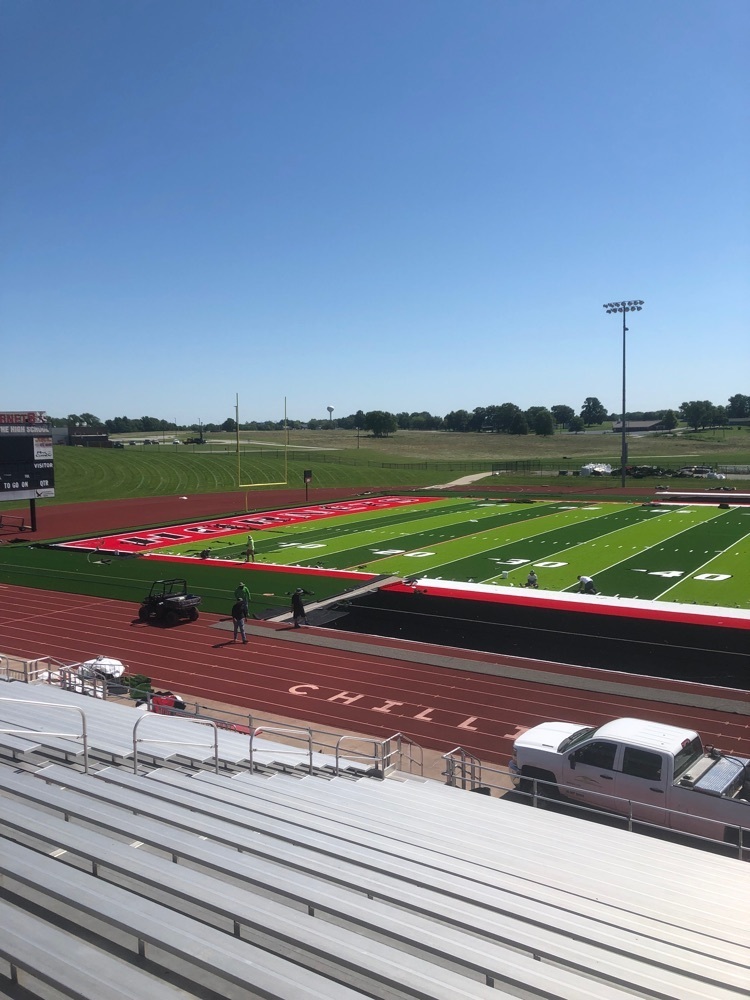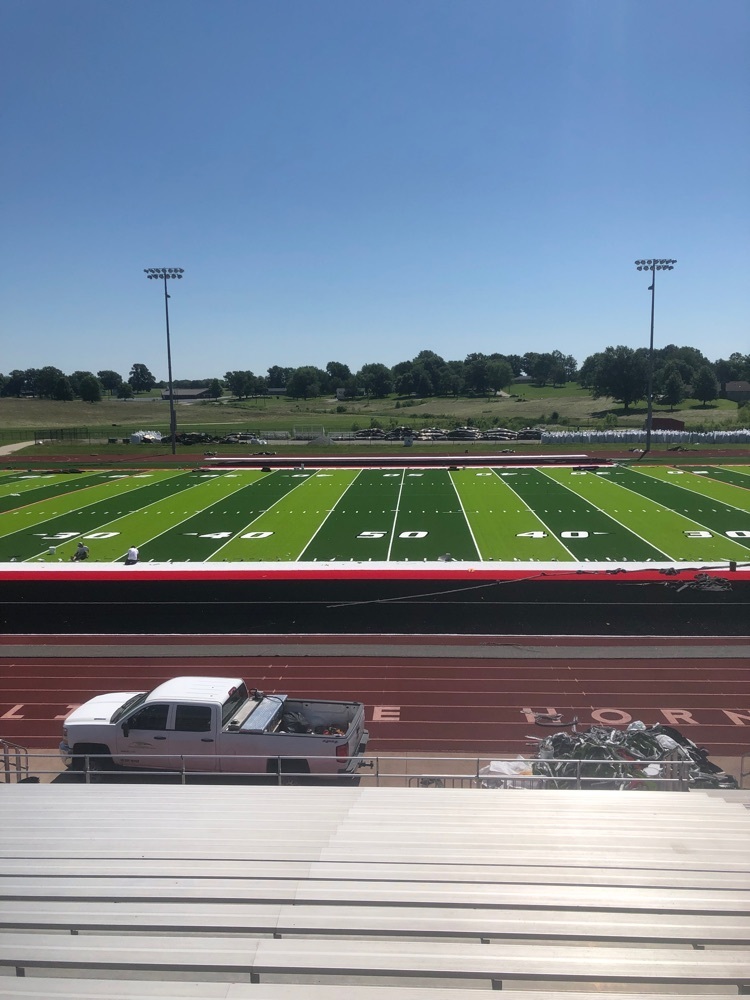 Summer body conditioning workouts for all Chillicothe High School athletes begin today and will run through July 19 every Monday through Thursday each week, 4 sessions each day from 6-7:30 am, 7:30-9 am football only, 9-10:30 am, and 10:30-12:00 pm. Every athlete has the opportunity to get better by taking advantage of these workouts. Athletes are strongly encouraged to attend consistently each day throughout the summer. The Chillicothe High School MSHSAA Summer Dead Period runs from July 2-10, no activities will take place during that time period.

We conclude the Class of 2022 Spotlights by honoring Libby Washburn, Alexander Webb, Mikey Wilson, and Alisyn Worman. May each of you have a wonderful summer, and we wish you all the best of the journey ahead!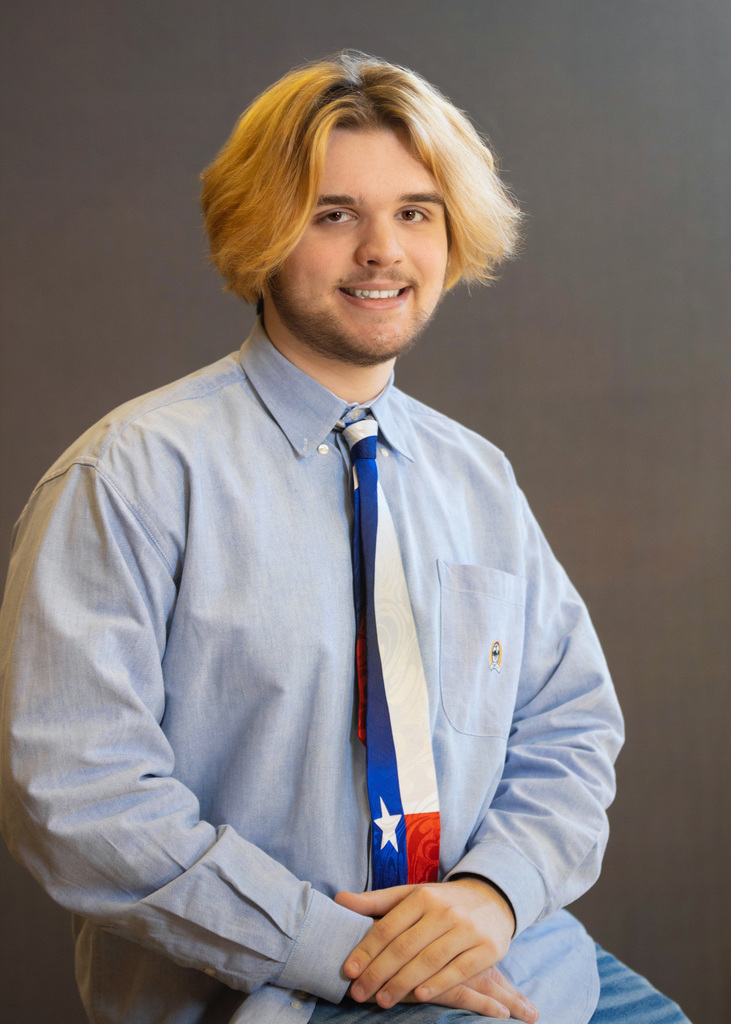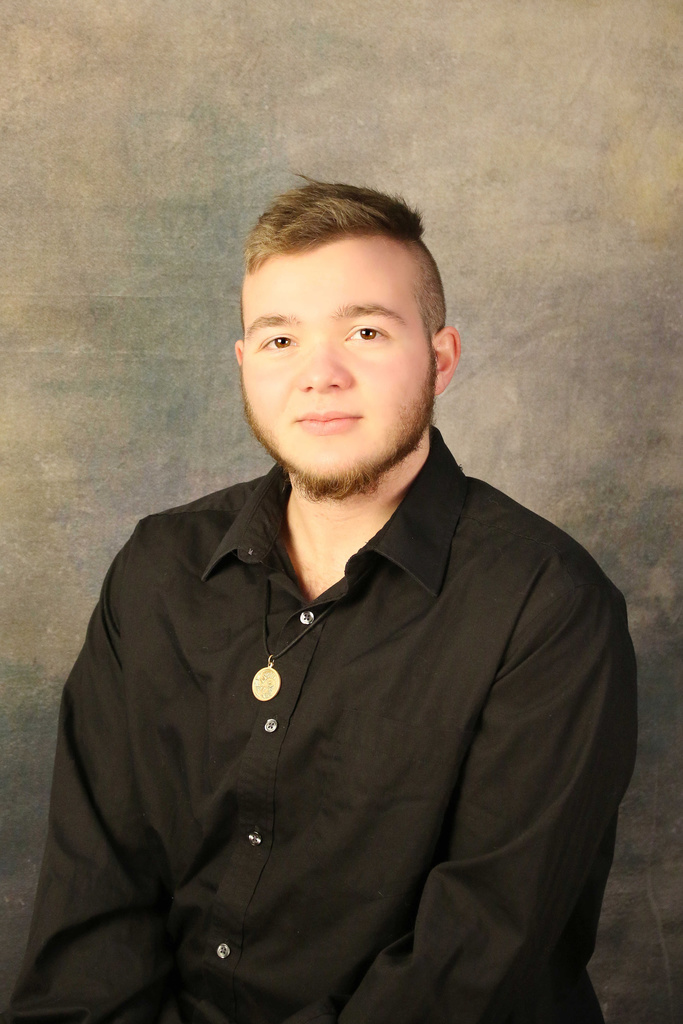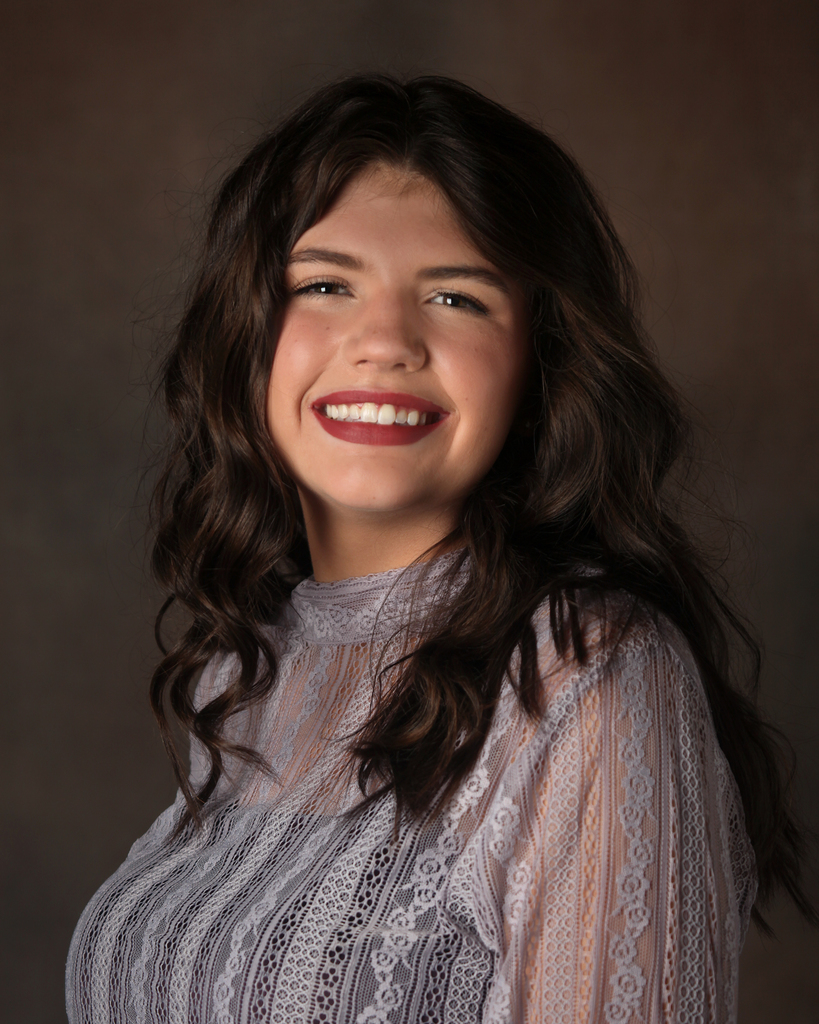 Our afternoon Senior Spotlights focus on Austin Smith, Audrey Snider, Corbin Sykes, and Caleb Warren. Thank you for everything you've done at CHS, and we are excited to see what the future holds for each of you!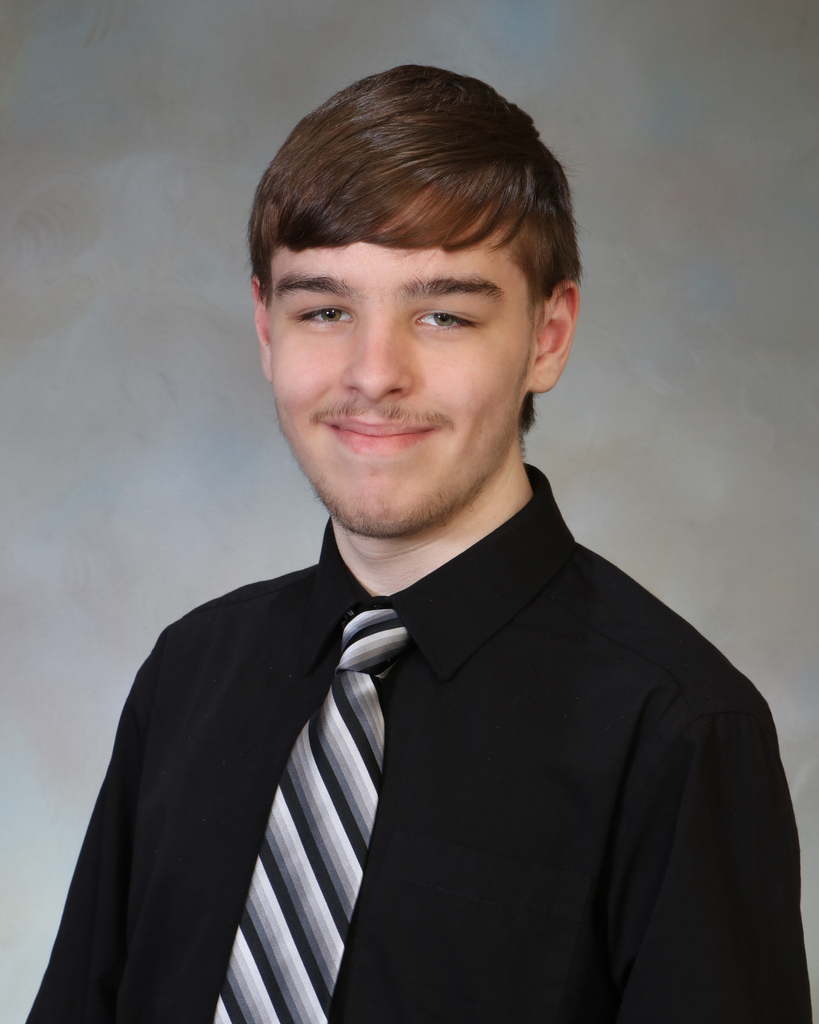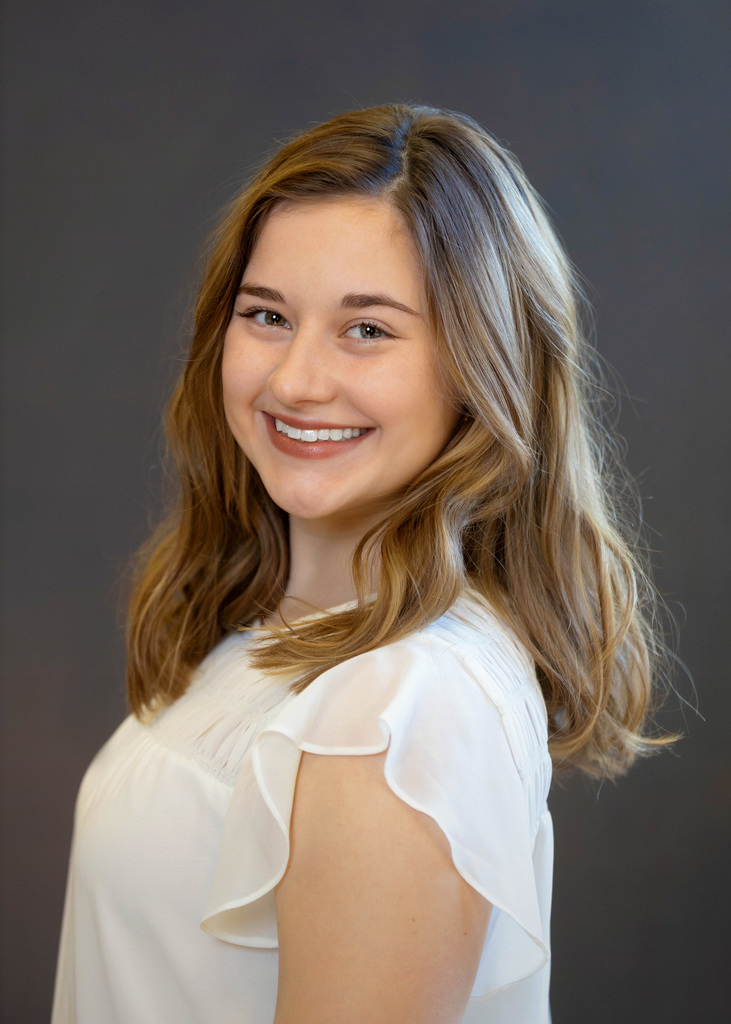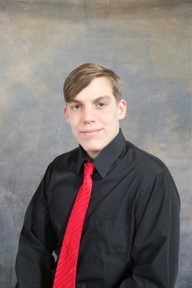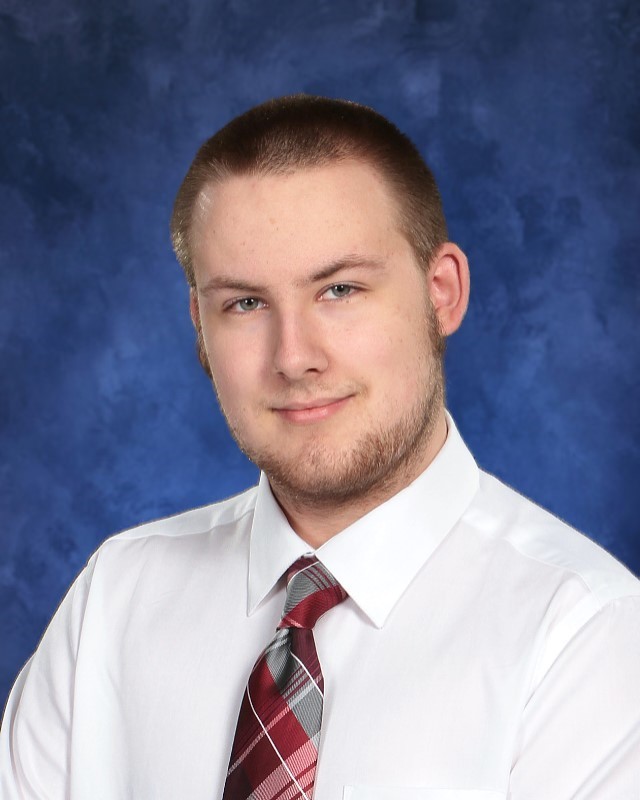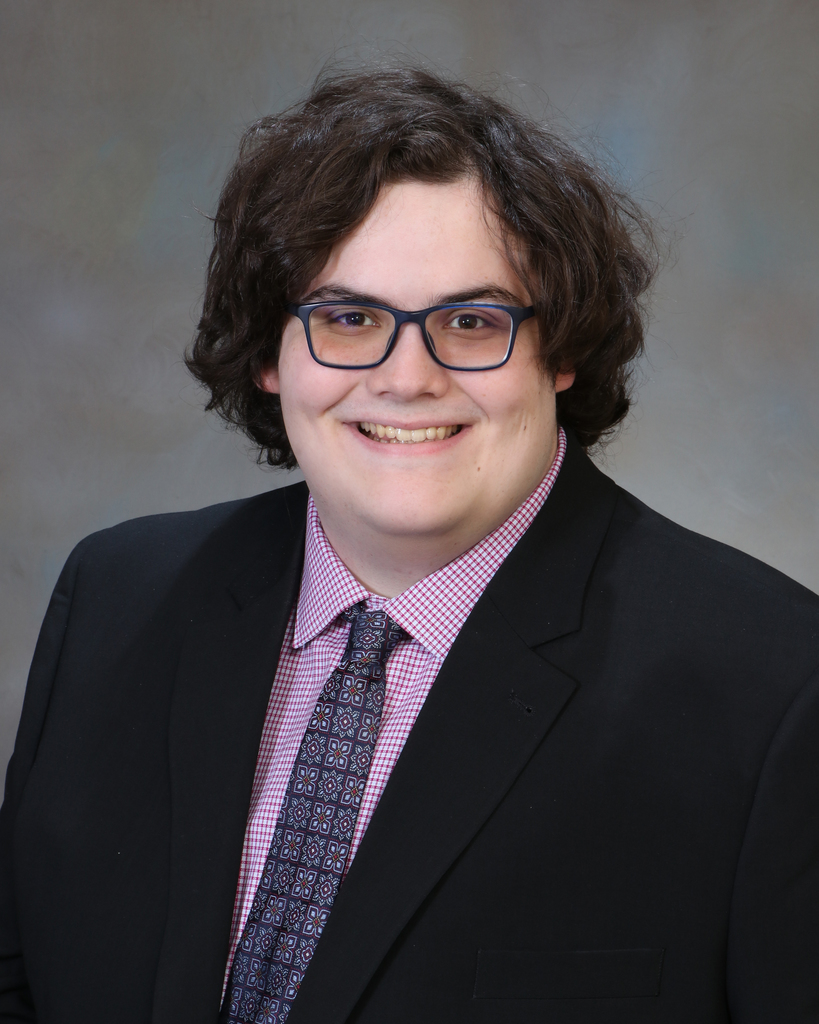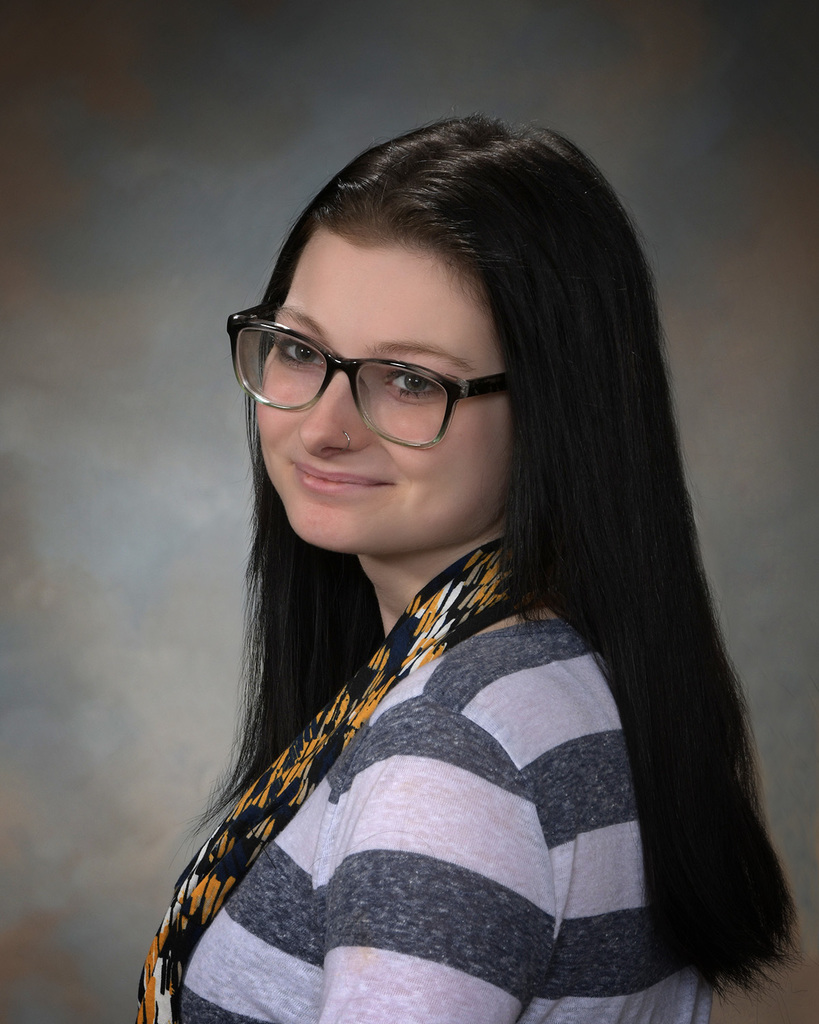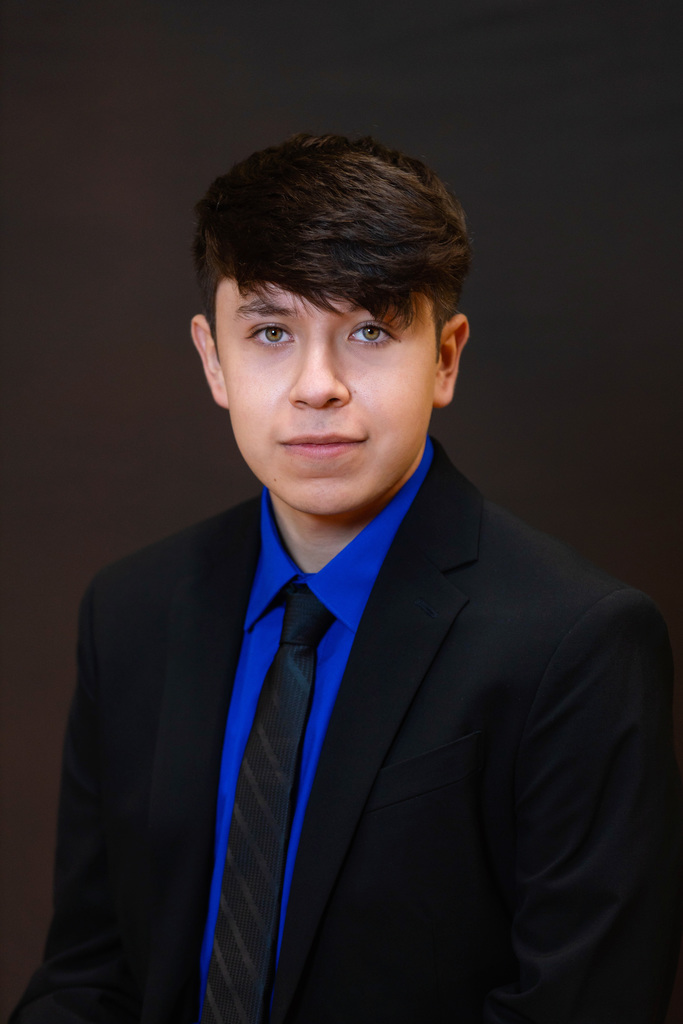 Hats off to graduates Morgan Newman, Stephen Parkes, Christian Peniston, and Rosalynn Pittman-Maupin! Congratulations on your recent graduation.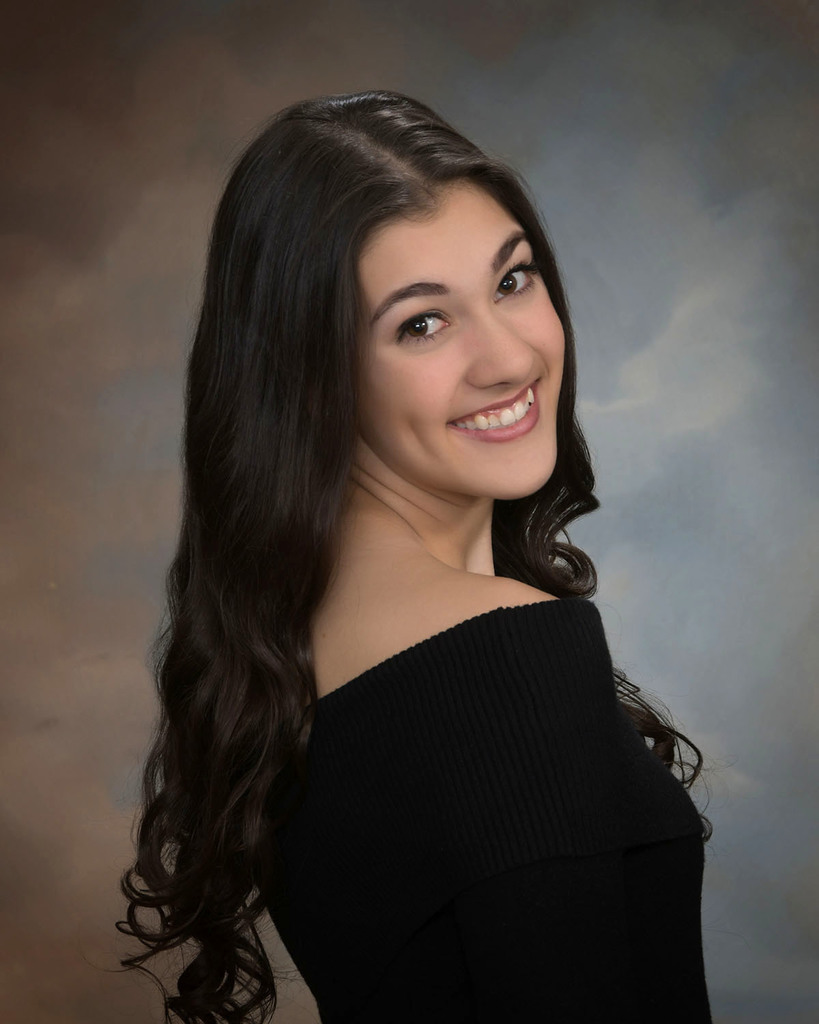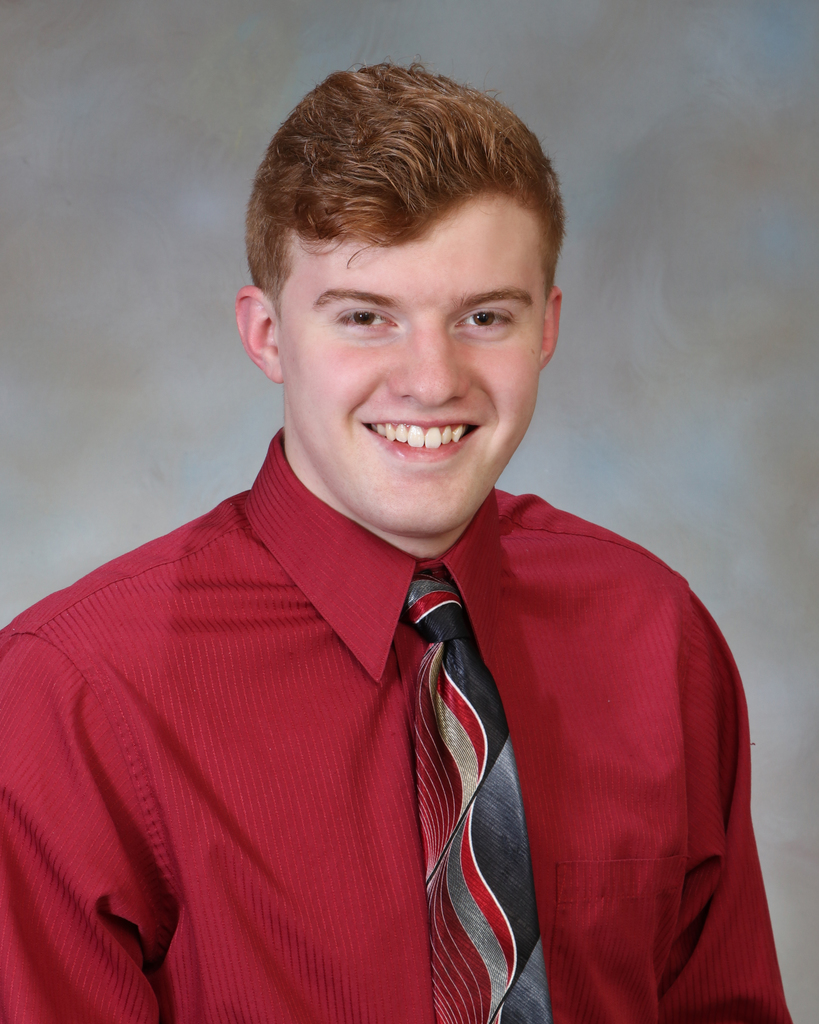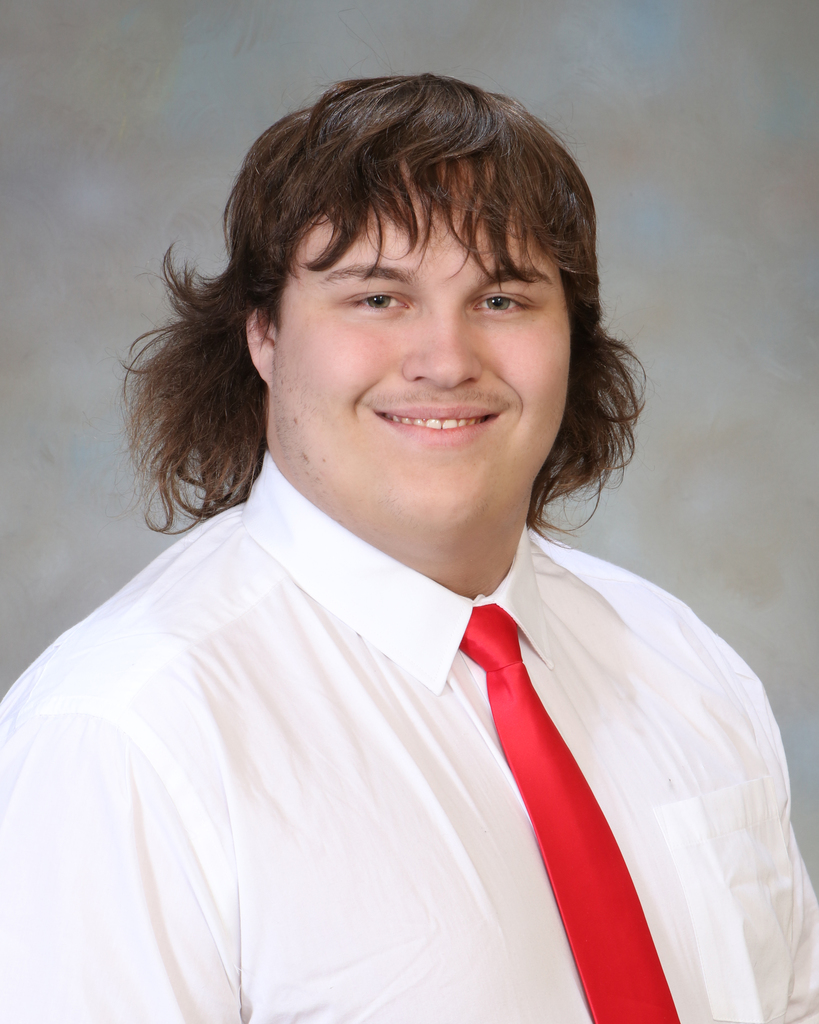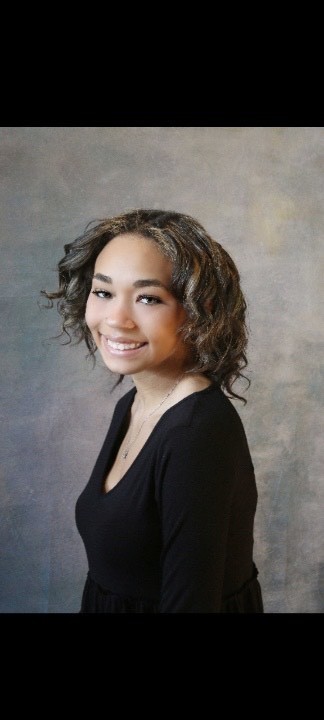 Way to go, Danielle Martin, Lane McDaniel, Abigail Montes, and Mary Murphy! CHS is proud of each of you and your accomplishments during your time as Hornets.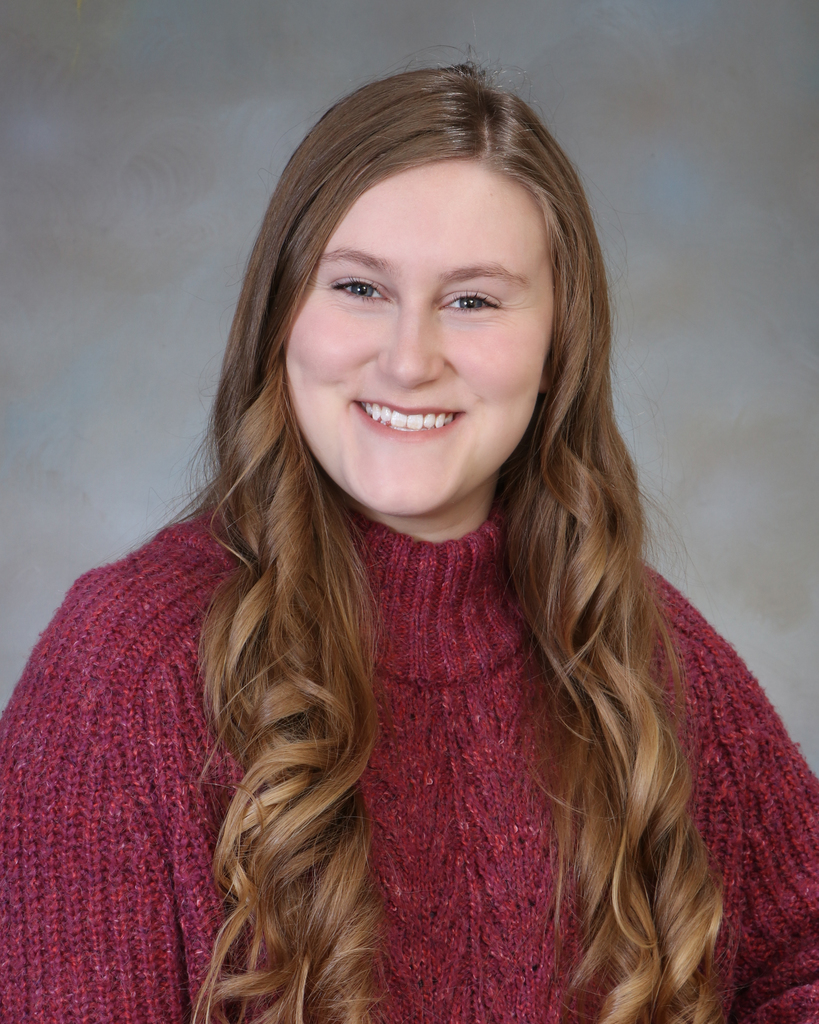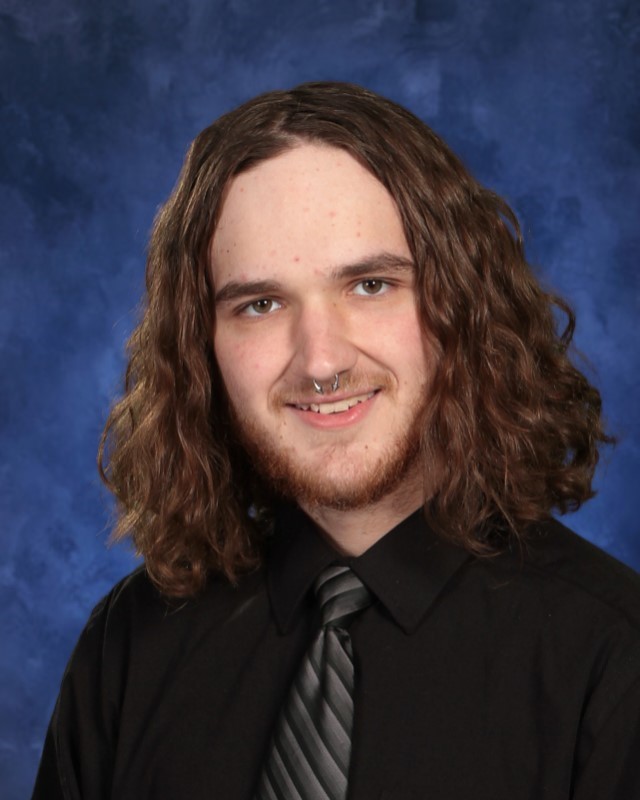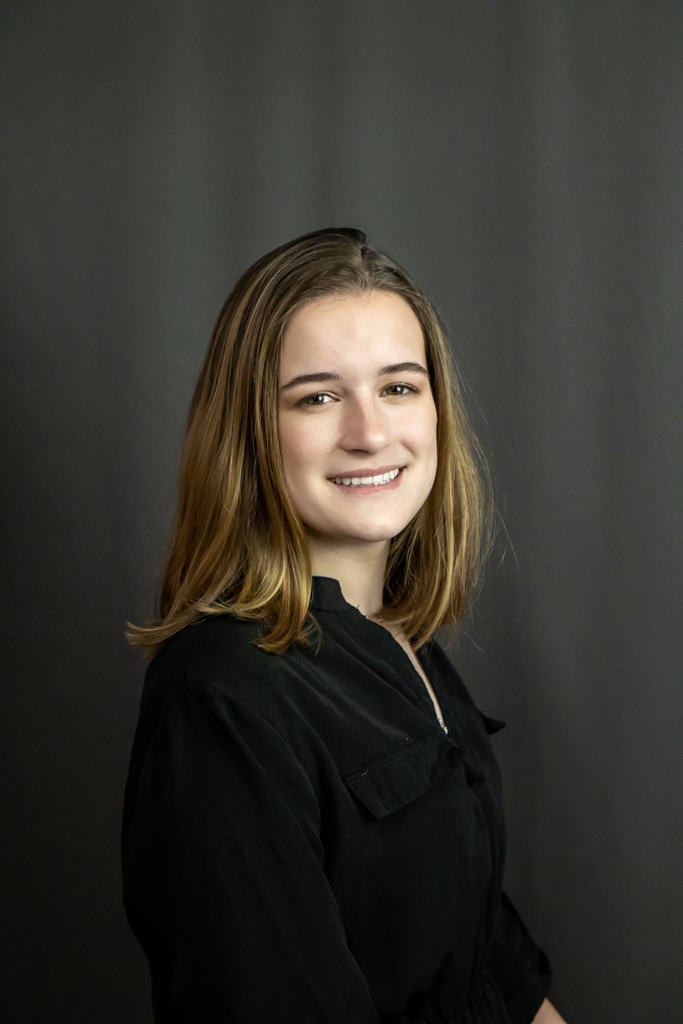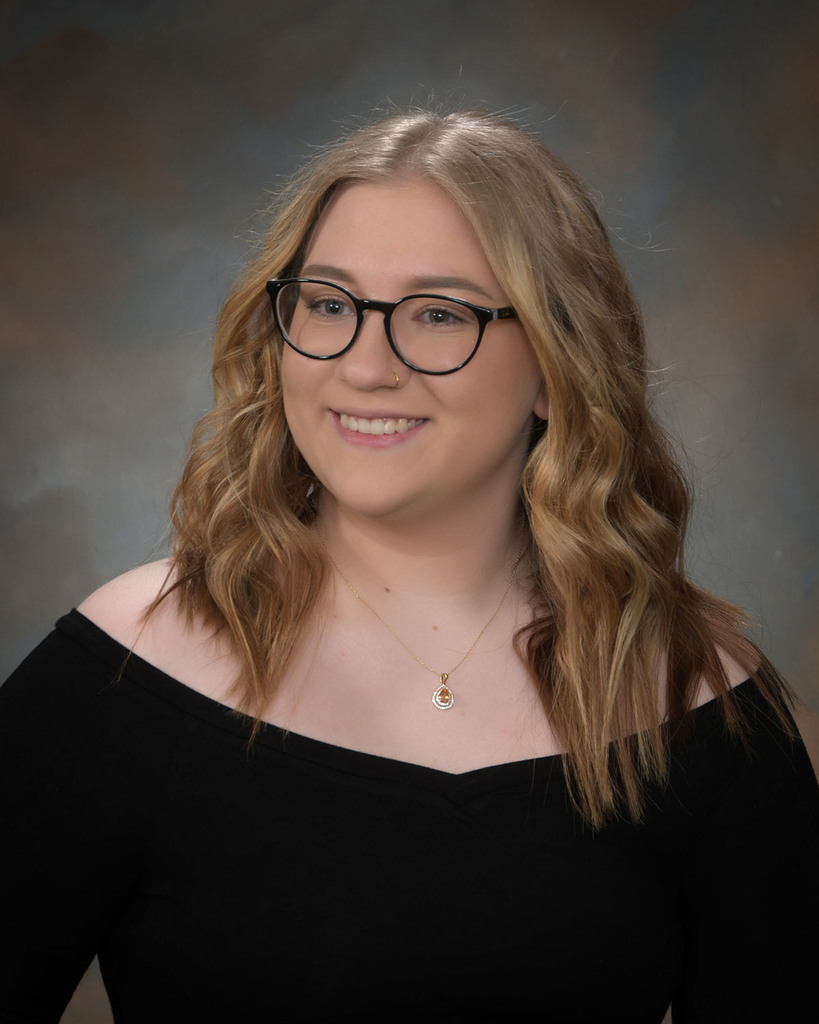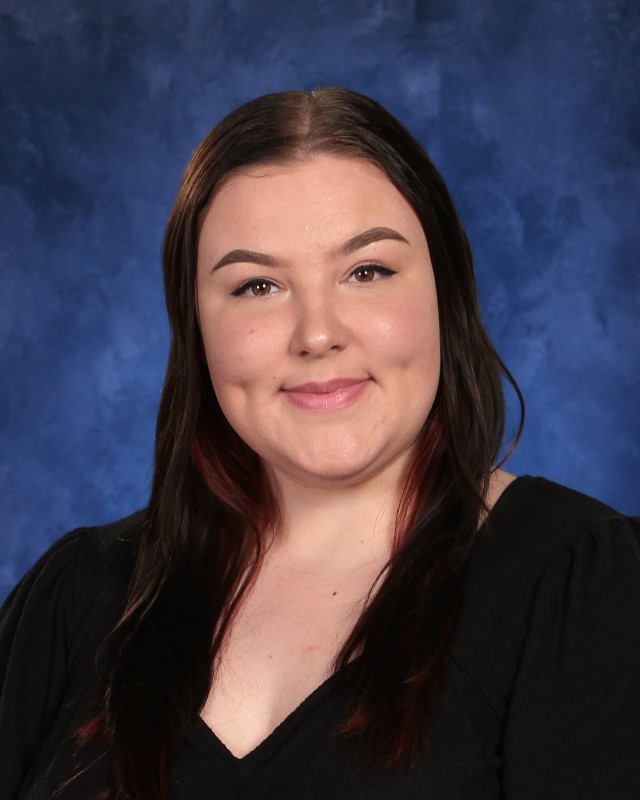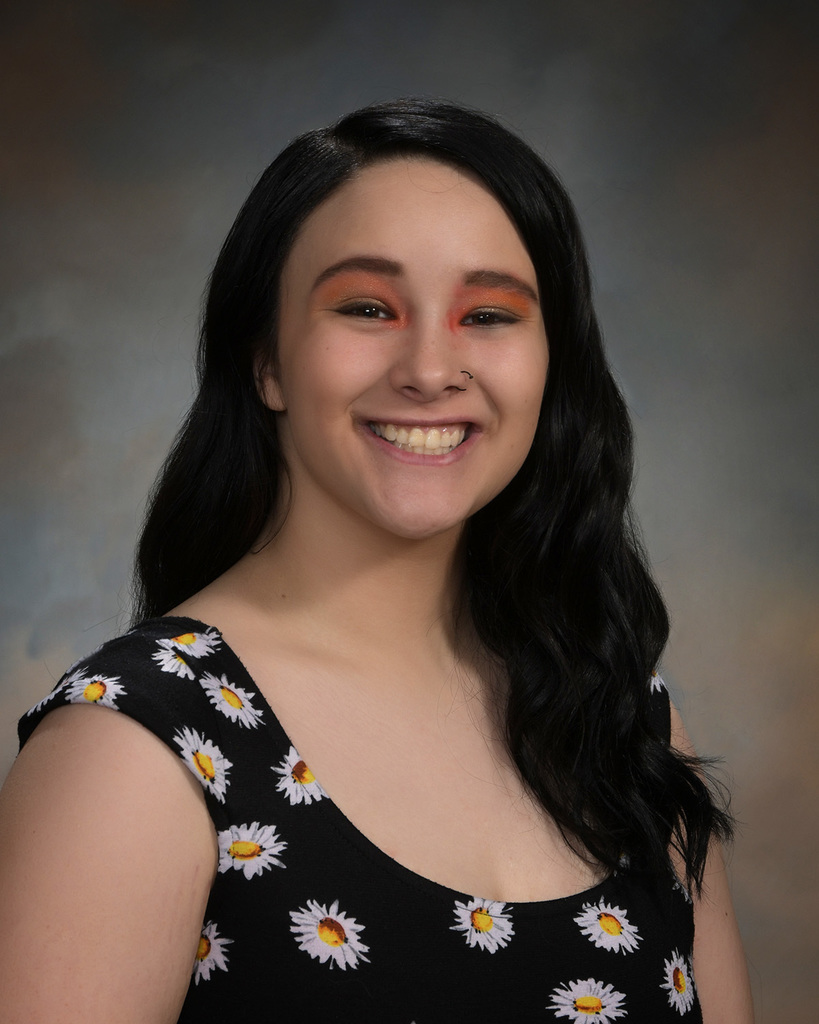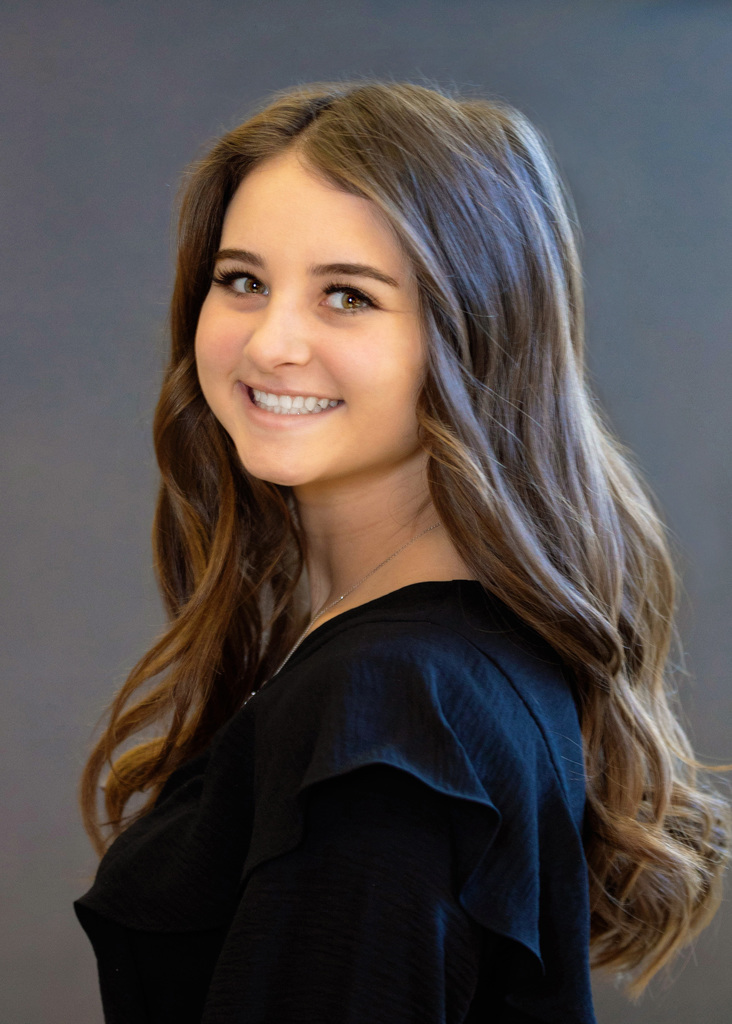 Due to consistent lighting throughout the evening, the girls district semifinal soccer game was never started with Maryville and will be rescheduled and played on Wednesday evening at 5:00 pm in Chillicothe.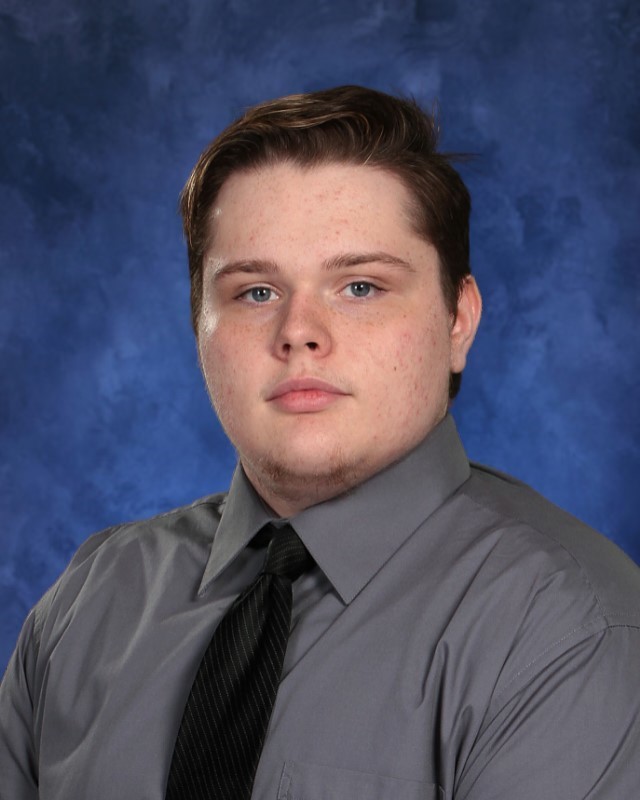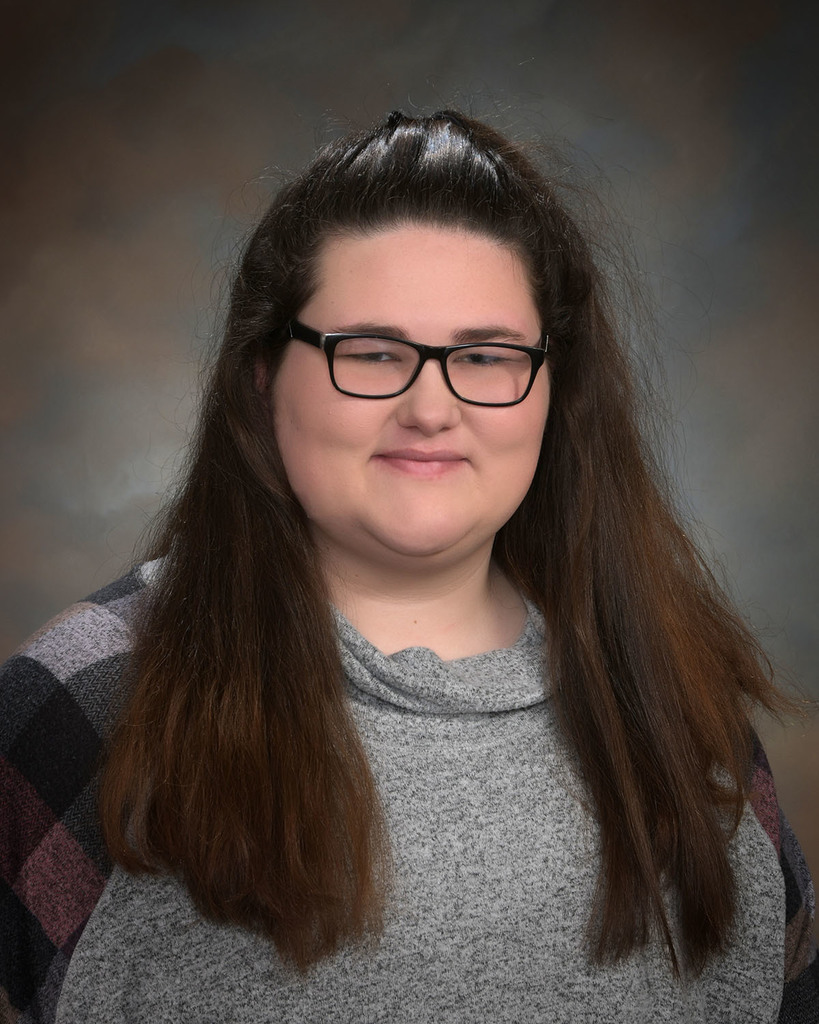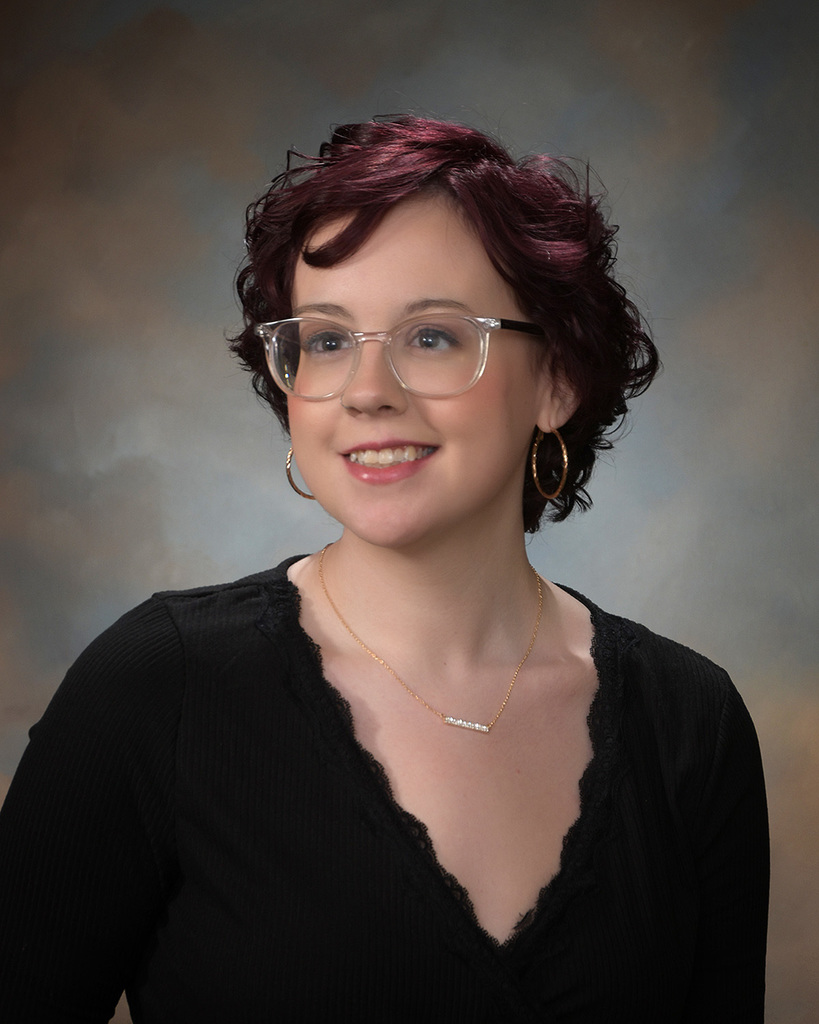 We are proud of our Hornets! Congratulations to David Horton, Karyna Ireland, Damien Irving, and Rachel Jacobs on their recent walk across the graduation stage. We wish you all the best!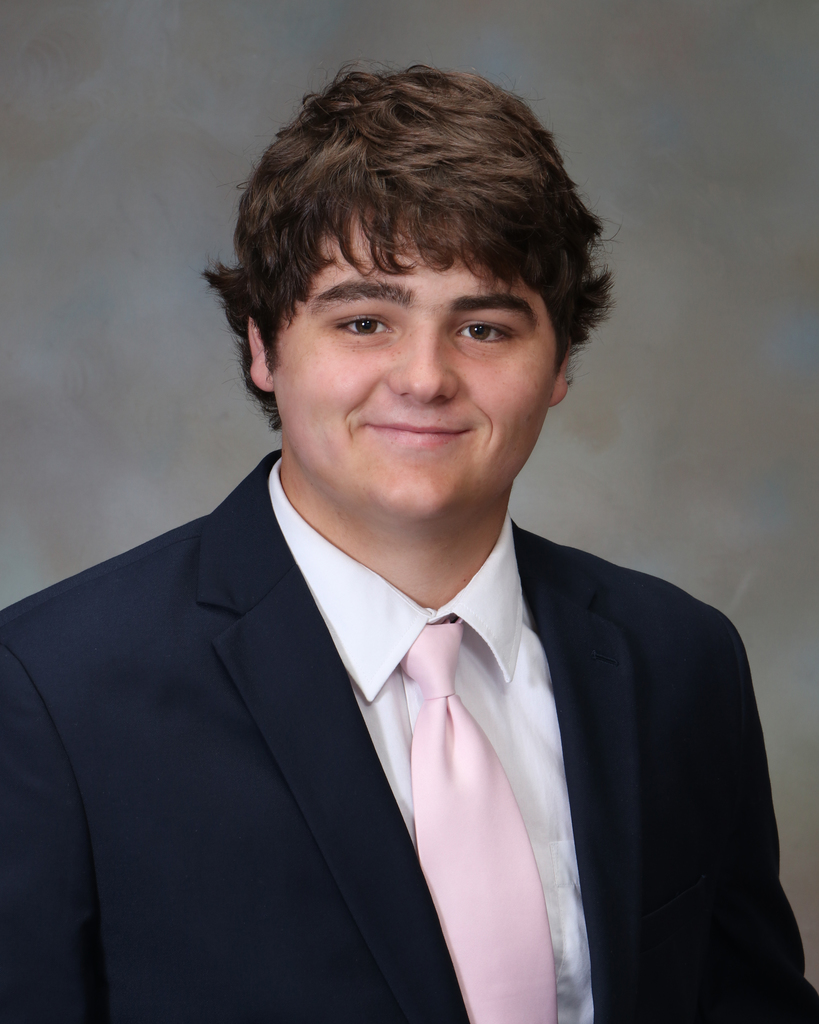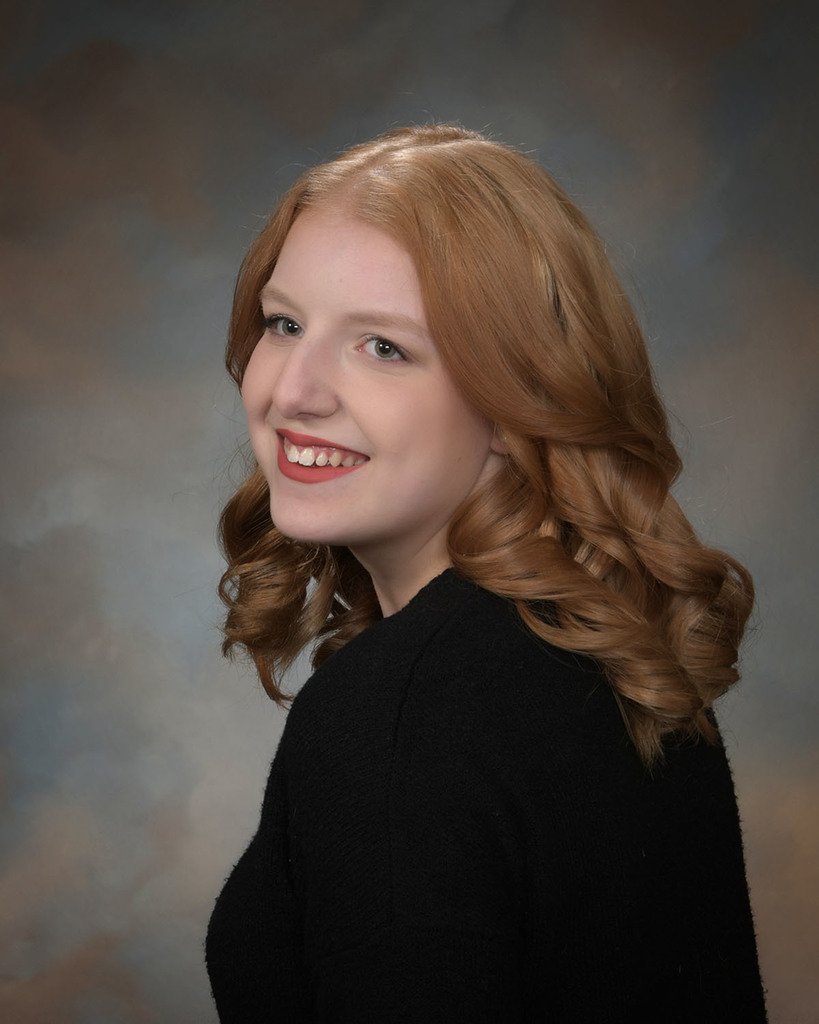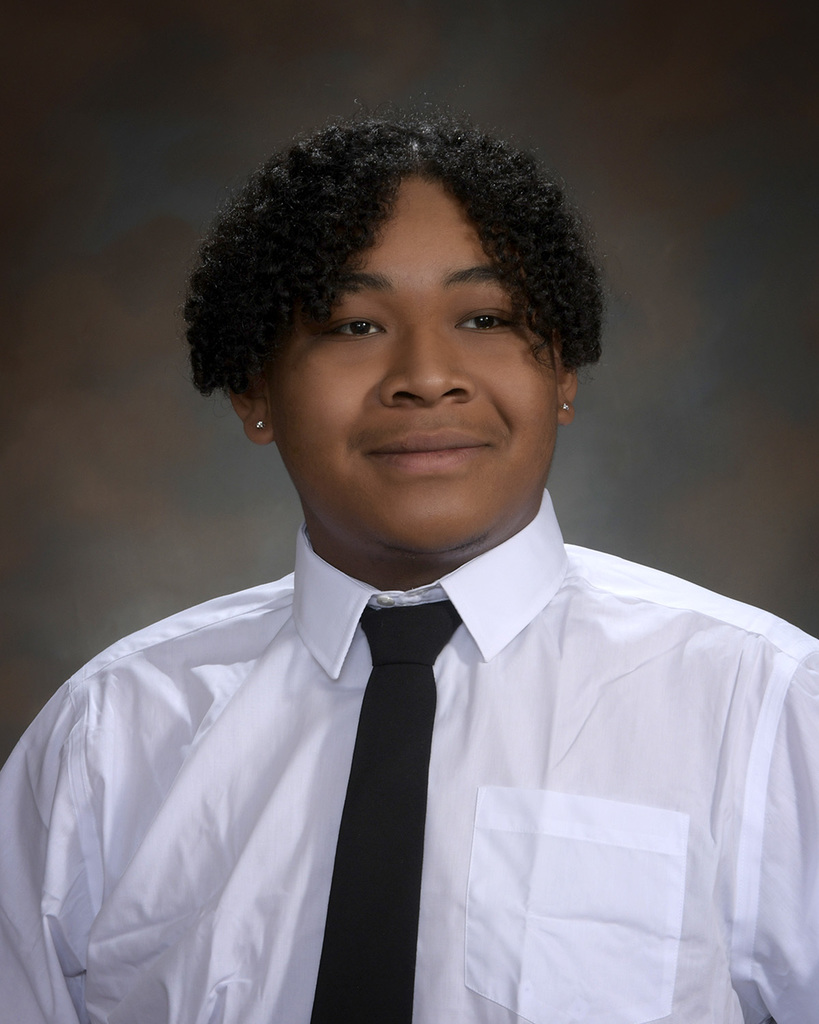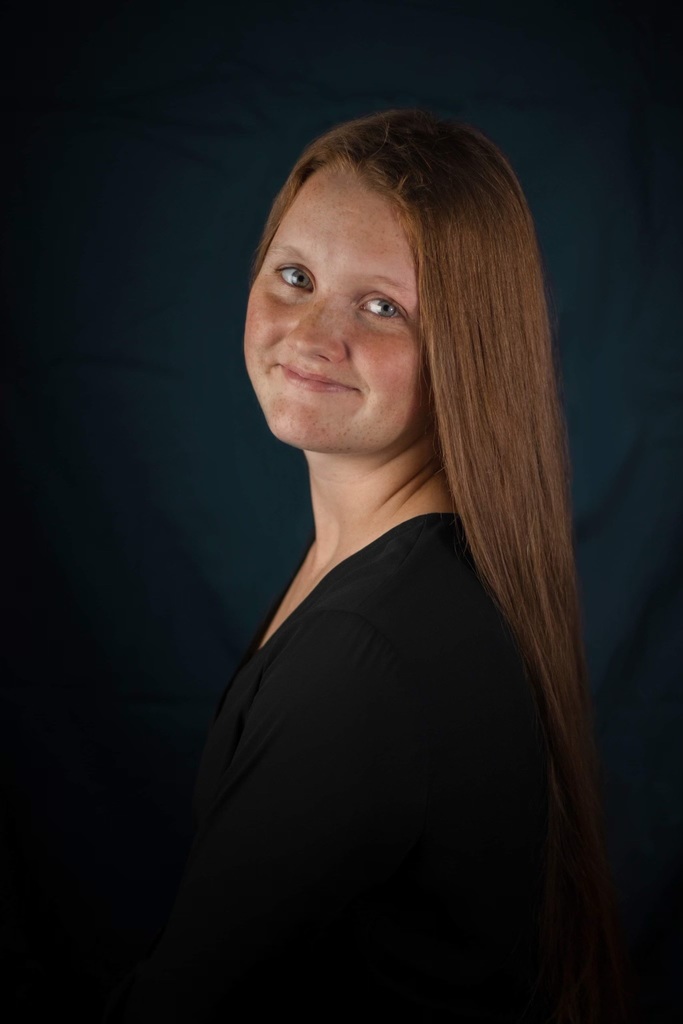 The end-of-year celebration continues! Today we honor graduates Cameron Fleener, Blake Gillespie, Nicholas Greenslate, and James Griffin. Way to go!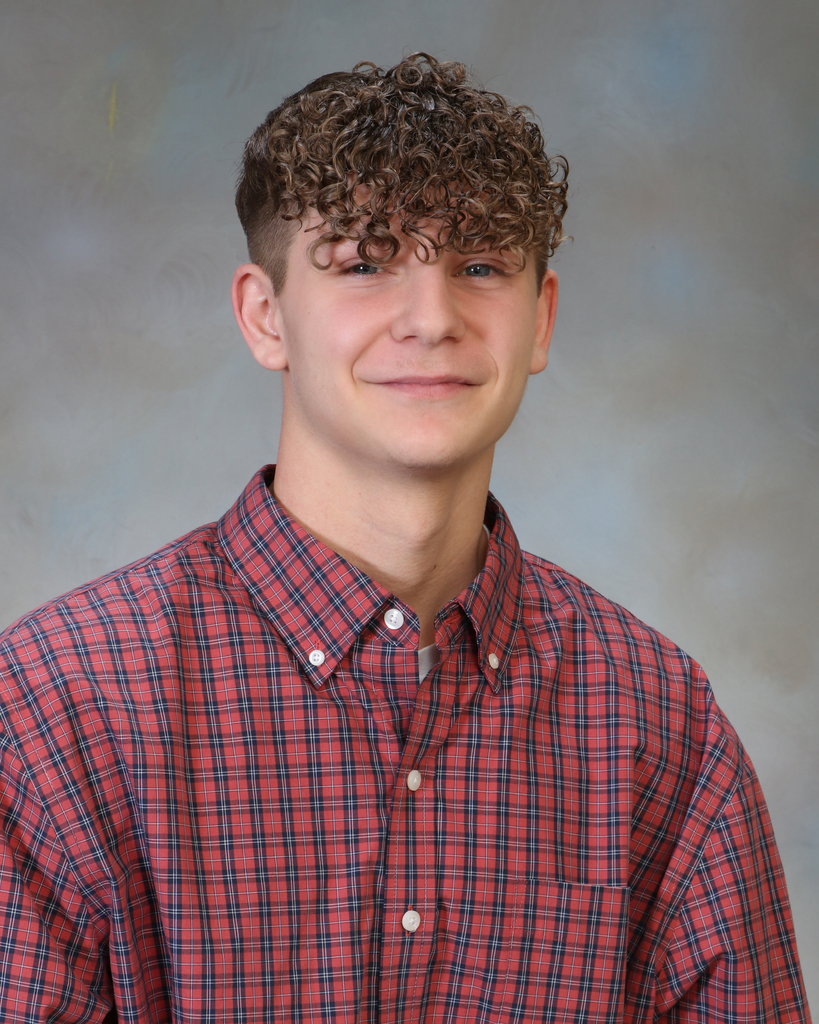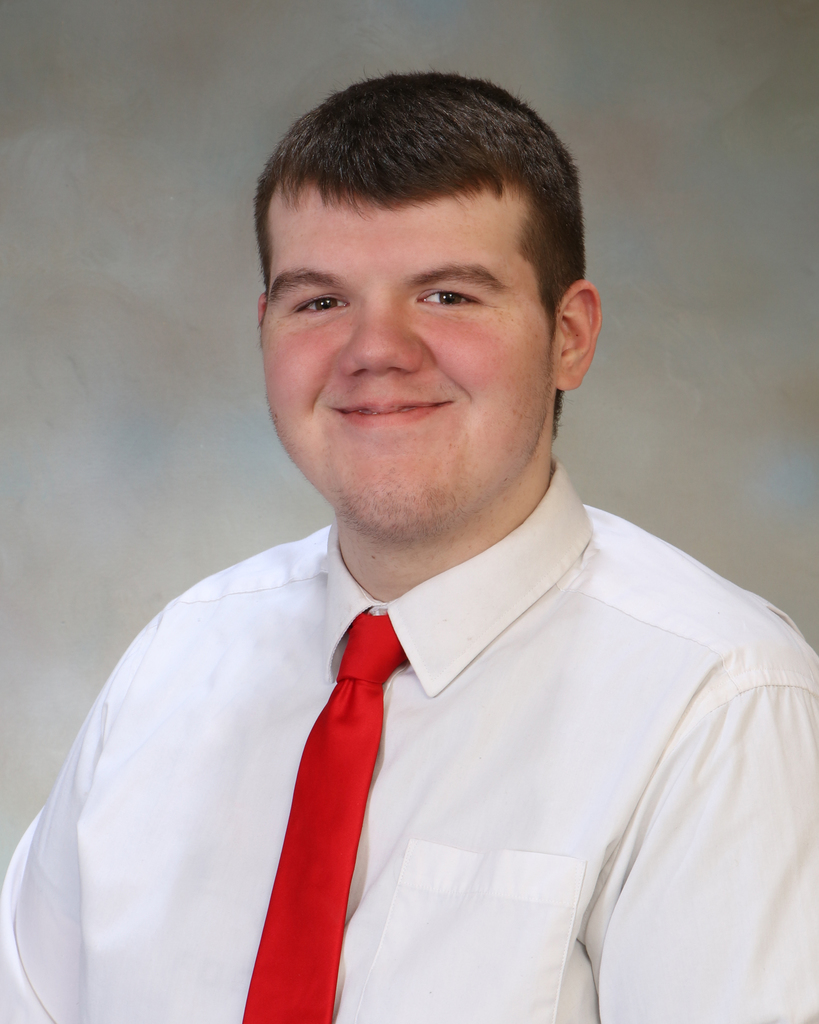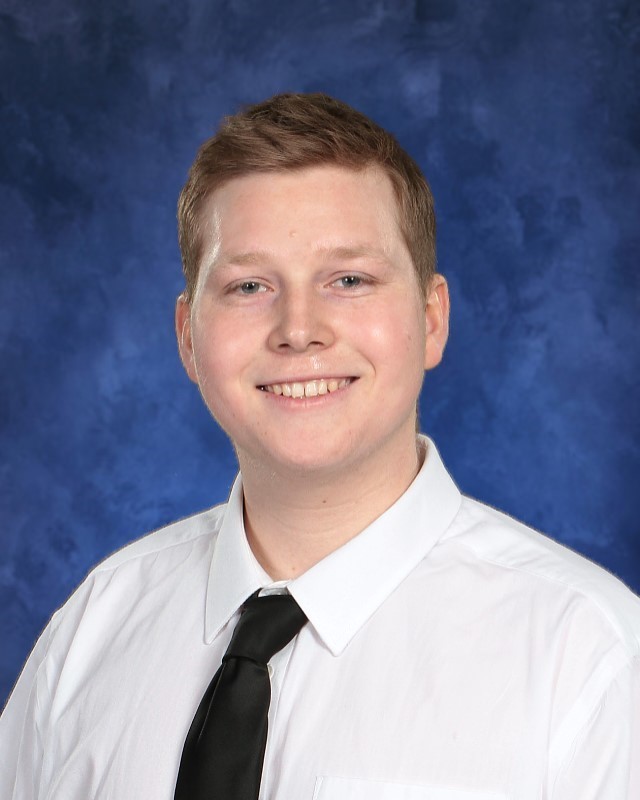 Seniors Benjamin Cueni-Smith, Logan Distler, Connor Douglas, and Angalina Evans are our Class of 2022 spotlights this afternoon. Congrats on your recent graduation, and for all you accomplished during your years at CHS!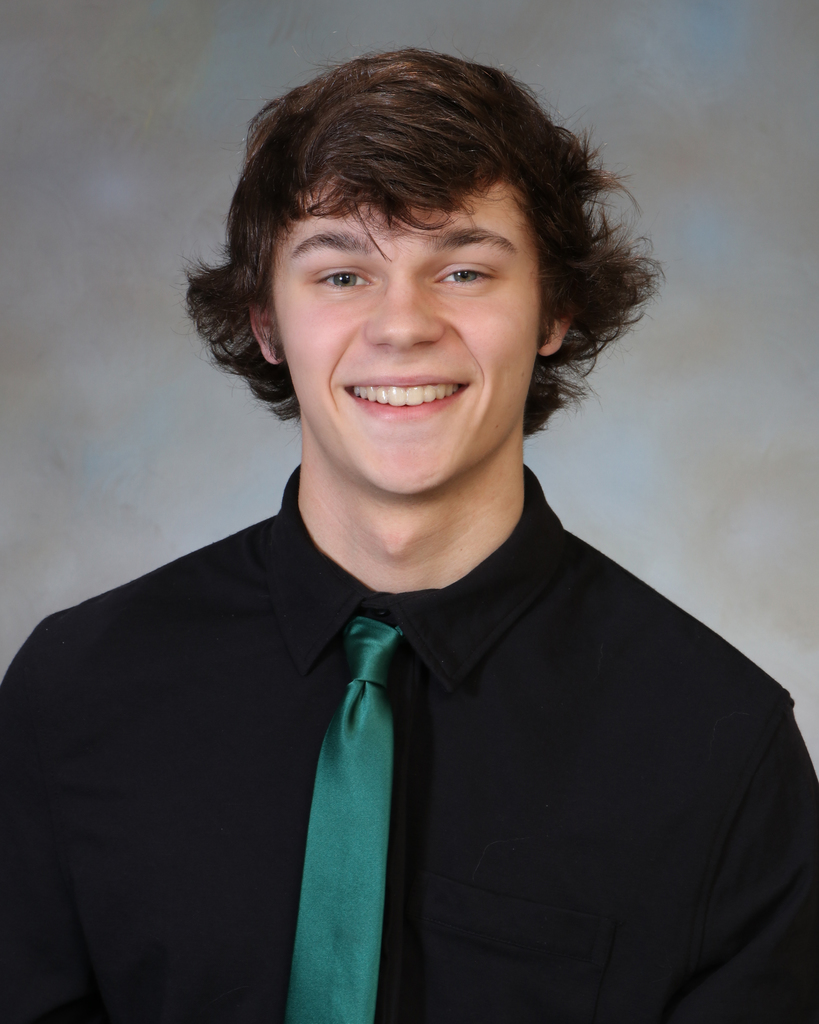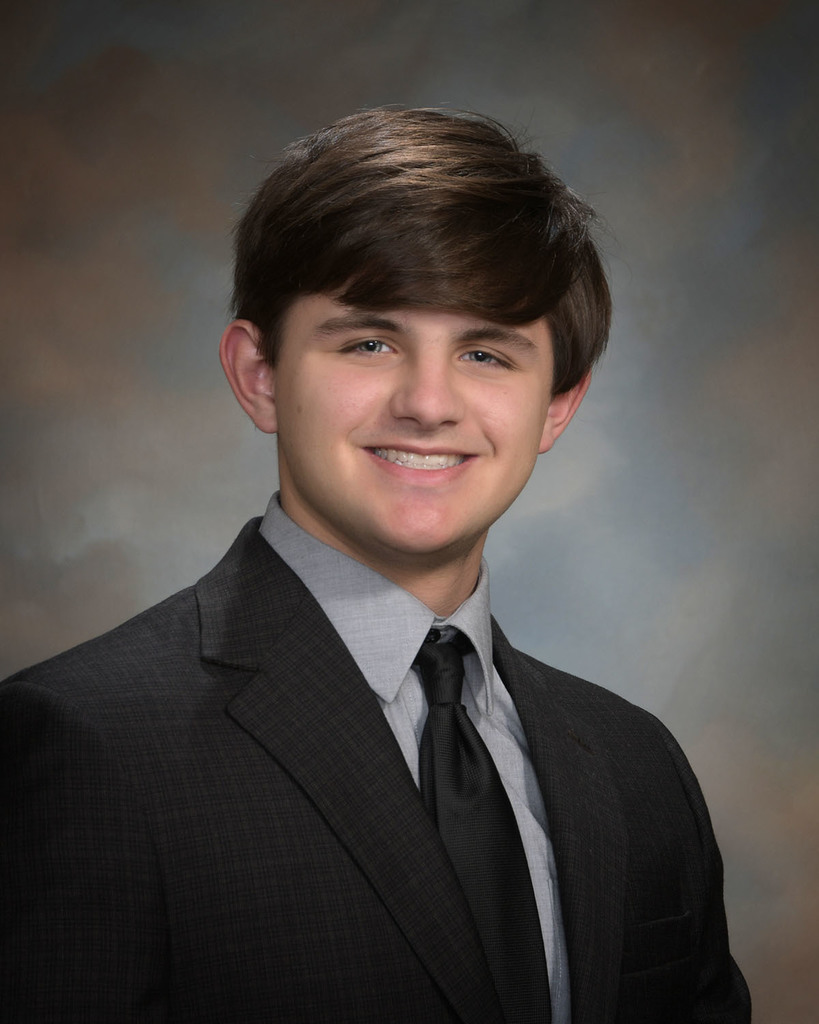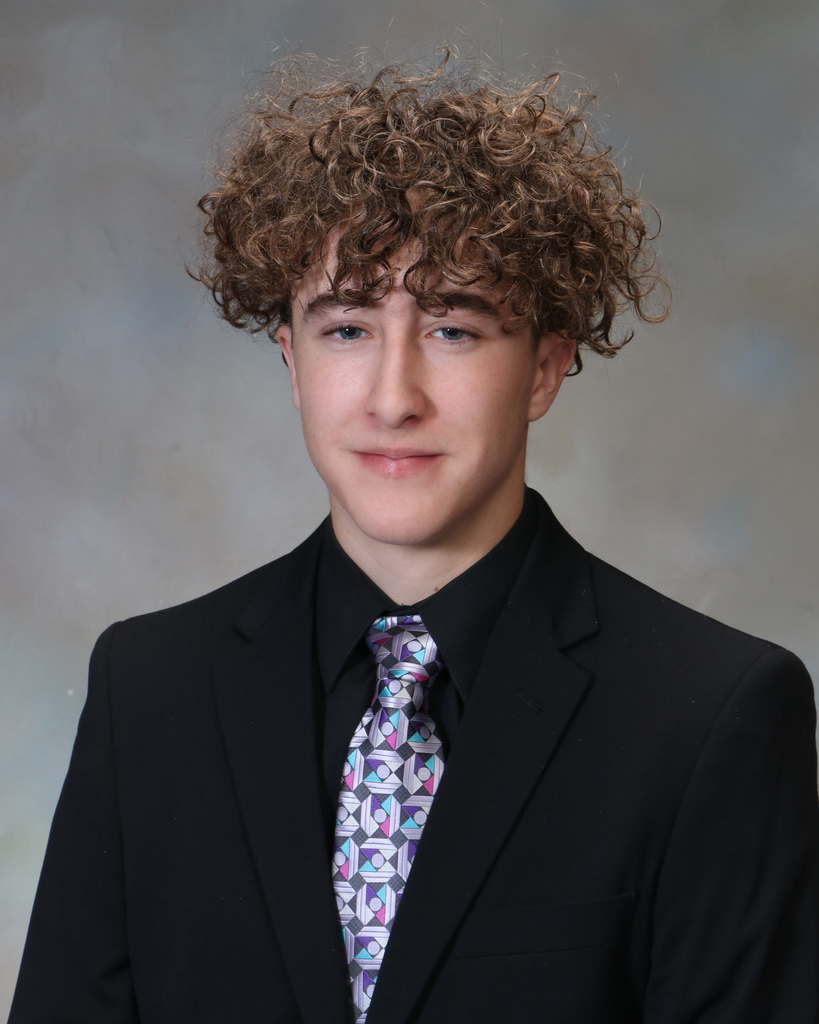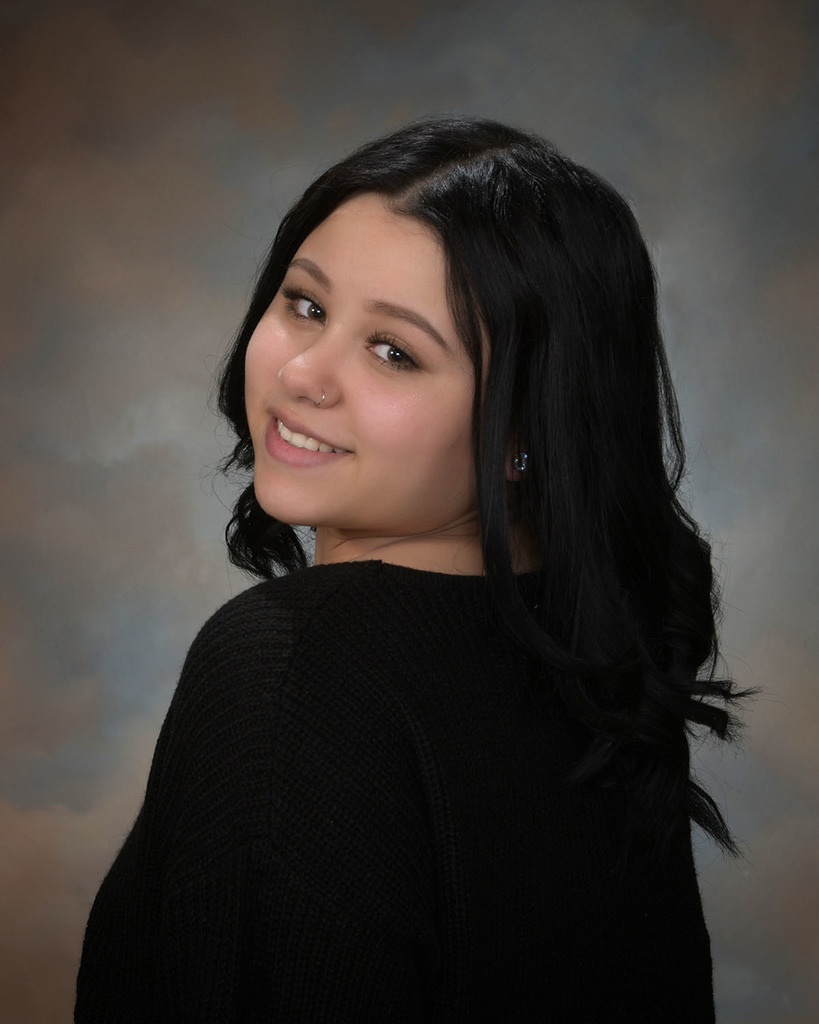 Chillicothe High School's Kadence Shipers was selected as one of 15 scholars (out of 140 statewide) to receive a 4 year renewal scholarship from the GP M.A.D.E Foundation. GP M.A.D.E. Foundation was started by Gary Pinkel, former Mizzou Head Football Coach and 2022 National Collegiate Football Hall of Fame 2022 inductee. The M.A.D.E. is an acronym for Make A Difference Every-day. He started the Foundation as a way to continue to impact the lives of young people and their futures. The scholarship is payable at $2,000 per year up to the 4 years for a total of $8,000.

Visit our Senior Spotlight page to learn more about the achievements of Henry Chapman, Chace Corbin, Drake Cosgrove, and Carson Crawford. Congratulations on your graduation!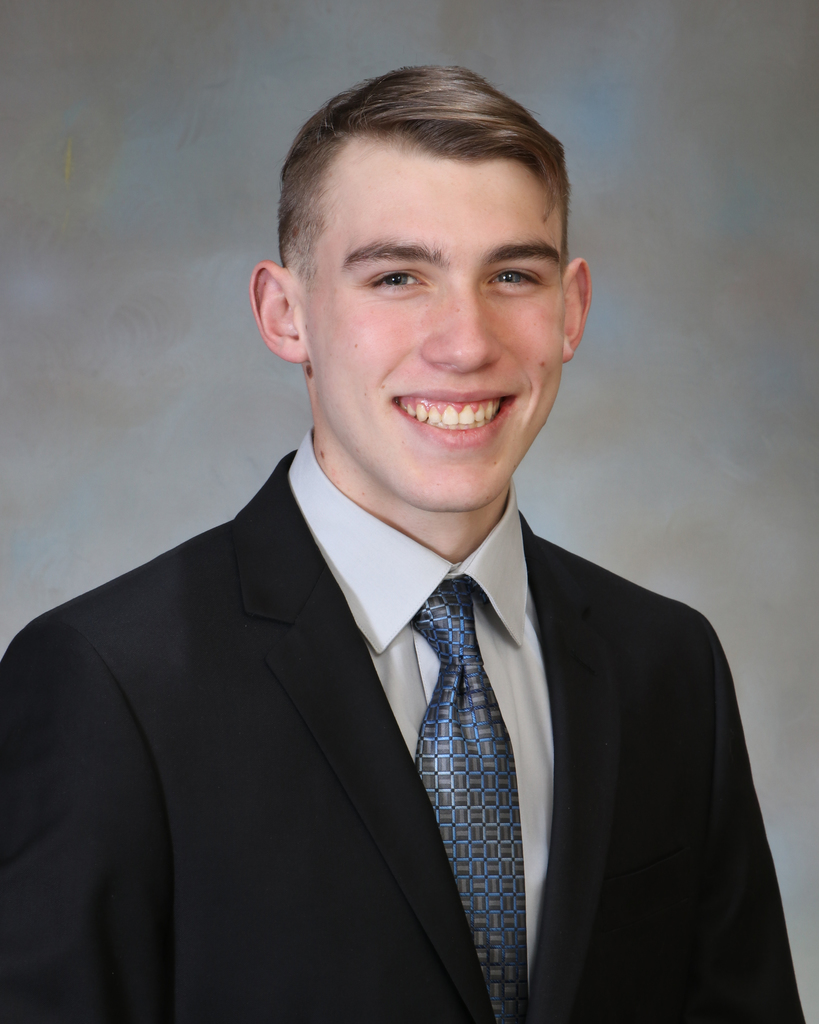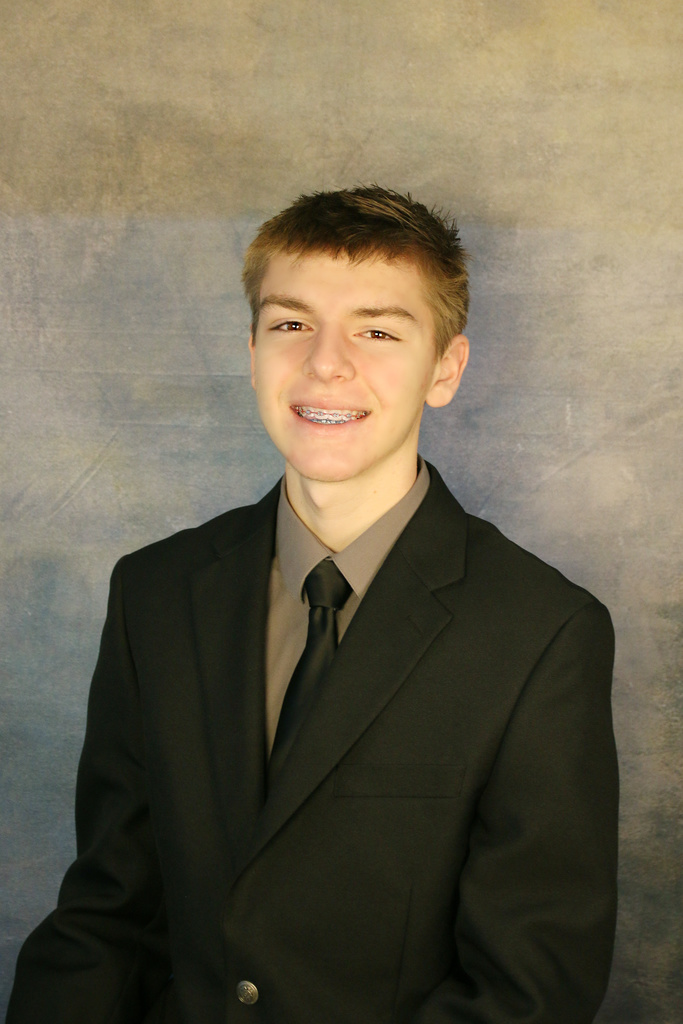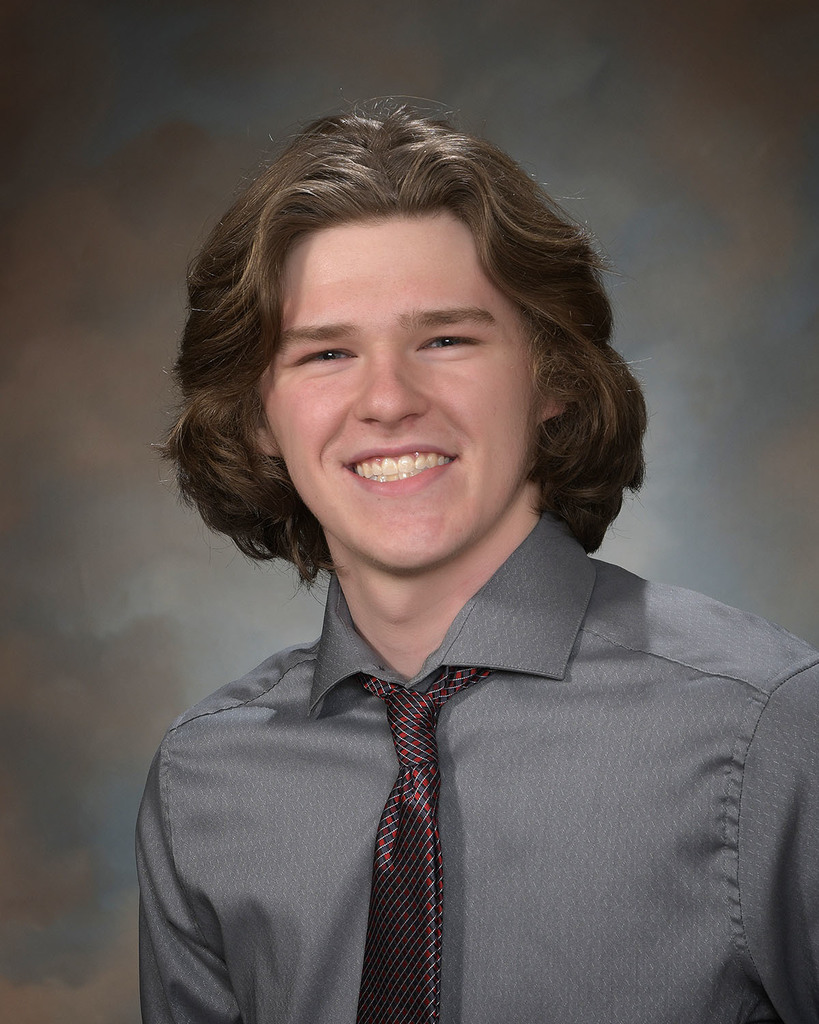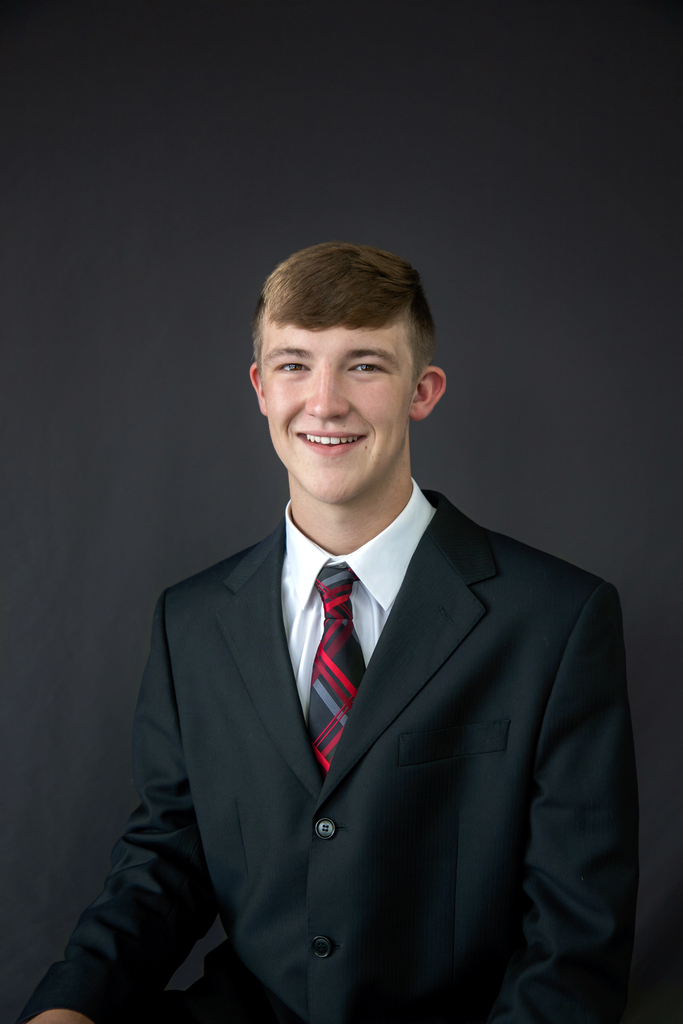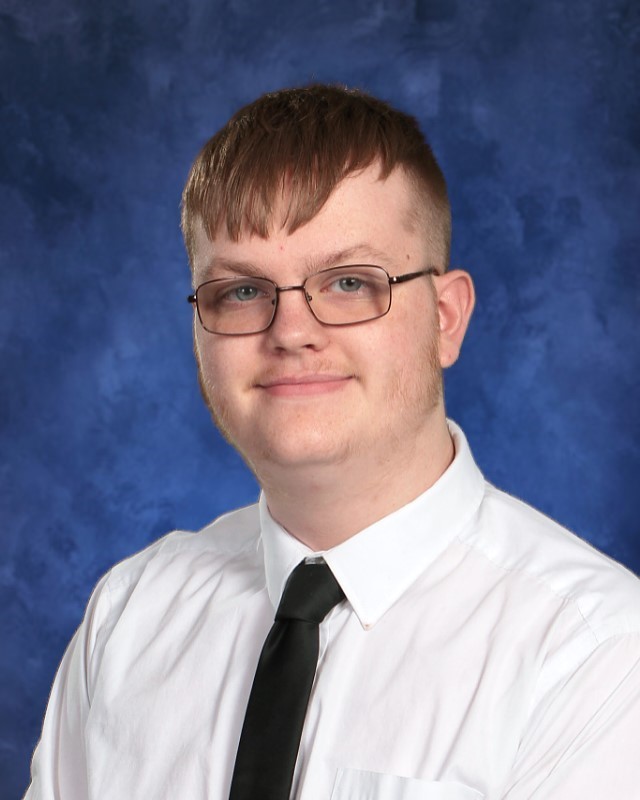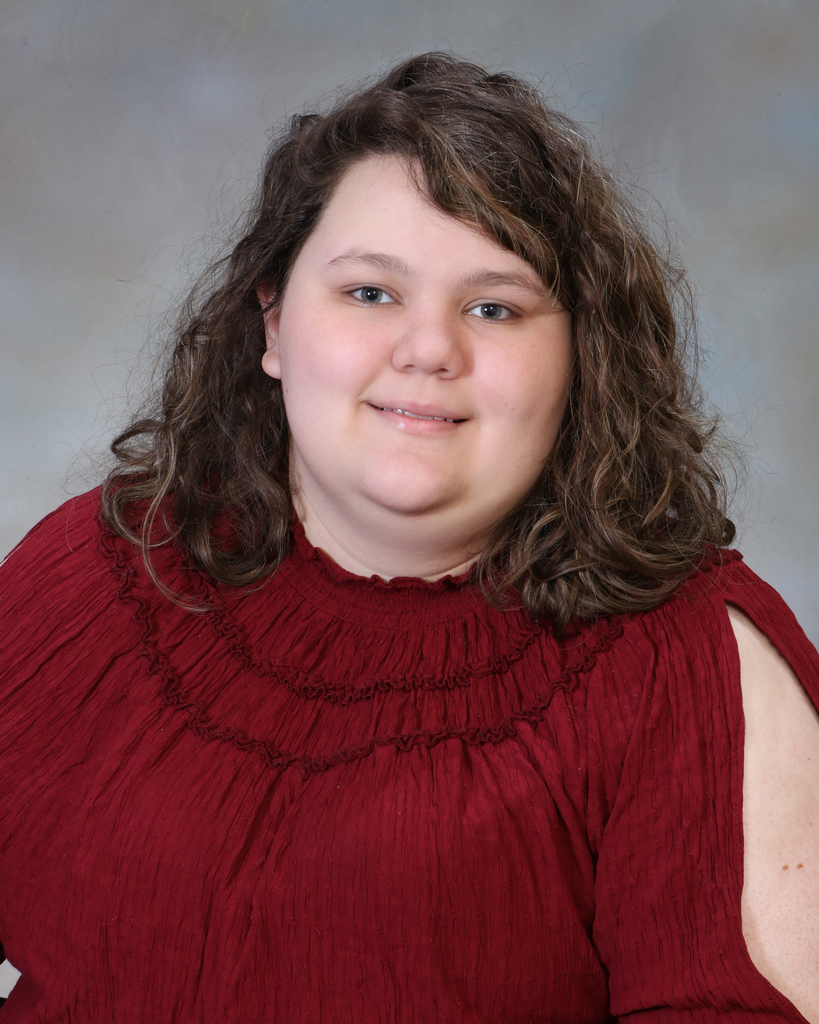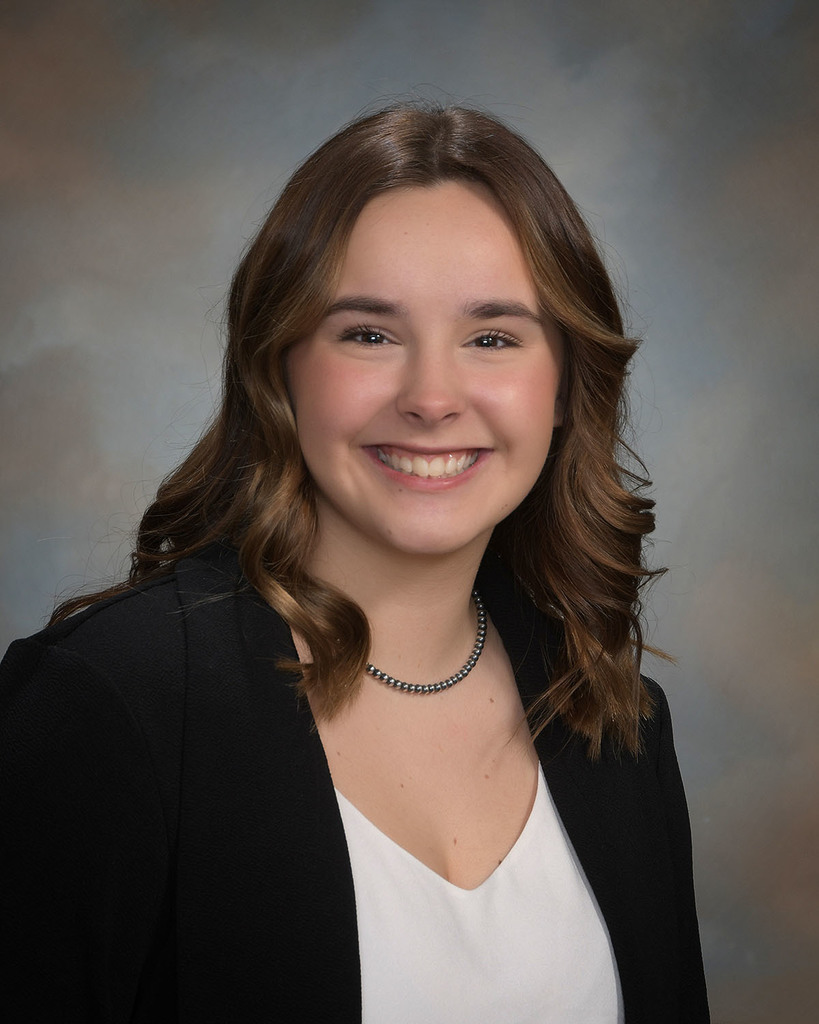 Chillicothe High School graduation for the Senior Class of 2022 will begin at 3:00 pm today. The doors to Chillicothe High School will open at 1:30 pm.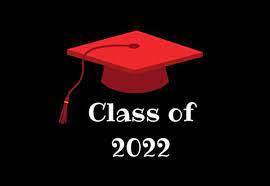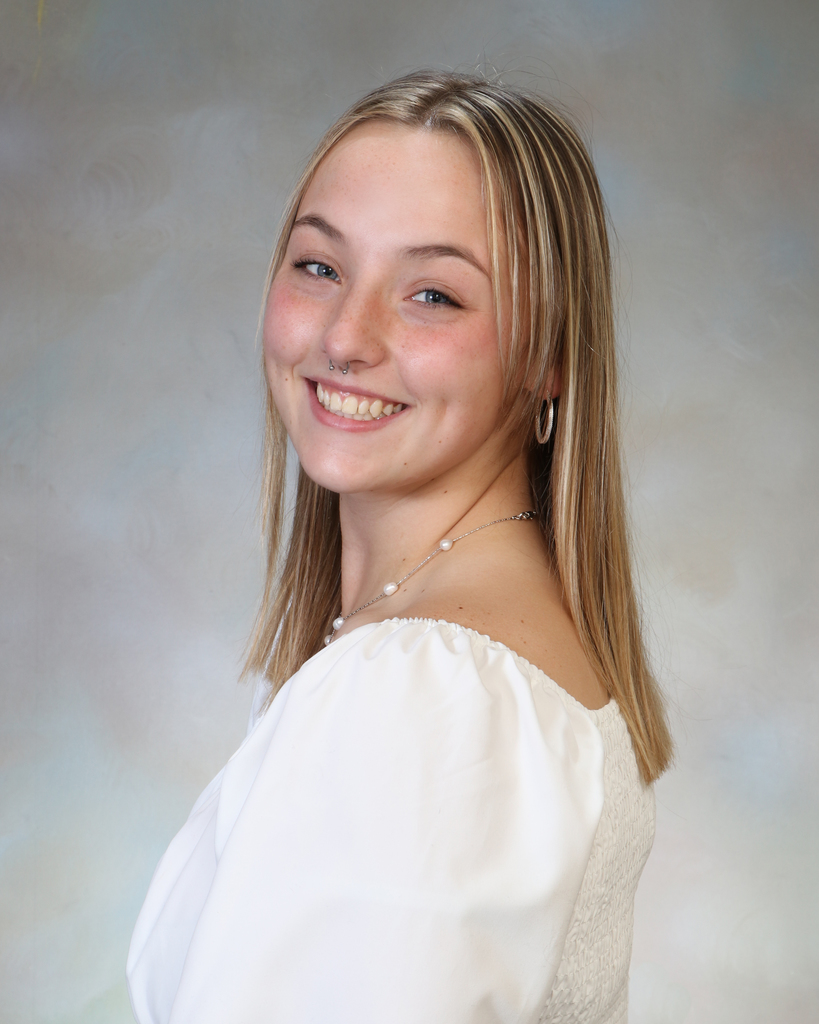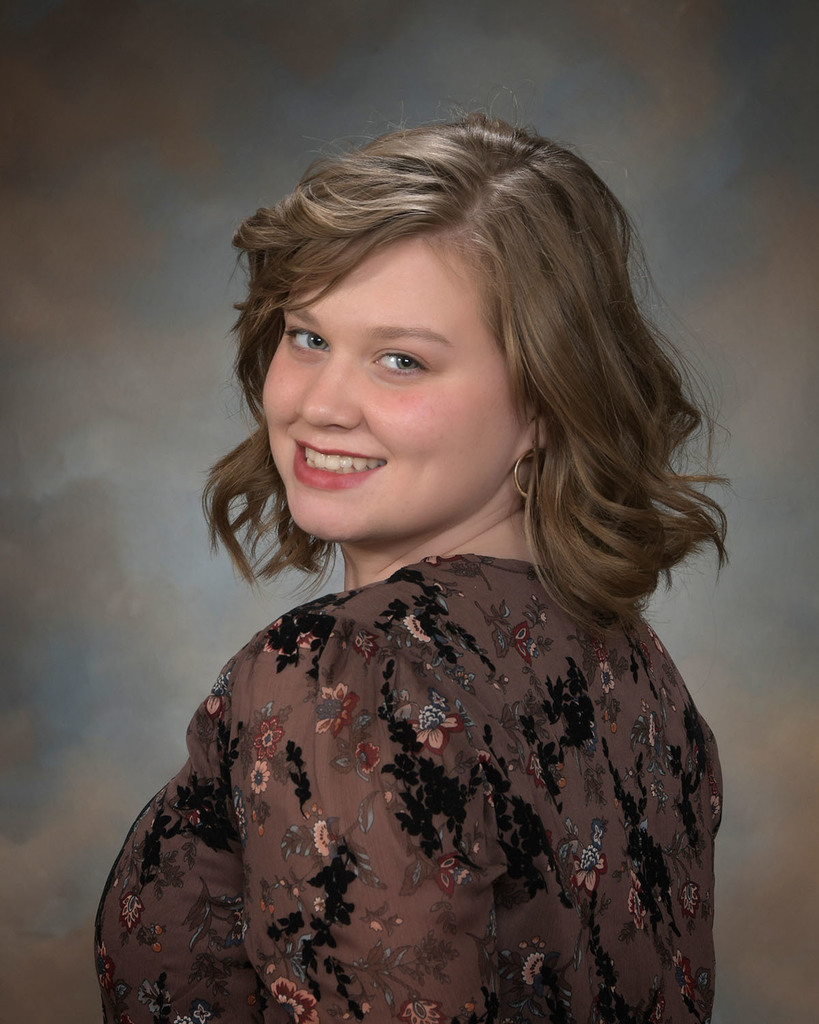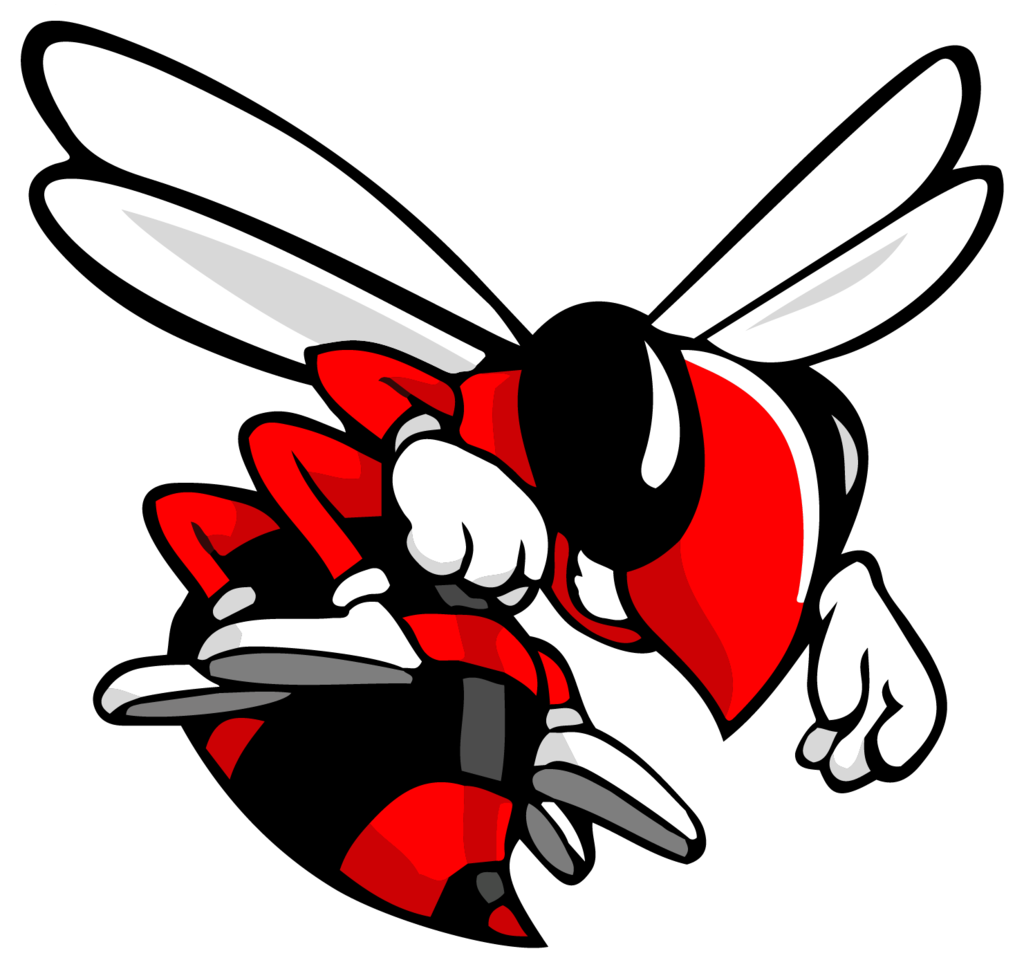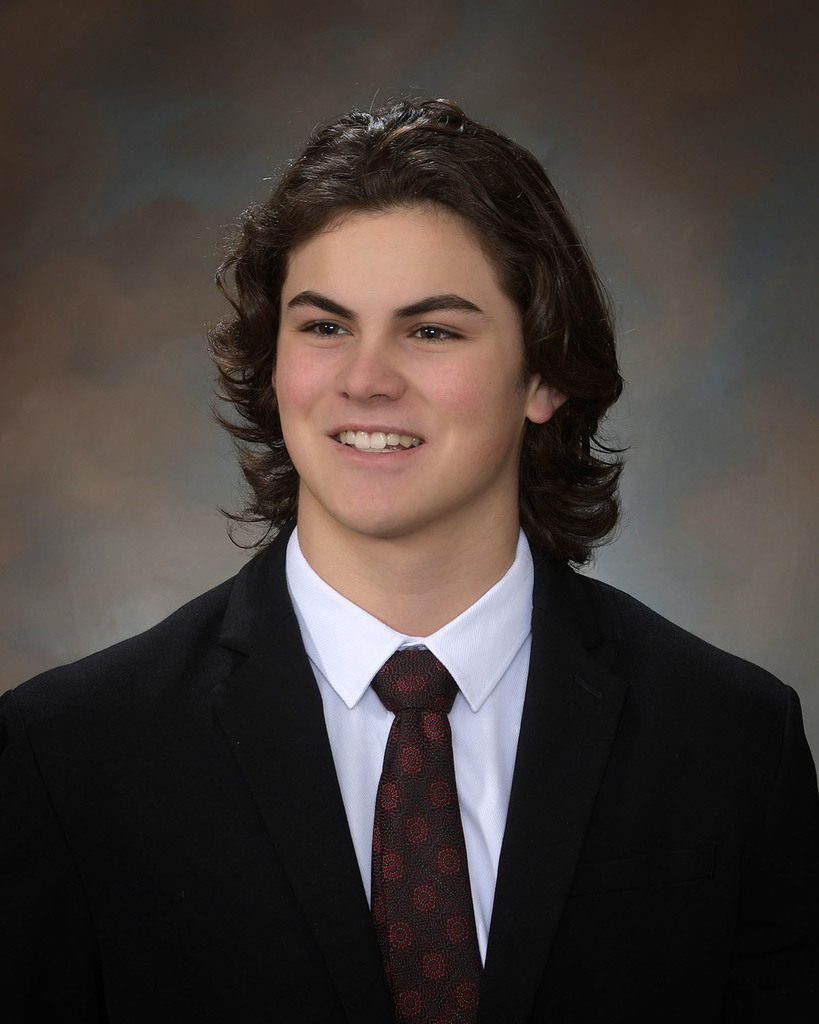 Senior Professional Development Day continued.....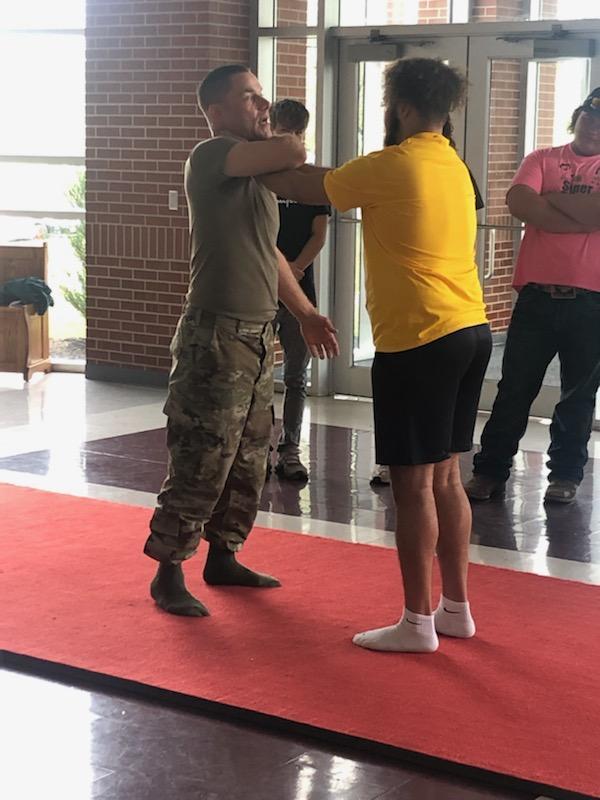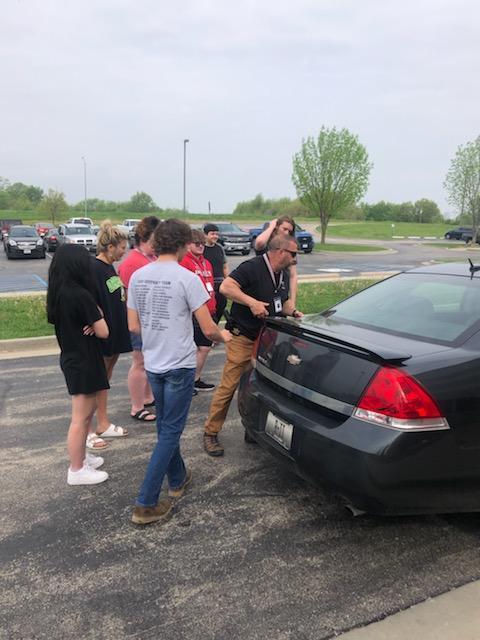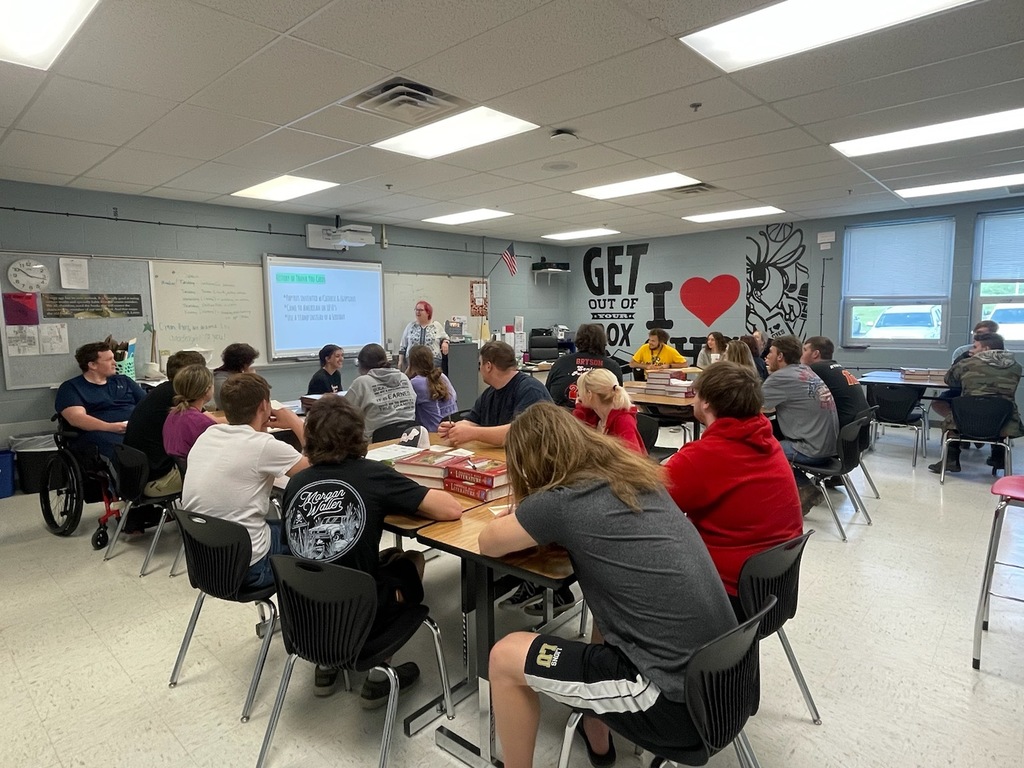 Seniors participated in Senior Professional Development Day today! All seniors listened to a Situational Awareness presentation from the National Guard recruiter. Afterward, they were able to attend four sessions from the choices below. College Success 101~ Bill Leamon, College Professor at Lake Erie College Planning on attending college after high school? You NEED this session. Bill Leamon is an experienced business professor and MBA program director at Lake Erie College, along with being a committed college and career coach, and successful speaker and social entrepreneur. This session will provide students with an overview of what to expect and how best to prepare for success in college, with a focus on the first 101 days. Participants will gain a comprehensive understanding of the skills needed for a healthy and happy college experience. Lights in the Rearview! What Do I Do? ~ Mike Lewis, School Resource Officer Ever been pulled over by a police officer? If you drive, chances are some time you will. This can be a scary situation. Learn appropriate steps to minimize issues for you and the officer. Bonus information will include what to do if you are ever in a motor vehicle accident. Thank you! No... thank you!~Mrs. Lisa Rule, Teacher Extraordinaire Learn the fine art of Thank You cards from Mrs. Rule, who has written approximately ten thousand in her lifetime. AND...as a bonus....How to make a phone call that you don't want to make! The Real World Nobody Talks About~Preferred Family Specialists Join specialists from Preferred Family Healthcare as we navigate and learn about making healthy choices in early adulthood, and how to cope with the stressors that accompany it focusing on mental health and substance use education with an interactive aspect! Chuck Norris Approved ~ SSG Holloway, MO Army National Guard This is the hands-on portion of the Situational Awareness training provided by the National Guard. Learn and practice self-defense moves that will allow you to be proactive when it comes to your own safety and well-being. This is a hands-on session so be prepared! On My Own ~Tim Marsh, Assistant Principal & Owner of rental properties in Chillicothe How do I look for a place to live? Where do I go to have my utilities turned on? How do I be a good renter? How do I make sure I get my deposits back? This session will cover the basics of being on your own or starting in a new town.