CMS football tonight at home VS Kirksville. 7th grade starts at 5, 8th grade game follows.
7/8 FB at home vs Kirksville at 5:00 pm. 7th grade game first then 8th grade.
CMS B SB falls to Trenton.
CMS SB knocks off Trenton 12-4 in their final game of the season.
CMS SB at Trenton about to start.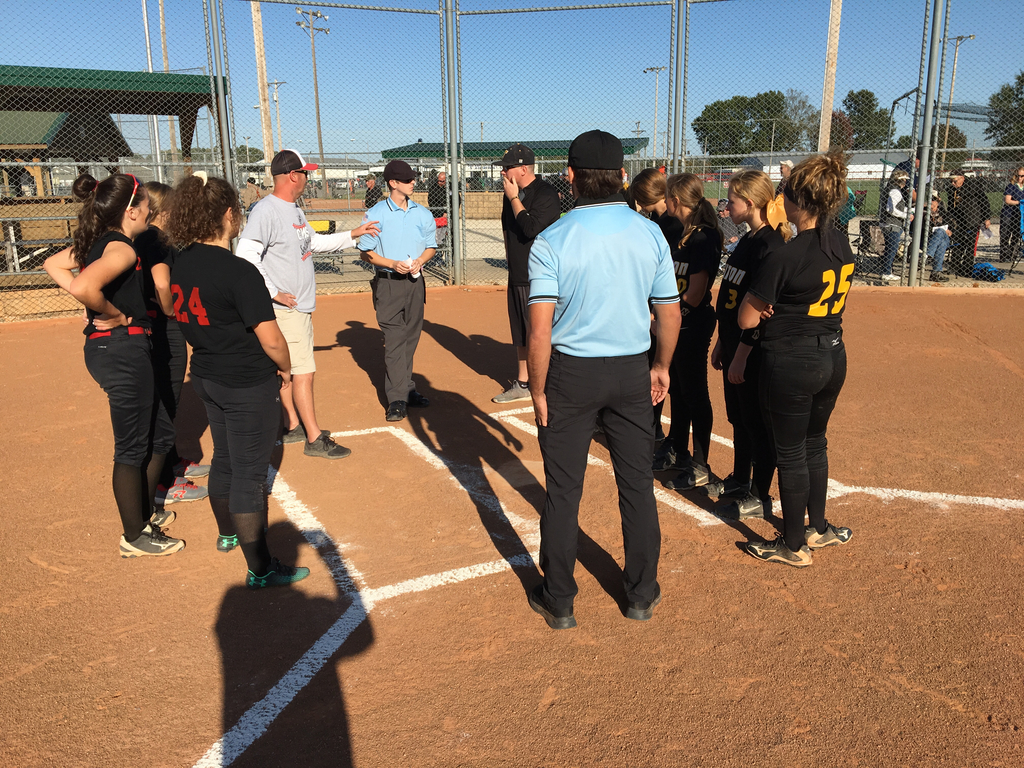 MS SB at Trenton today at 4:30 pm. A game first then B game.
Congratulations to our 8th grade volleyball team on their championship in the CMS Tournament Saturday.
Champs!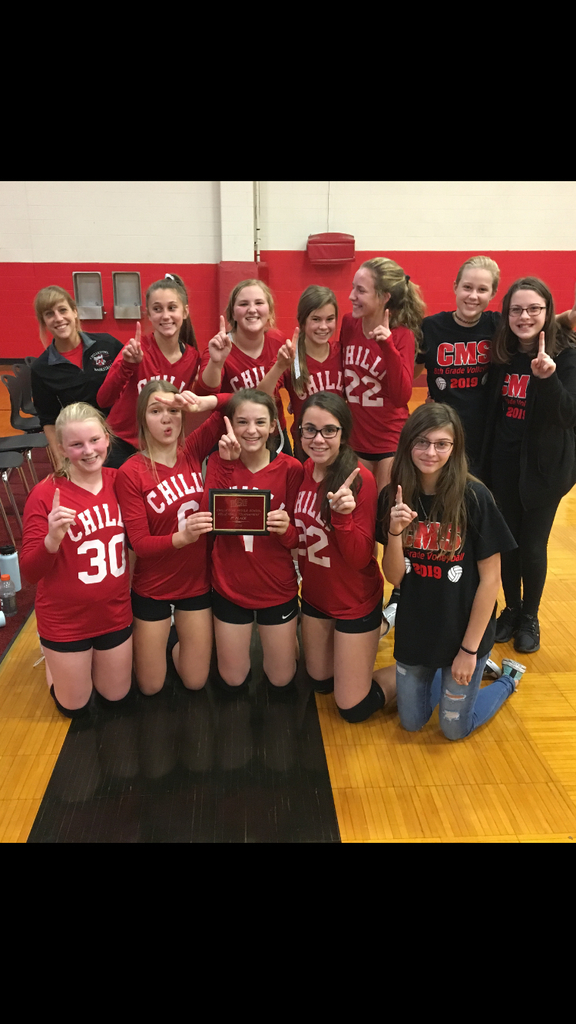 8A VB competing in the CMS Tournament today. Playing Cameron in the championship match now.
Saturday (10/12/19) 8A VB Tourn in the CMS Fieldhouse beginning at 8:30am with Cameron, Carrollton, and Marshall.
MS SB will not practice today. Their last game will be Monday at Trenton starting at 4:30pm.
8 A VB loses 2-1 to Maryville.

7th grade B volleyball defeats Maryville 2-0
8 A VB is under way at Maryville.
8 B VB action at Maryville.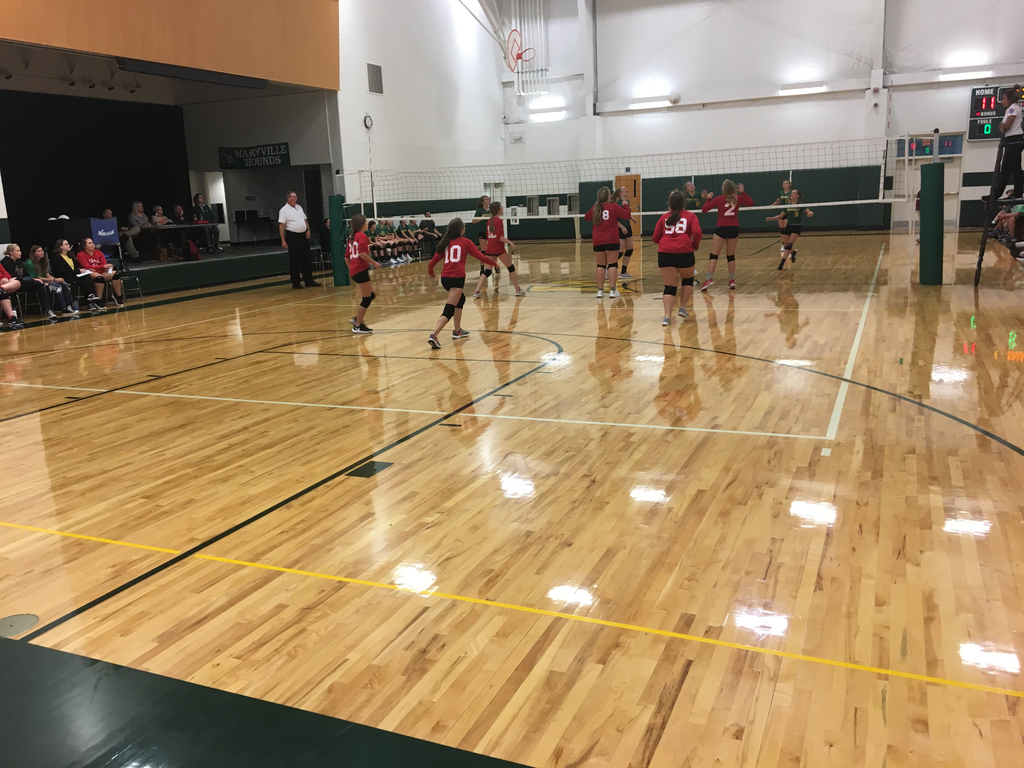 8th grade B VB falls to Maryville 2-0.

7th grade A volleyball defeats Maryville 2-0.
No MS SB practice today.
8 B-A Volleyball at Maryville at 5:00pm. B game first followed by A game.
7 A-B Volleyball at home vs Maryville at 5:00pm. A game first followed by B game.