7th and 8th grade playing volleyball in Savannah Tournament.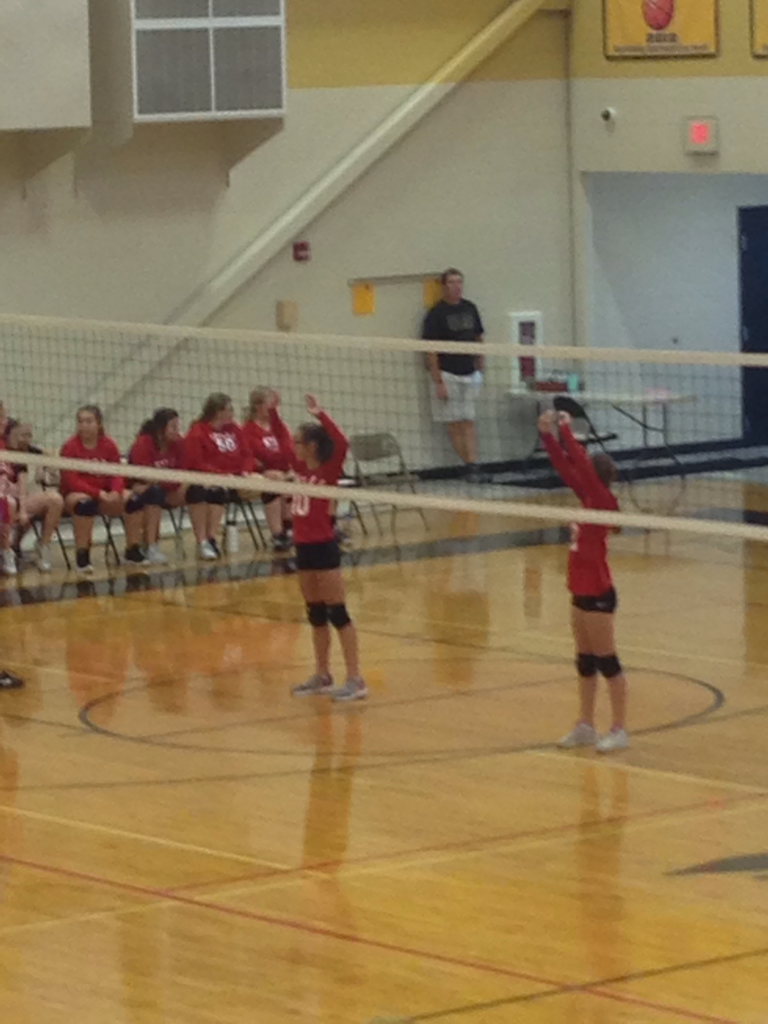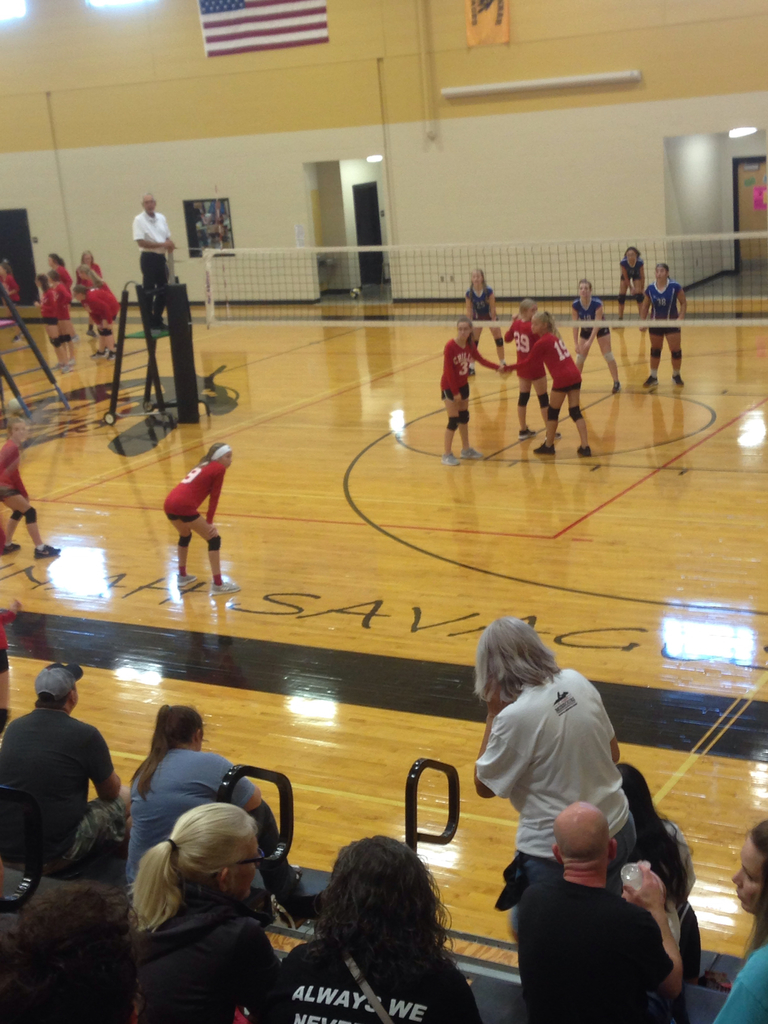 7th grade band taking advantage of the nice weather as the practice marching band.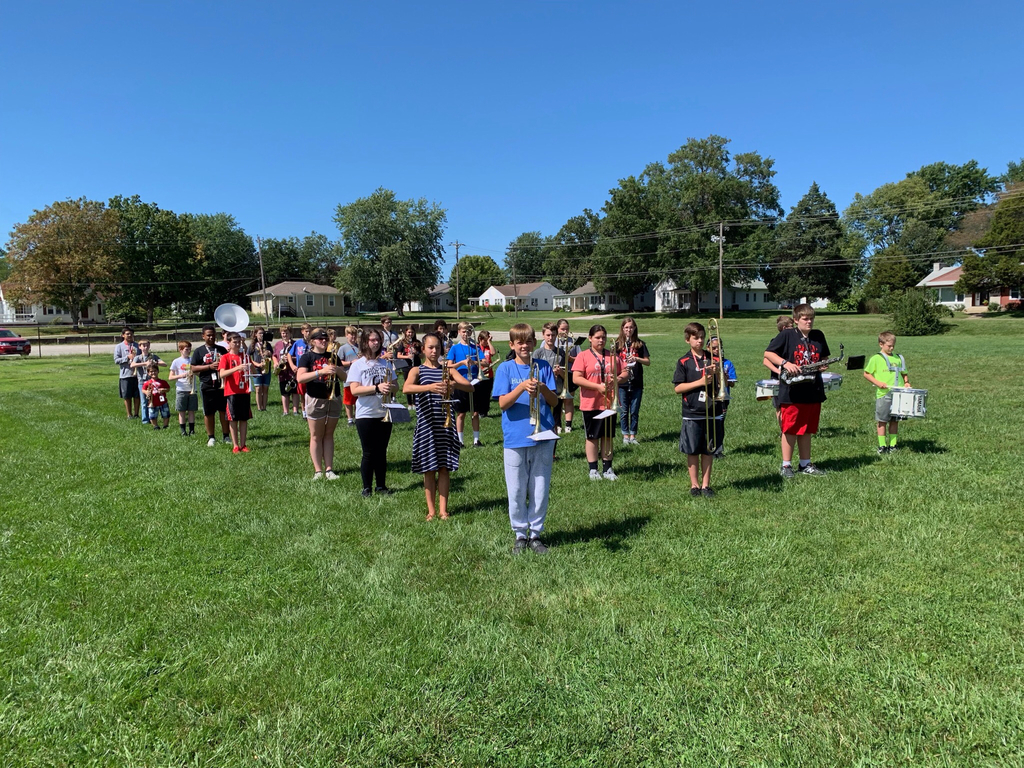 Absolute Values with Mrs. Baldwin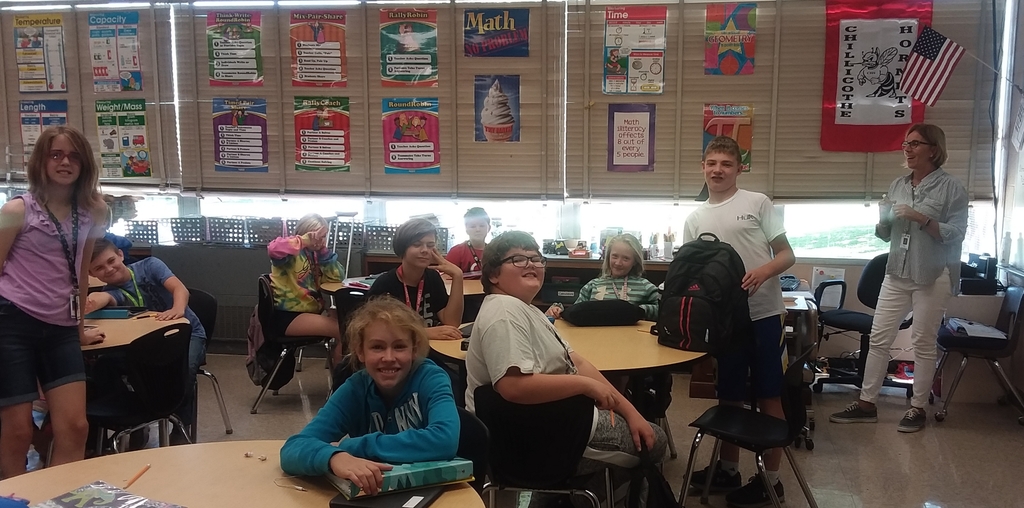 8th grade football Hornets defeat Cameron 28-20.
7th grade football falls to Cameron 24-14.
The 7th grade Hornets take the field at Cameron for their first MS game.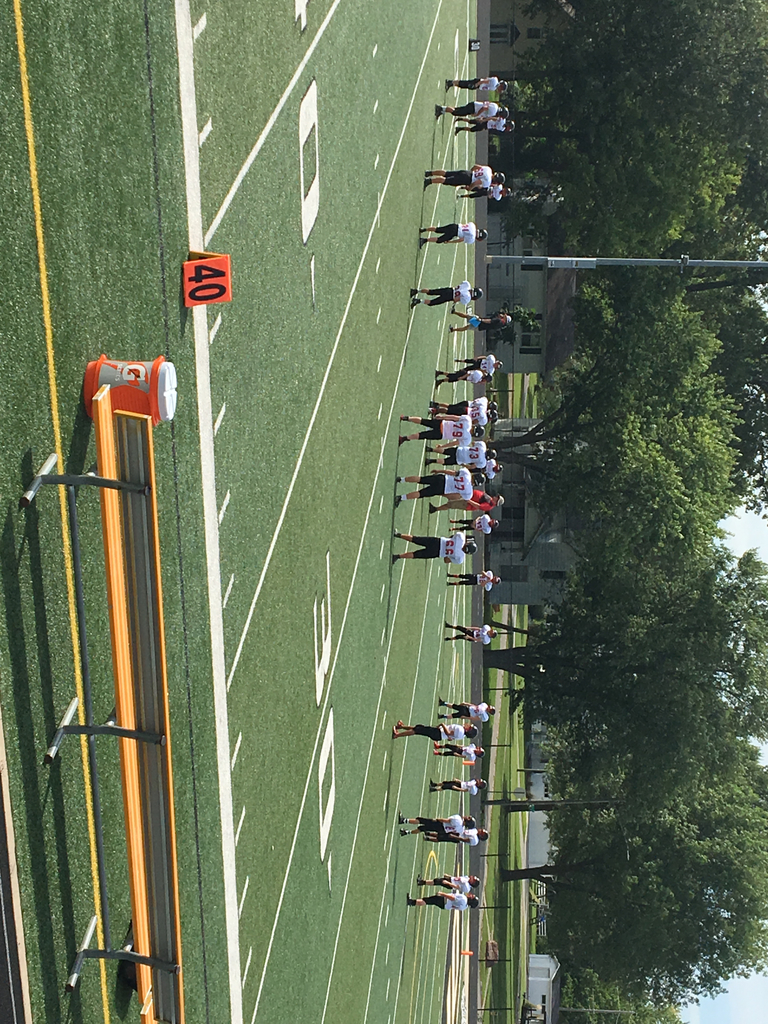 7/8 football at Cameron at 5pm.
MS Cross Country at home (Simpson Park) at 4pm.
Fun, fun, fun... Fall Sports pictures day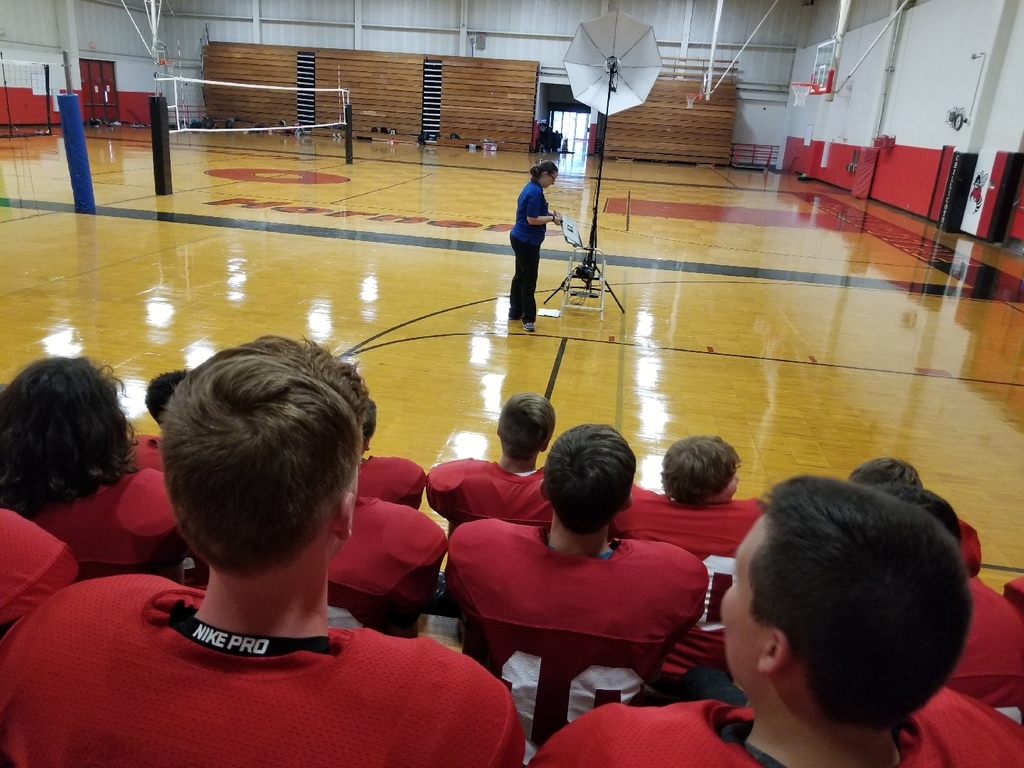 CMS Fall Sports pictures are after school today. The order for pictures today will be.... Volleyball  Softball  Cross Country  Football  The pictures will be taken in the field house.  Cheer will have to do retakes as their uniforms have not arrived.

PE taking advantage of the beautiful weather outside playing lifetime sports.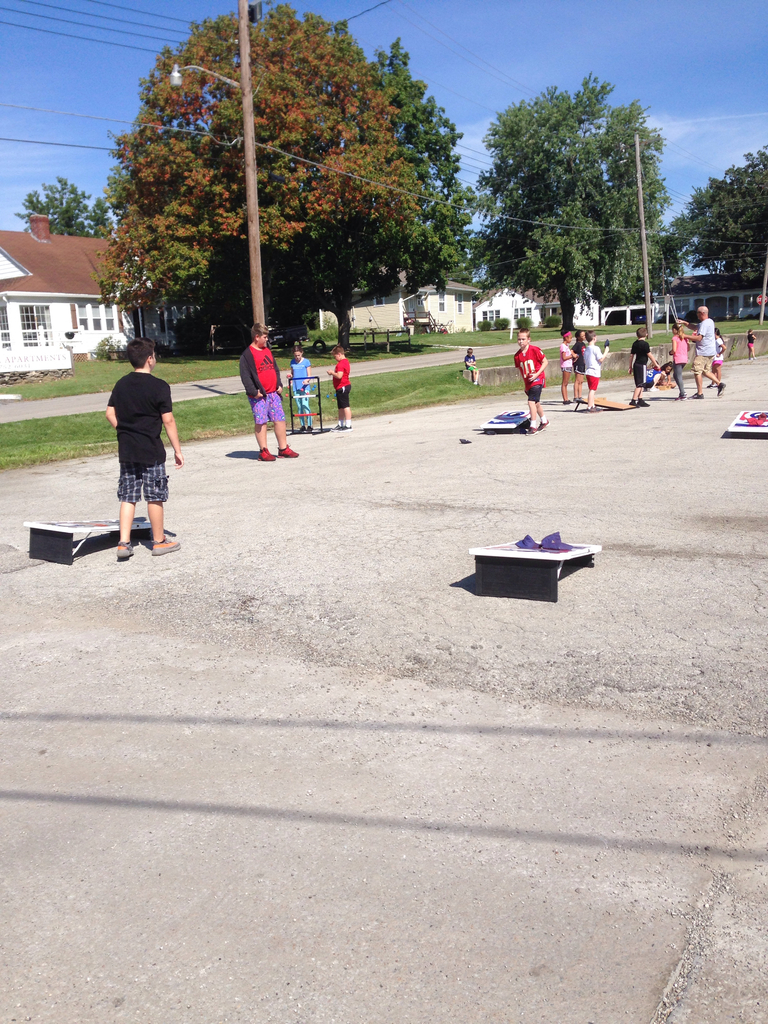 MS SB practice will be in the CMS field house today from 3:30-5:00.

Students learning about the scale distance between planes plotting them on adding machine tape in Mrs Hardy's class

Our 8th grade band is getting ready for marching band events.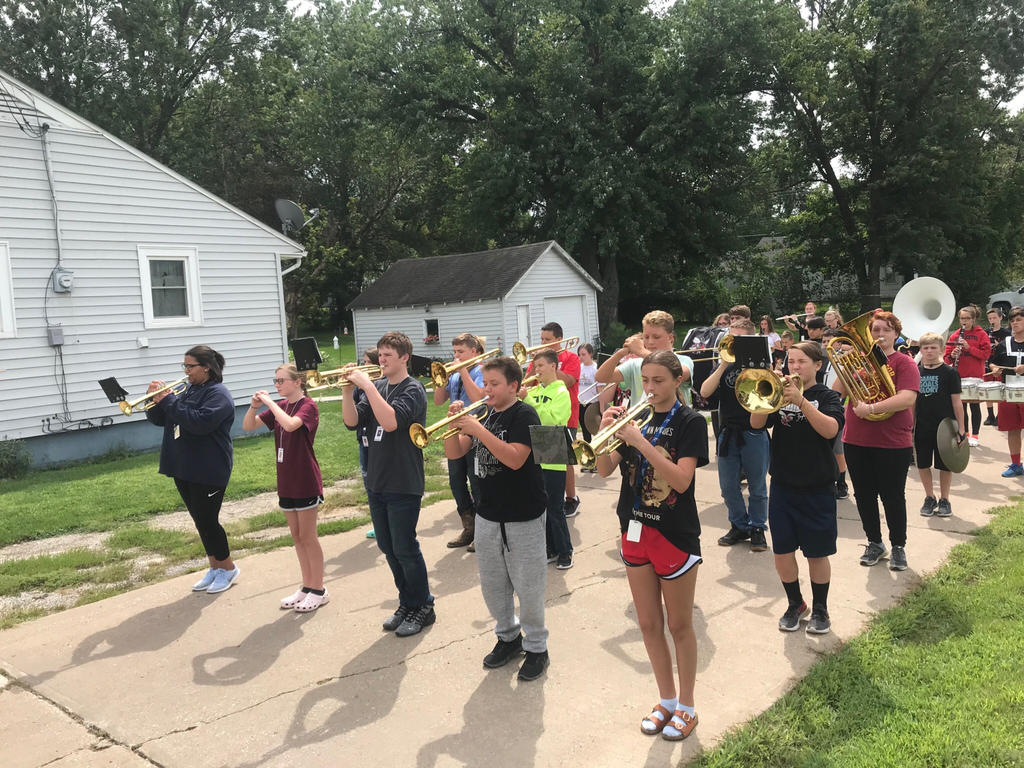 Final Fall Sports Parent meeting is tonight at 6:00PM in the Field House
Chillicothe R-II School District is thrilled to announce our new app for mobile phones! Stay up-to-date with access to real-time sports scores, the daily cafeteria menu, news from administration, student stories, and even emergency notifications. We hope you are as thrilled as we are!