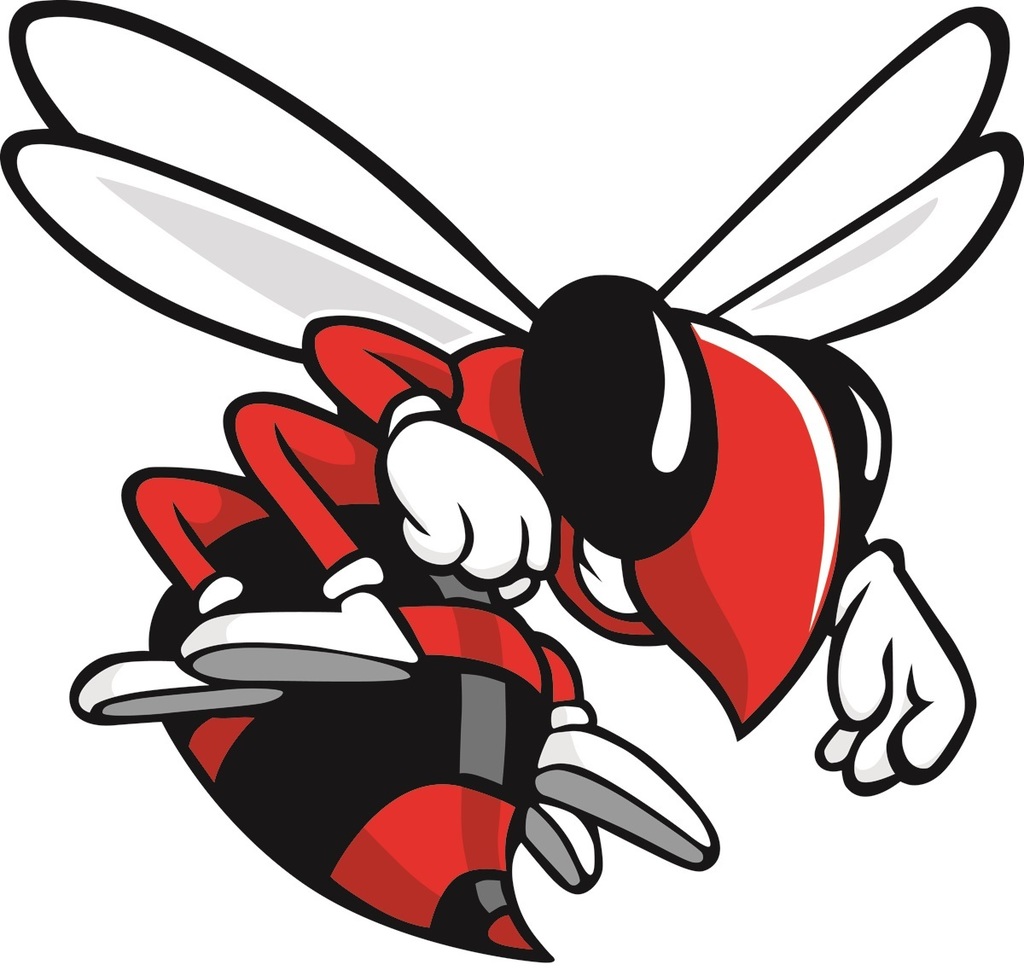 We have not posted updated district COVID information yet this week. In light of the recent State changes proposed by Governor Parsons yesterday we will delay our weekly posting until Monday to ensure the accuracy of our numbers. Thank you for your patience in this process!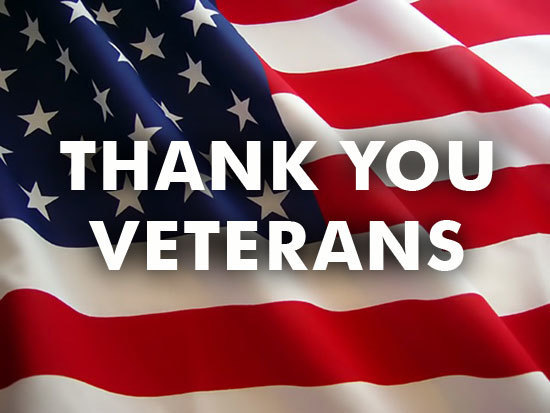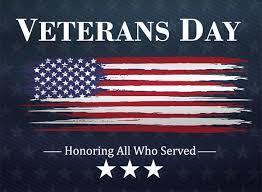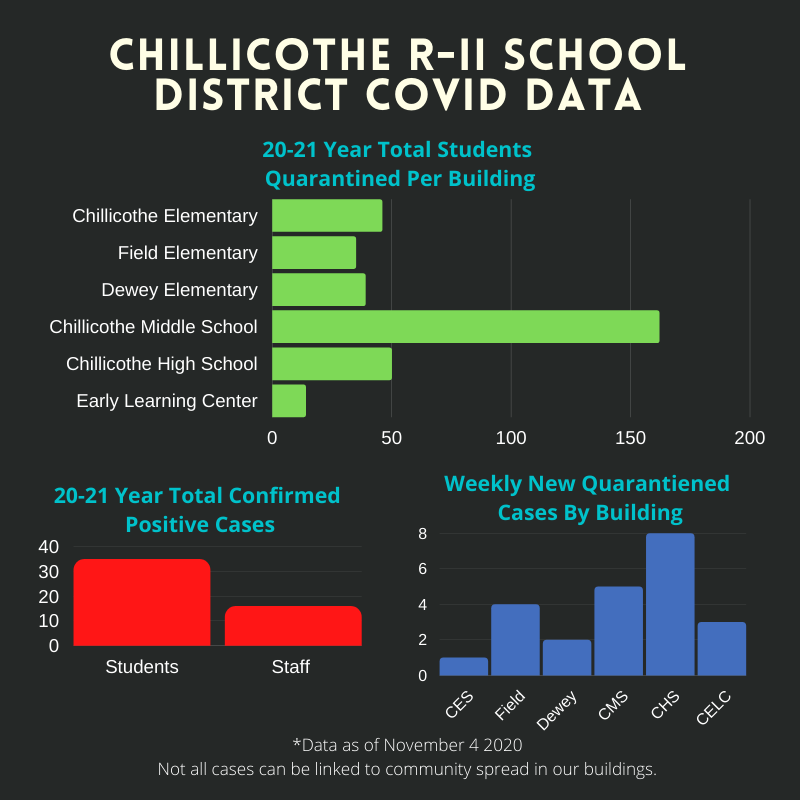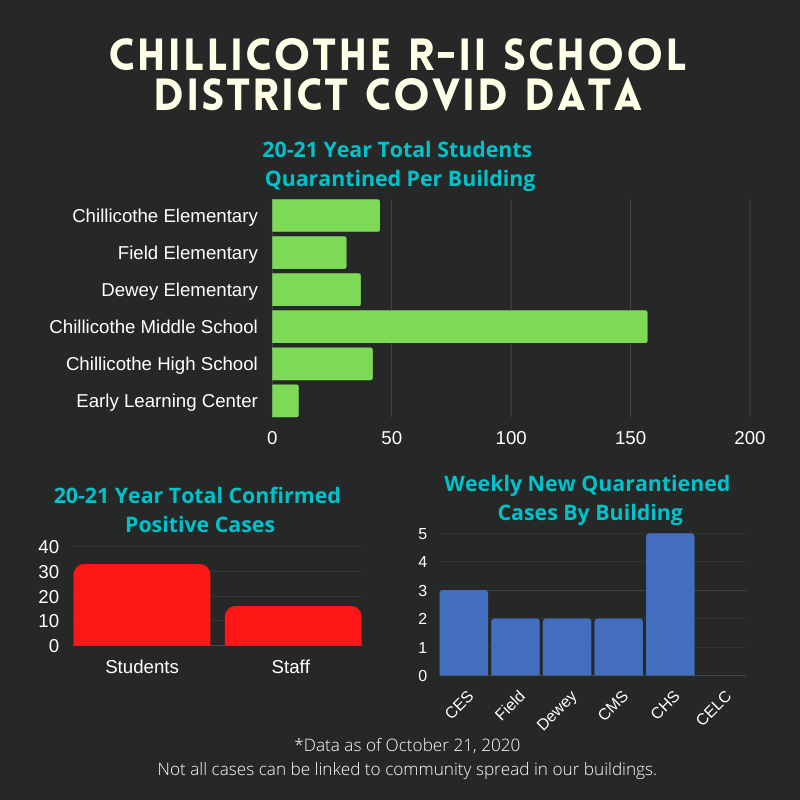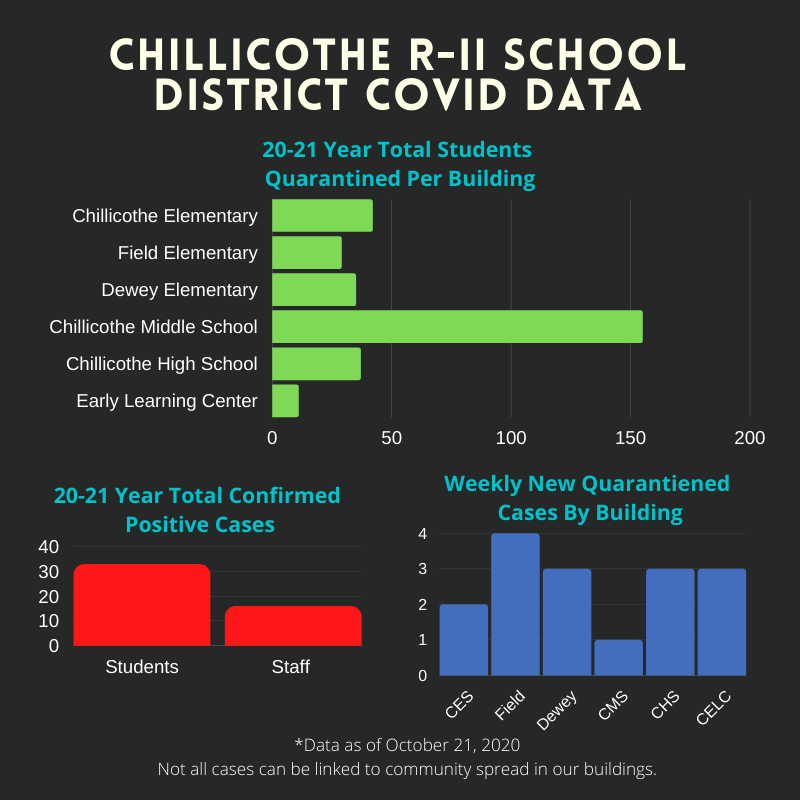 Great News for those Interested in Substitute Teaching in the Chillicothe R-II School District! Please click on the link below to find out how YOU can get your Substitute Teaching Certificate FREE if you complete requirements by November 4, 2020!
https://5il.co/mdor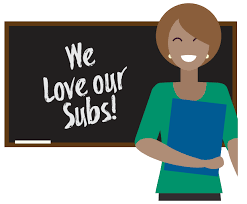 Parents and Students: The Chillicothe R-II School District is excited to announce we are offering open WIFI for our CR-II families. Outdoor WIFI access points have been placed at the Ag Center, the Chillicothe Middle School, and the PAC parking lot. The network name is HORNET WIFI. After connecting to the network, you will be required to sign a disclaimer page. You will then have limited access to WIFI for homework assignments, parent-teacher conferences, and other school related uses. Hours for WiFi access will be from 6:00 am to 11:59 pm daily. It is our pleasure to couple with the community to provide access to families in need!

The Chillicothe R-II School District is accepting bids for a used 2005 Dodge Ram 1500 truck. Please see details below.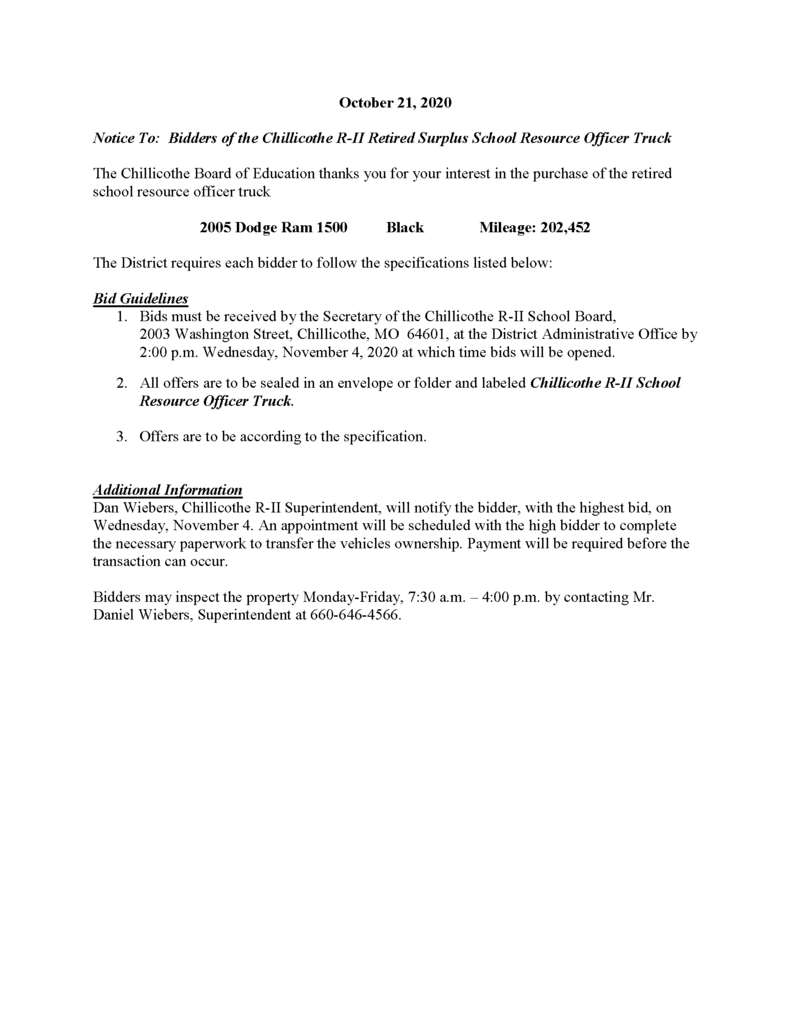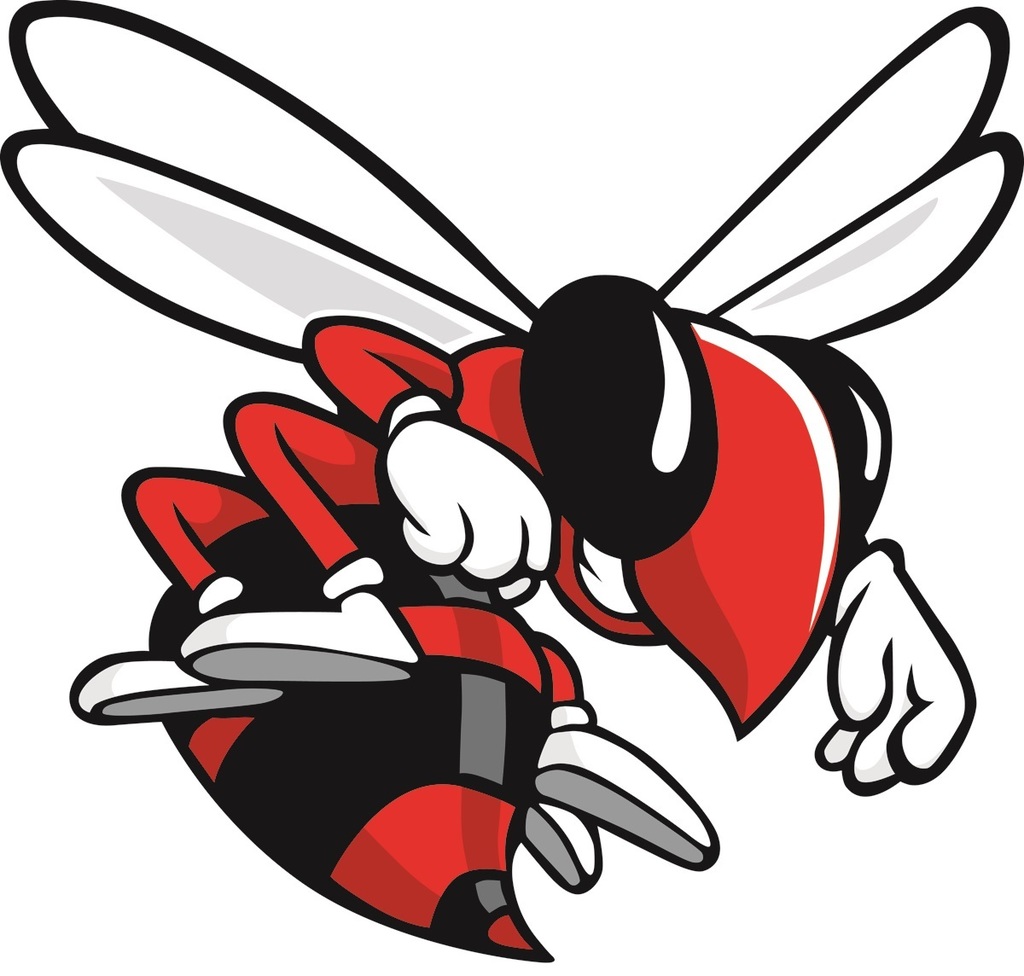 Here is your weekly Chillicothe R-II School District COVID update. We have added a weekly quarantined by building report for your convenience. To access other Missouri Covid data through the Show Me Strong Dashboard use this link:
https://showmestrong.mo.gov/data/public-health/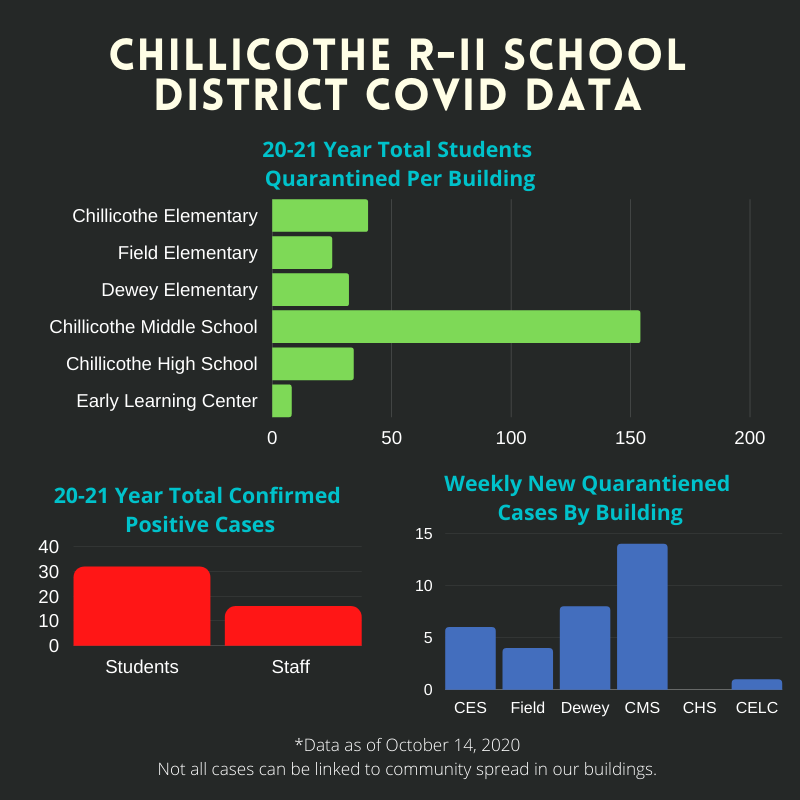 The Chillicothe R-II School District will post weekly updates on the district's current COVID-19 cases. Watch for your weekly updates! Looking for real-time COVID-19 updates? Follow this link for Missouri information:
https://showmestrong.mo.gov/data/public-health/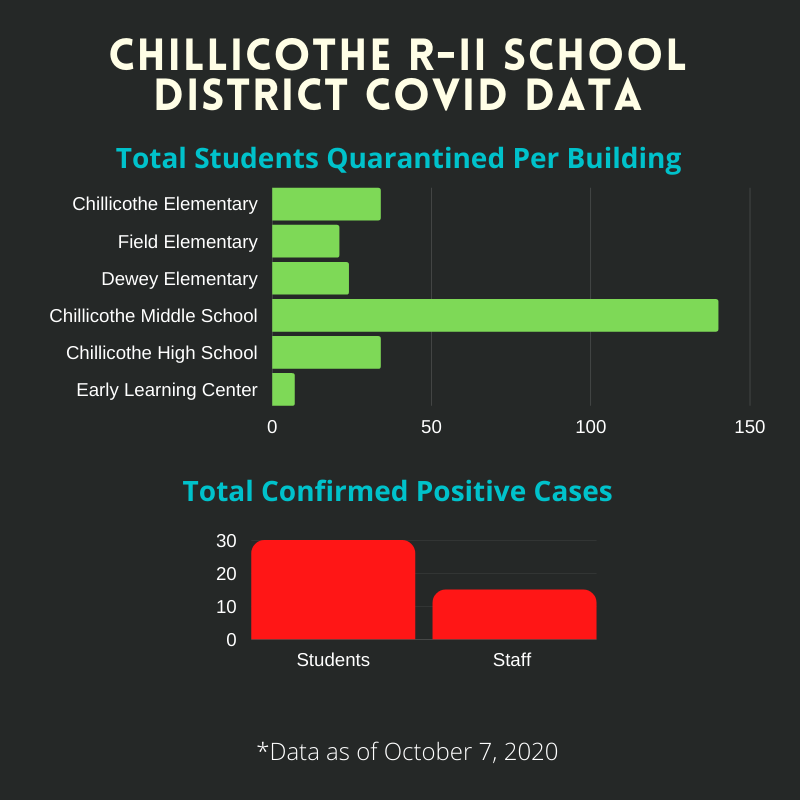 In an effort to practice social distancing, the R-II School District will be hosting VIRTUAL parent teacher conferences this year. To ensure all parents have time to meet with teachers, there will be NO SCHOOL on Thursday, Oct. 22. For more info, please see the attachment.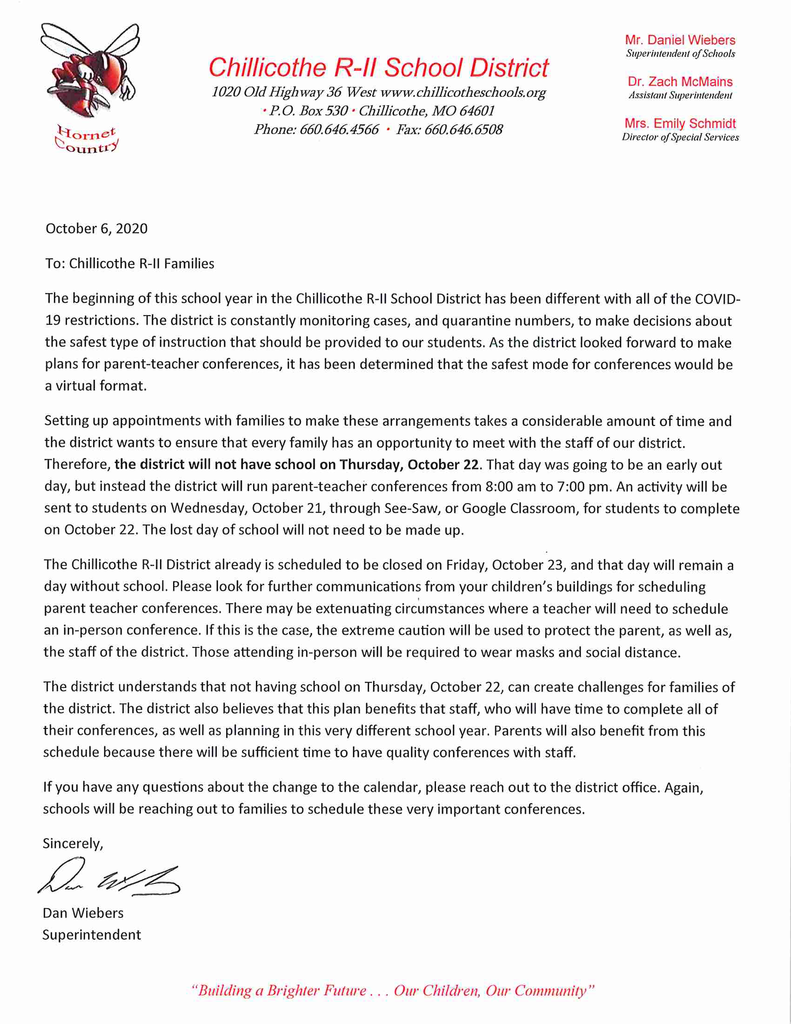 The floor is being poured at the site of the new Chillicothe R-II District Office. The new facility will open in the spring of 2021. The project is being funded through an insurance settlement after the old office was flooded in 2019. #notbadfora$1000deductible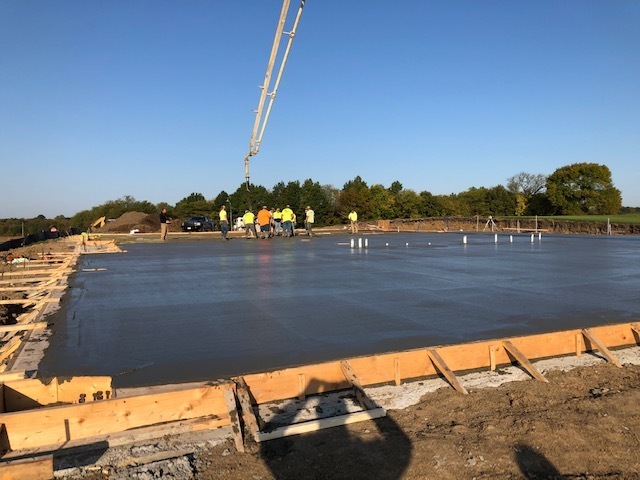 Want to track Covid cases in the Chillicothe R-II School District, county, and surrounding areas? Follow the Missouri Show Me Strong website for daily Covid updates. You can access the portal here
https://showmestrong.mo.gov/data/public-health/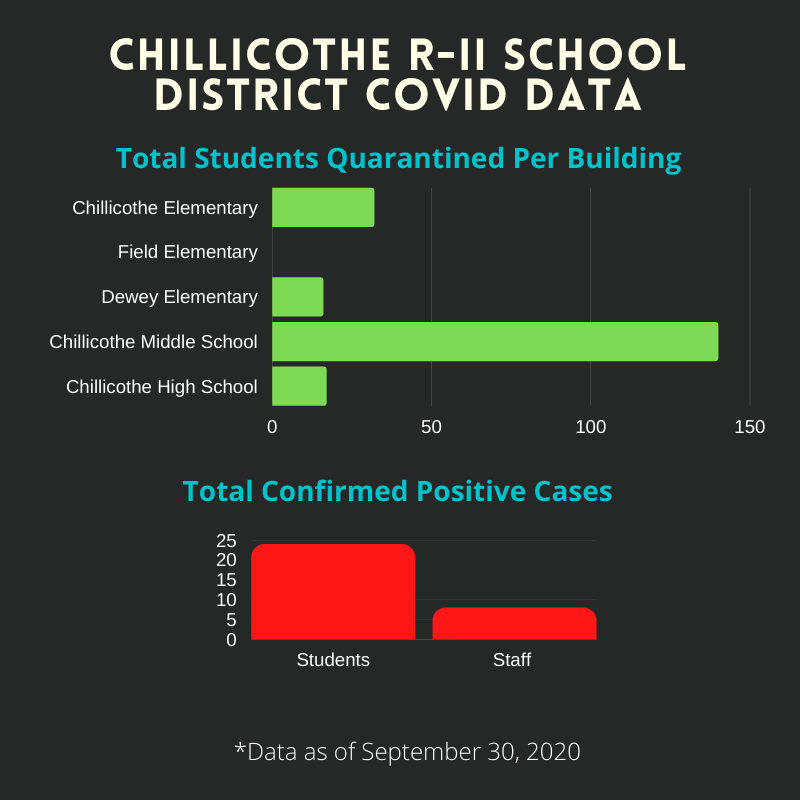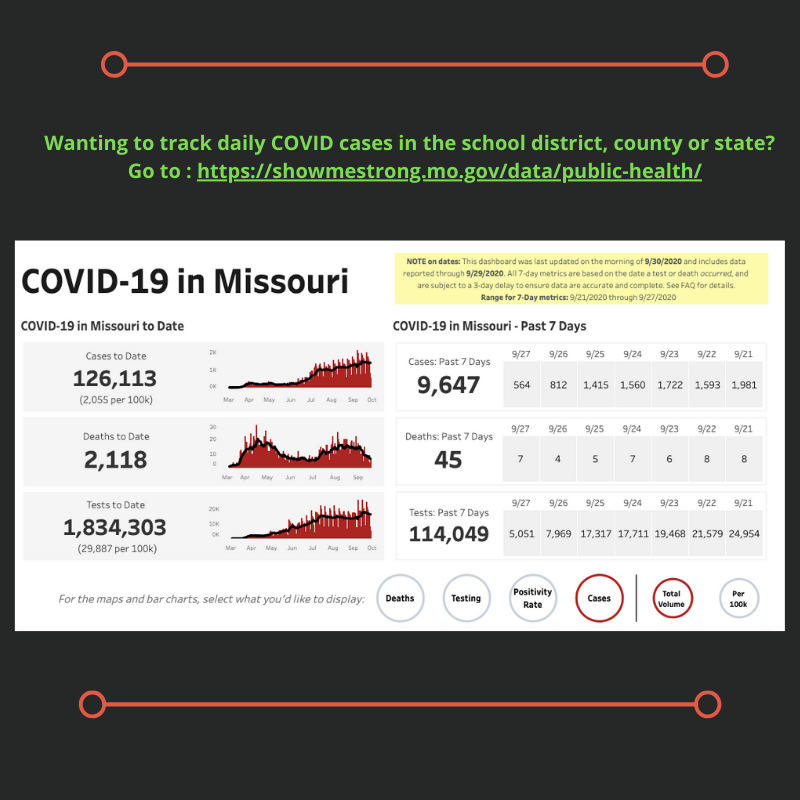 Just a quick reminder about Monday, September 28! Have a great weekend, everyone!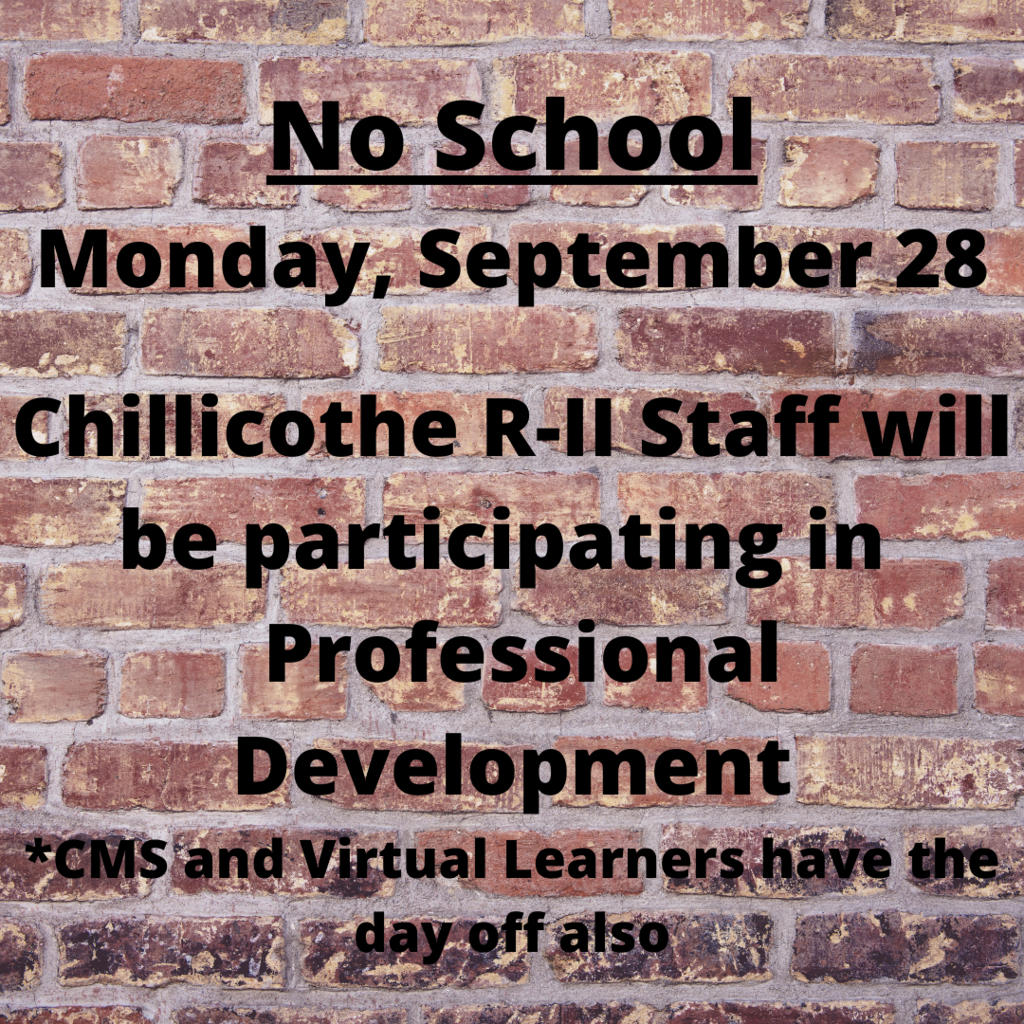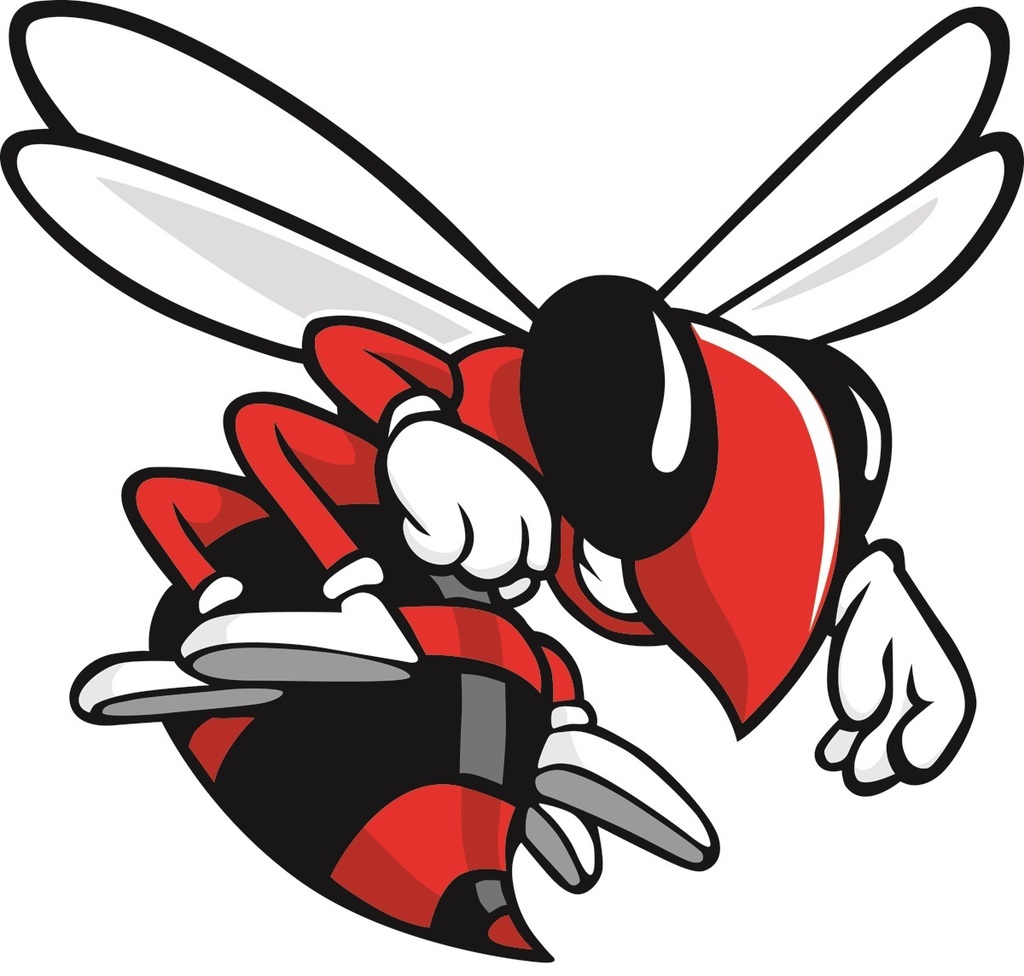 With an early dismissal planned for Friday, we thought it would be a great time to remind everyone about the scheduled early dismissal times for our buildings in 2020-21. Have a great day, everyone!