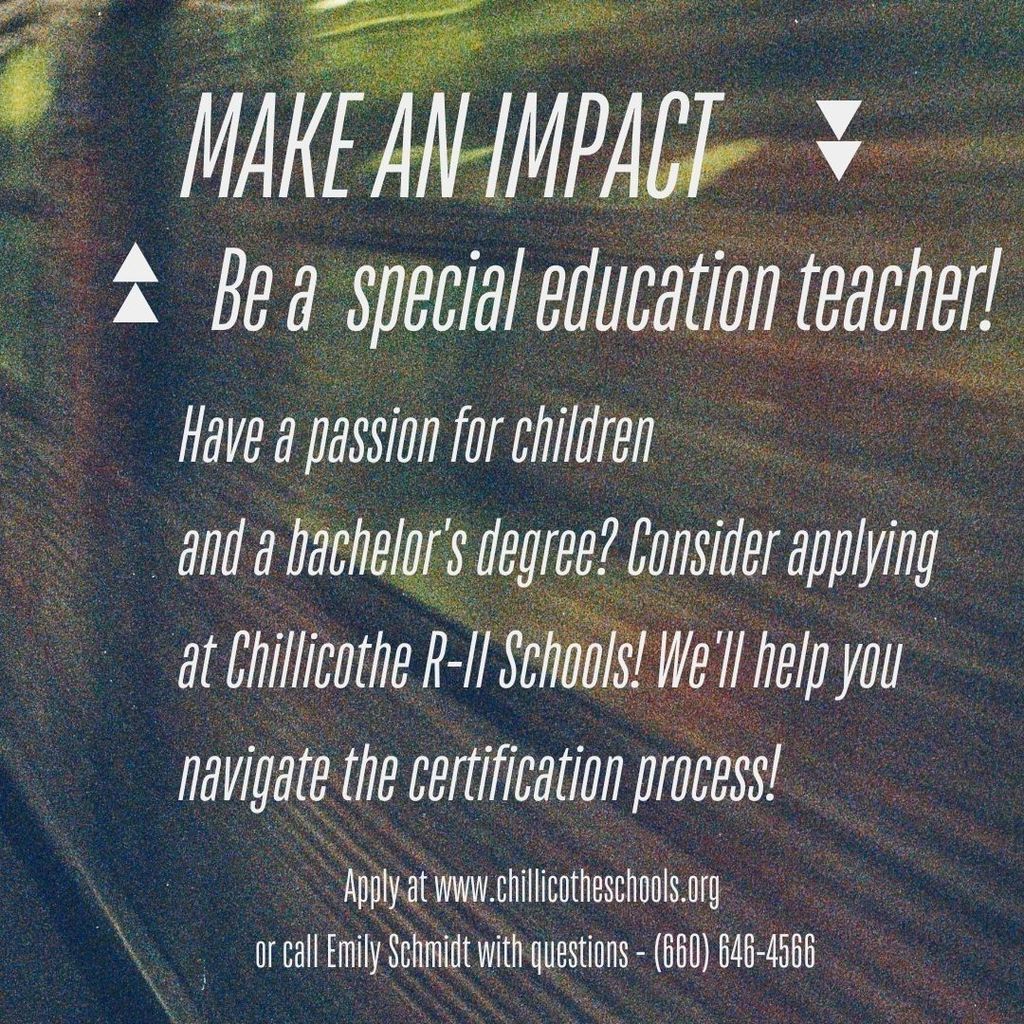 Chillicothe R-II Supt. Dr. Dan Wiebers (pictured at right) received a check in the amount of $521.25 from Hometown Family Pharmacy this (Tuesday) morning, through the pharmacy's KAPS 4 KIDS program. We are very thankful for the pharmacy's generous support!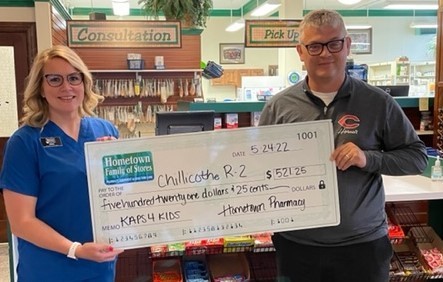 And that's a wrap! After a great school year, classes are now out. Over the summer, we will be working to make improvements to R-II's existing facilities and preparing the buildings for another great year in 2022-23. Have fun this summer, Hornets! See you in the Fall!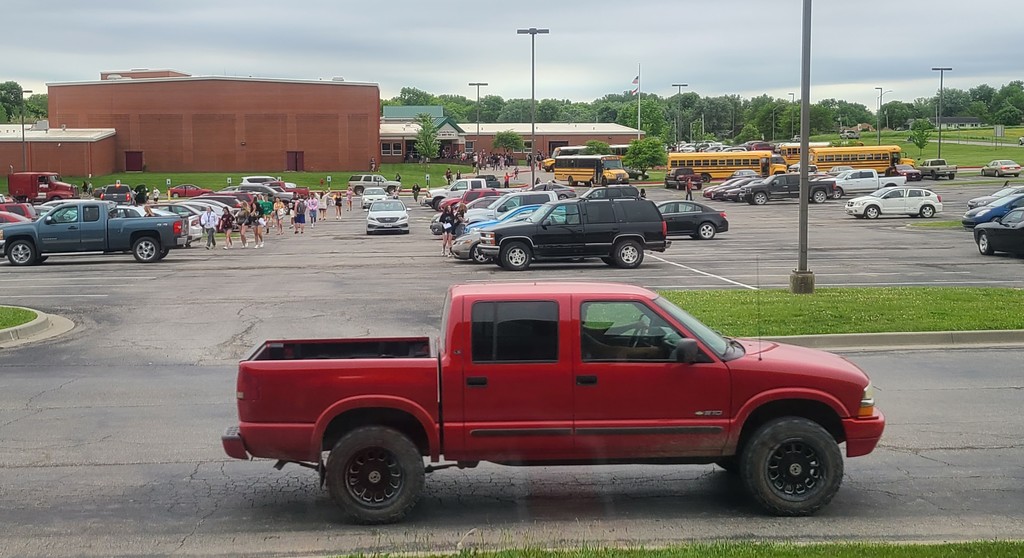 We conclude the Class of 2022 Spotlights by honoring Libby Washburn, Alexander Webb, Mikey Wilson, and Alisyn Worman. May each of you have a wonderful summer, and we wish you all the best of the journey ahead!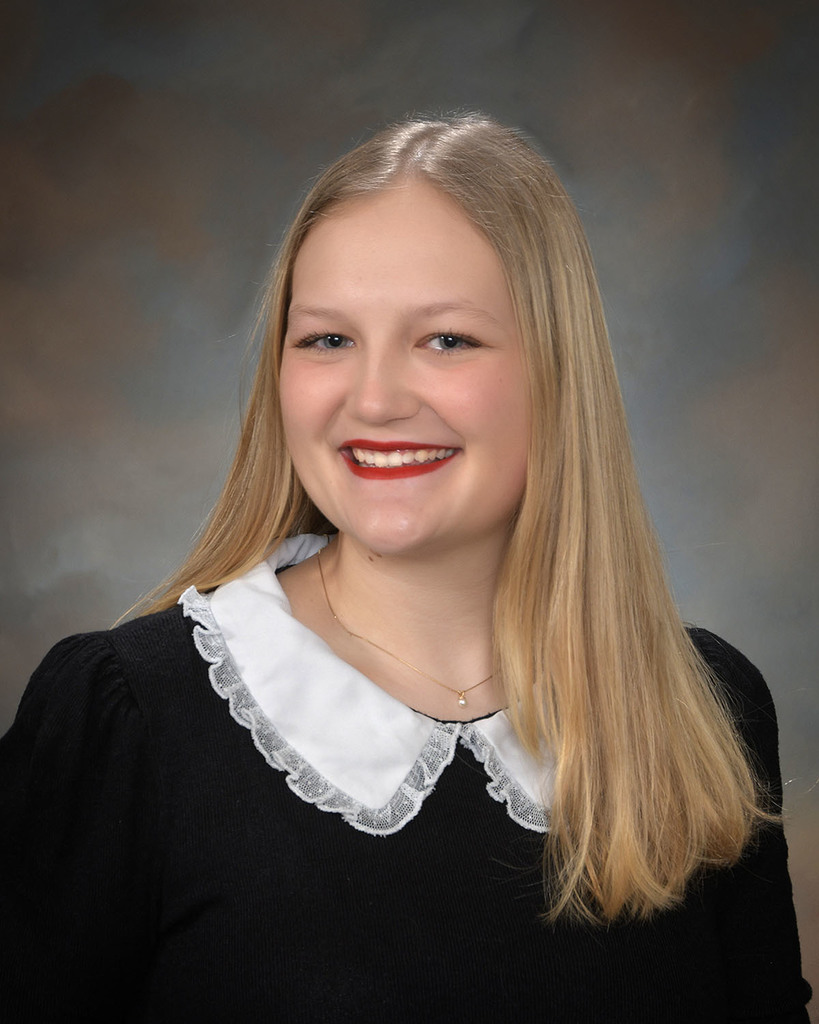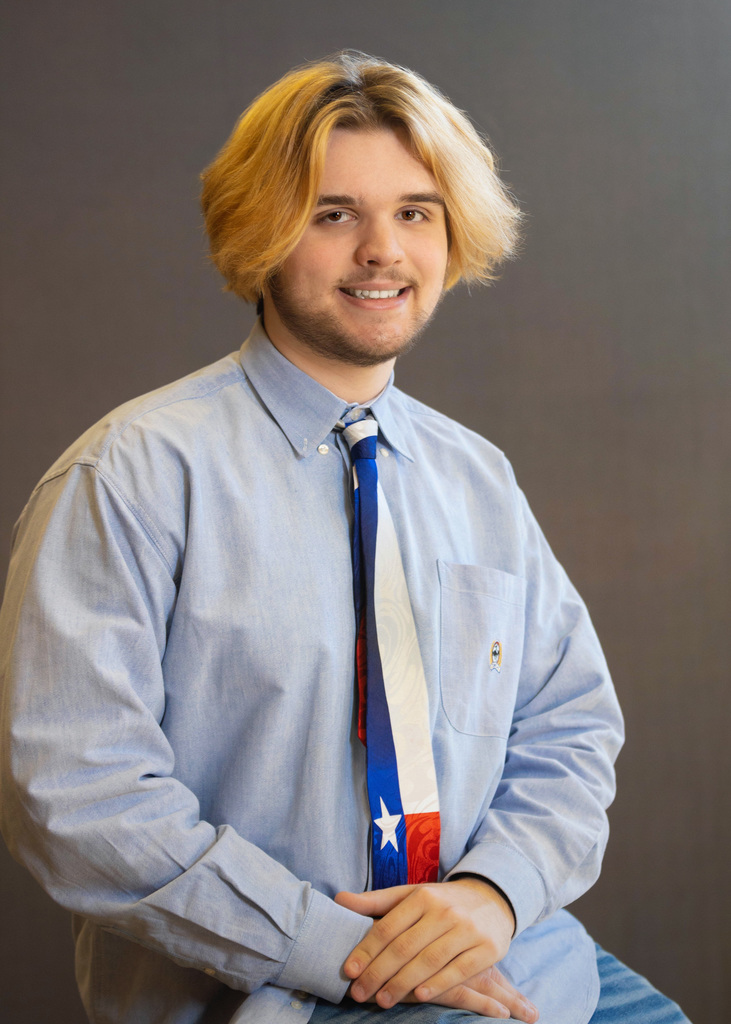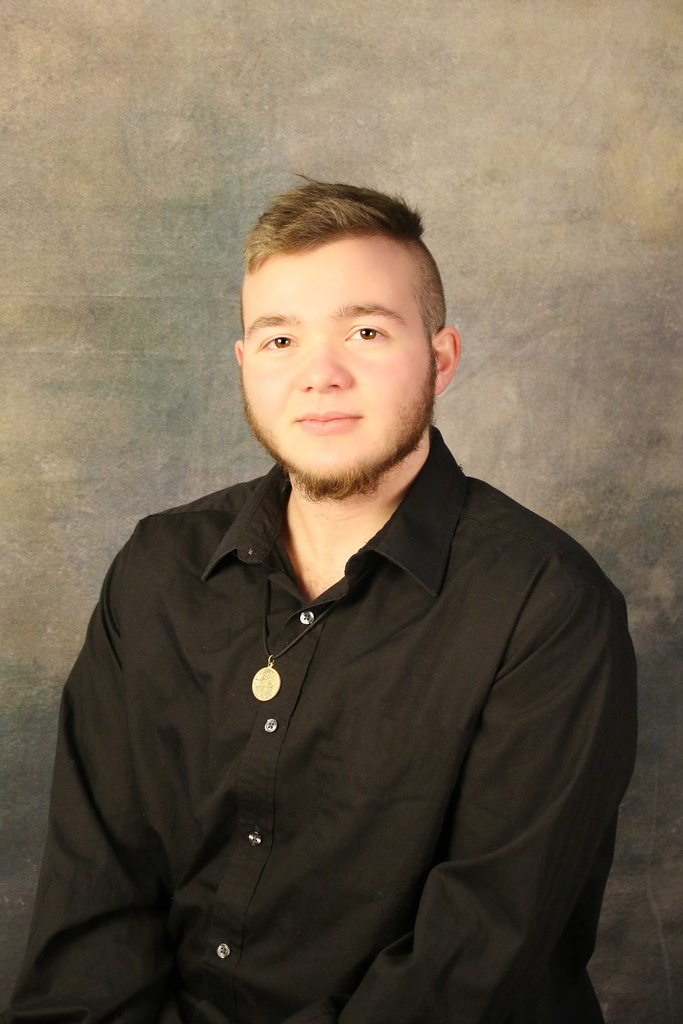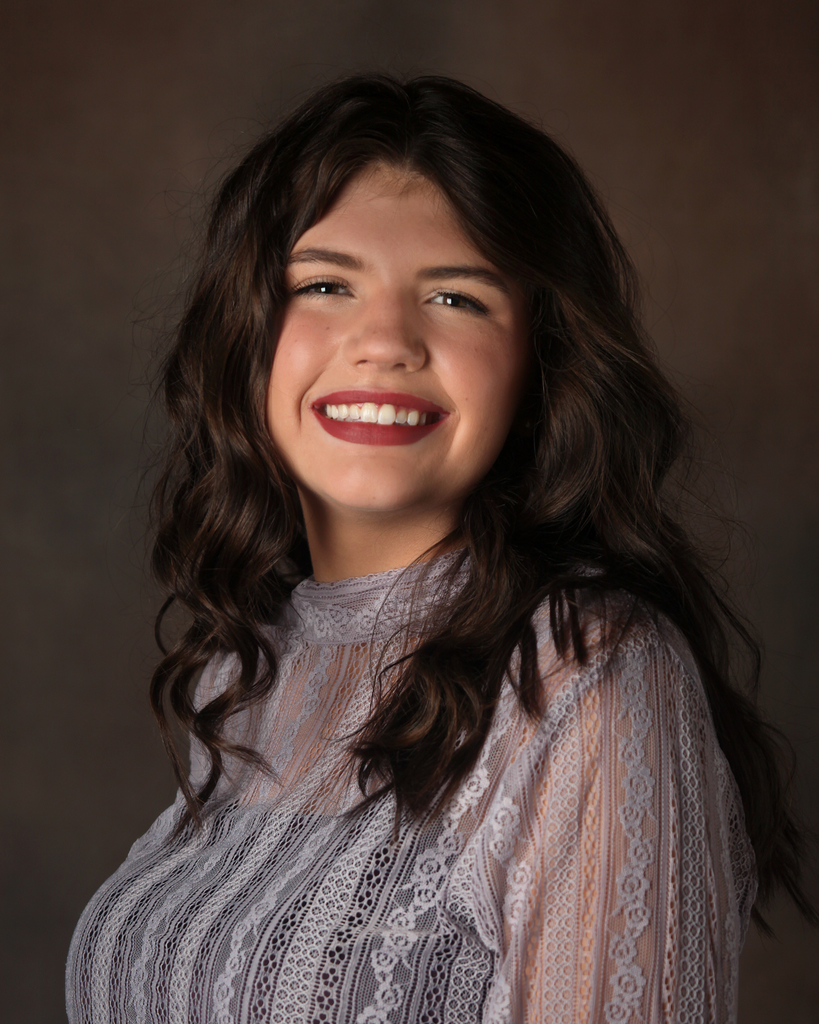 Our afternoon Senior Spotlights focus on Austin Smith, Audrey Snider, Corbin Sykes, and Caleb Warren. Thank you for everything you've done at CHS, and we are excited to see what the future holds for each of you!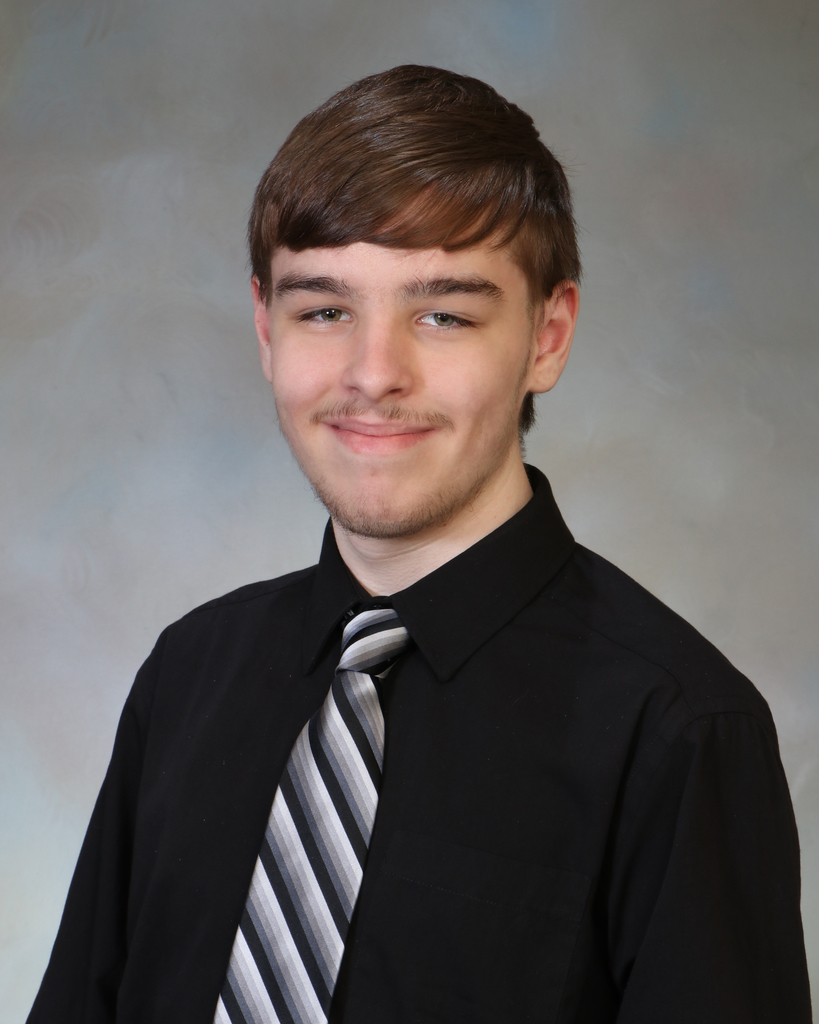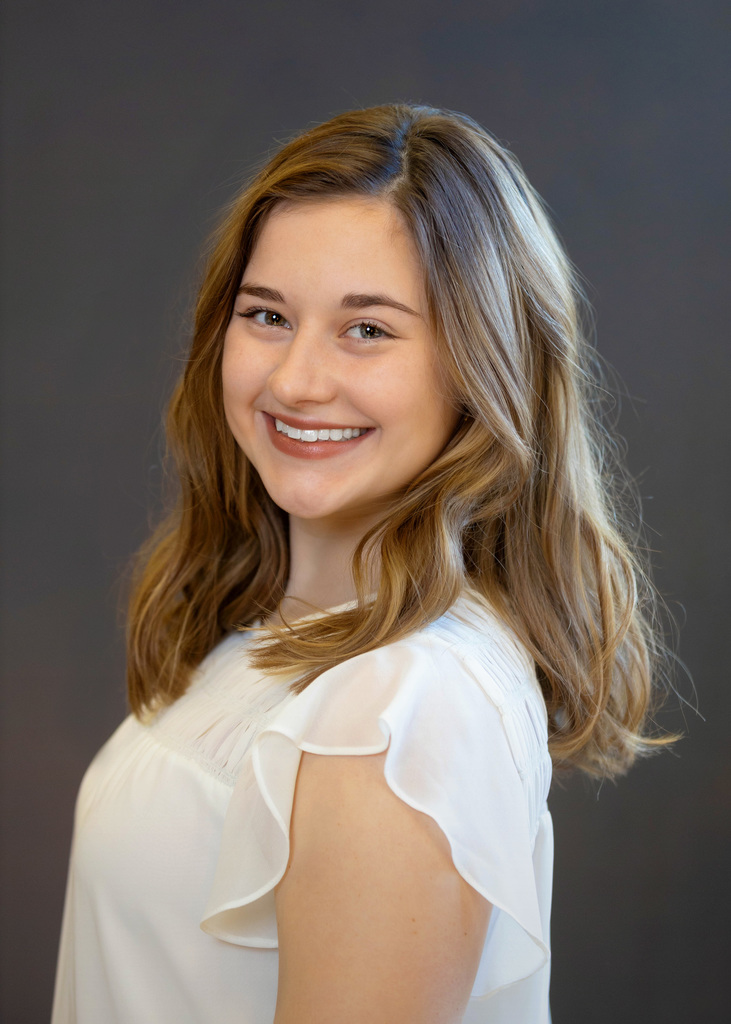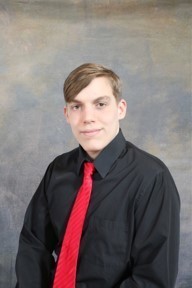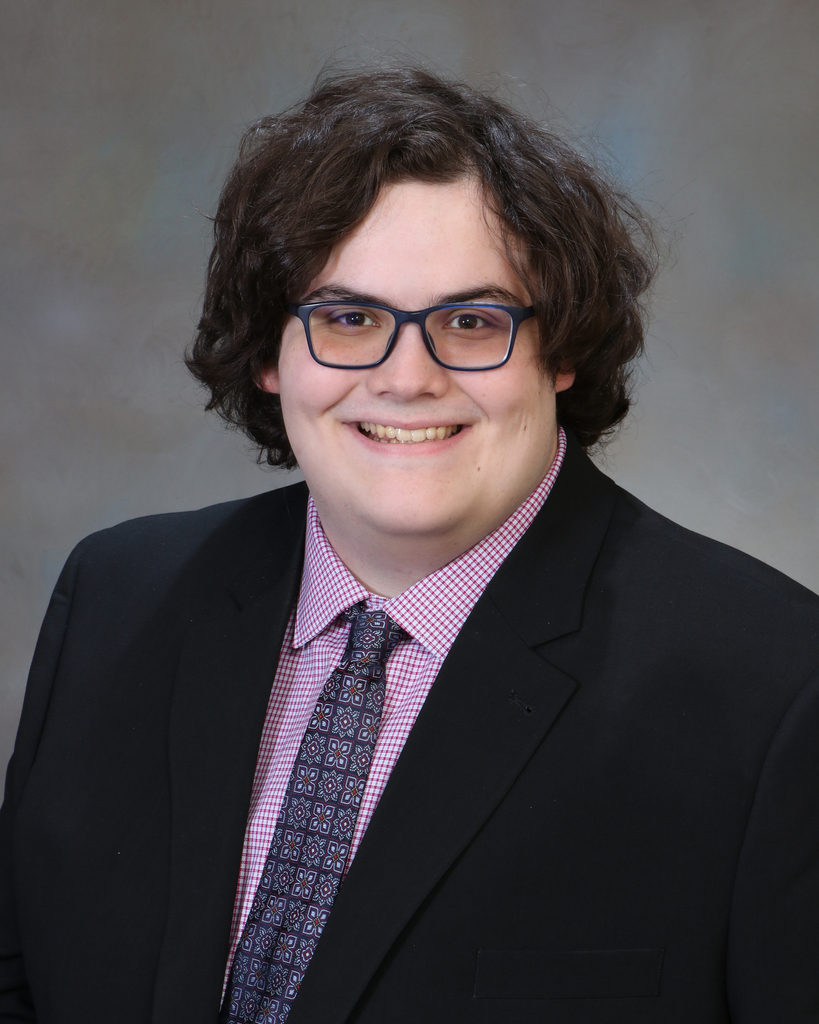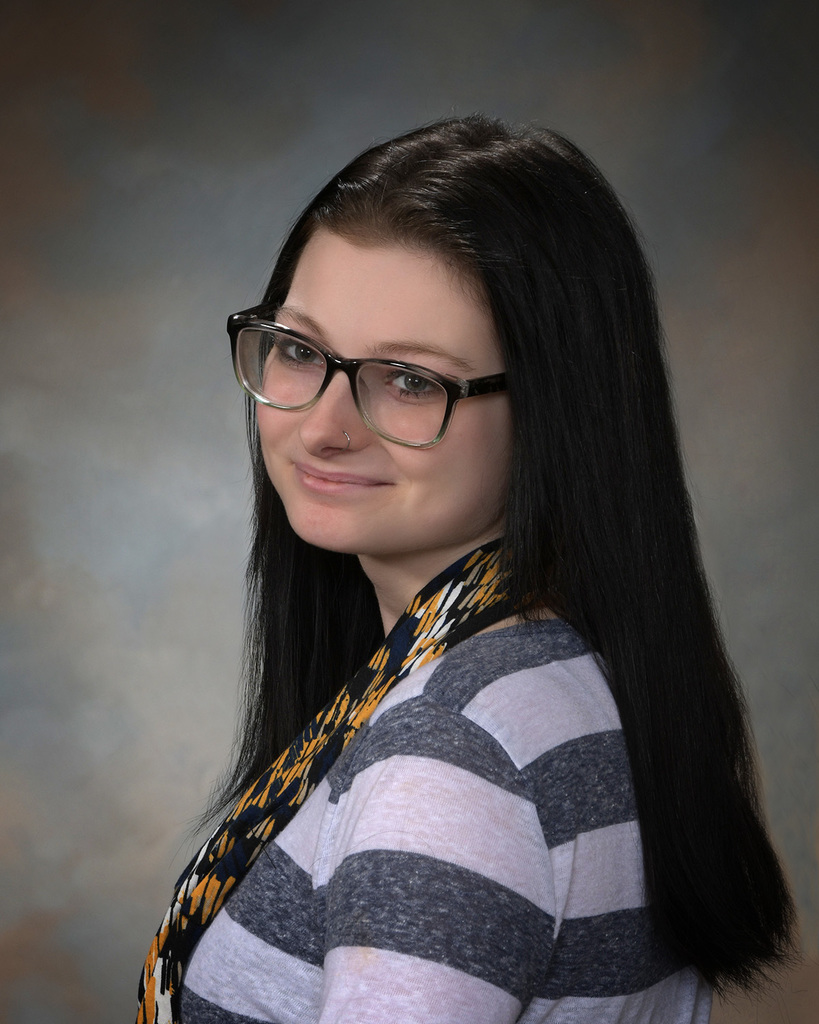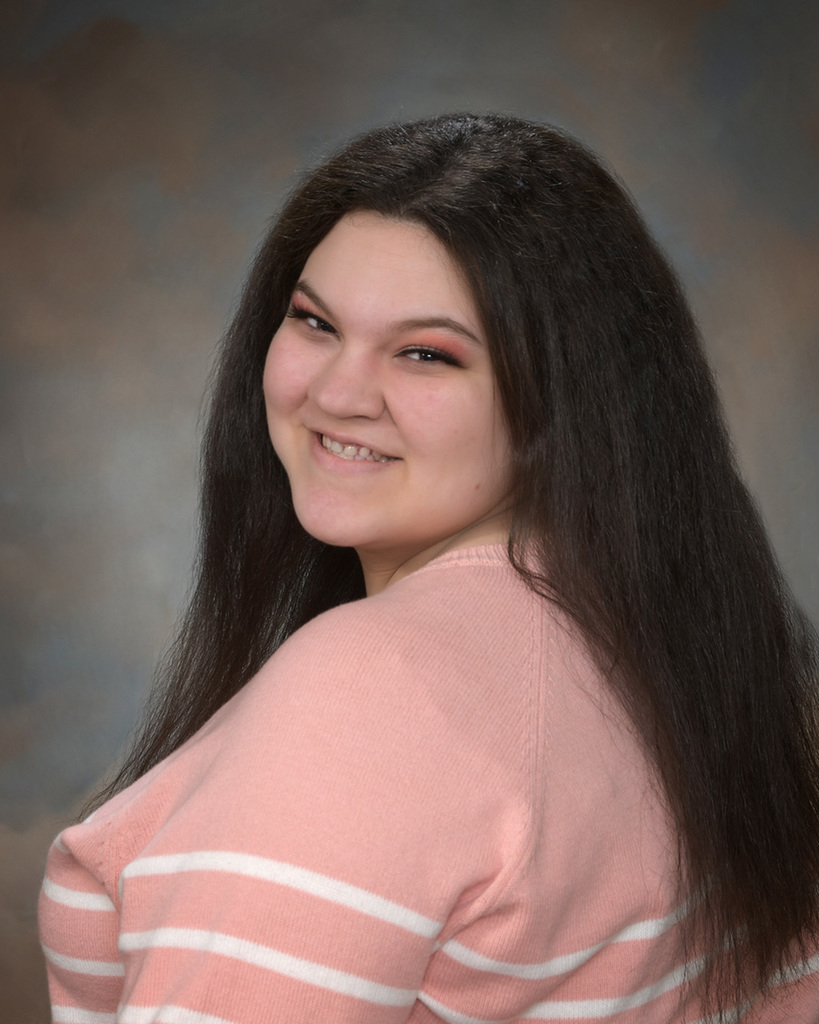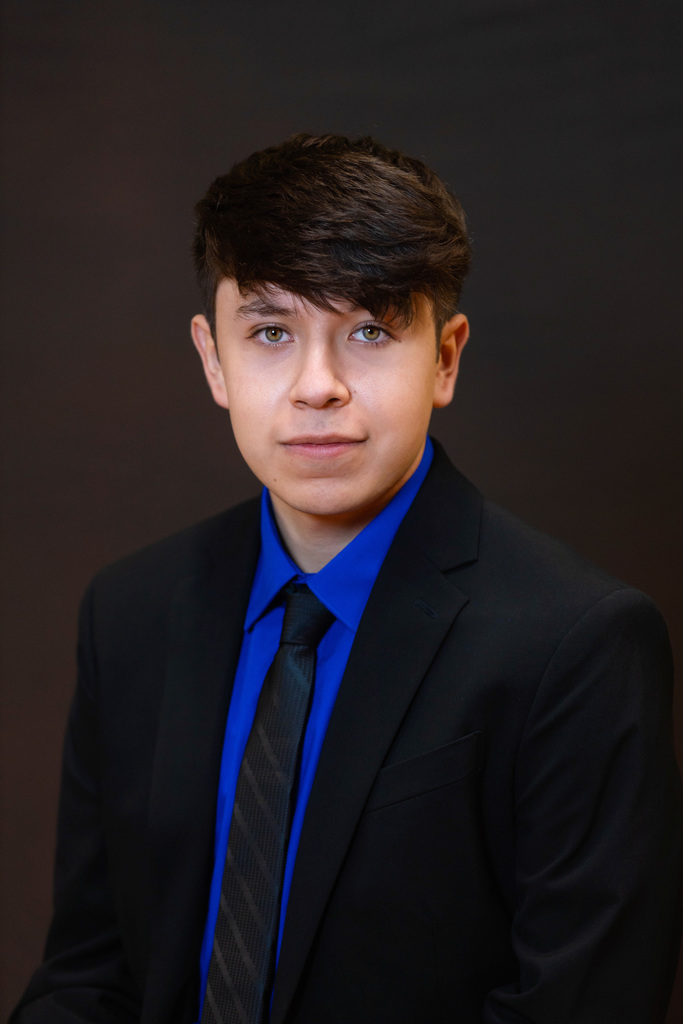 Hats off to graduates Morgan Newman, Stephen Parkes, Christian Peniston, and Rosalynn Pittman-Maupin! Congratulations on your recent graduation.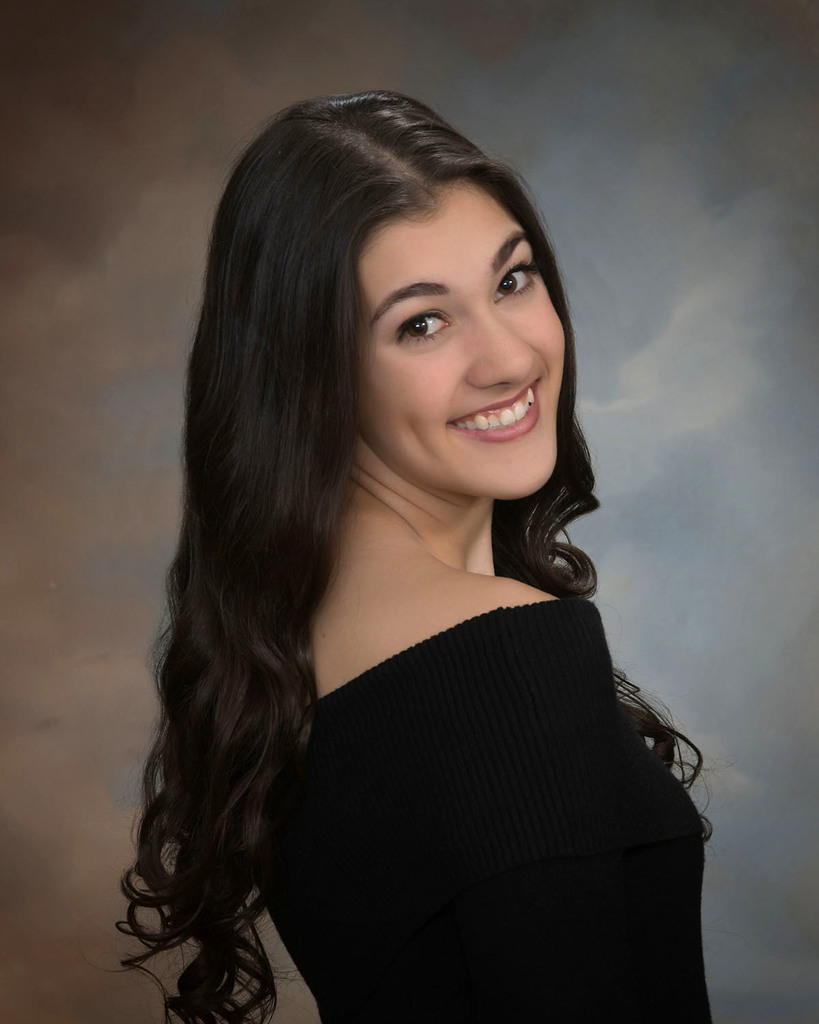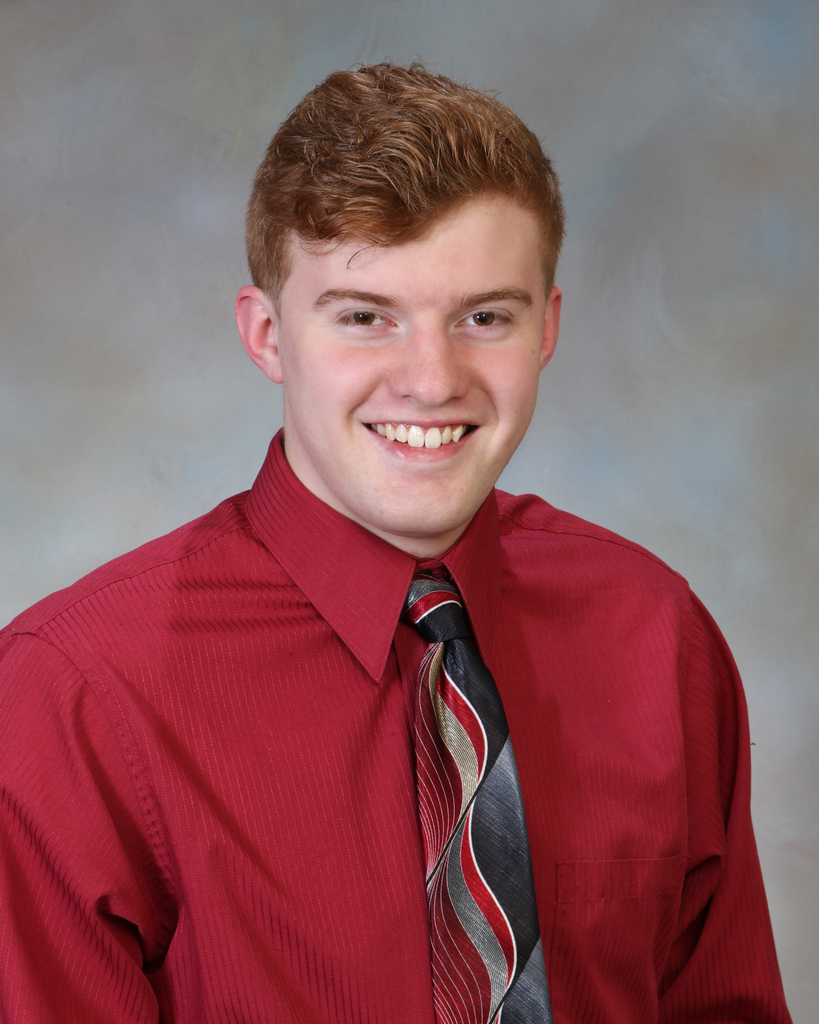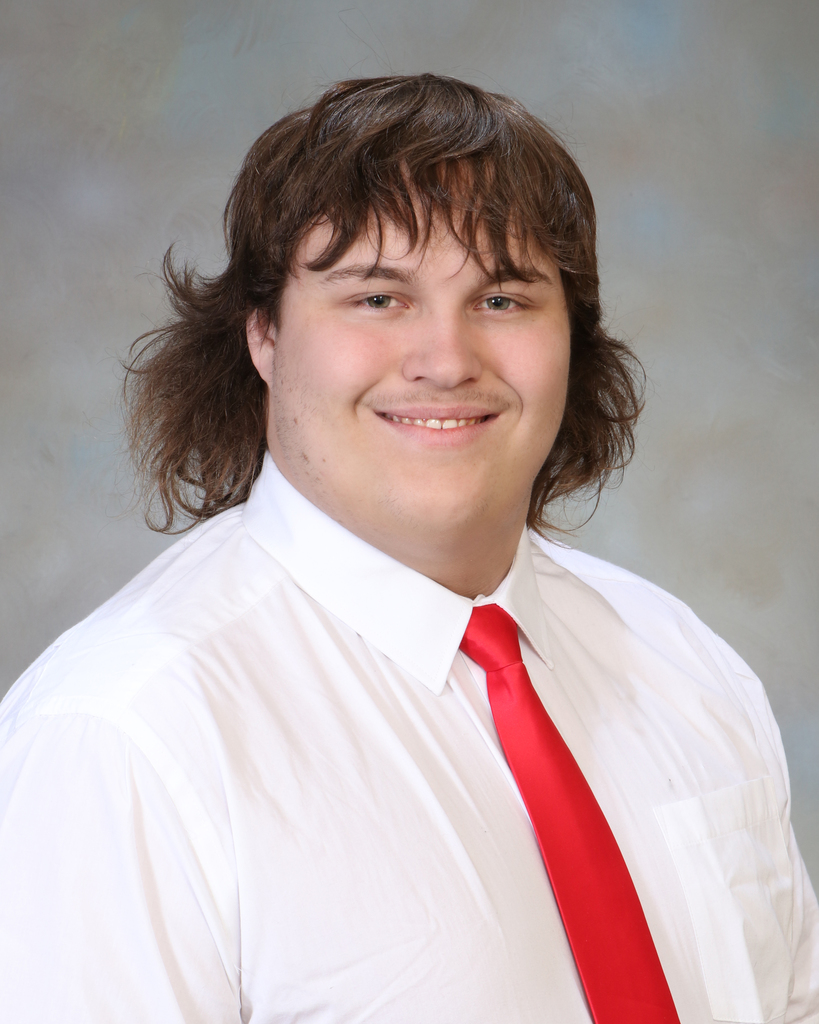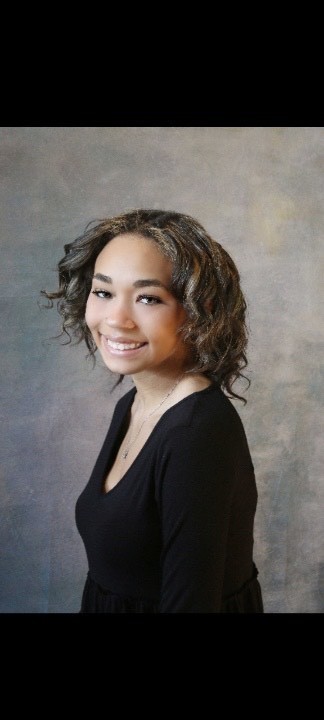 Way to go, Danielle Martin, Lane McDaniel, Abigail Montes, and Mary Murphy! CHS is proud of each of you and your accomplishments during your time as Hornets.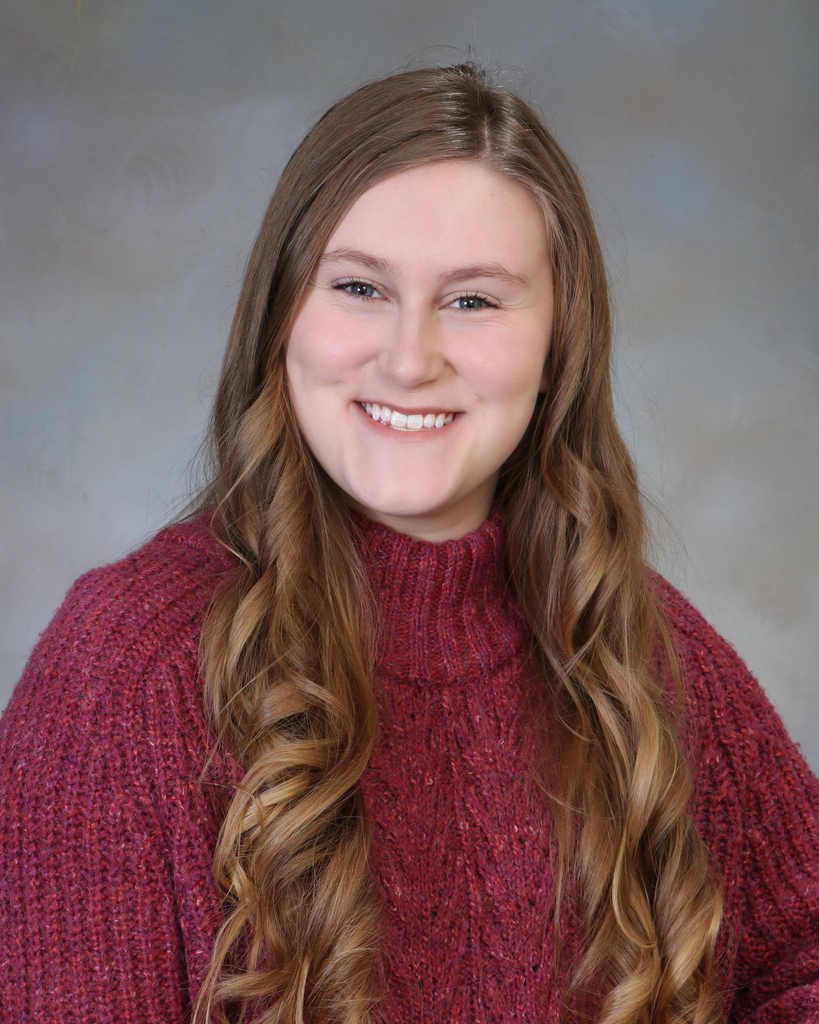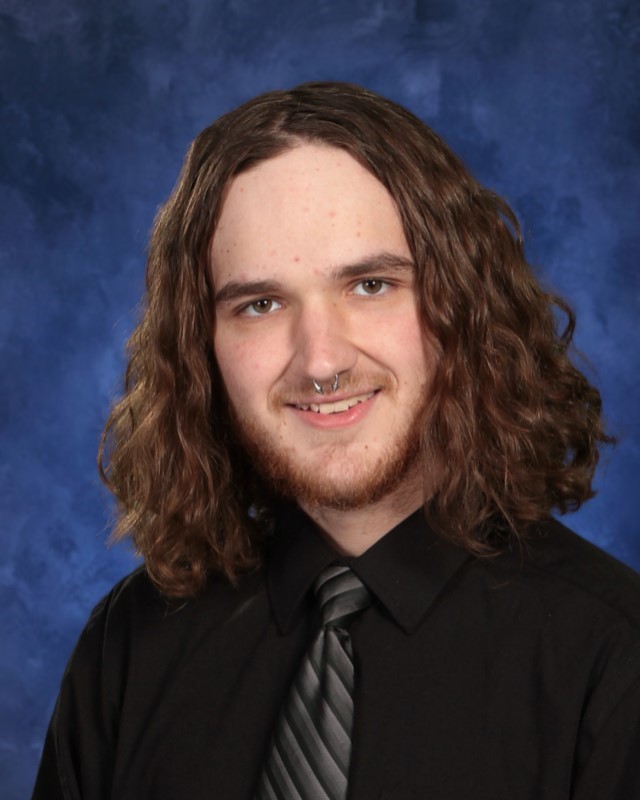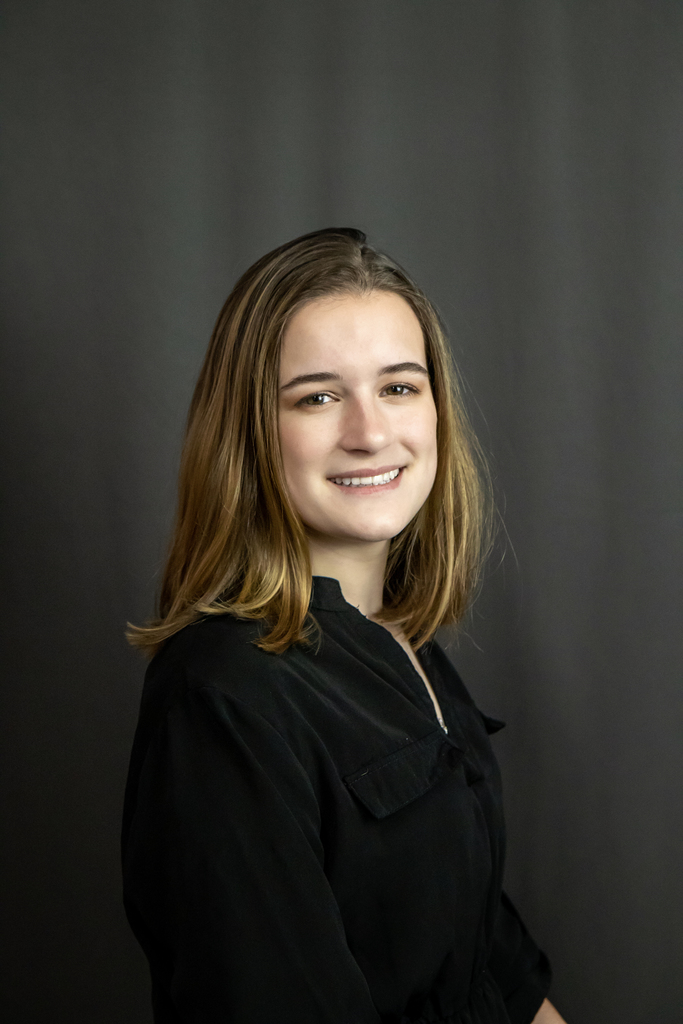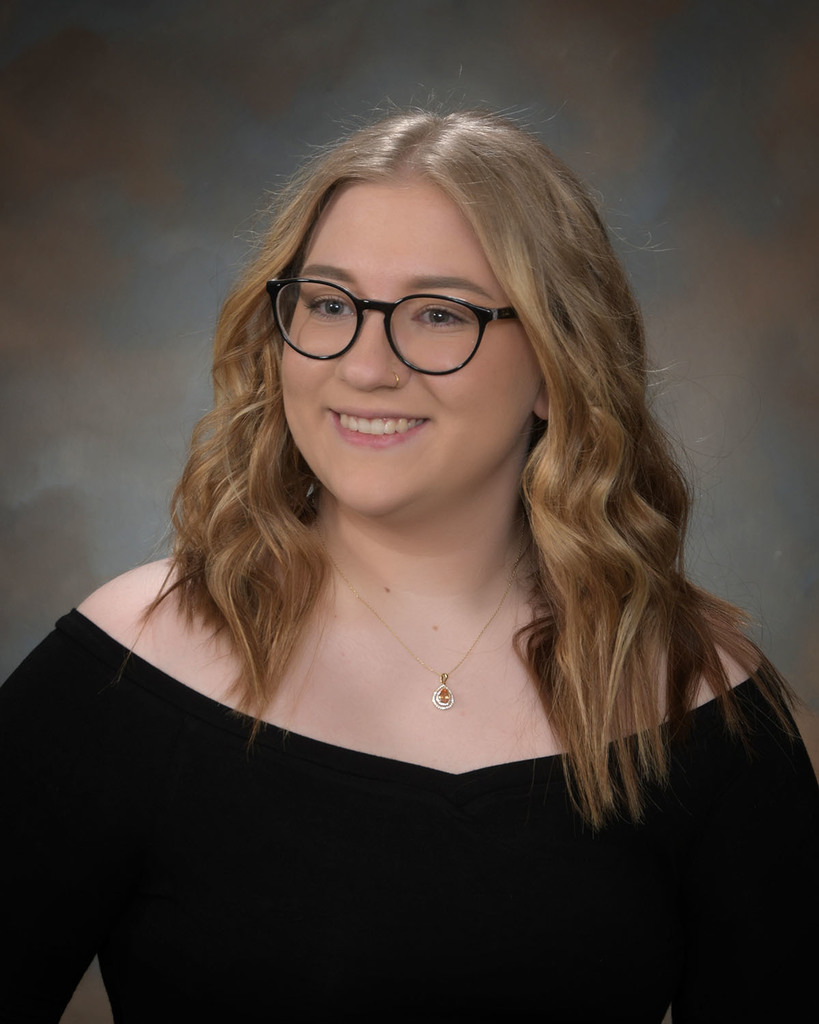 Just a friendly reminder about early dismissal for Chillicothe R-II students on Friday, May 20th. It's been a great year and we wish everyone a safe and fun summer!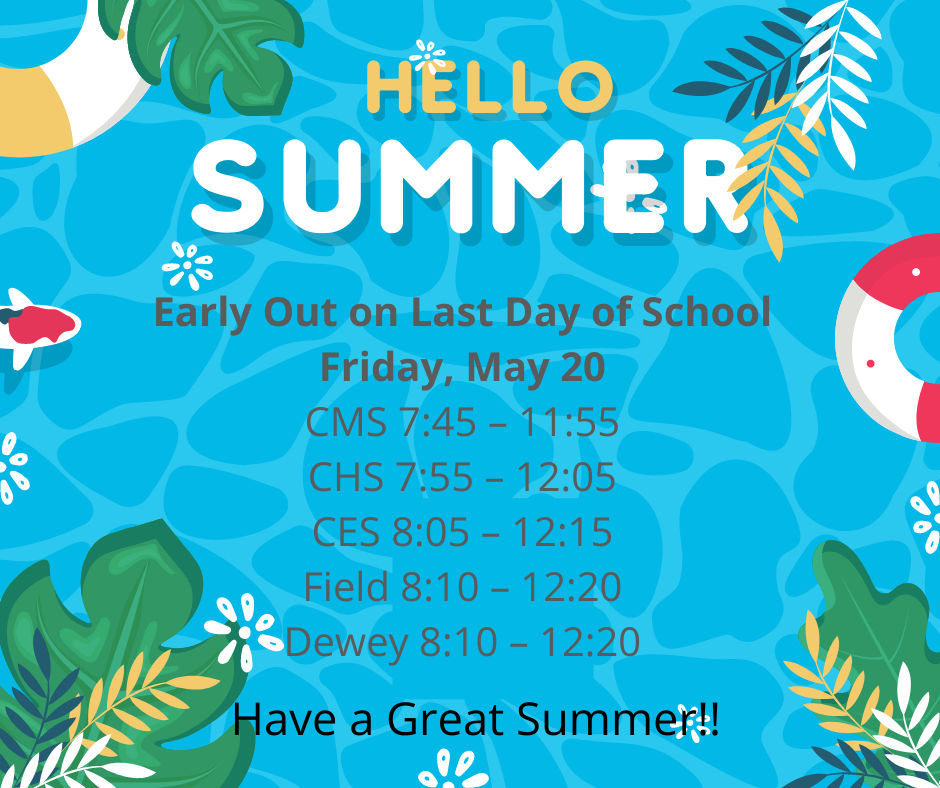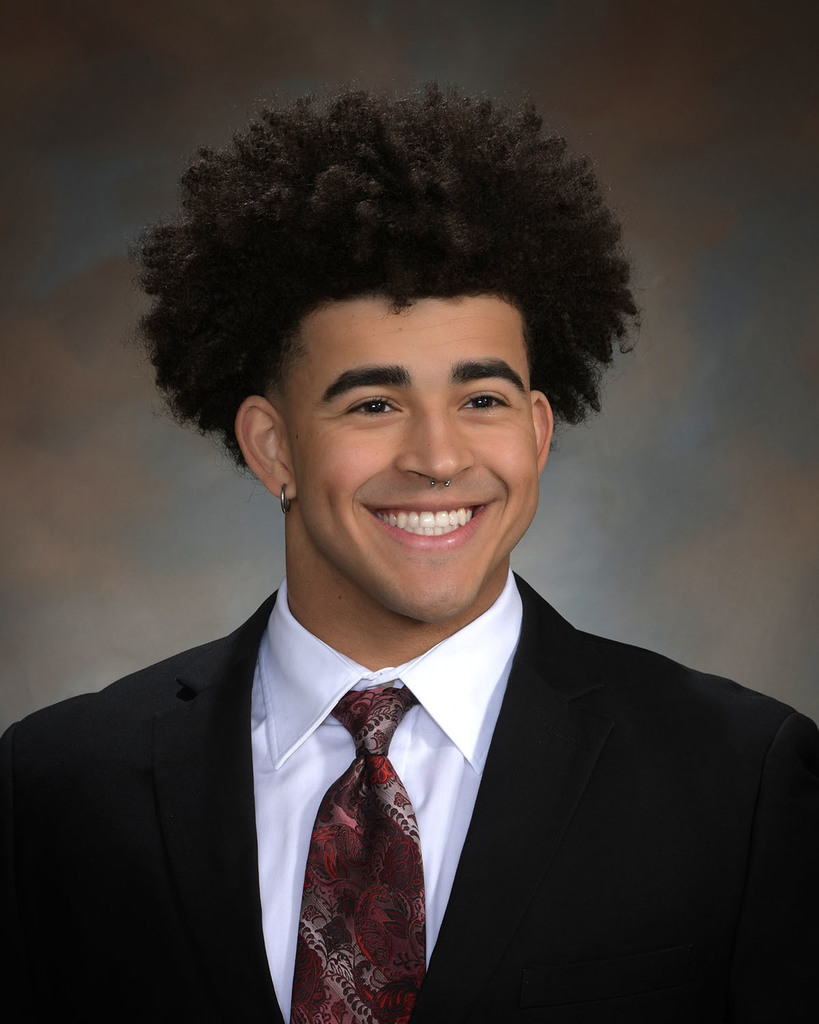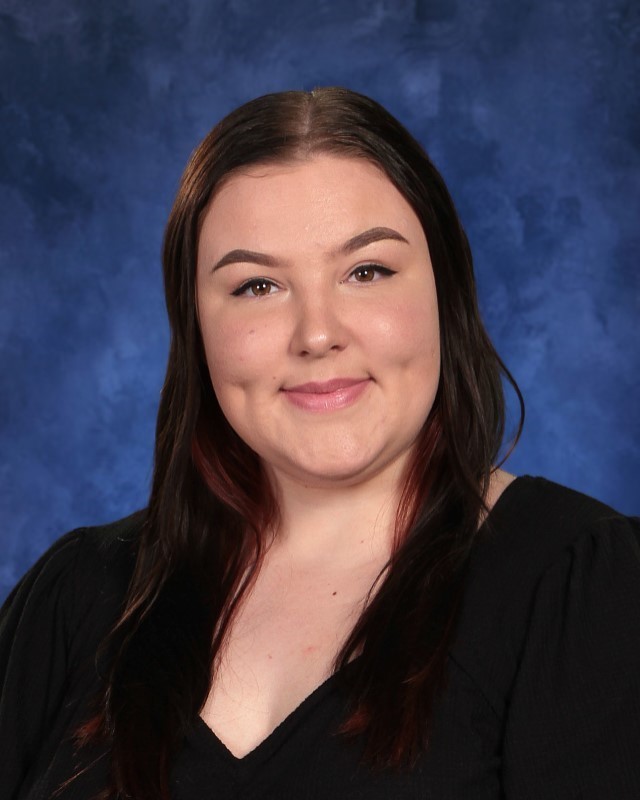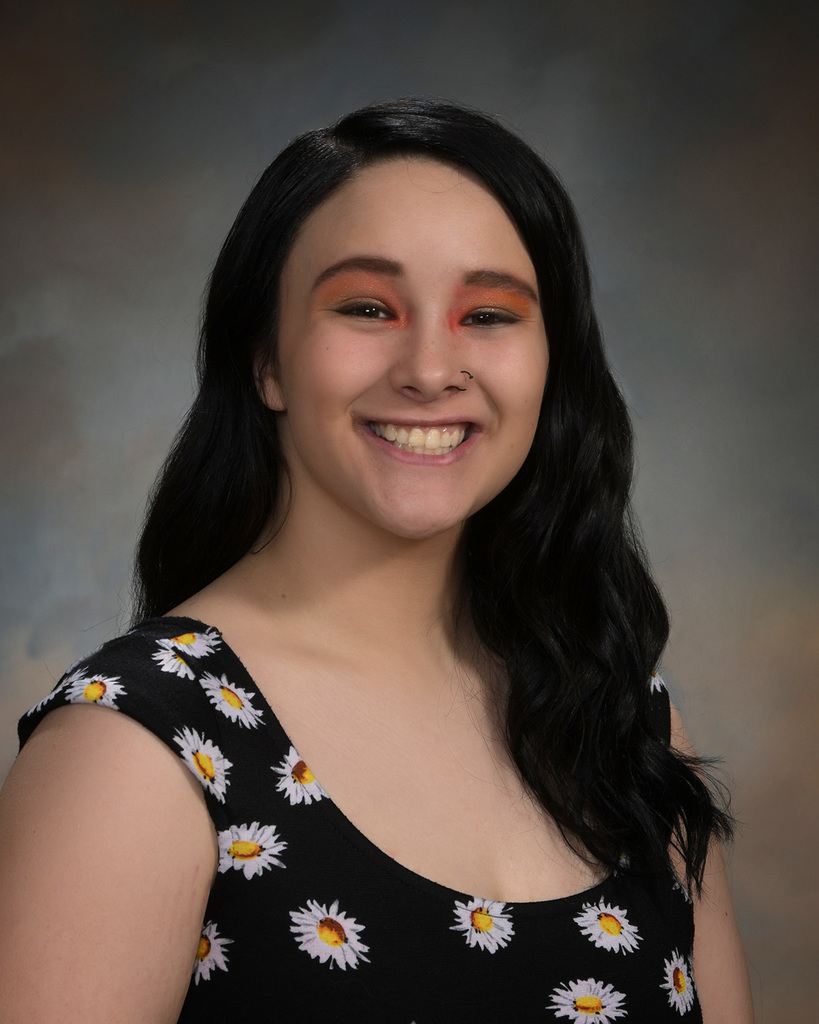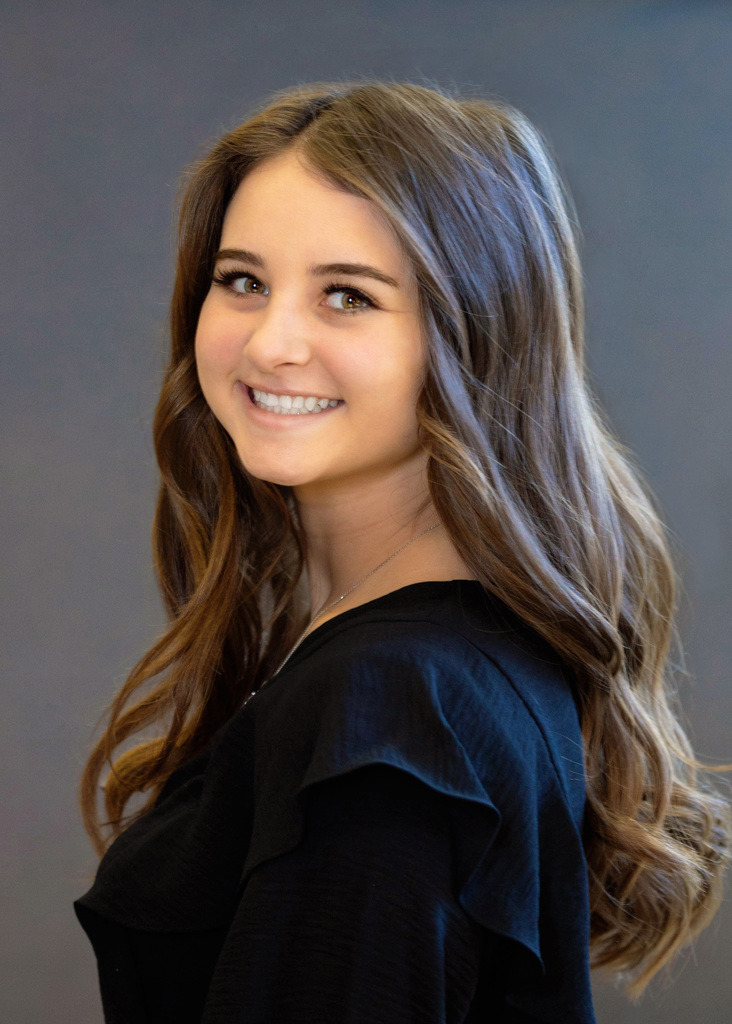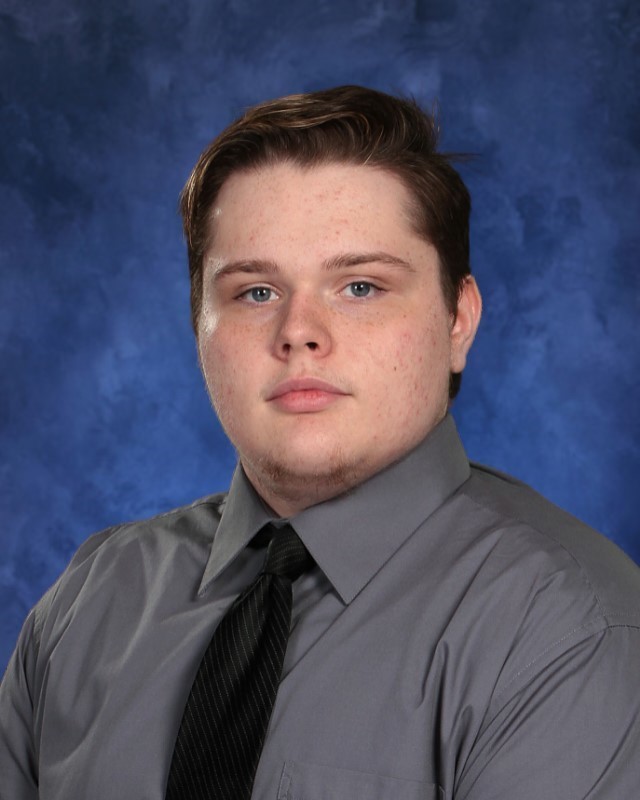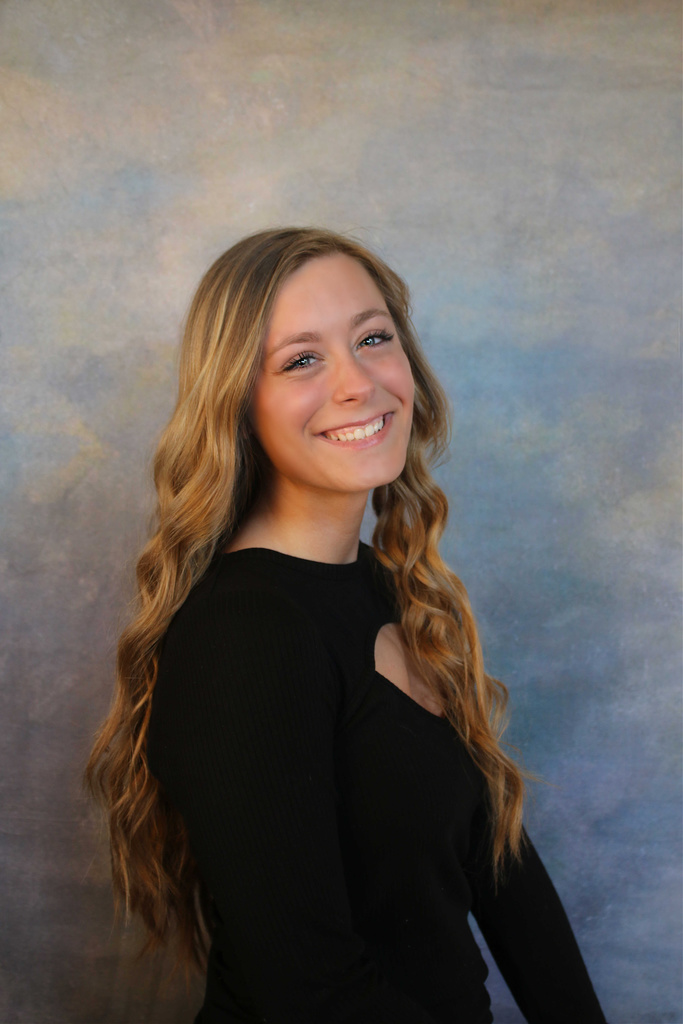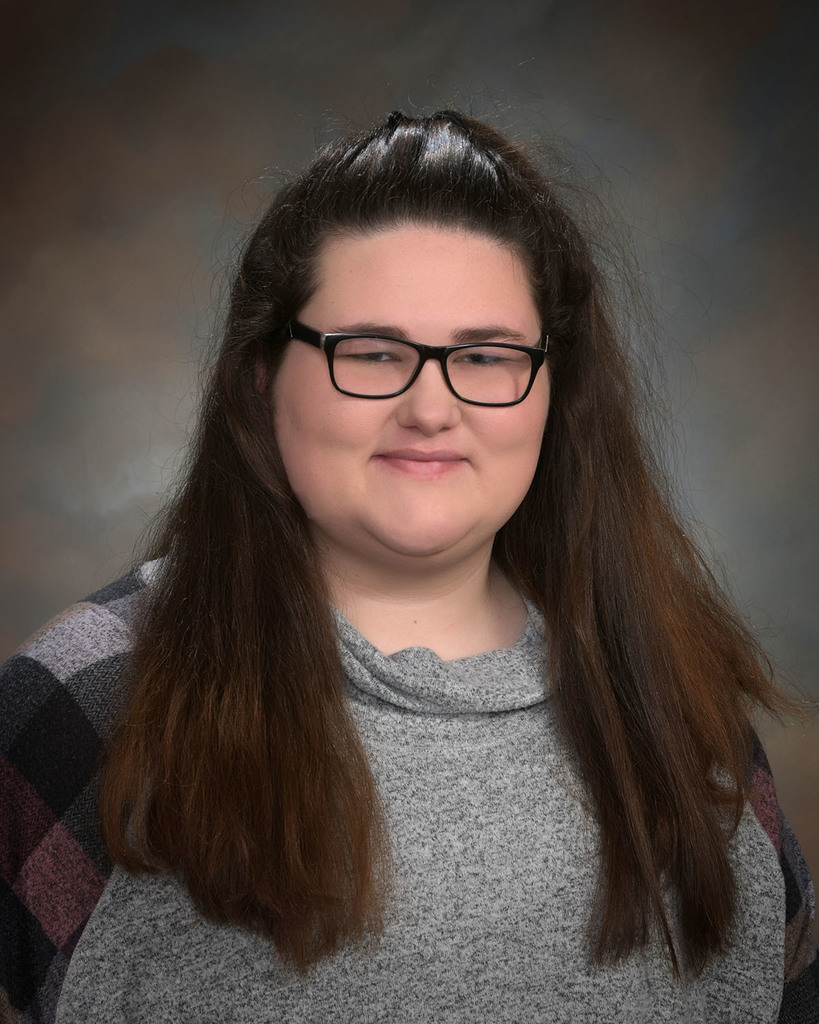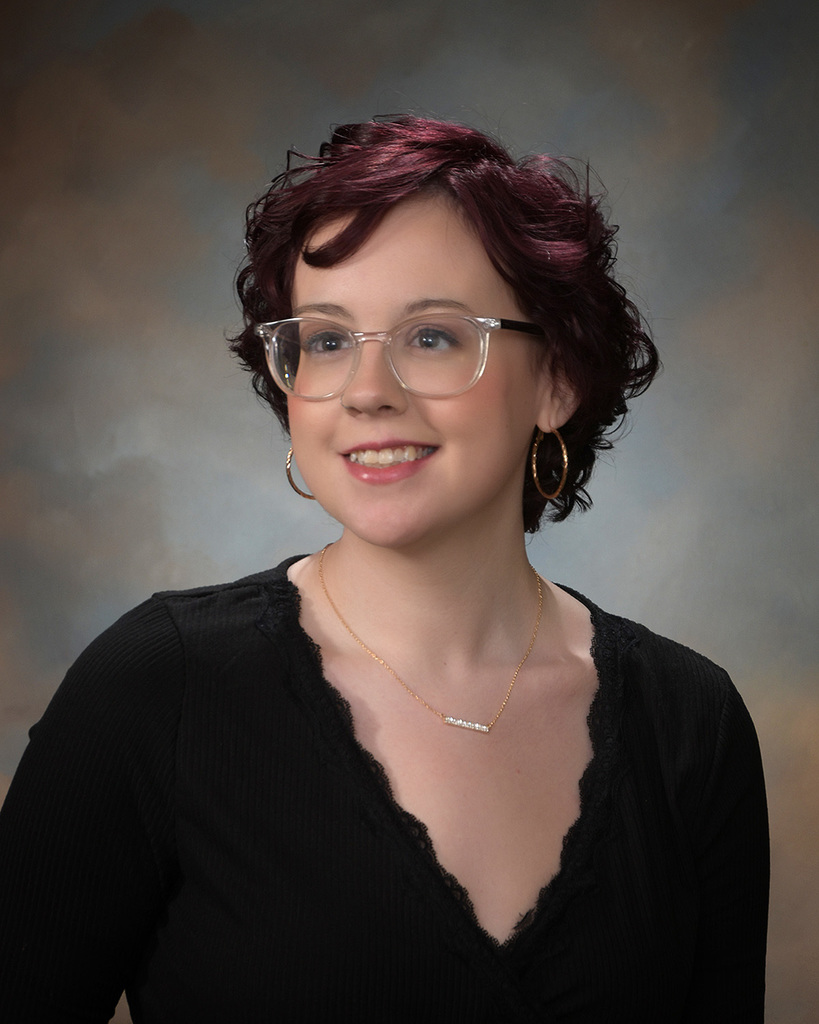 We are proud of our Hornets! Congratulations to David Horton, Karyna Ireland, Damien Irving, and Rachel Jacobs on their recent walk across the graduation stage. We wish you all the best!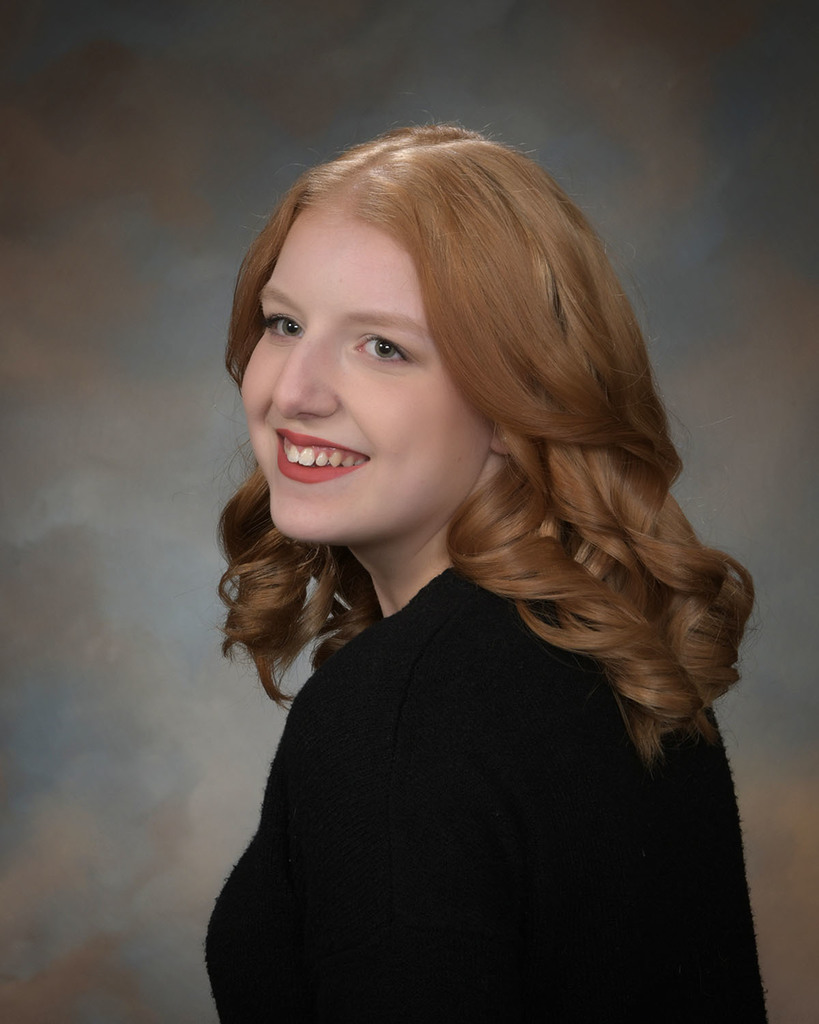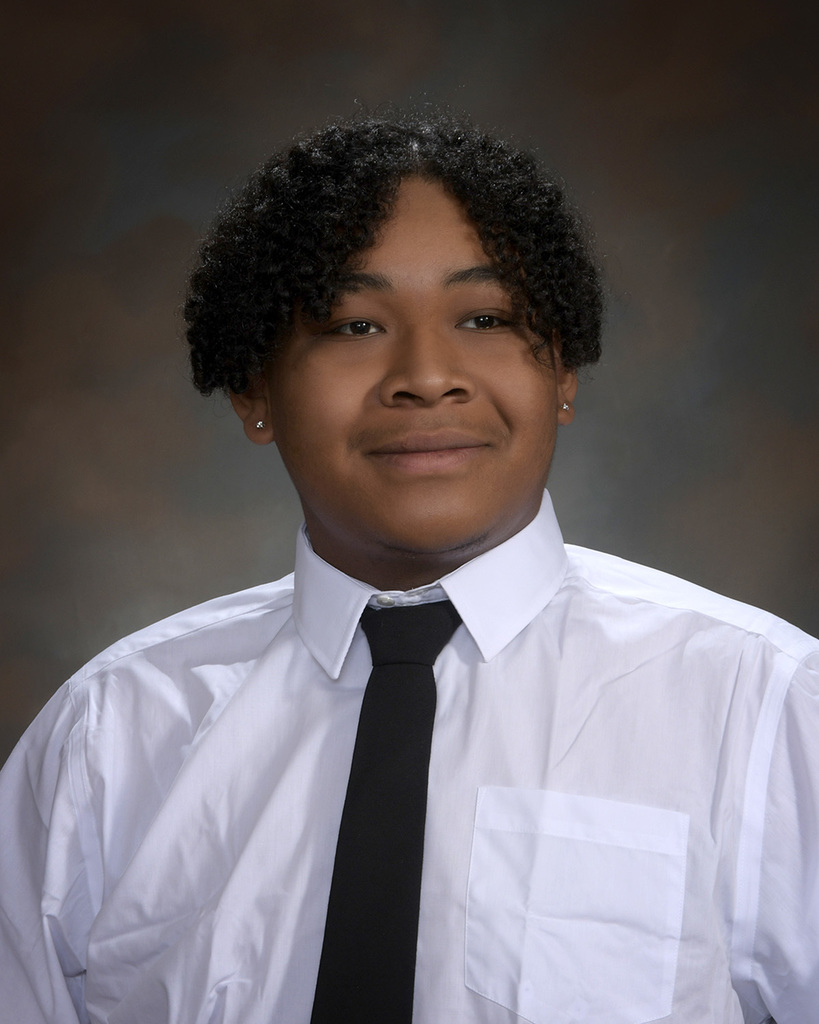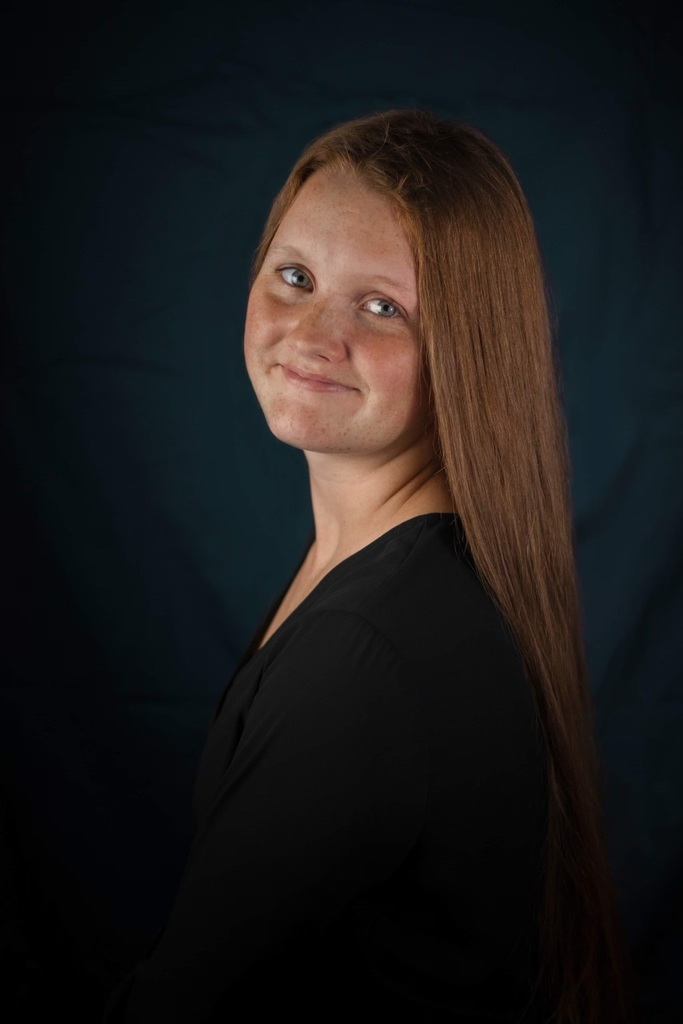 Preschool and Kindergarten Screening is happening THIS WEEK! If you have not already scheduled an appointment for your child, please do so as soon as possible using the information in this graphic.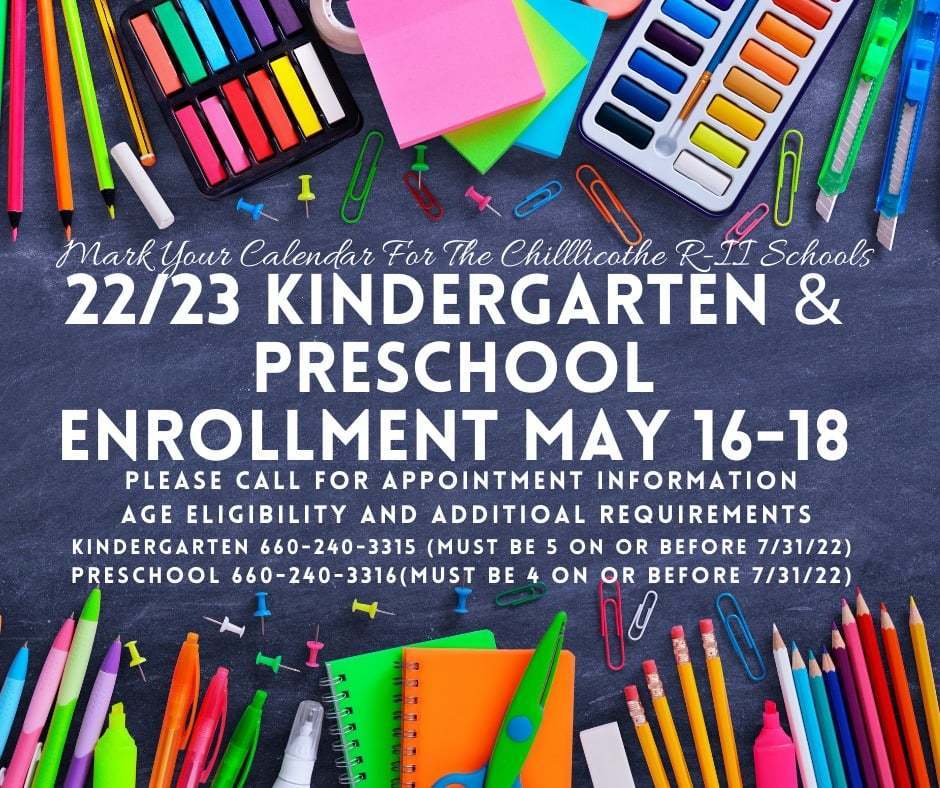 The end-of-year celebration continues! Today we honor graduates Cameron Fleener, Blake Gillespie, Nicholas Greenslate, and James Griffin. Way to go!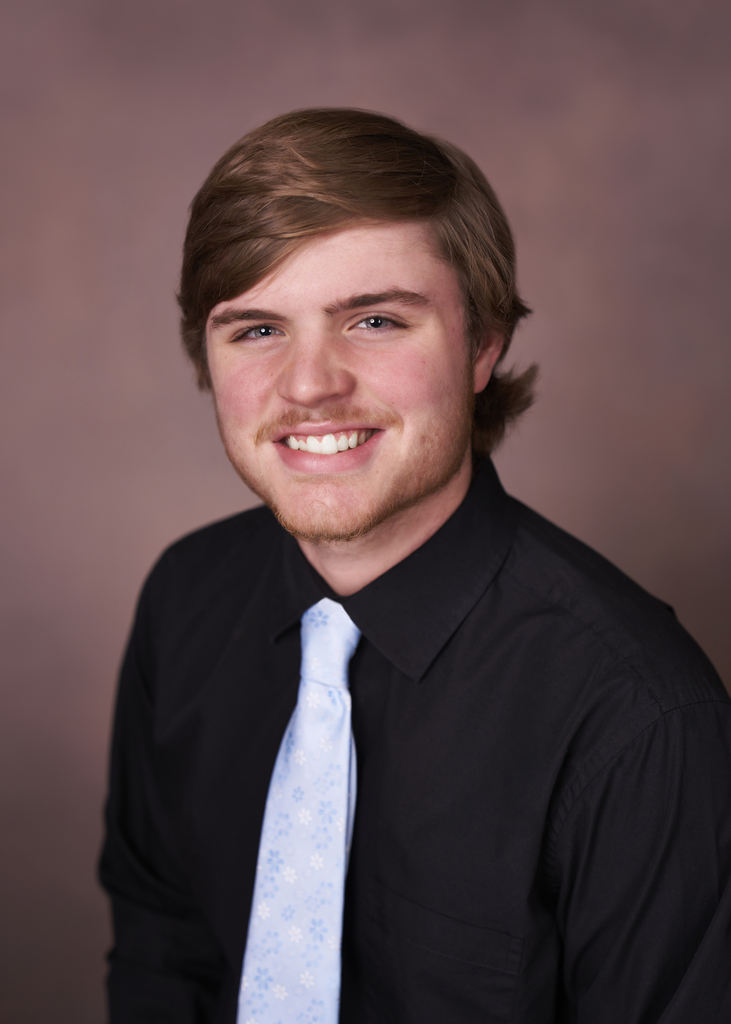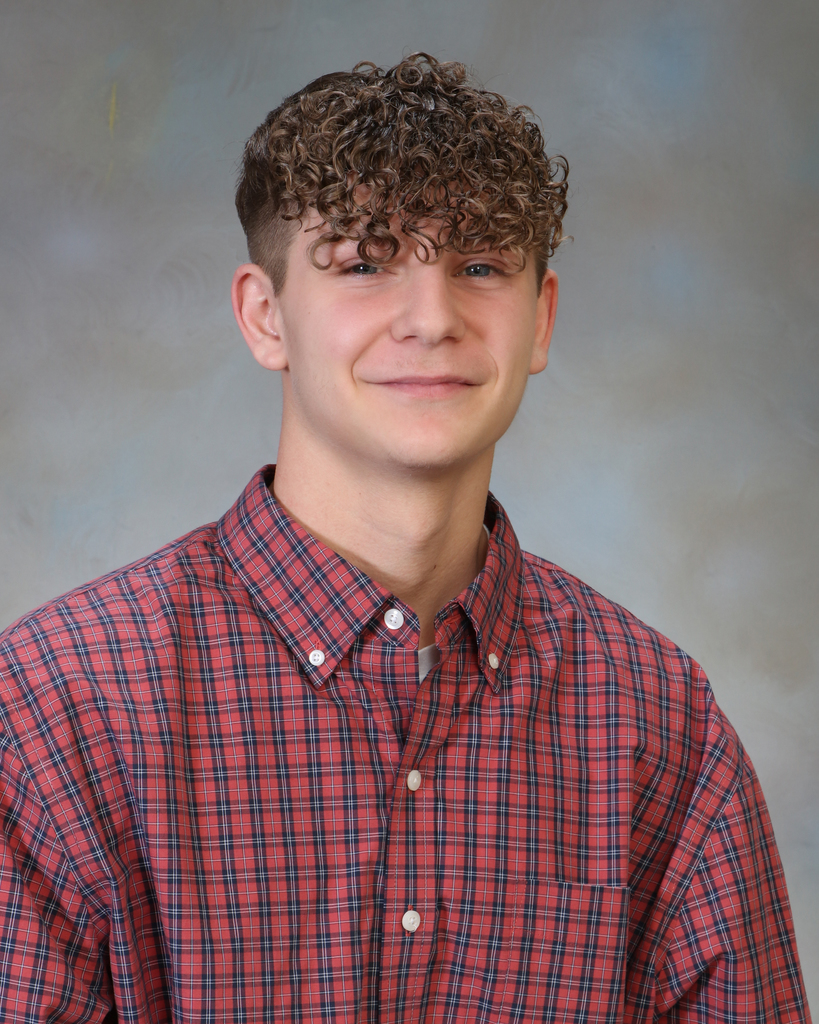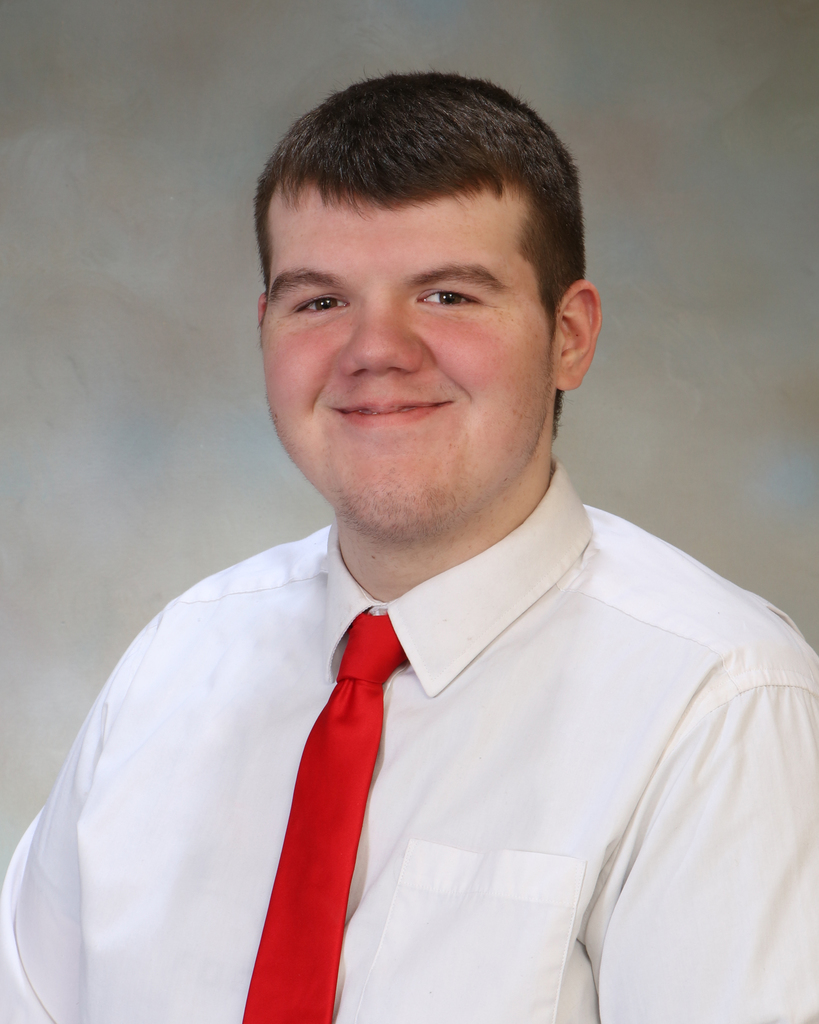 Seniors Benjamin Cueni-Smith, Logan Distler, Connor Douglas, and Angalina Evans are our Class of 2022 spotlights this afternoon. Congrats on your recent graduation, and for all you accomplished during your years at CHS!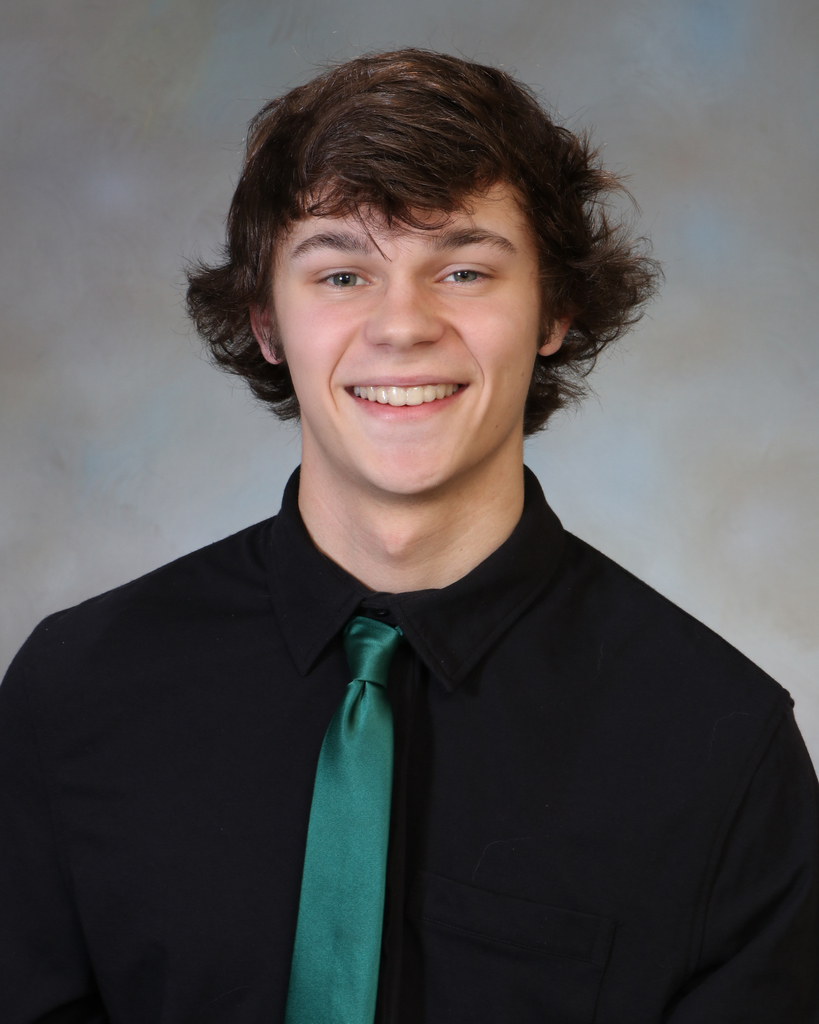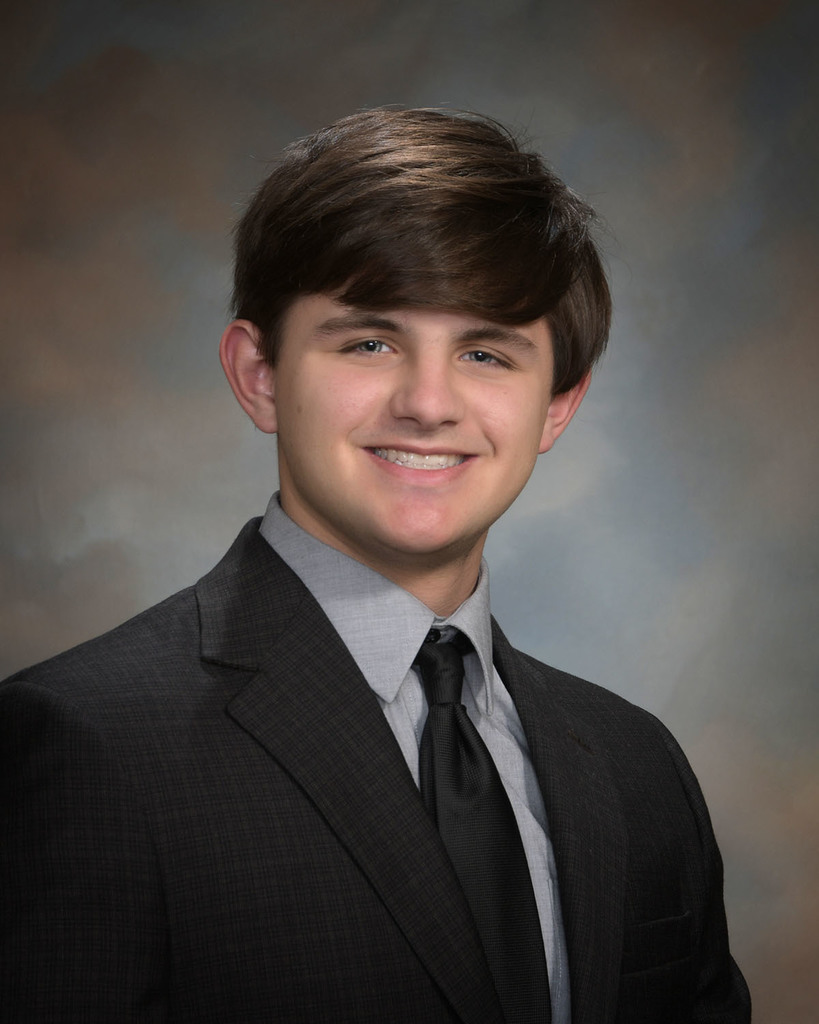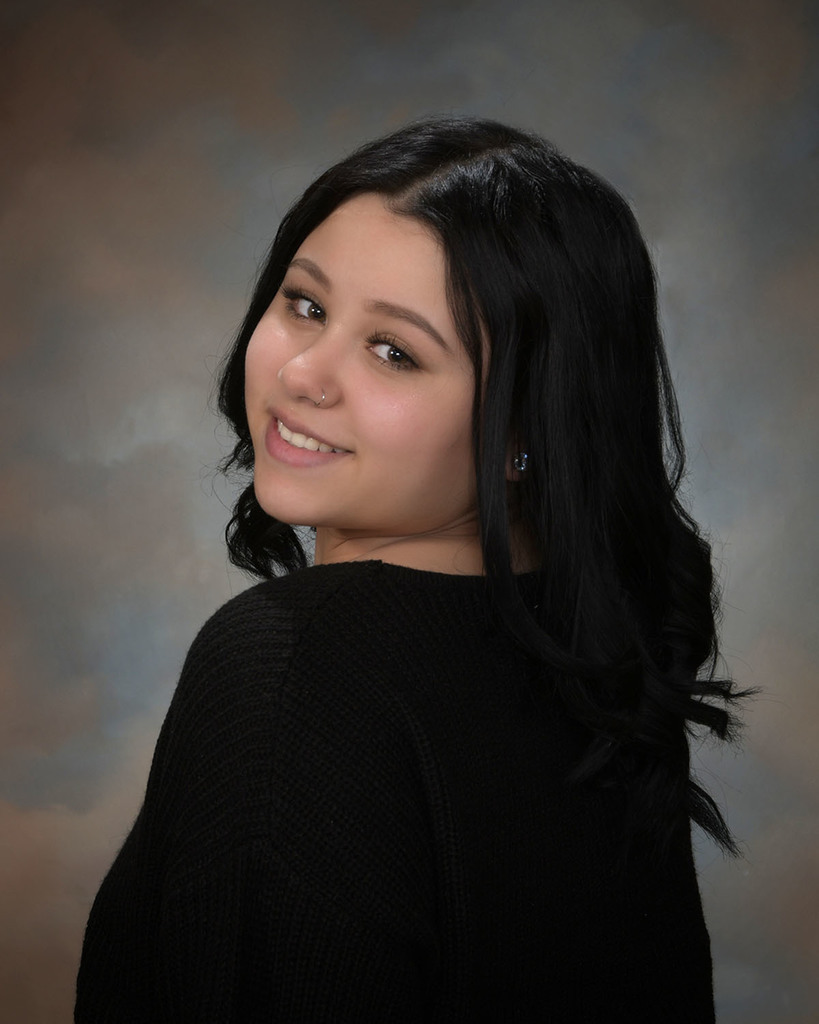 Visit our Senior Spotlight page to learn more about the achievements of Henry Chapman, Chace Corbin, Drake Cosgrove, and Carson Crawford. Congratulations on your graduation!