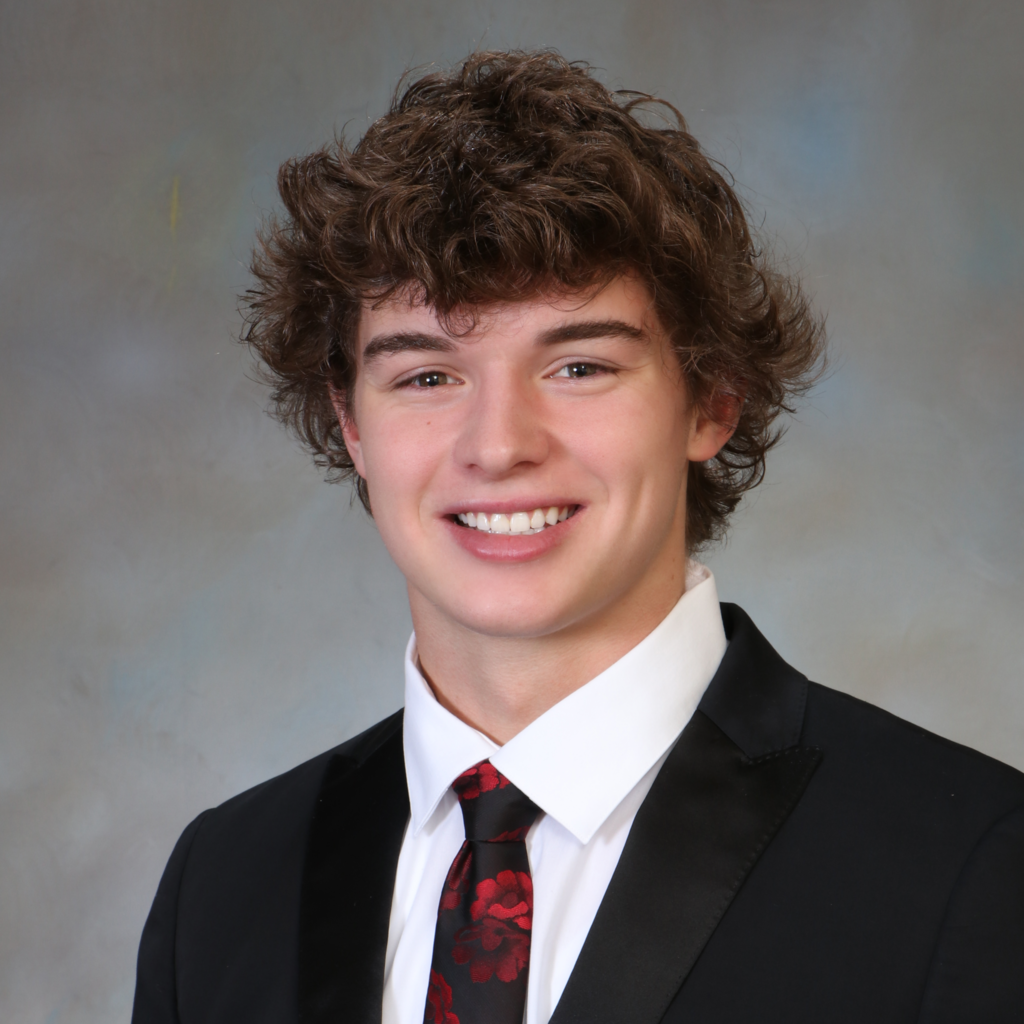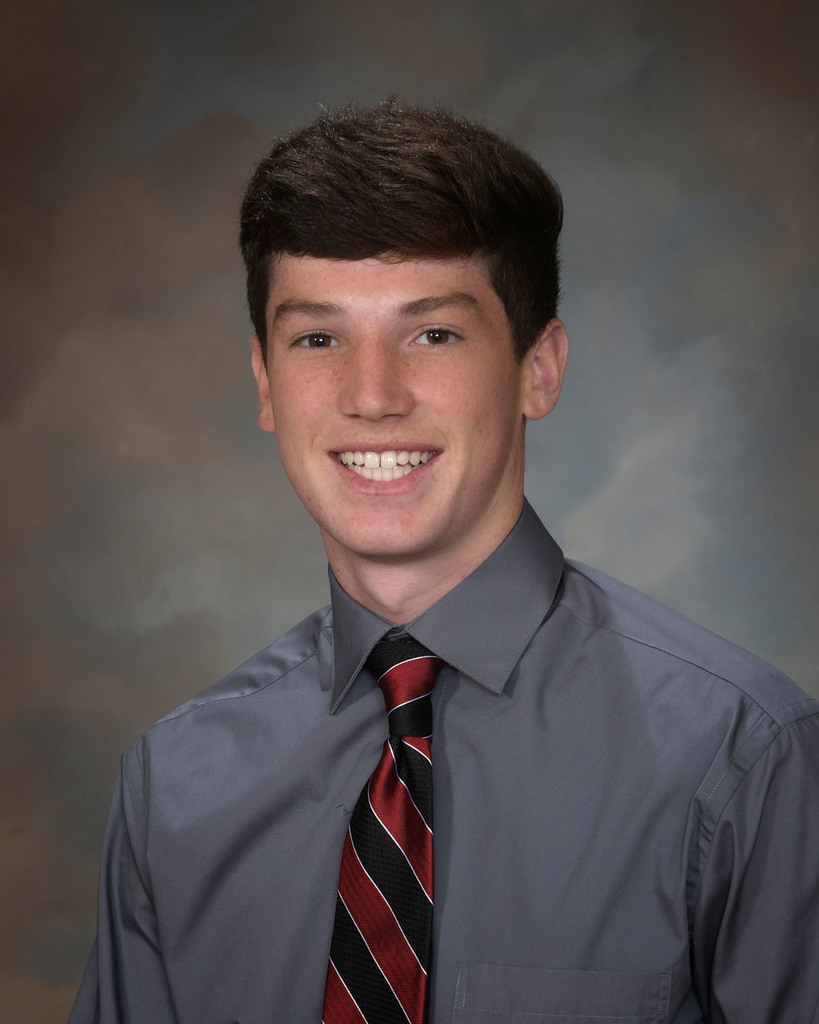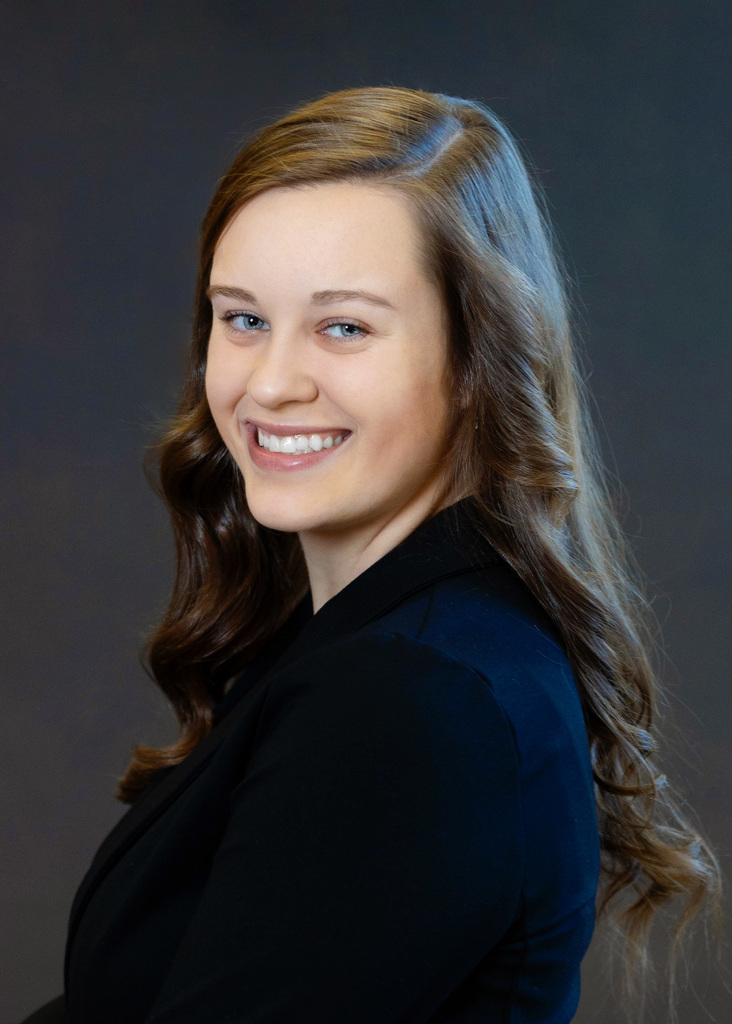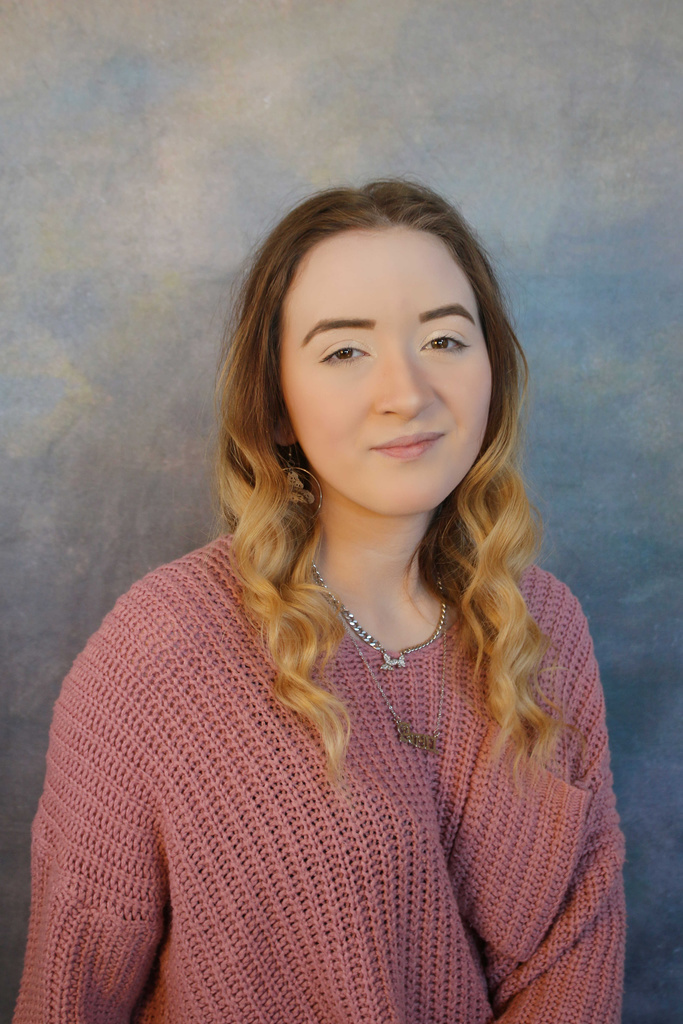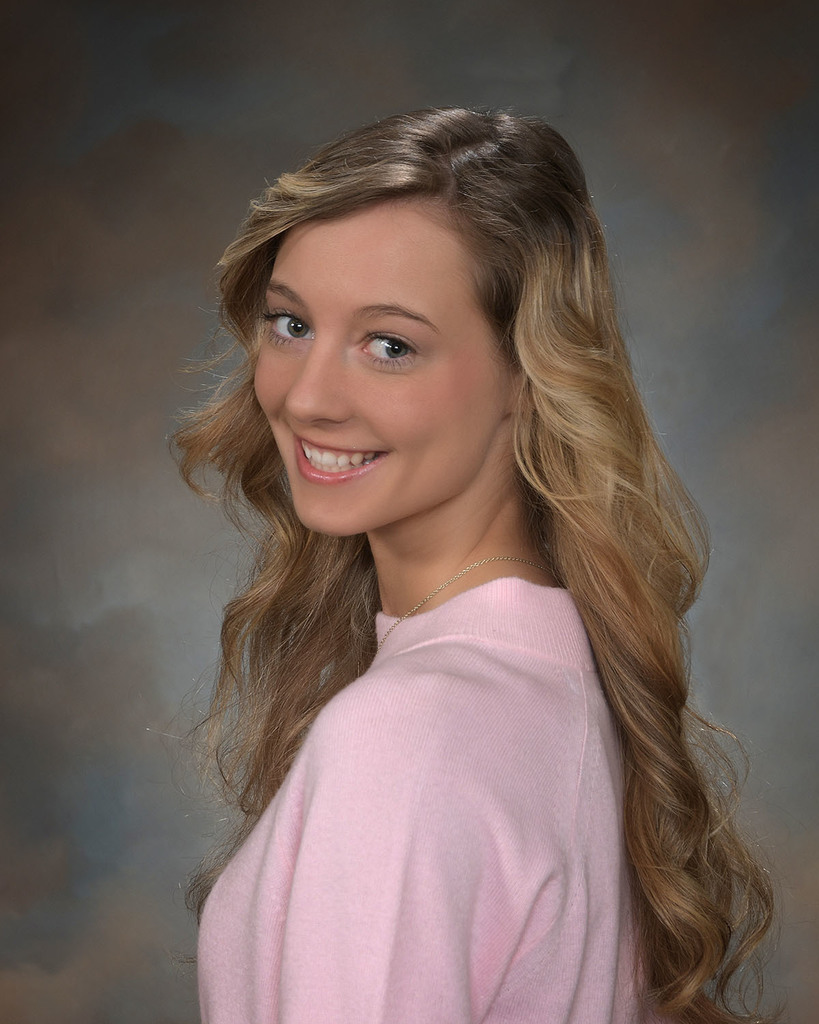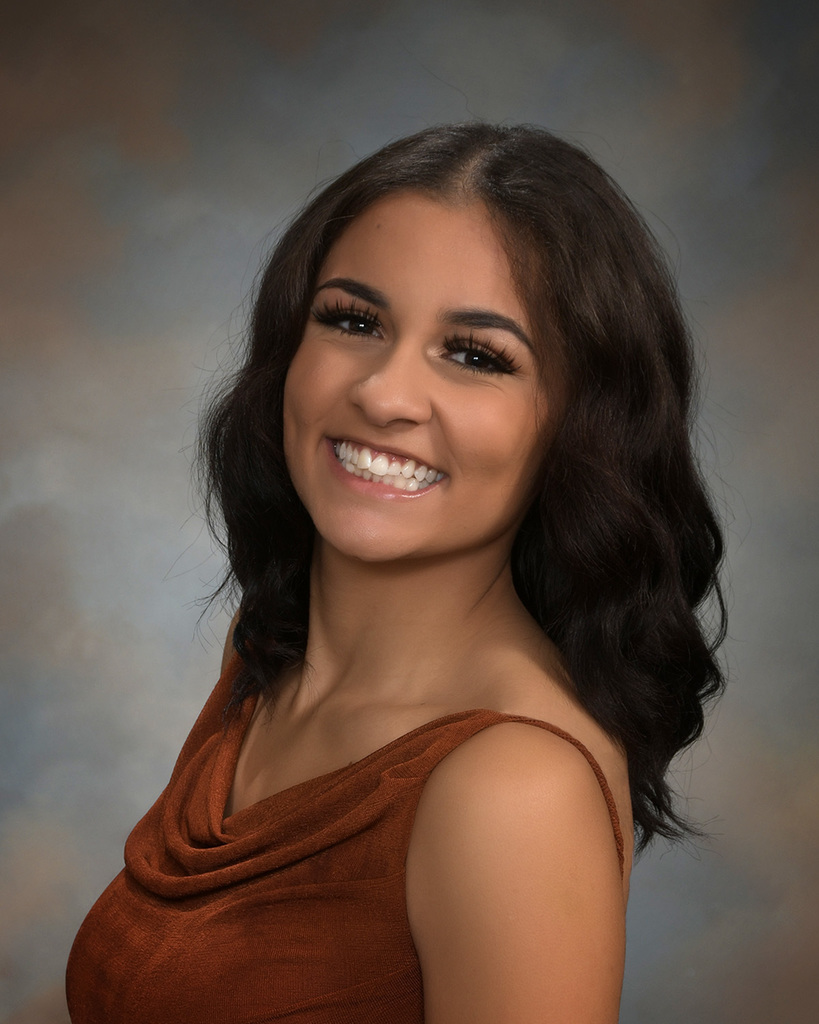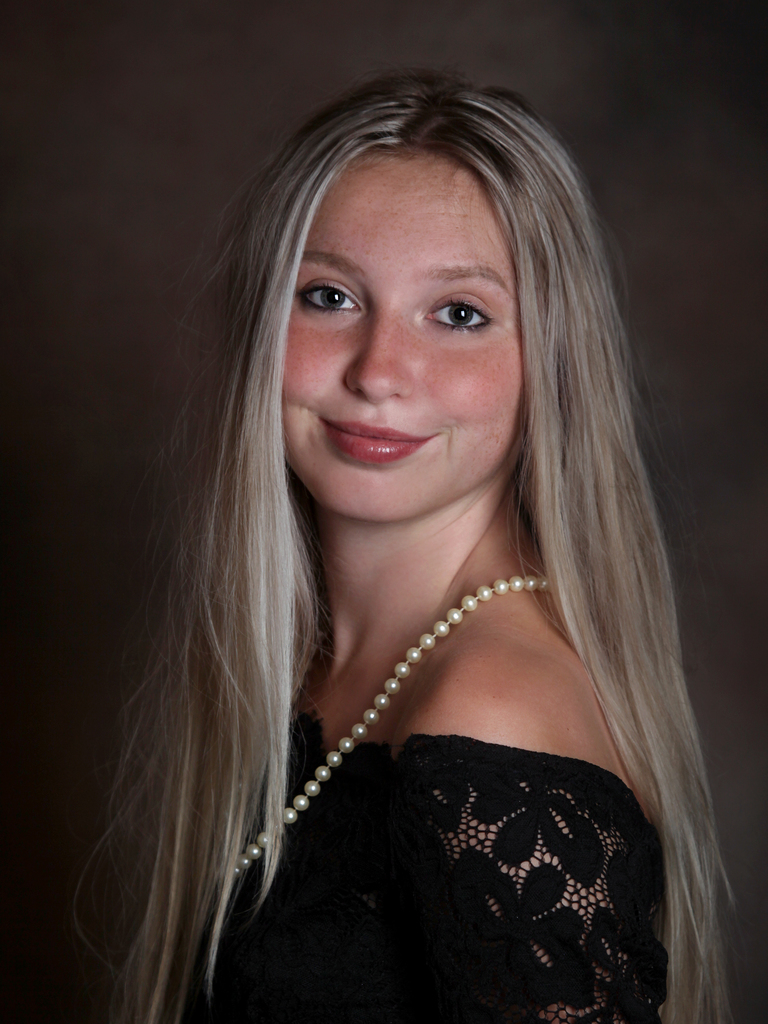 Congratulations to Britney Cranmer, Josh Eckert, Chloe Epperson, and Breanna George on your accomplishments as CHS Hornets! We wish you and your fellow Class of 2022 graduates all the best!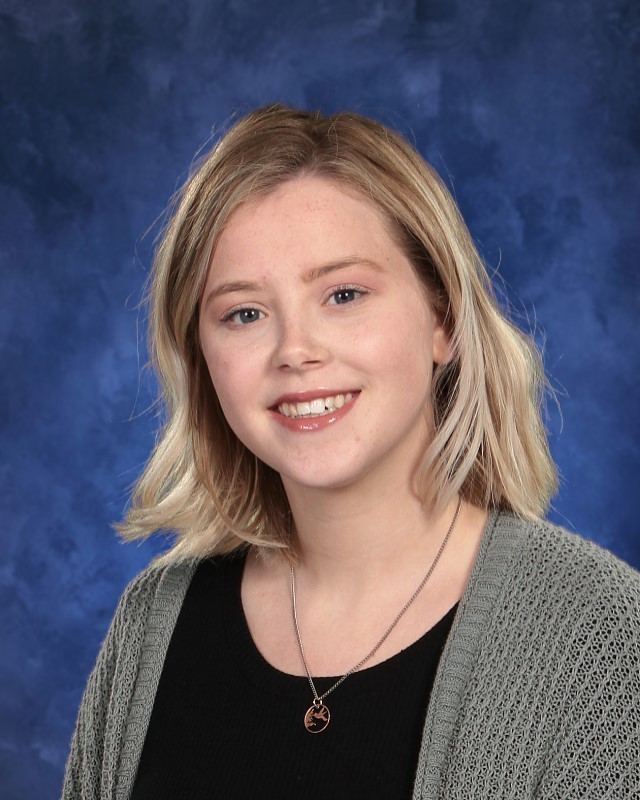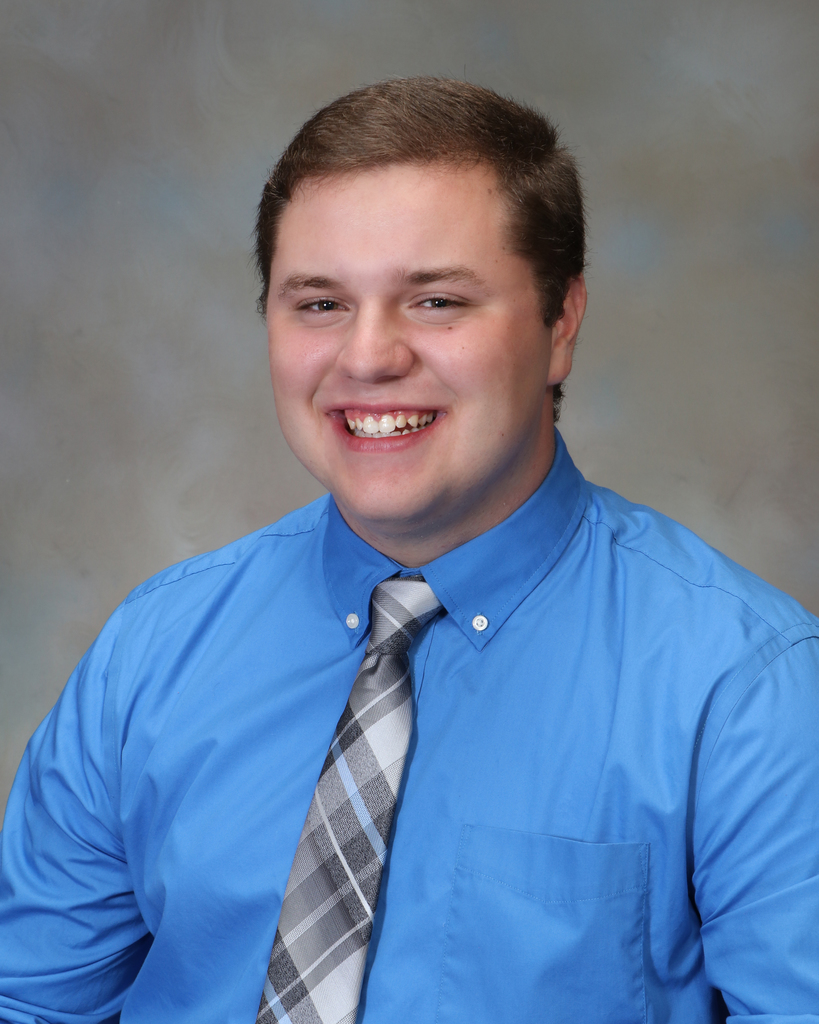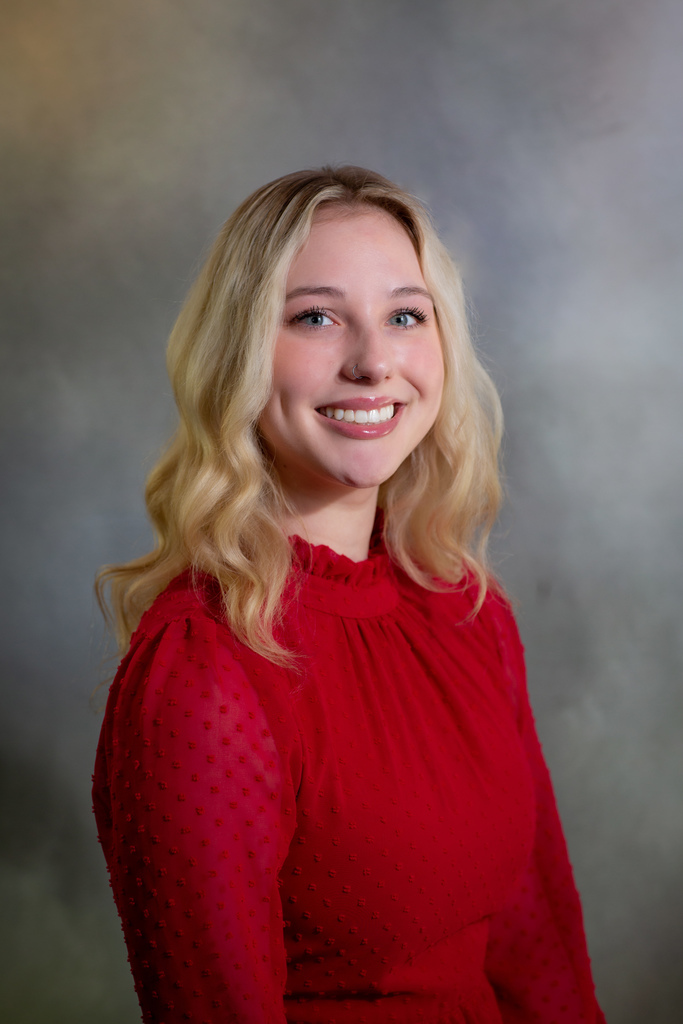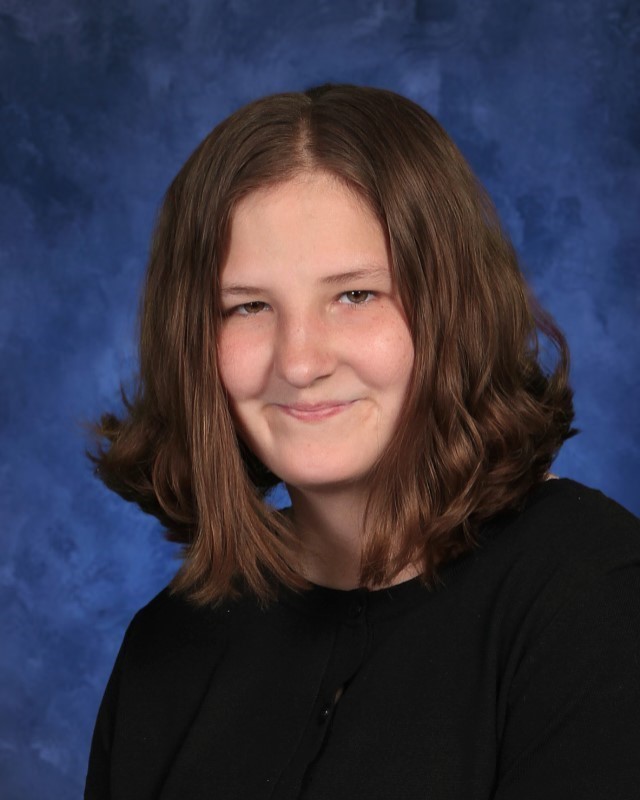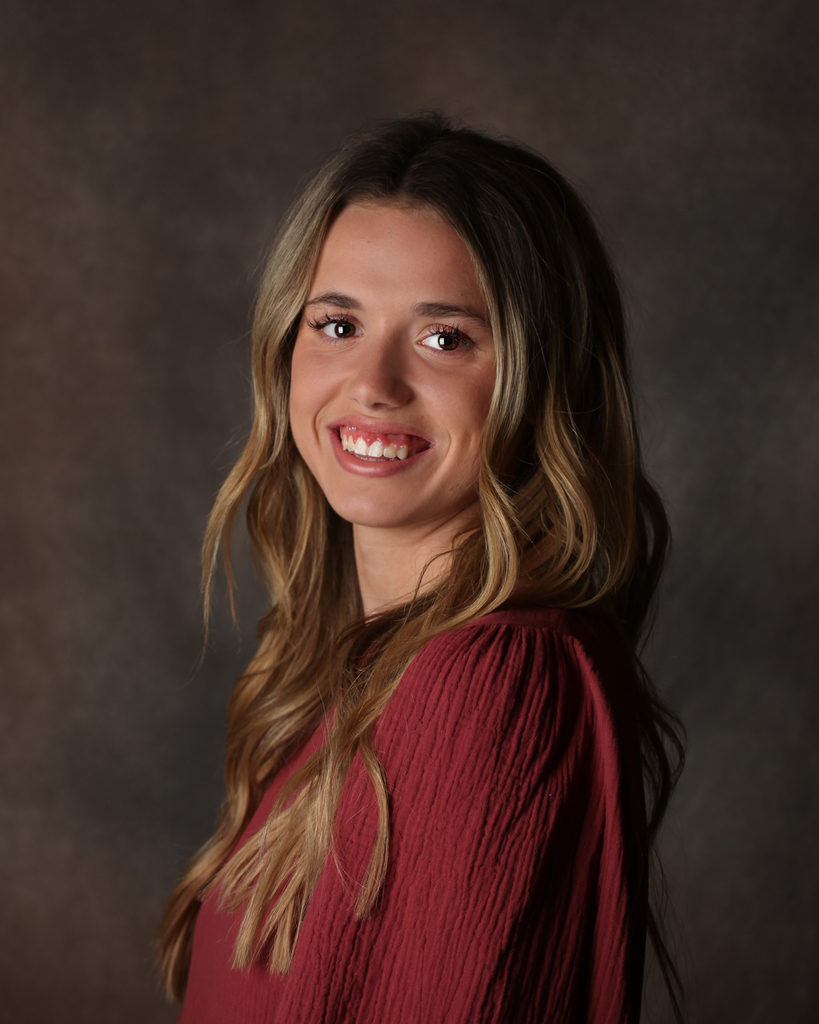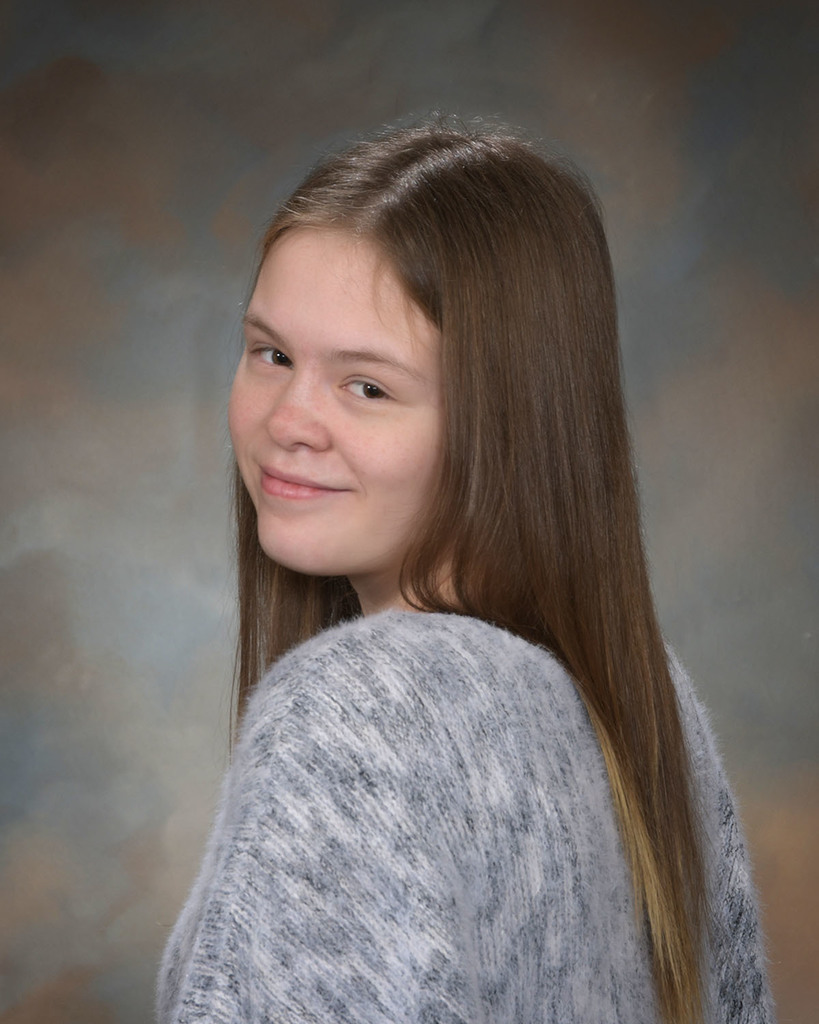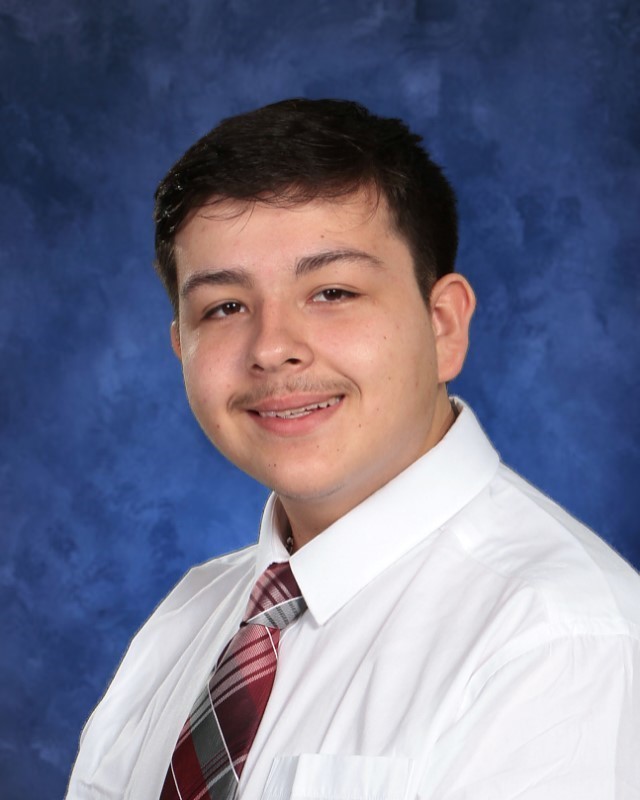 The countdown to graduation continues! Way to go, Essie Hicks, Clara Leamer, Josh Meservey, and Ariel Ogle on your achievements. We are proud of each of you, and look forward to your future accomplishments!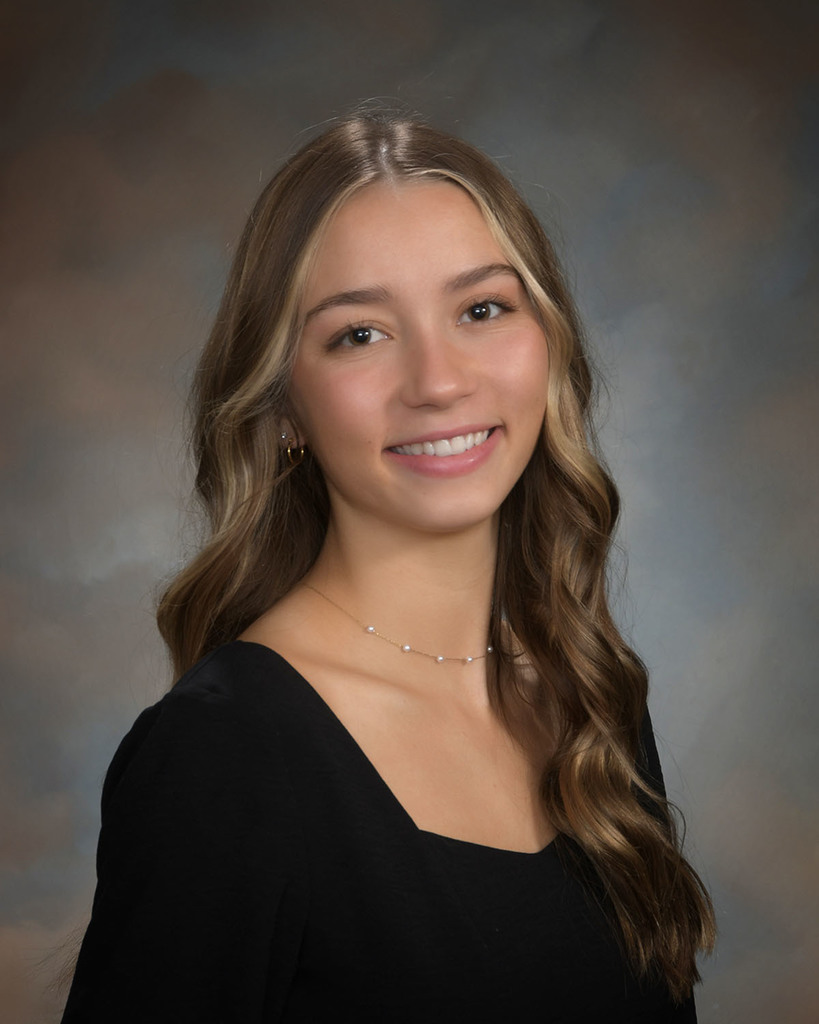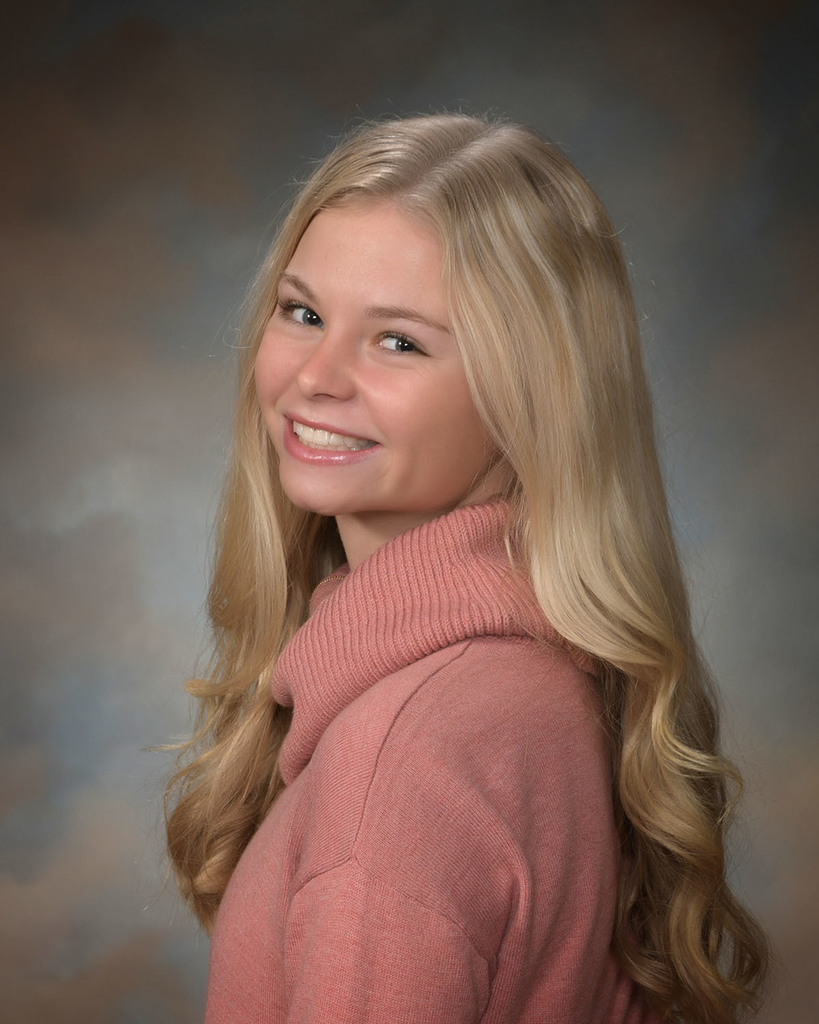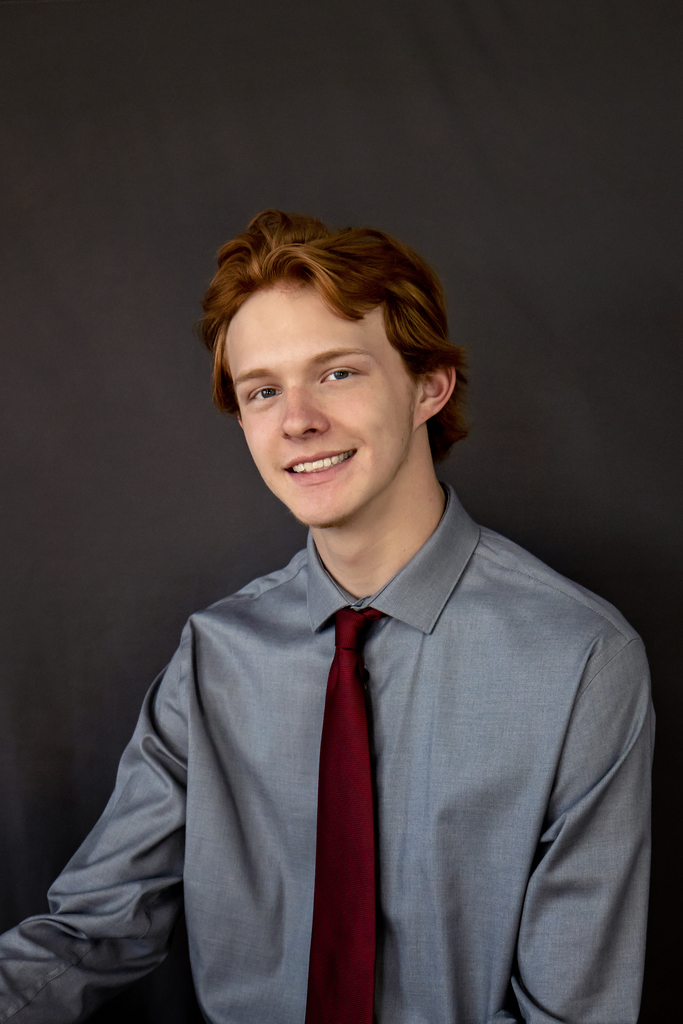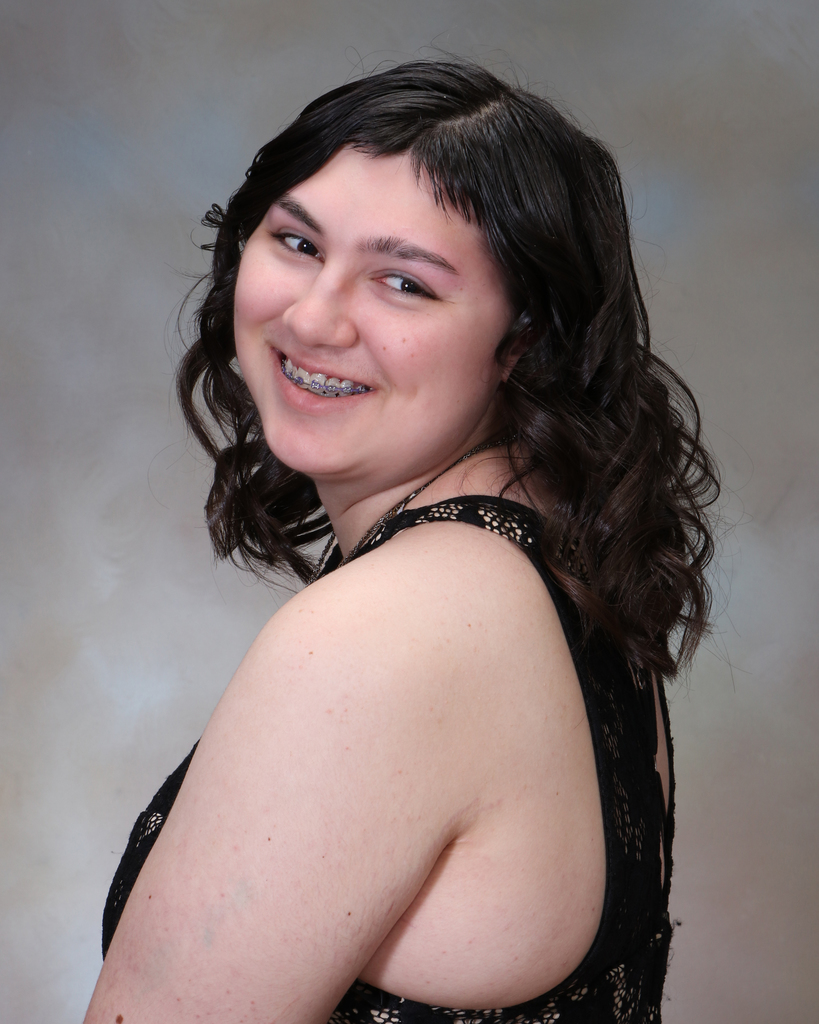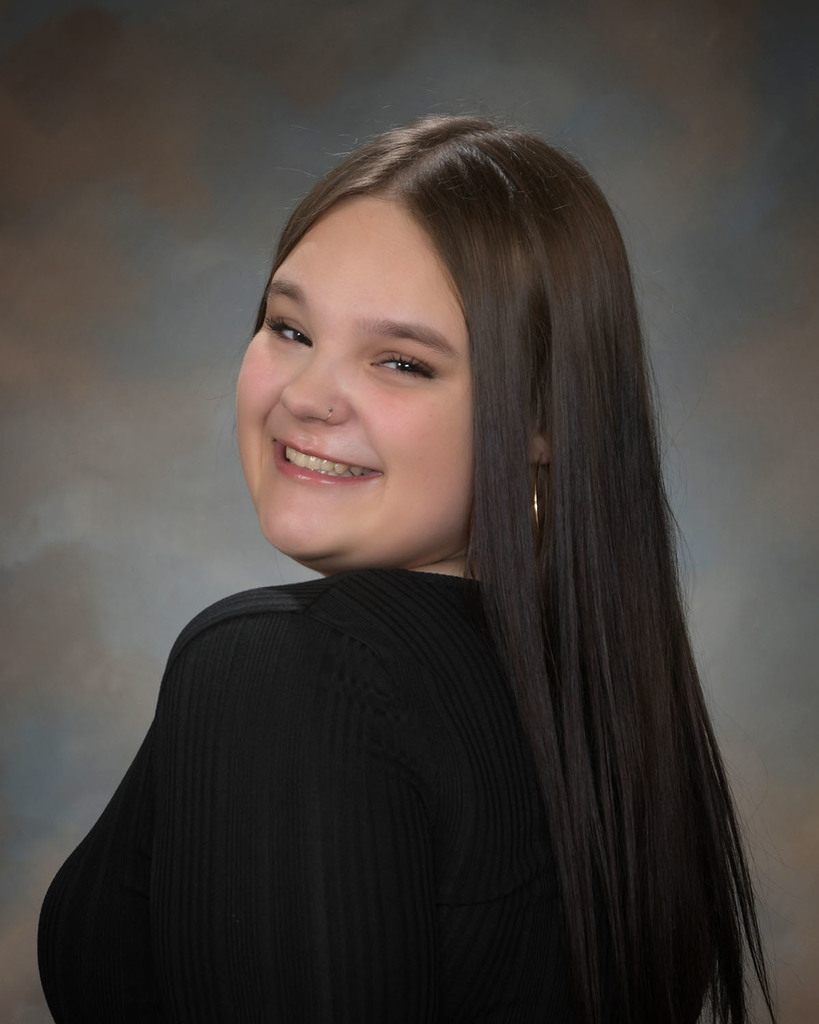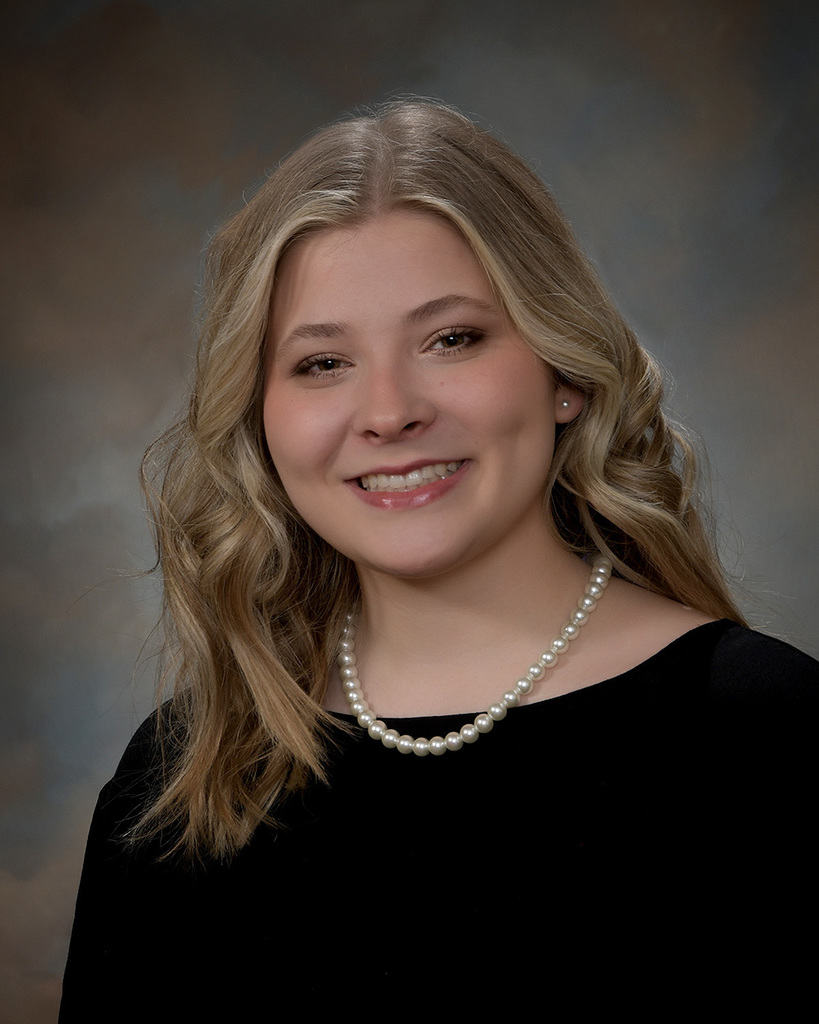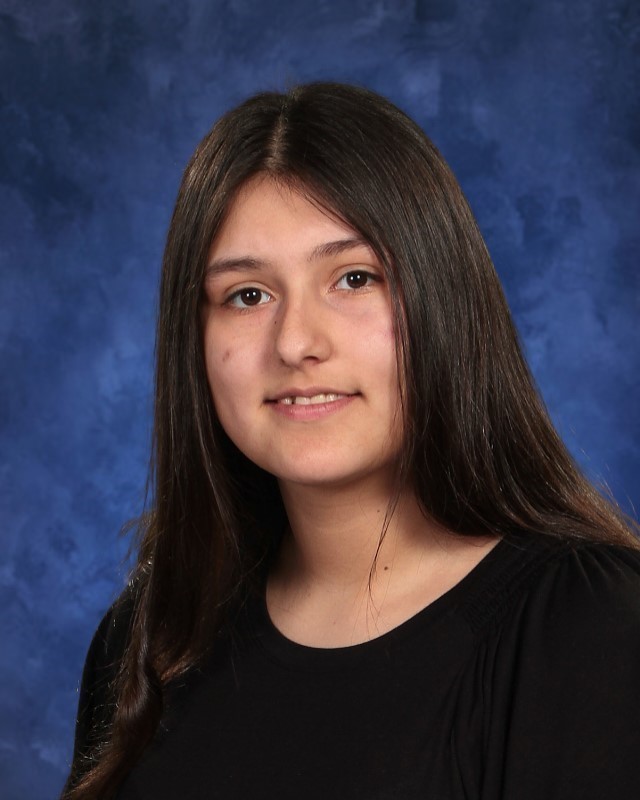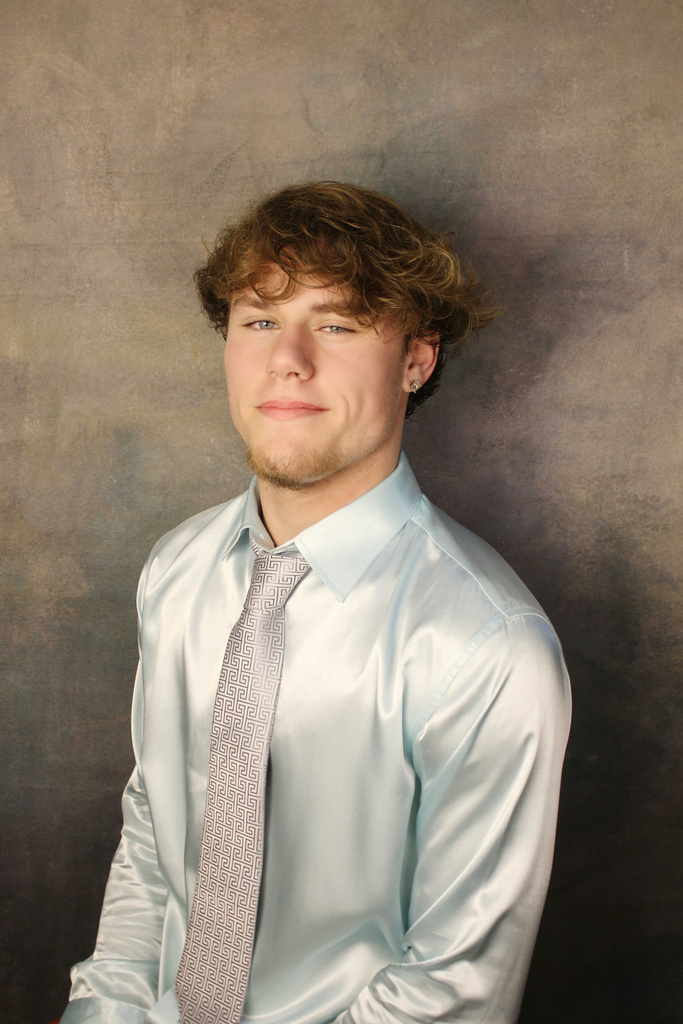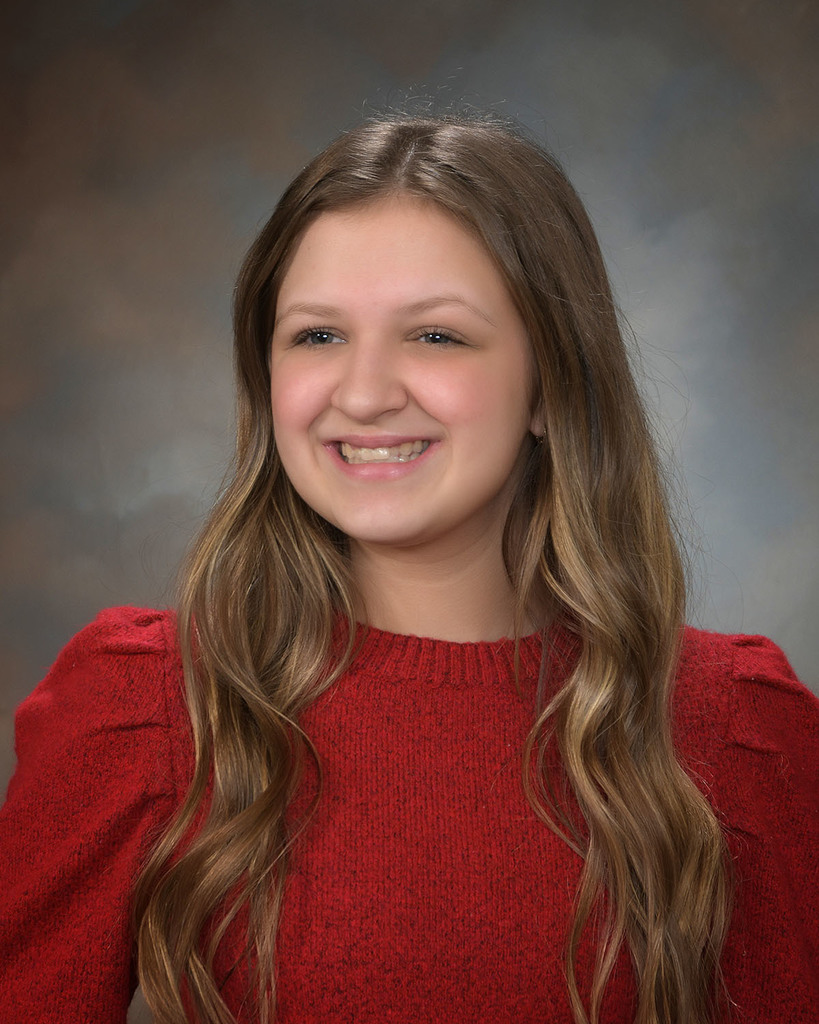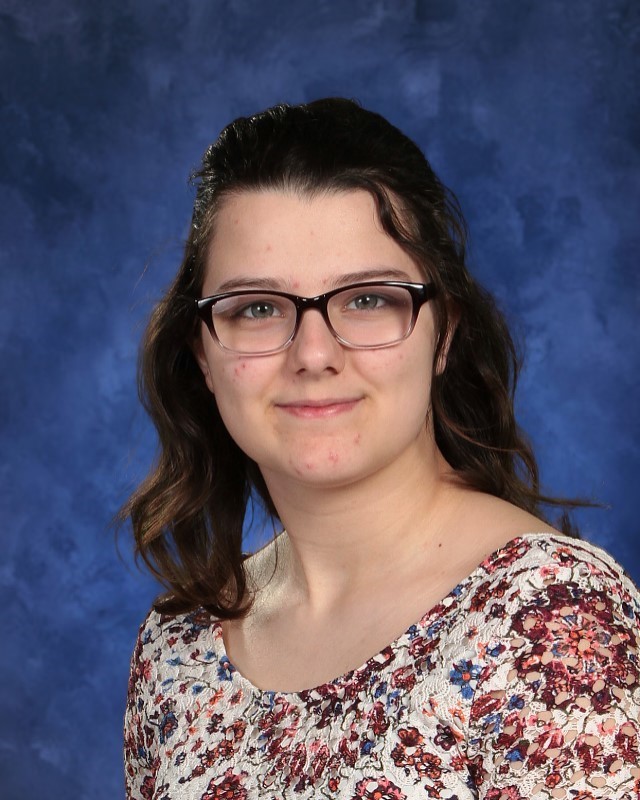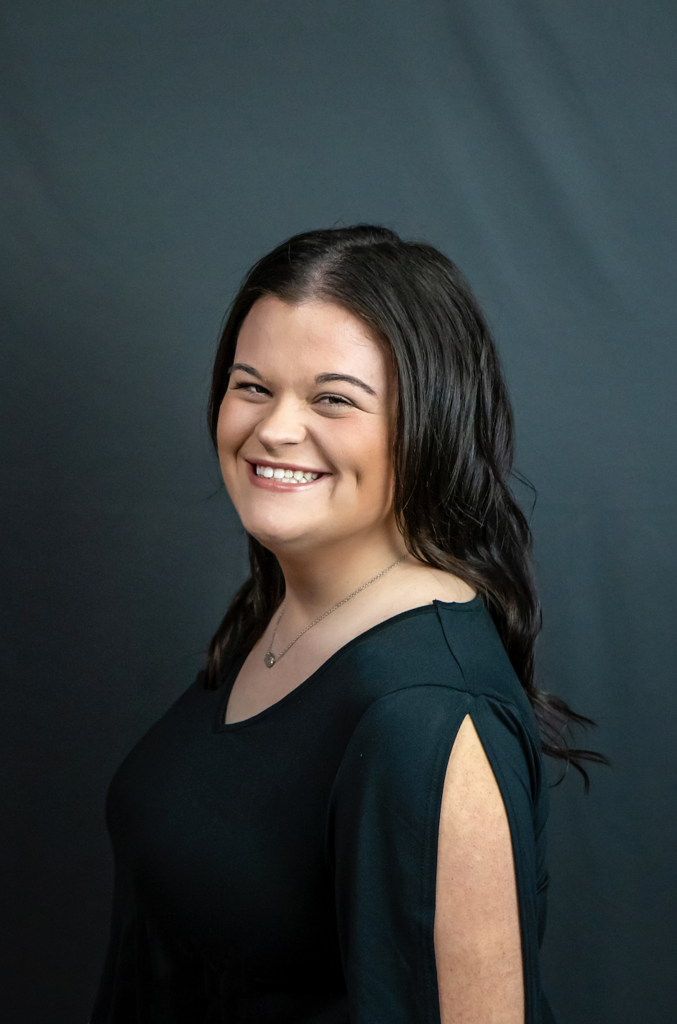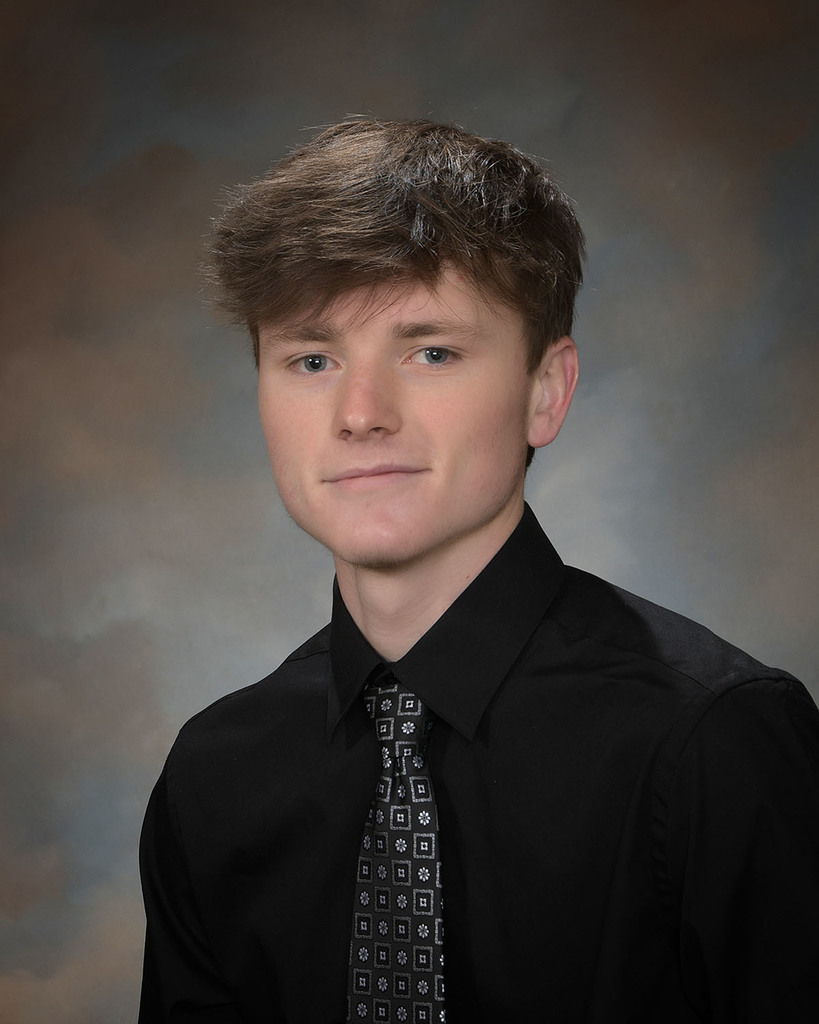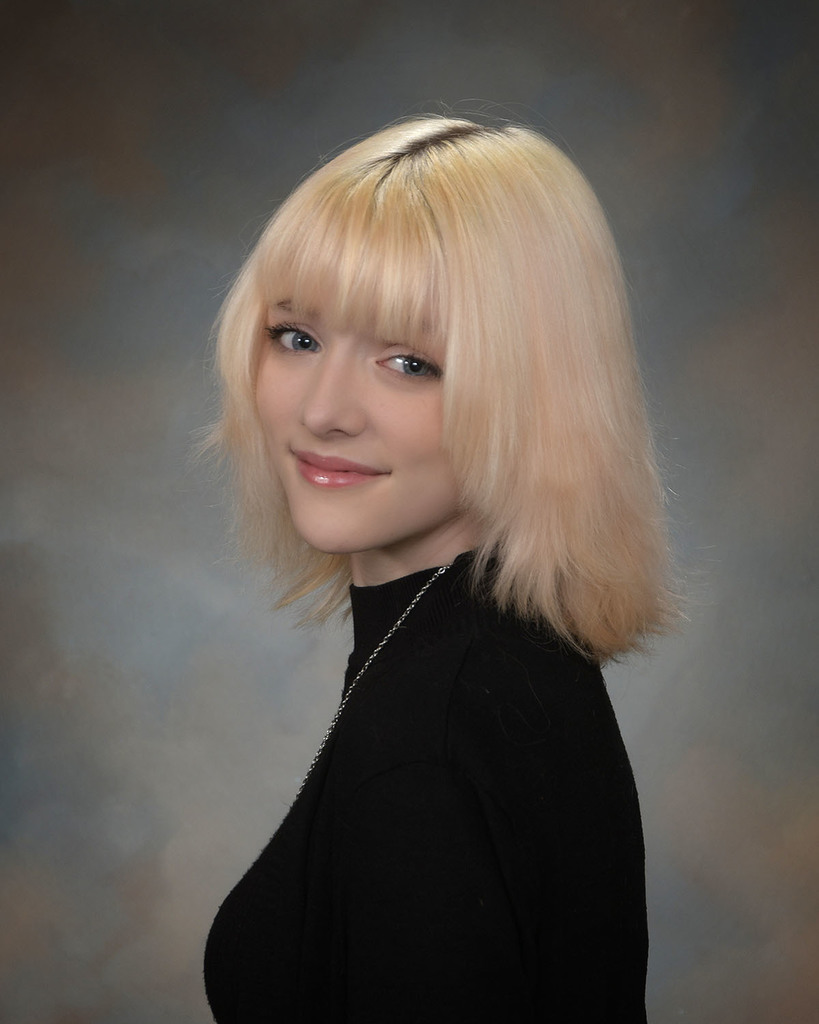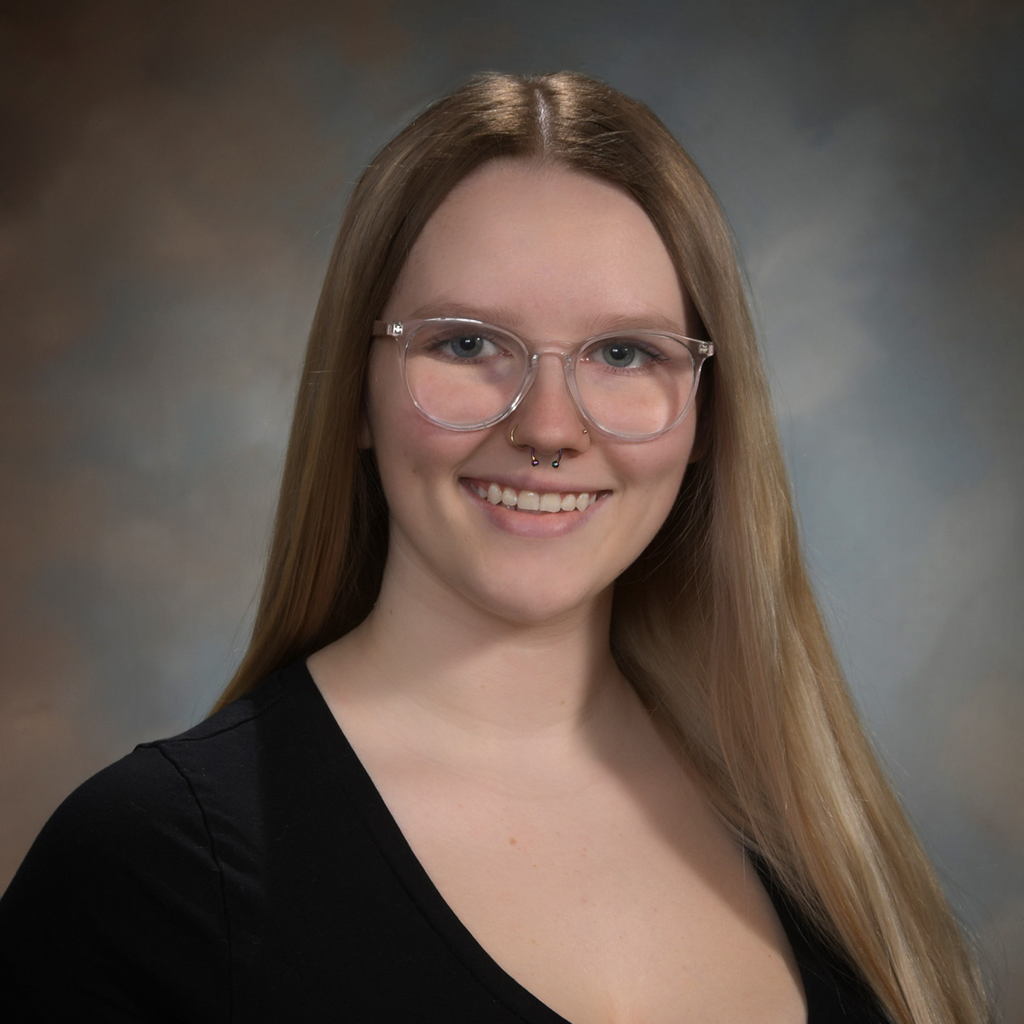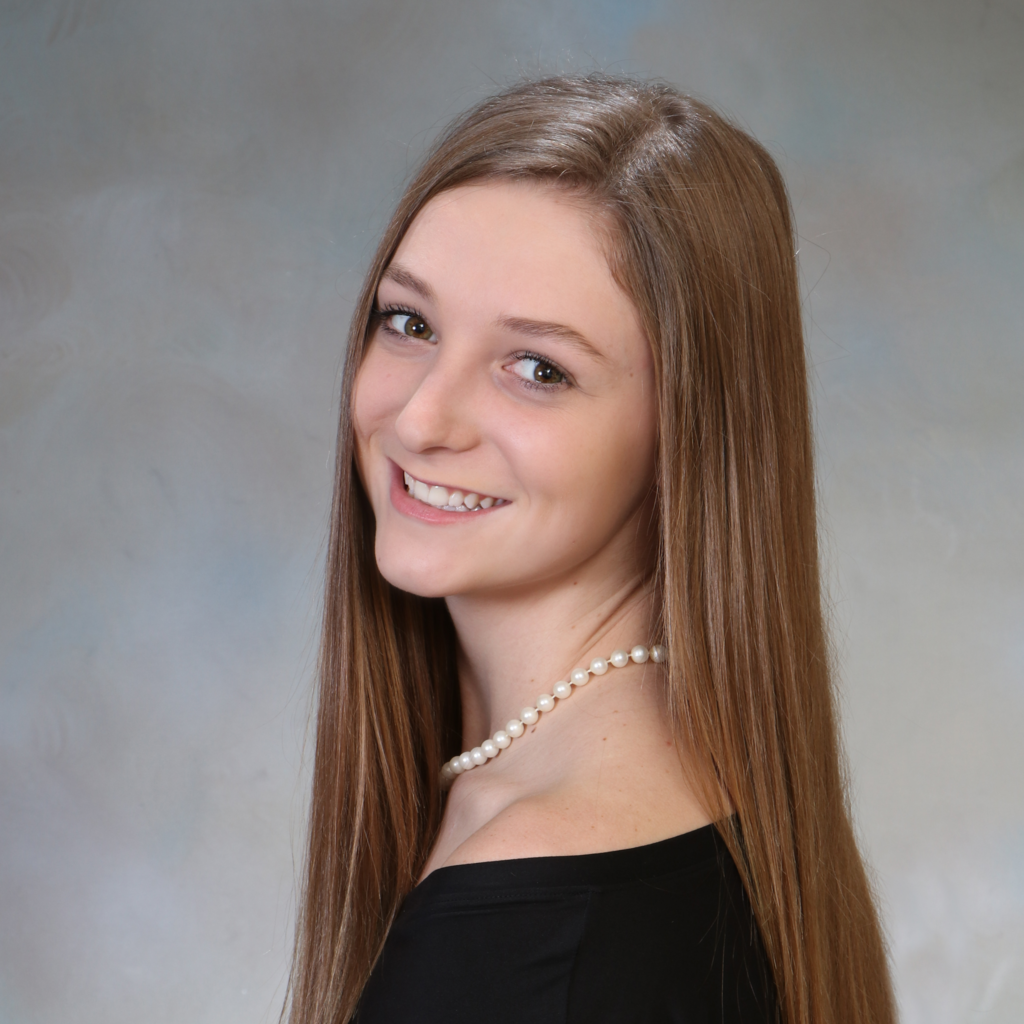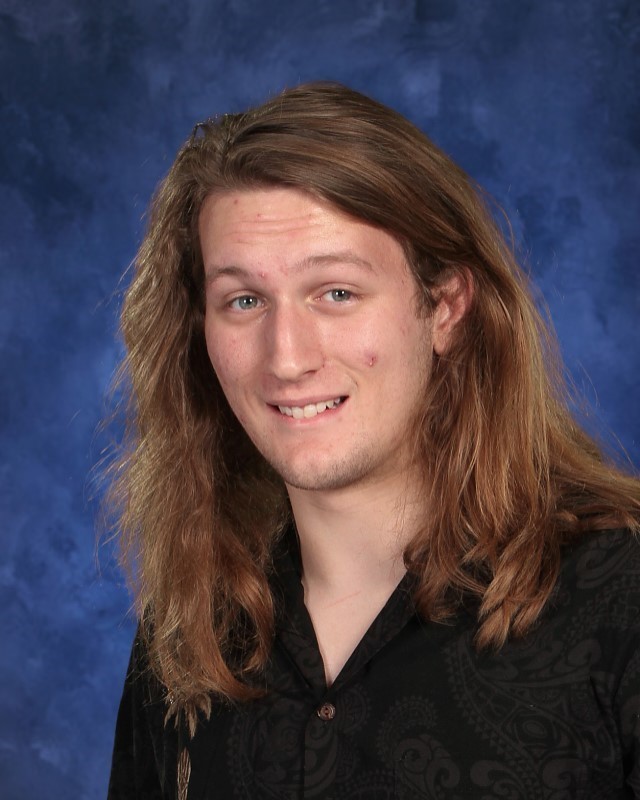 Representative Rusty Black presented a House of Representatives Resolution to Dewey Elementary this morning for being a 2022 Missouri Gold Star School. Representative Black said he appreciates all of the hard work by the faculty and students. #dewey45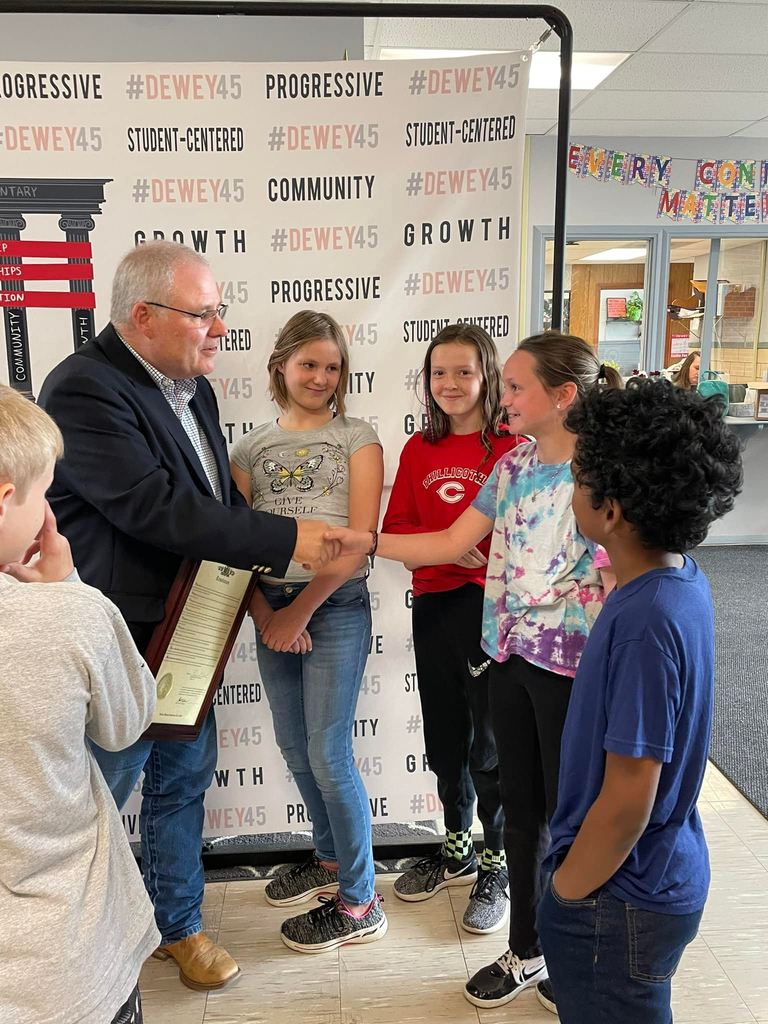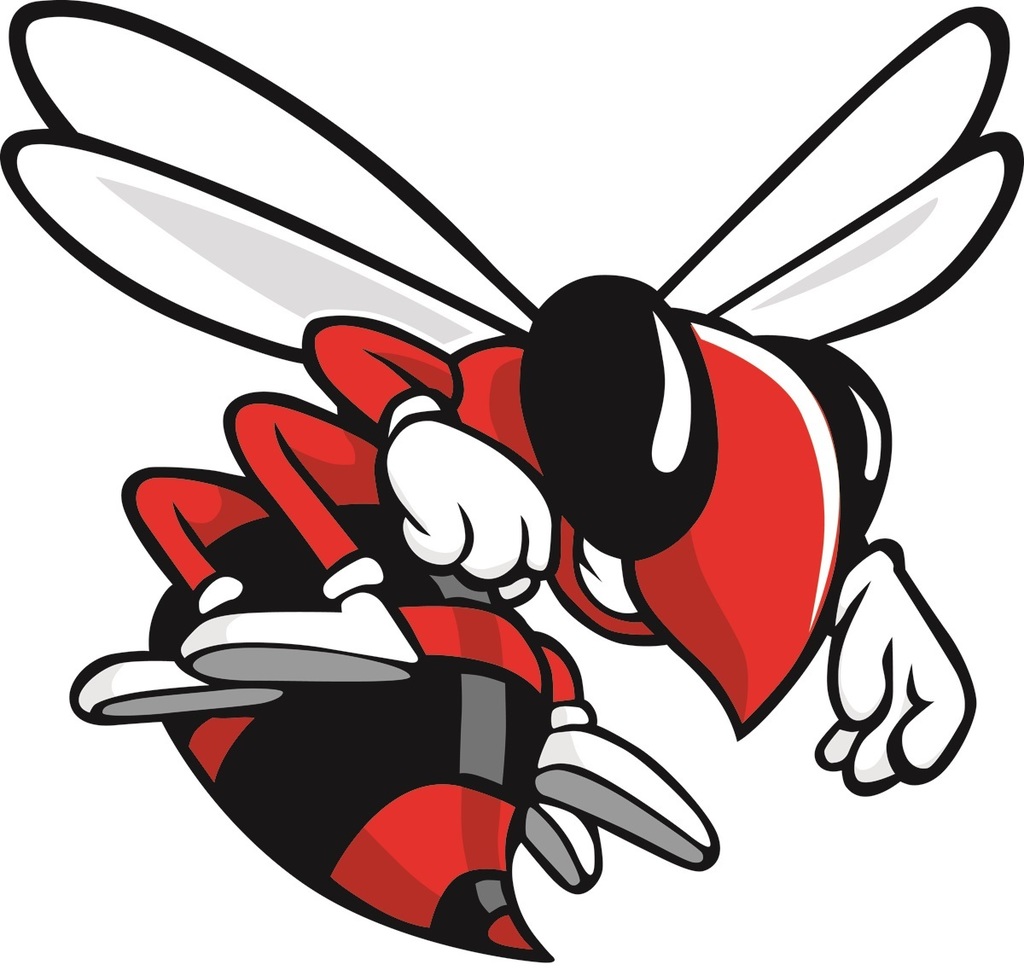 Just a friendly reminder about the District's upcoming Spring Break.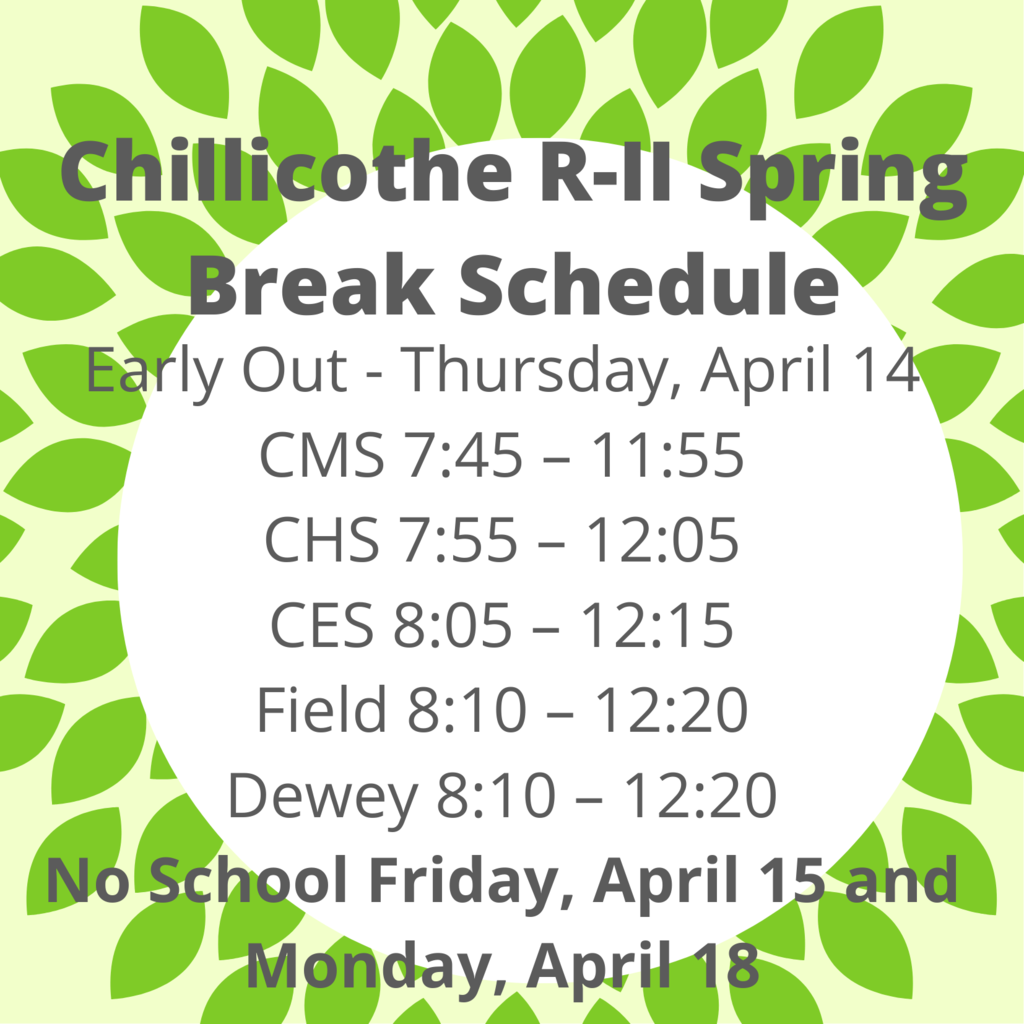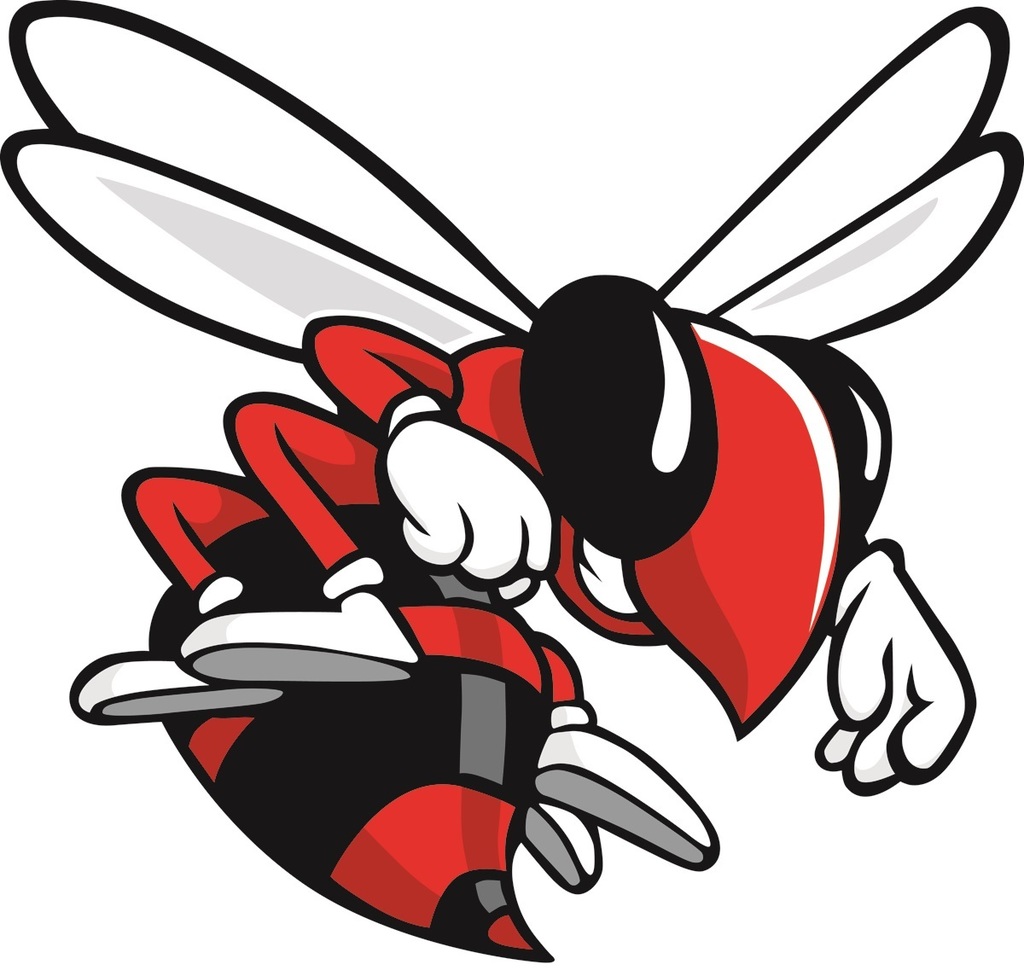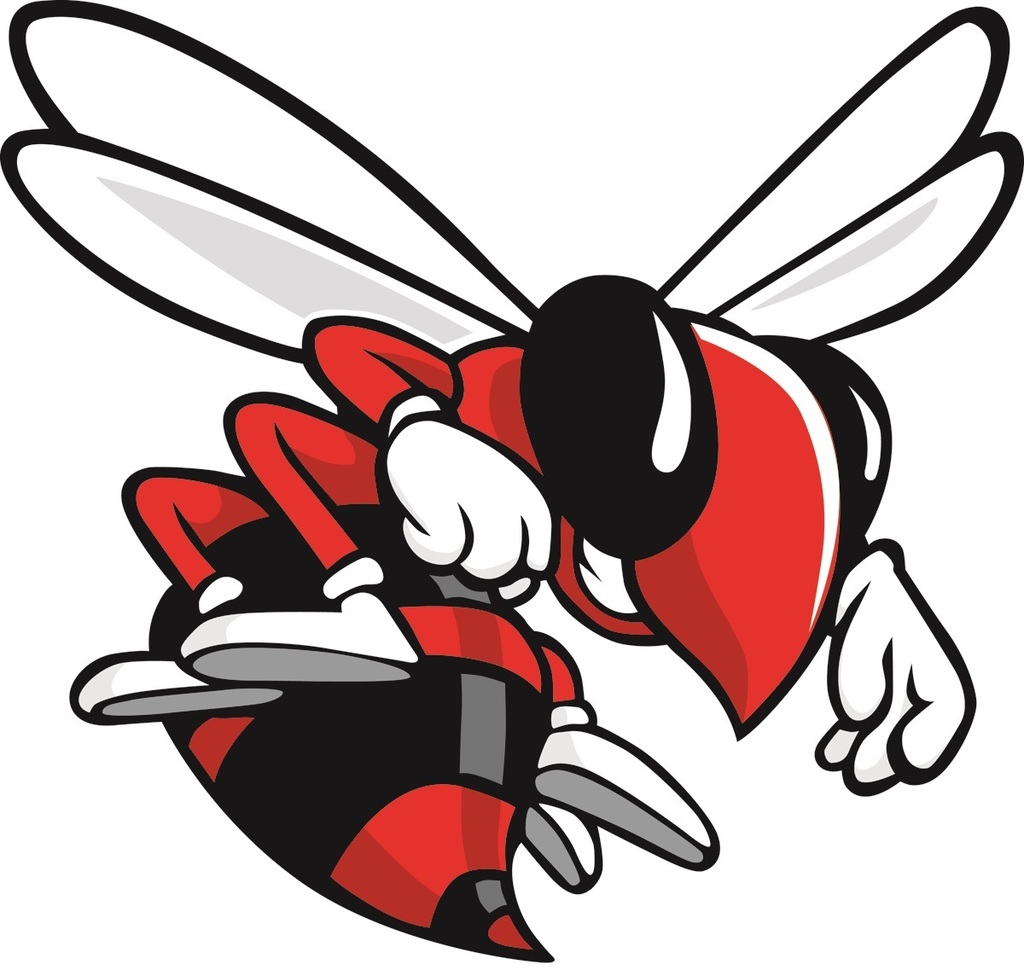 The CHS Drama Department has been working hard to present "Mama Mia" this weekend! There will be three performances: Friday, March 25, at 7 p.m., Saturday, March 26, at 7 p.m. and Sunday, March 27, at 1 p.m. in the PAC. Come out and support our students and enjoy!!!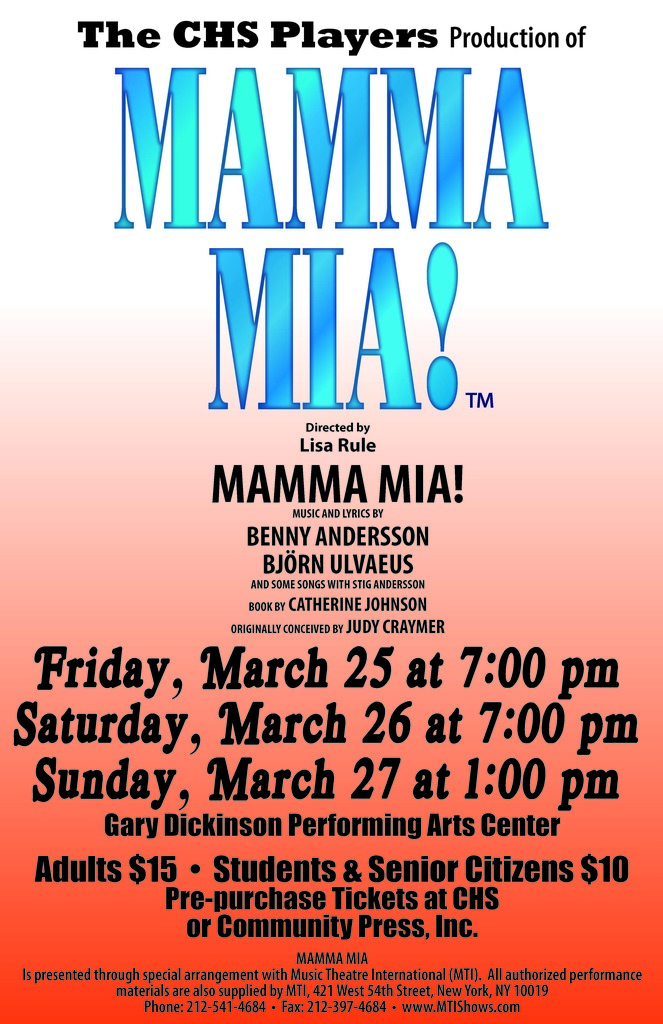 Believe it or not, it's time to start thinking about Pre-Kindergarten and Kindergarten Enrollment for the 2022-23 school year! This year, the enrollment dates for both grades are May 16-18 and parents are urged to call for an appointment. Check out the additional info below.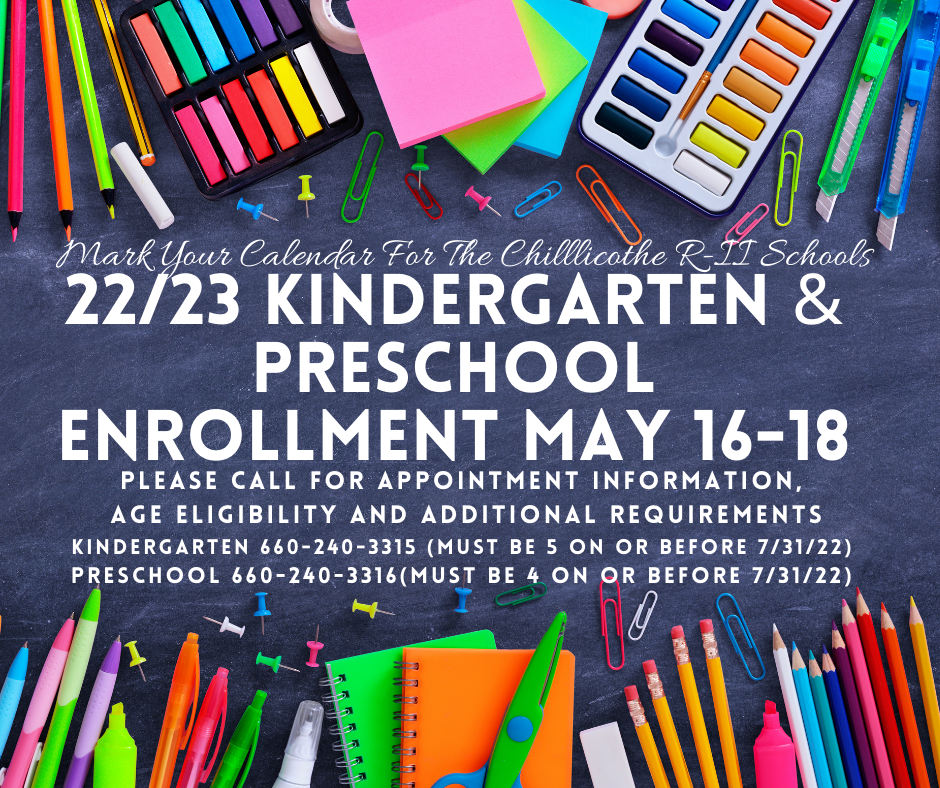 A huge shout-out to our very own Chillicothe Marching Hornets! This amazing group of musicians braved frigid temperatures this afternoon and represented Chillicothe R-II Schools in a big way during the St. Patrick's Day parade in Chicago! We are so proud of you all!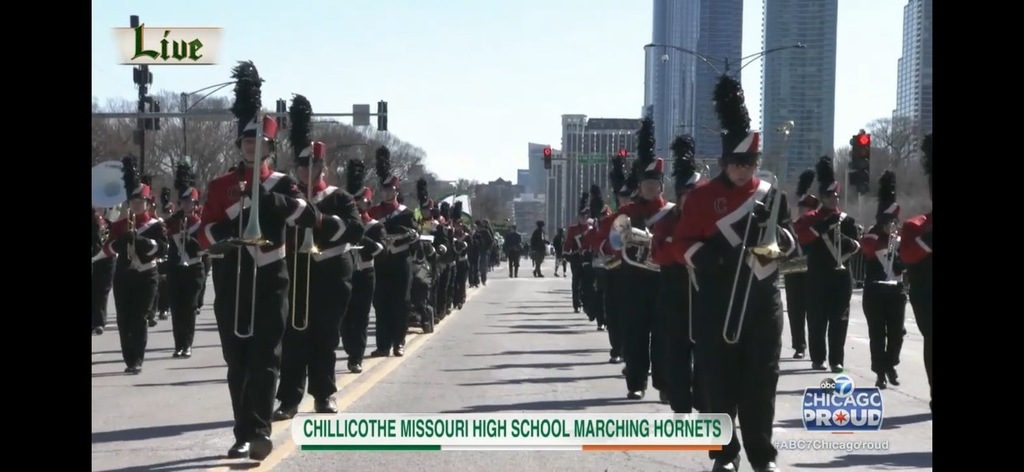 Due to road conditions, Chillicothe R-II Schools will not be in session tomorrow (Friday), March 11th. Stay safe, Hornets!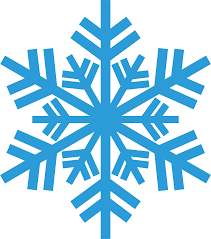 The Chillicothe R-II School District will not be in session on Thursday, March 10th, due to the winter storm warning. Stay safe Hornets!

There will be NO School in the Chillicothe R-II School District on Monday, March 7th, due to the heavy snow. Stay safe Hornets!!!!