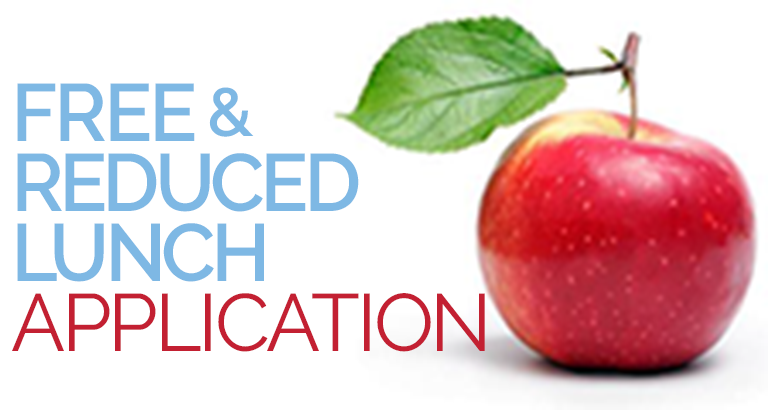 The Chillicothe R-II School District is enrolling new students for the upcoming school year! Click on the following link to get started:
https://tinyurl.com/r2enroll

Attention parents of R-II Kindergarteners: By Aug. 24th, we must have your child's birth certificate and immunization records on file. You must also provide a utility bill, lease agreement, etc., to prove residency. Those with questions may email
lschuler@chillicotheschools.org
.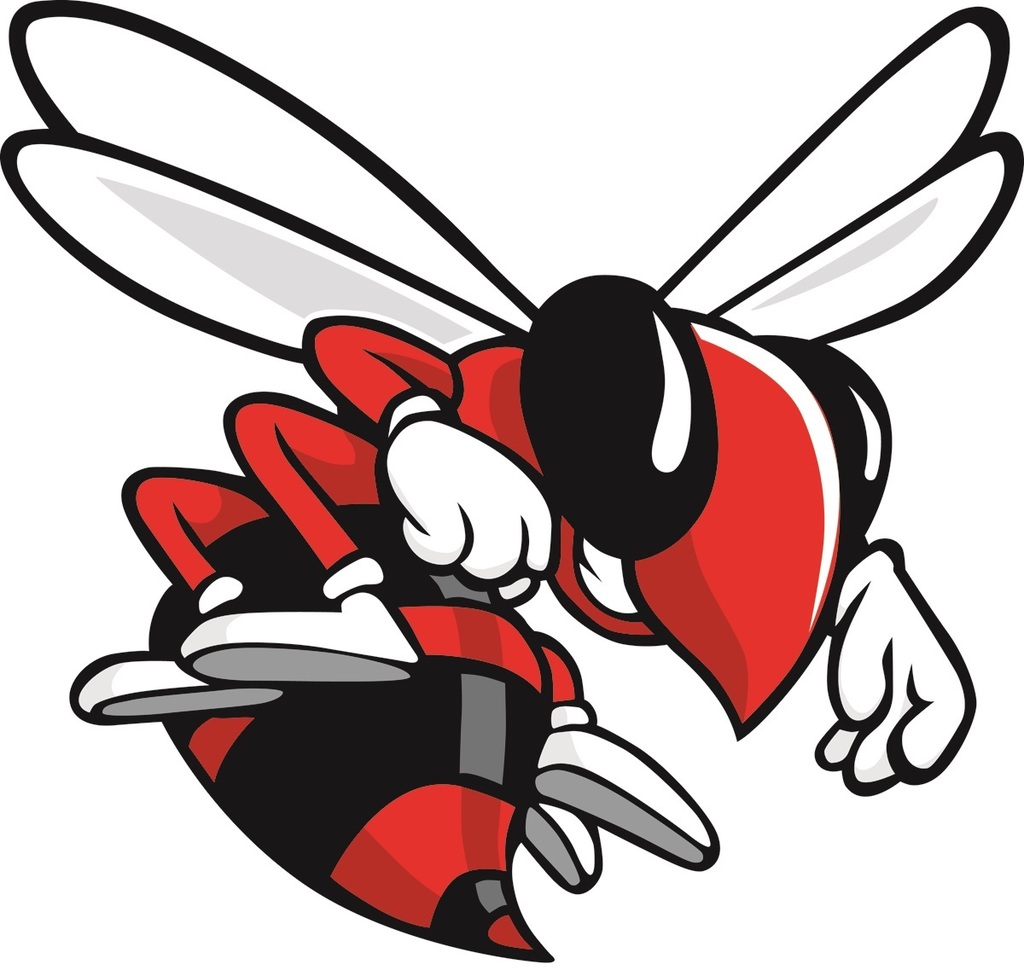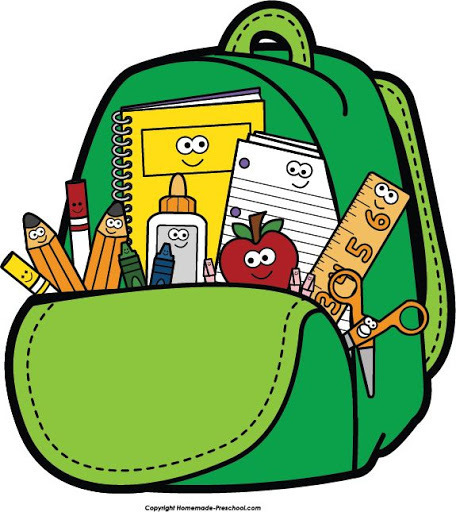 The Chillicothe R-II Administrative Office will be closed on Monday, July 5th. Have a safe and spectacular holiday weekend!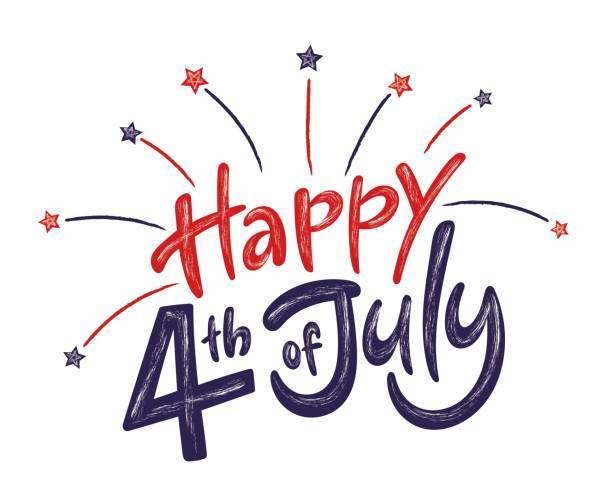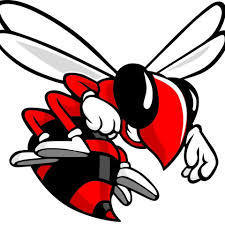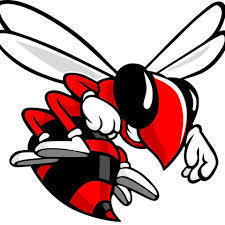 Click on the following link to find the Chillicothe R-II Safe Return to In-Person Instruction and Continuity of Services Plan:
https://5il.co/u5ee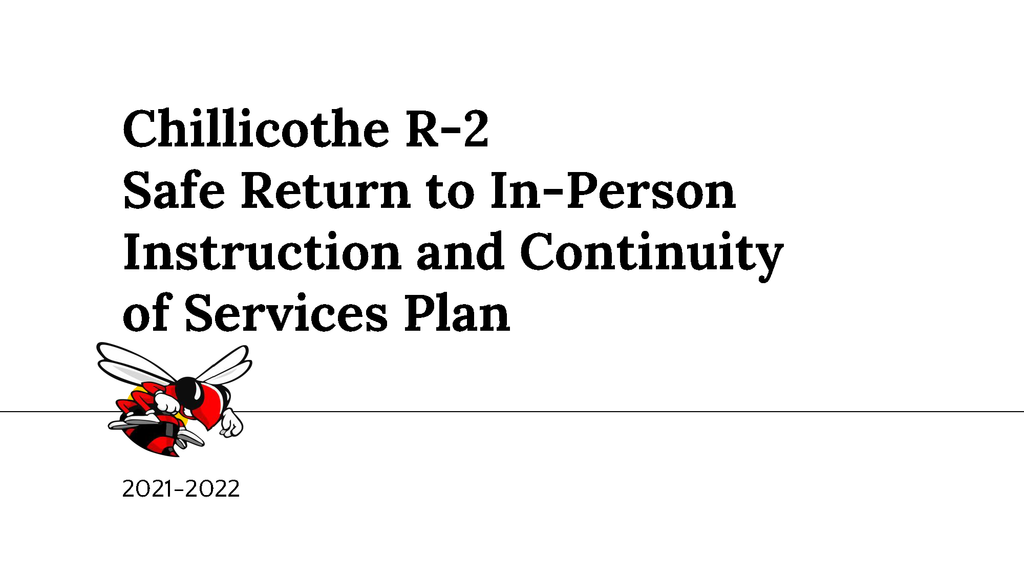 Chillicothe R-II Summer School students will return to in-person instruction on Monday, June 7. The District will continue to monitor the number of COVID-19 cases, and if necessary, a return to virtual instruction may be needed. The last day of summer school will be Tuesday, June 29. Masks will be required on school transportation and inside school buildings.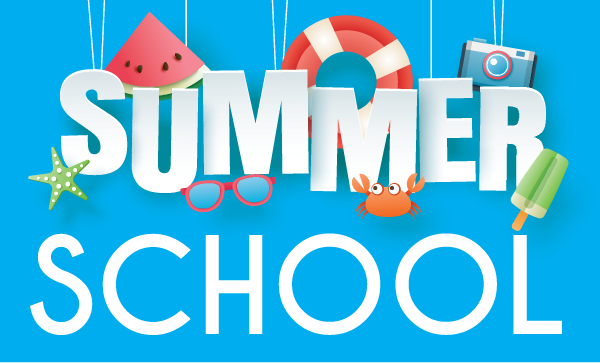 Due to the high rate of positive Covid-19 cases in Livingston County, the Chillicothe R-II School District has announced that the first two weeks of Summer School will instead be conducted at home, until at least June 4th. Please read this press release for further details.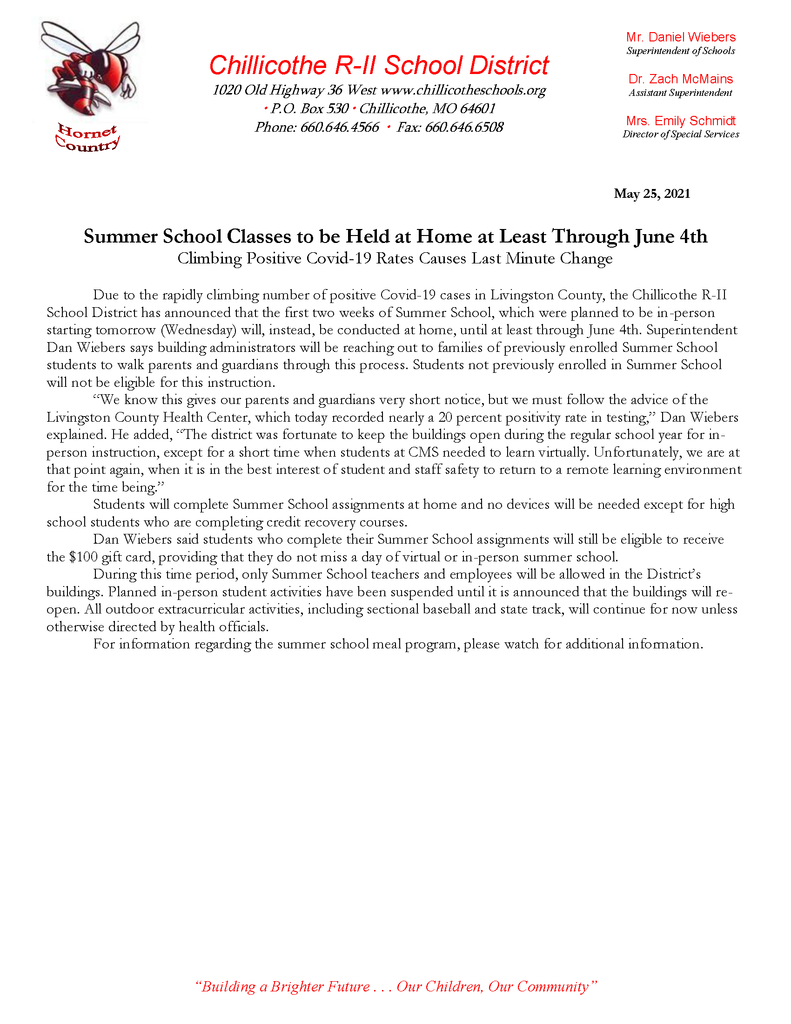 Here is the final year end Covid report. This information includes reported quarantine and positve cases for April and May. No additional cases were reported in March.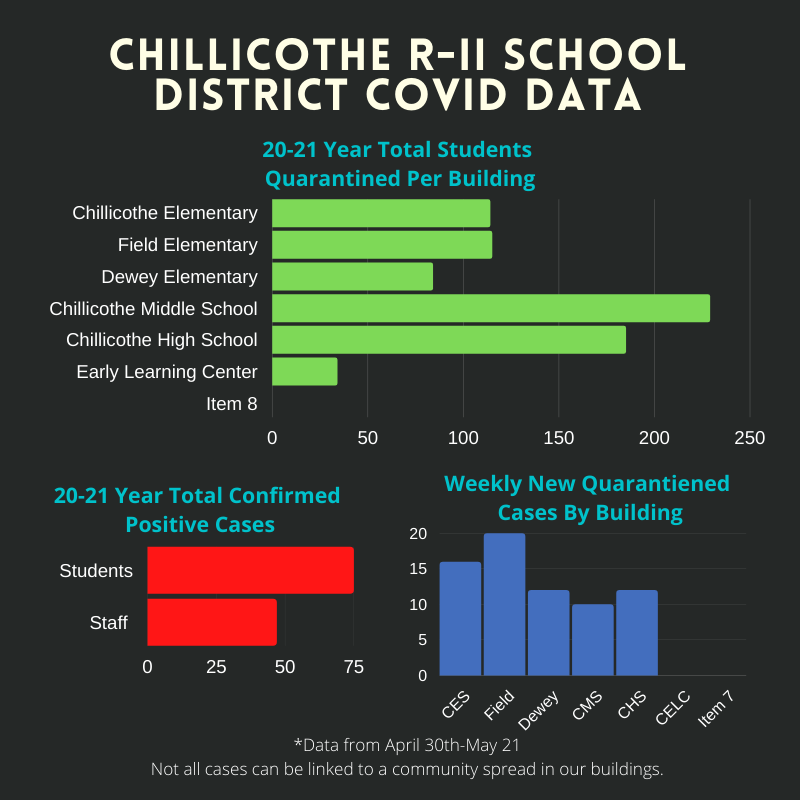 Just a friendly reminder that Friday, May 21st is the last day of school in the Chillicothe R-II School District. Students will be dismissed early at the following times: CES: 12:15 PM; Field: 12:20 PM; Dewey: 12:20 PM; CMS: 11:55 PM; CHS: 12:05 PM.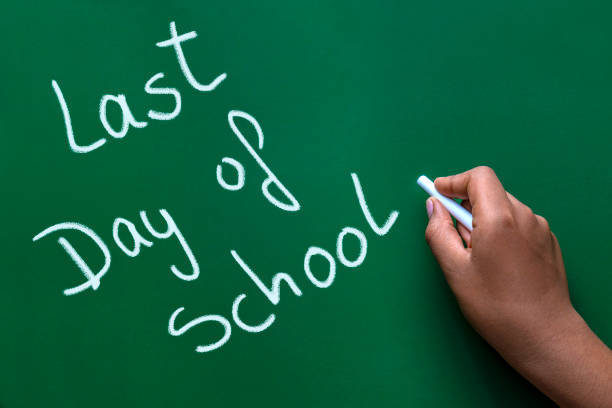 Our app is now new and improved! Search for Chillicothe R-II Schools in the app store and download it to get all the latest district news and information!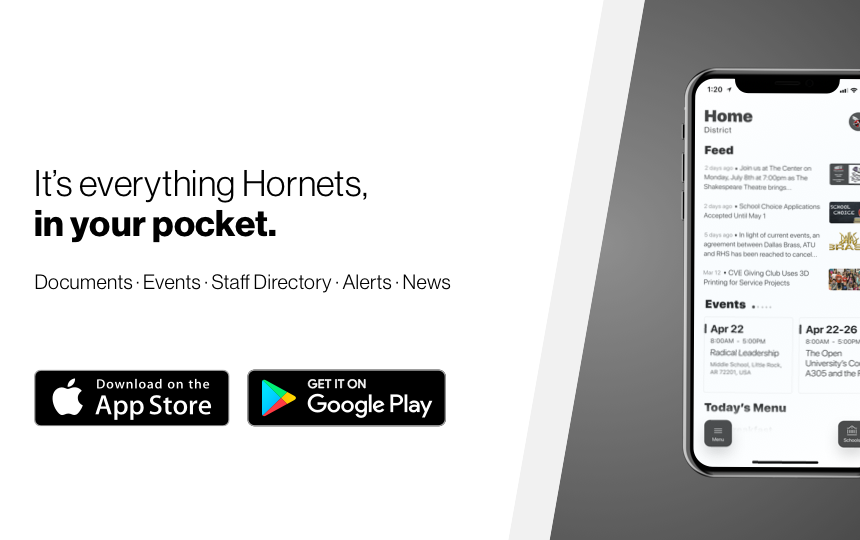 Chillicothe High School graduation for the Class of 2021 this evening will be indoors at 8:00 pm due to the current weather and the unpredictability and higher chance of pop up thunderstorms in the forecast for the evening. Doors to Chillicothe High School will open at 6:30 pm. If you would like to watch in a more socially distanced venue, the event will be live-streamed in the PAC.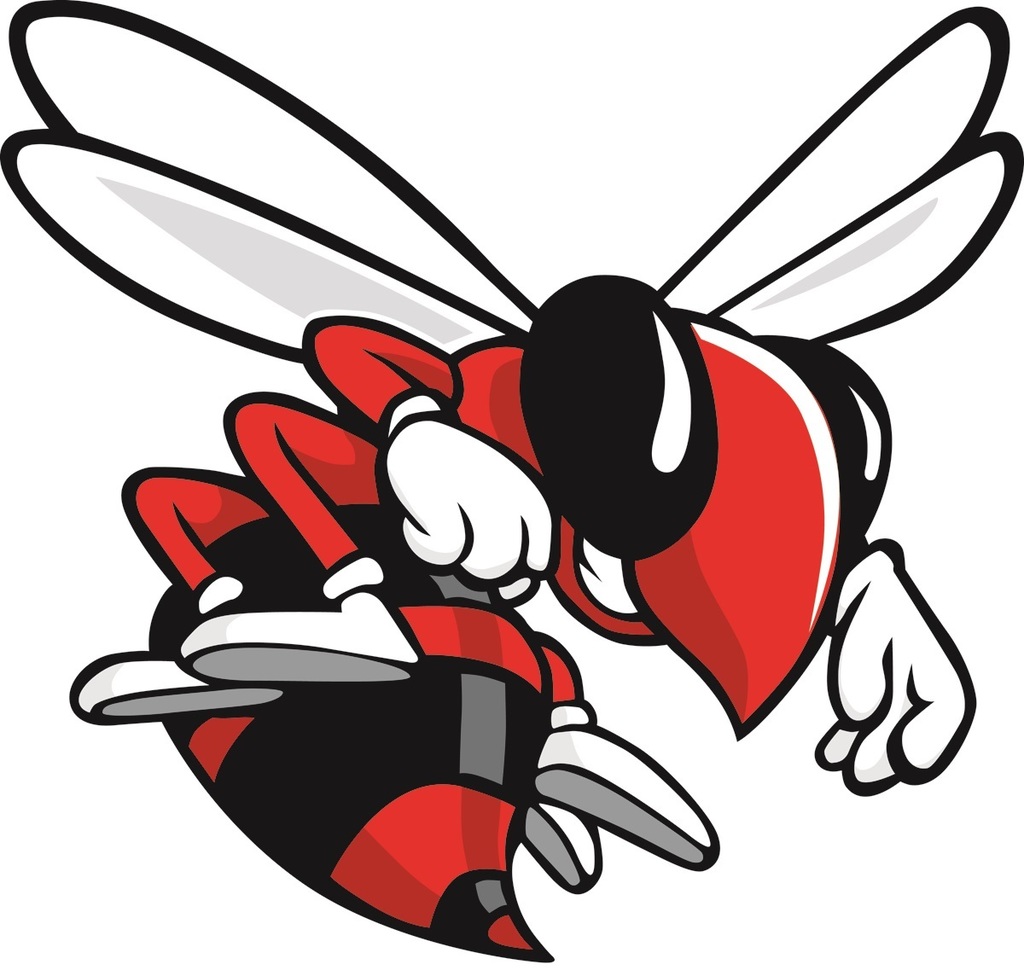 How well do Mrs. Heather Davis' fifth grade students know their teacher? Check out this Teacher Spotlight to find out!
https://fb.watch/5qo04G5iWN/