Just a friendly reminder that Chillicothe R-II Schools will not be in session on Monday, January 17, due to the Martin Luther King, Jr., holiday.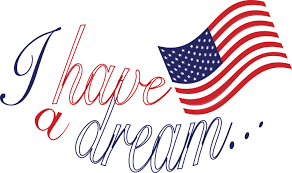 Arch Haslar's GRTS Auto Collision students stopped by the Chillicothe R-II Admin Offices today to see the Hornet logo, which they painted, now installed in the main lobby. These talented students are, from left: Kadan Akers, Bryan Venneman, Tucker Brown, and Owen Smith.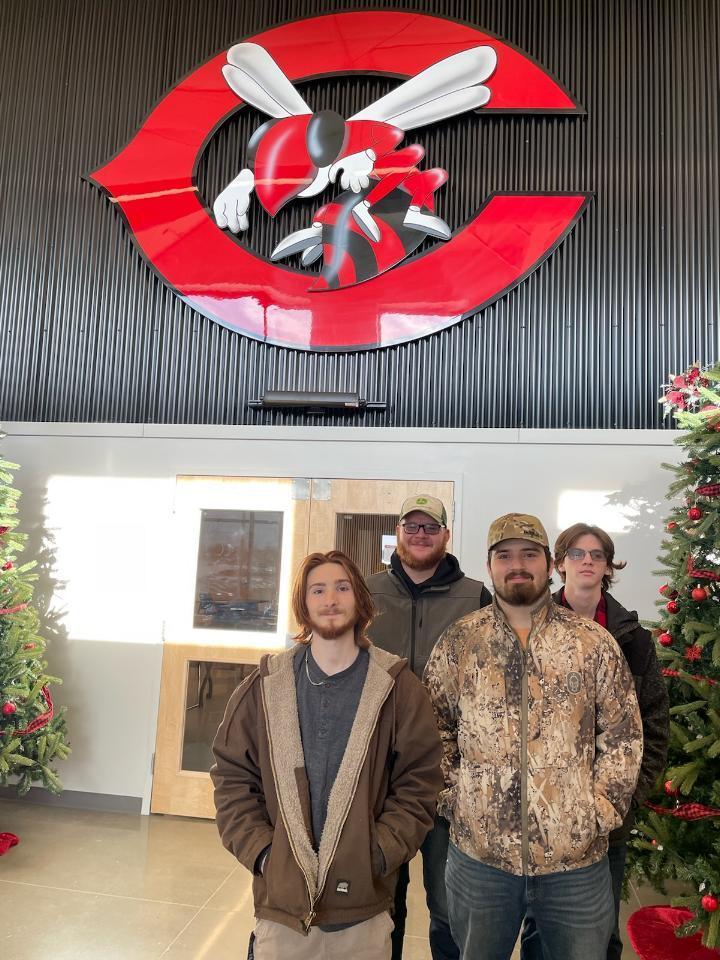 We just wanted to give everyone a visual update on the demolition work at the old stadium. Work has been steady this week and much of the stadium seating has been taken down.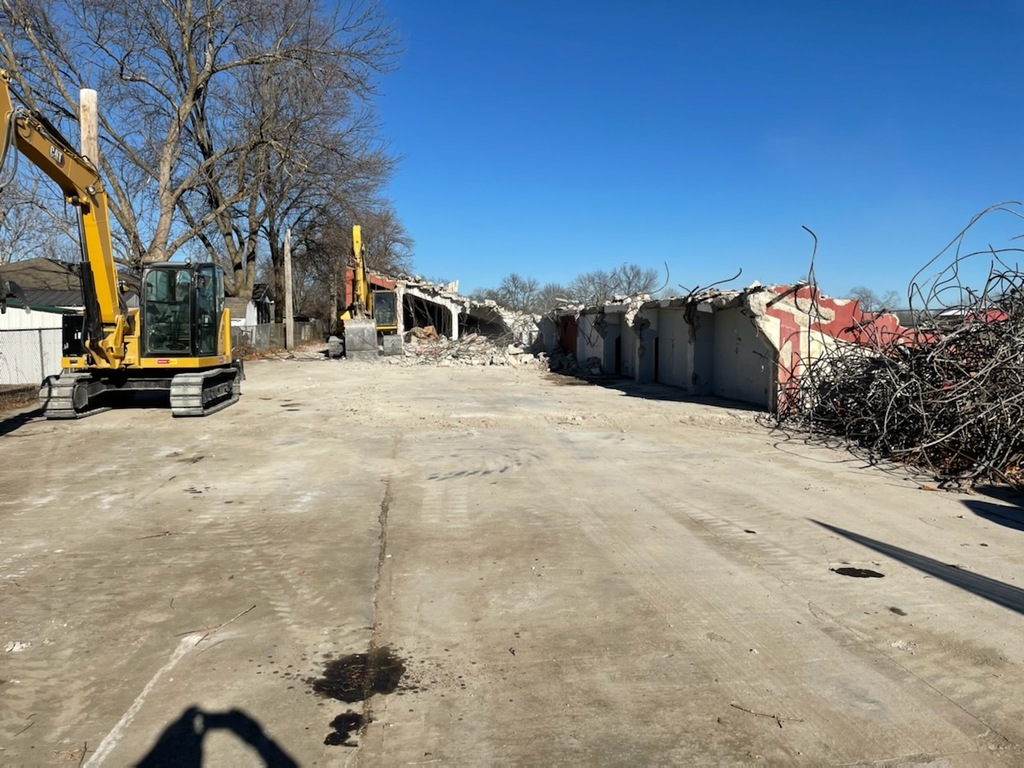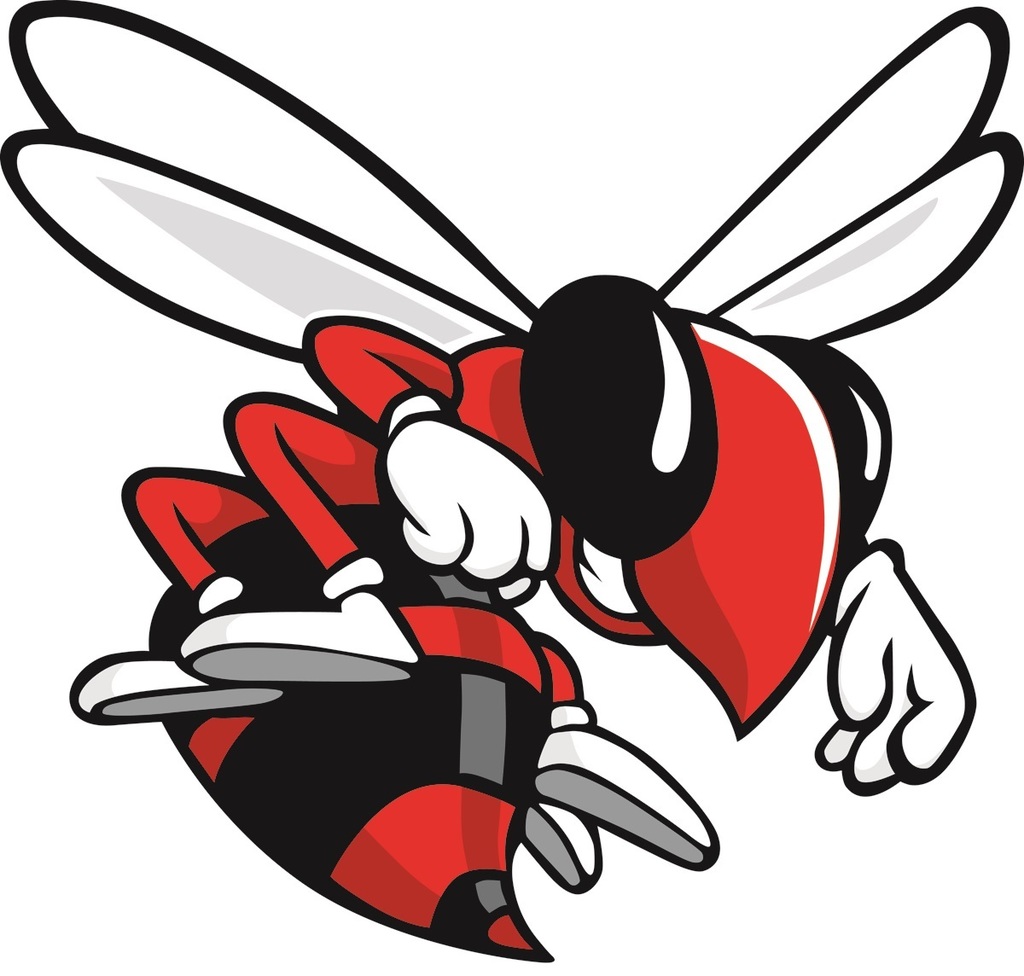 Demo work on the old stadium and surrounding dilapidated buildings is ongoing this week. Officials say the work should be completed within the month.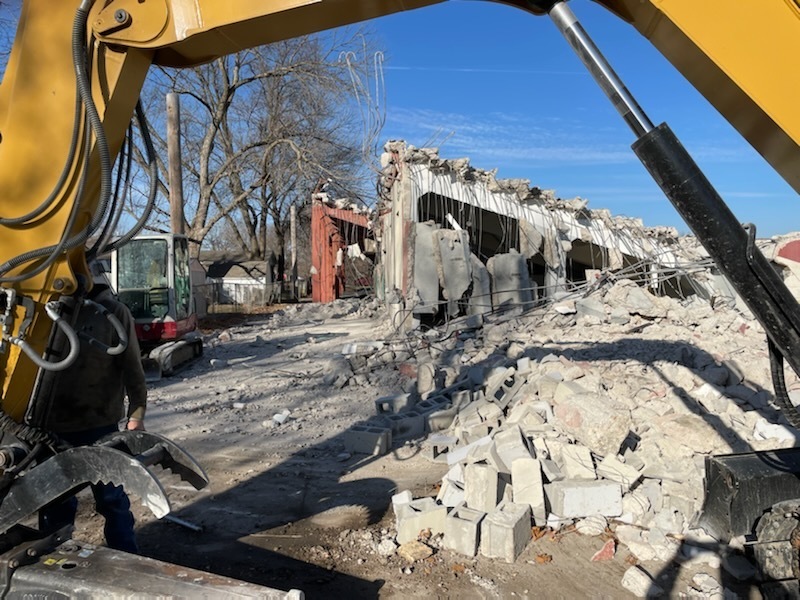 The Administrative Office is proud to announce that Kristi Newlin, bookkeeper for the R-II District, has been nominated to be the first-ever District-wide nominee for the Beacon Award. Congratulations, Kristi!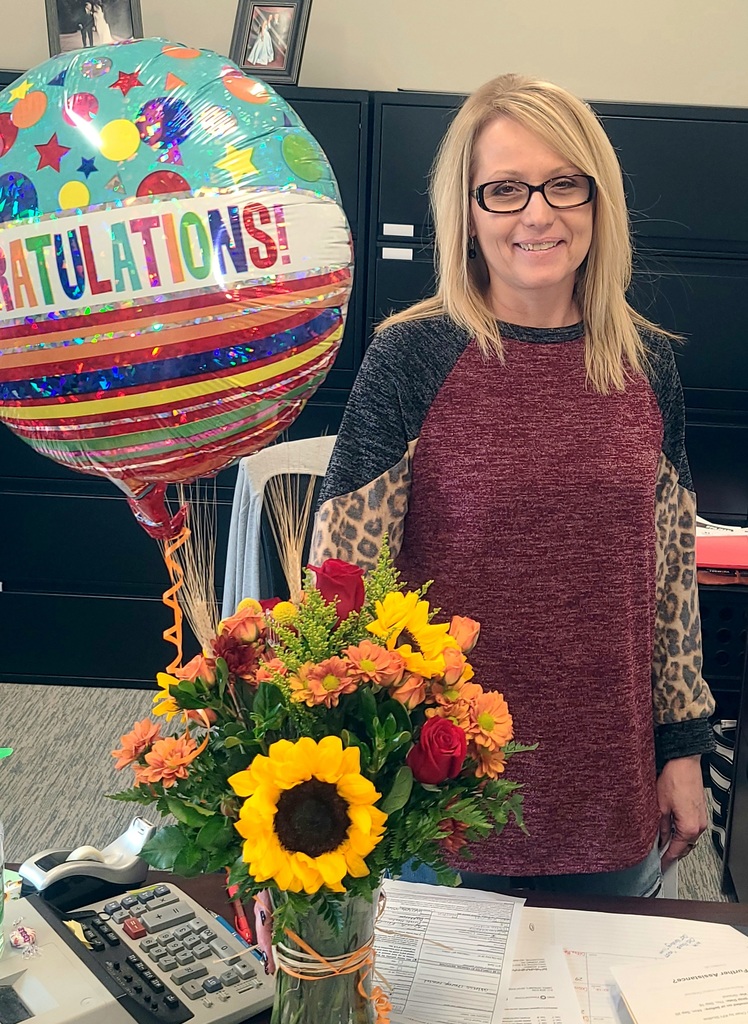 It is that time of the year when the patrons of the Chillicothe R-II School District will be receiving their tax bills. We would like to offer a friendly reminder that the 2021-2022 school tax levy is actually less this year than last year. Any increase patrons may experience in their property tax rates are due to the increased value of property that was purchased or re-assessed in 2021.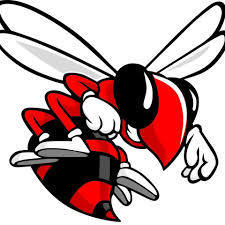 Just a friendly reminder that there will be no classes Monday, November 1st as the Chillicothe R-II District will be having a planned Professional Development Day. Enjoy your long weekend, everyone!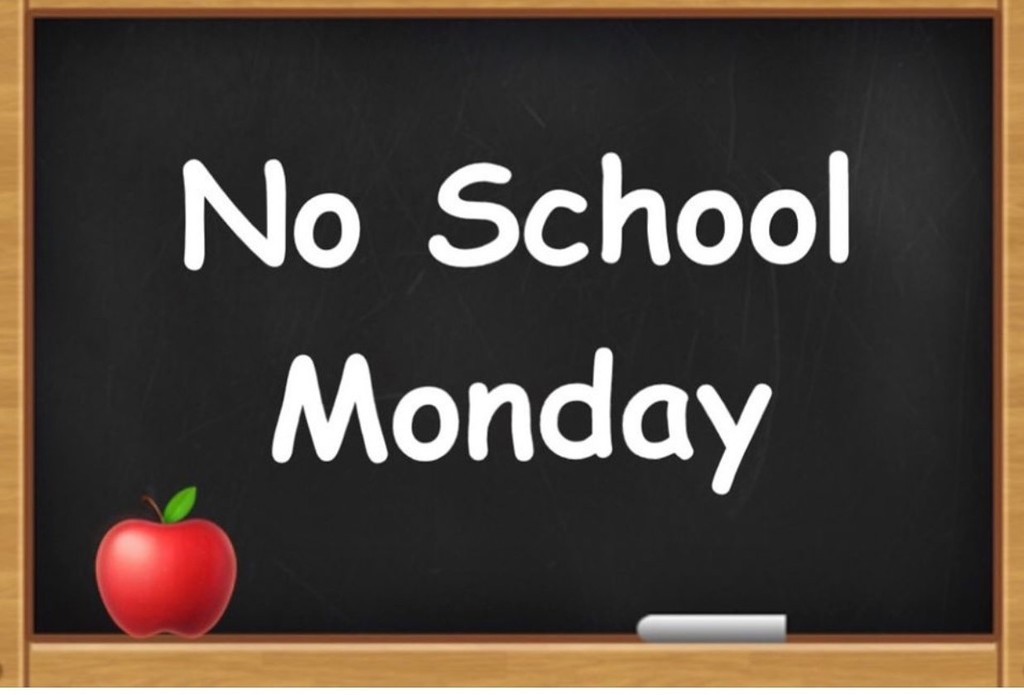 Let's Go Hornets! With last night's convincing 11-0 win they have now advanced to the Class 3 state championship final four in Springfield at the Killian Softball Complex, located at 2141 E. Pythian. The Hornets will play Perryville at 2pm on Friday, Oct. 29th.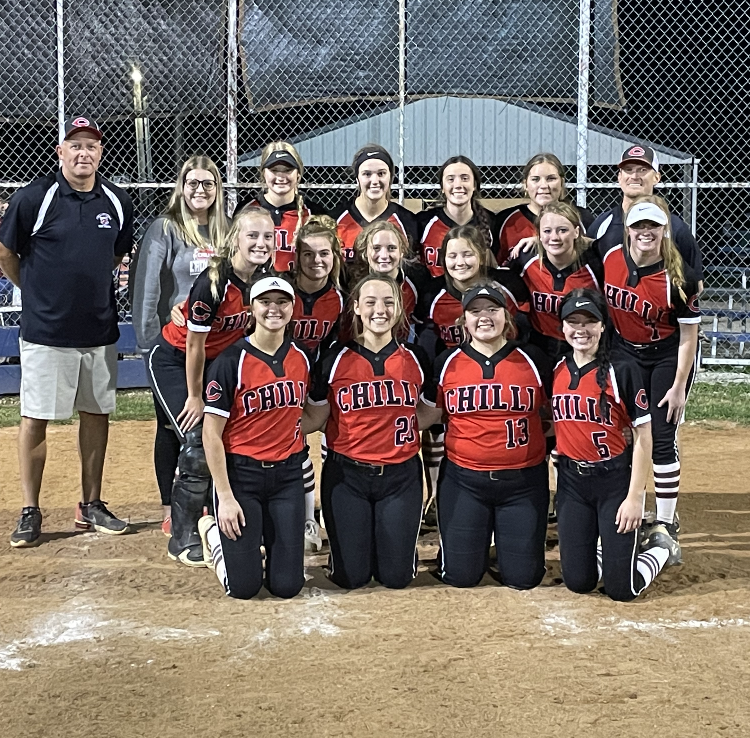 Just a friendly reminder that the Chillicothe R-II School District will have an early release on Thursday, October 21st for Parent Teacher Conferences, and no school on Friday, October 22nd.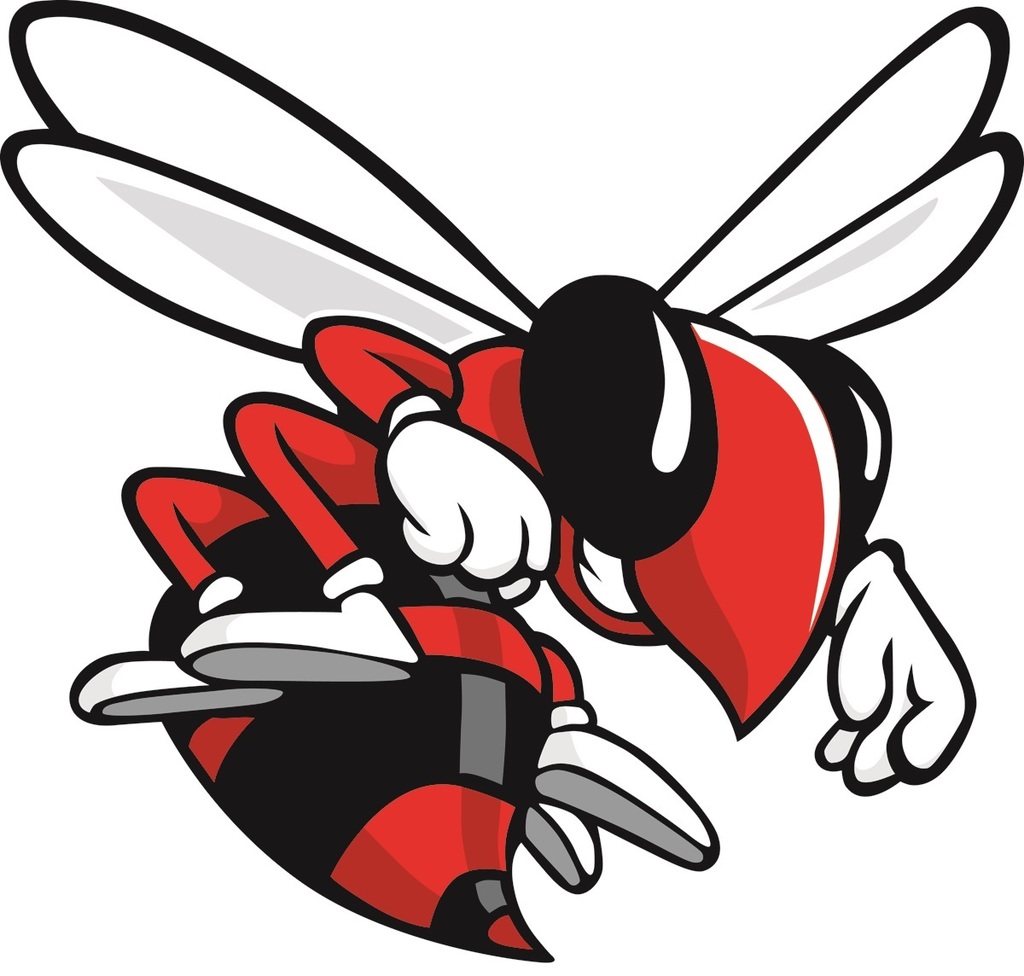 The Chillicothe R-II's newest bus arrived today (Wednesday). The 2017, 71-passenger bus will be integrated into the District's fleet immediately.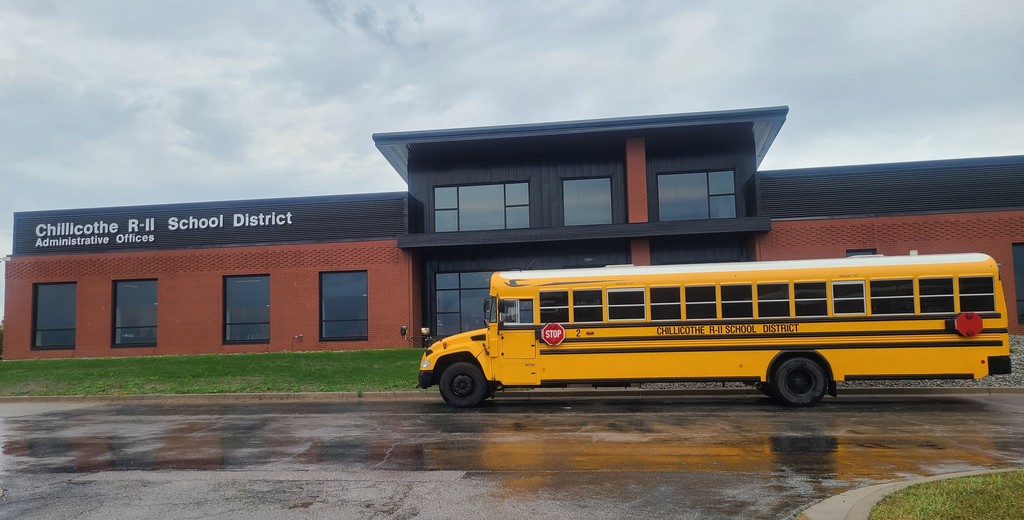 Chillicothe Early Learning Center staff were busy participating in CPR and first aid training this (Friday) morning with Tracy Bradley, from the Chillicothe Fire Department. CPR and first aid training provides our preschool staff with the best chance to save a life.

Brandon Dennis (left) and members of his post high Computer Network Technology class work on installing a TV at the new Chillicothe R-II Administrative Office today (Monday), September 20th. Once the TV is set up, it will display District news and related information.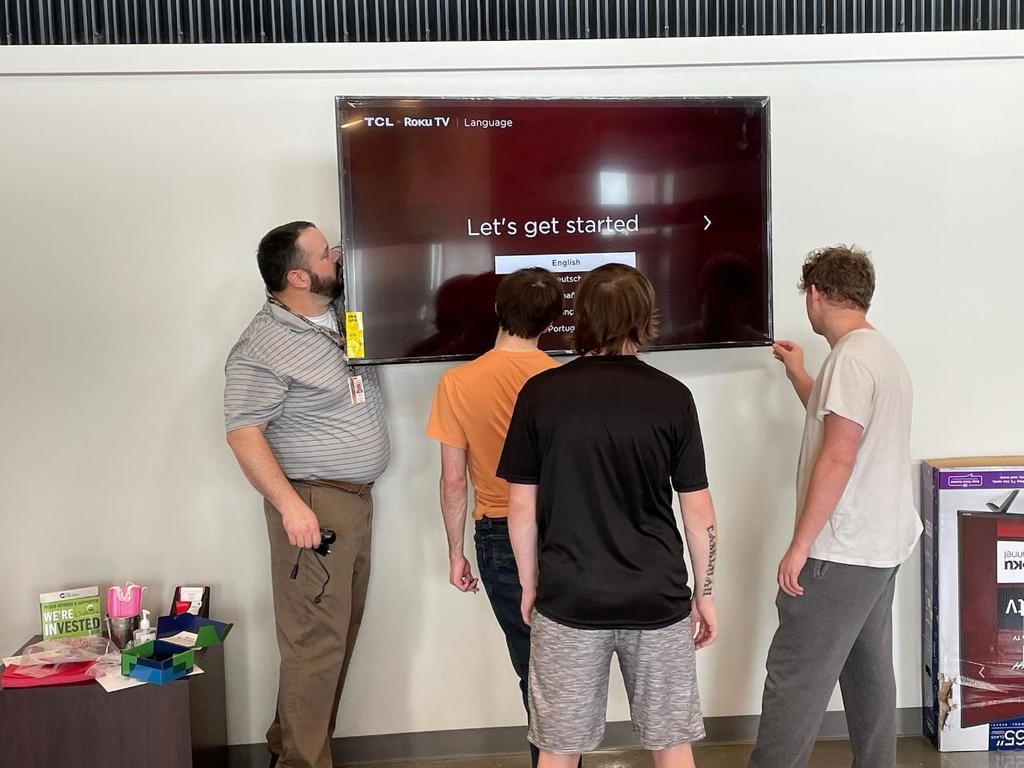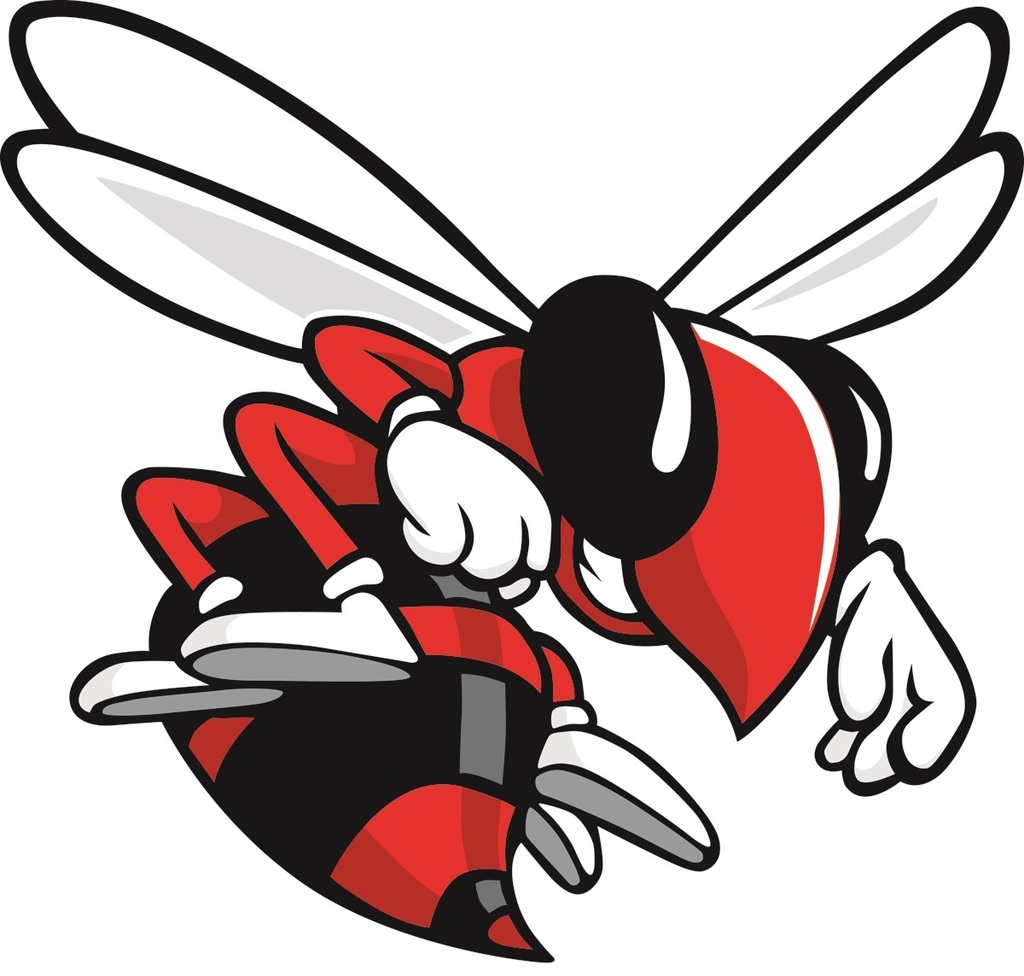 Americold Logistics in Chillicothe recently held a school supply drive and Chris Cunningham (left) and Katie Barron (right) presented them to Chillicothe R-II Superintendent Dan Wiebers (center) this morning. We are so thankful to have such generous support from our community!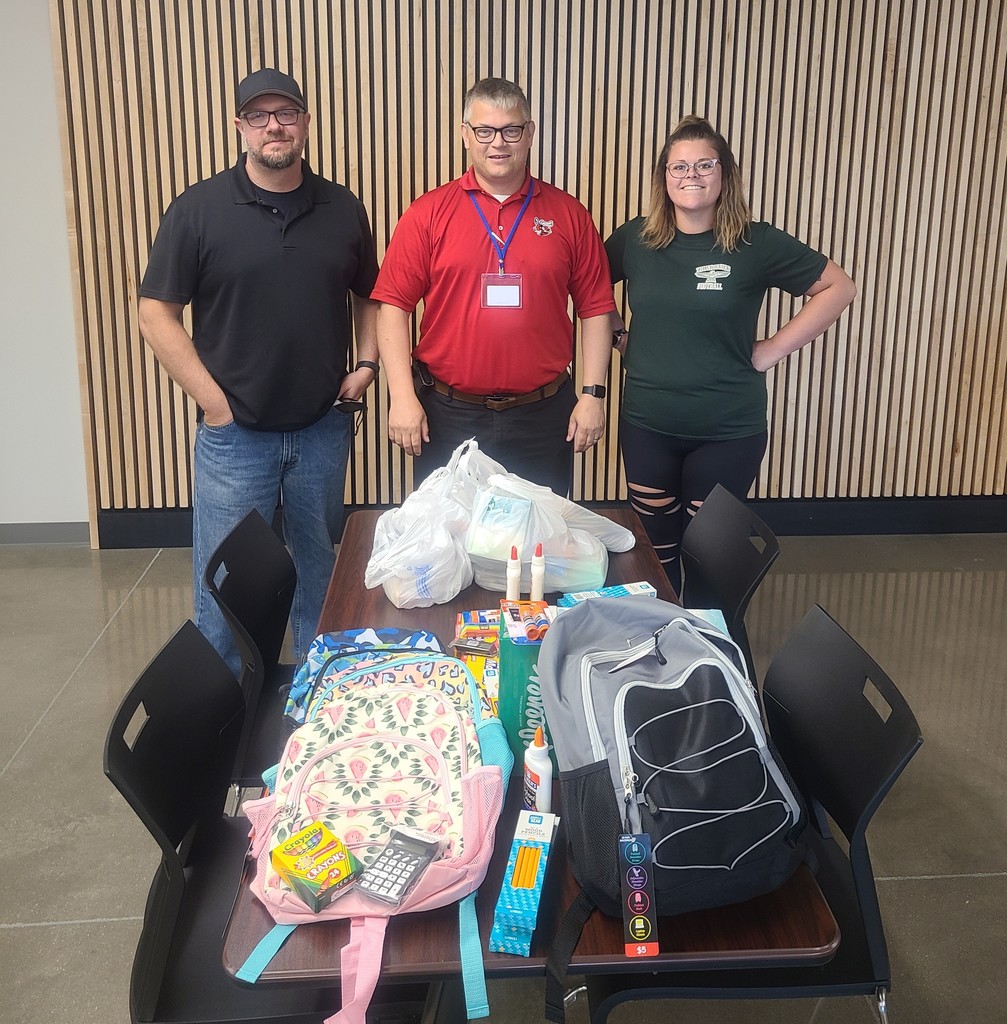 It's the first day of school and we are so excited to get the 2021-22 school year underway at Chillicothe R-II! Middle School and High School students have an early dismissal today, and K-5th grade students and their parents have their scheduled meetings with their teachers.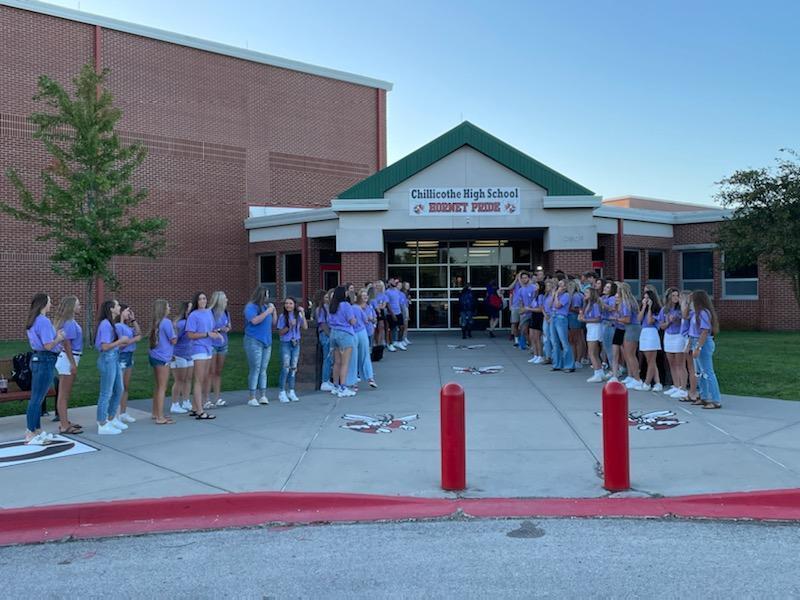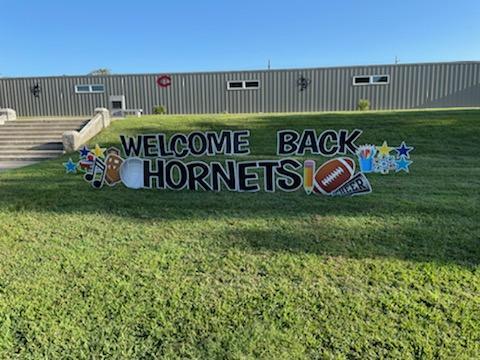 Good Morning Chillicothe High School! Have a great FIRST DAY!