The AM students loved having SRO Lewis to escort them to their cars during dismissal!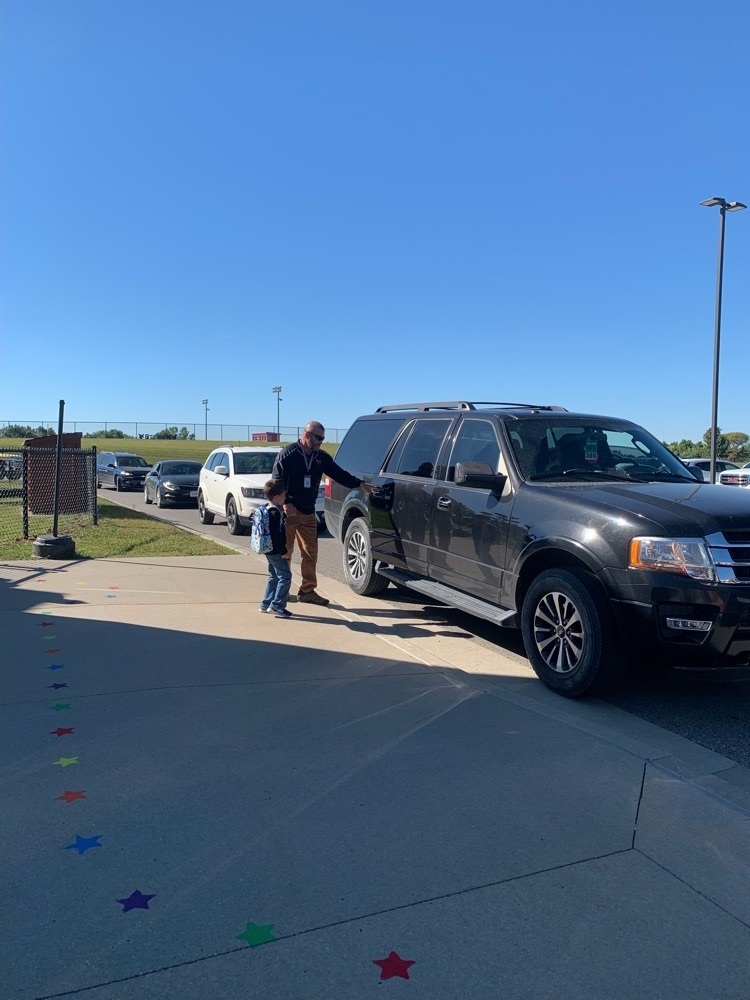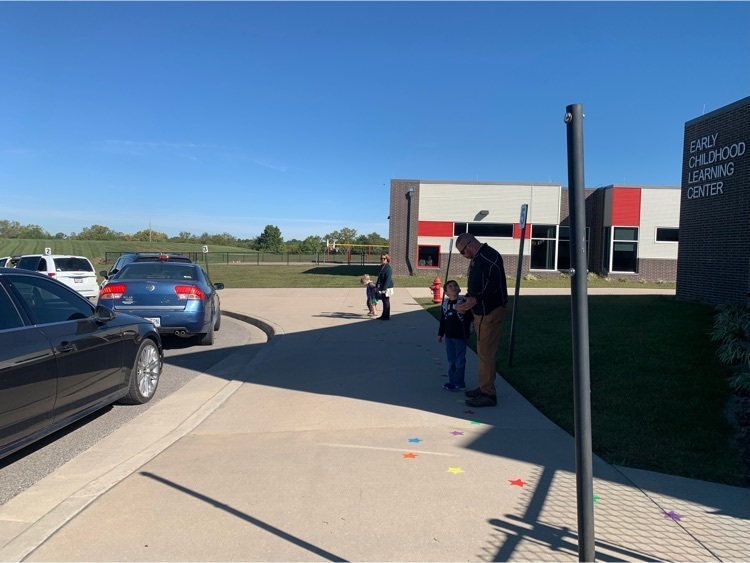 Come join us at CELC for Messy Play Day! We're making messes and having a blast doing it!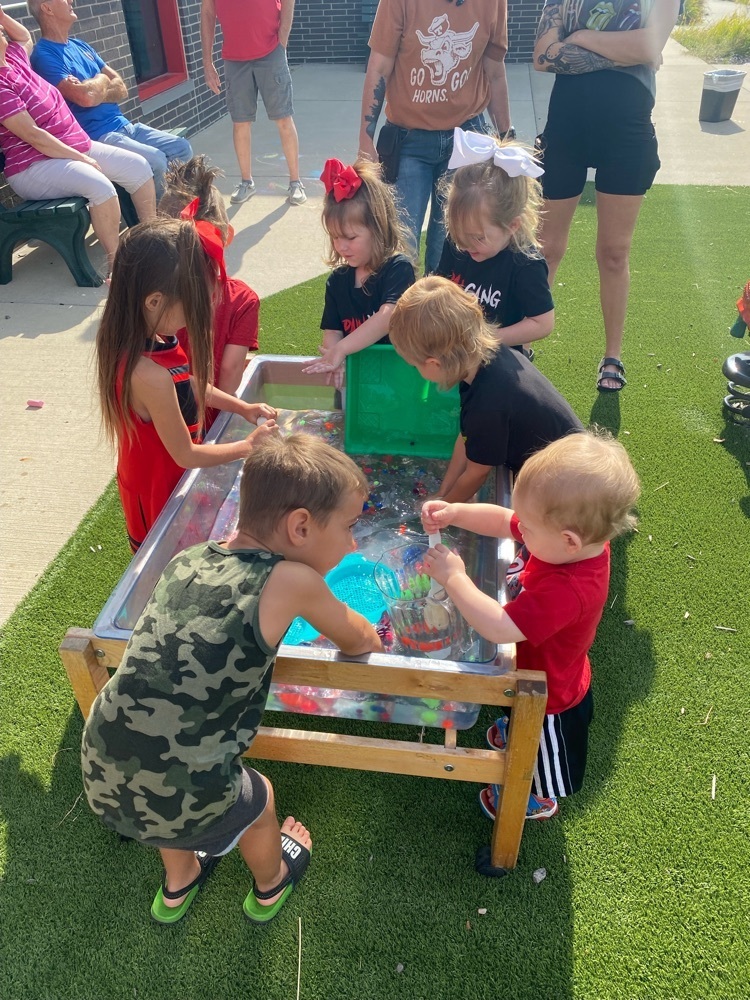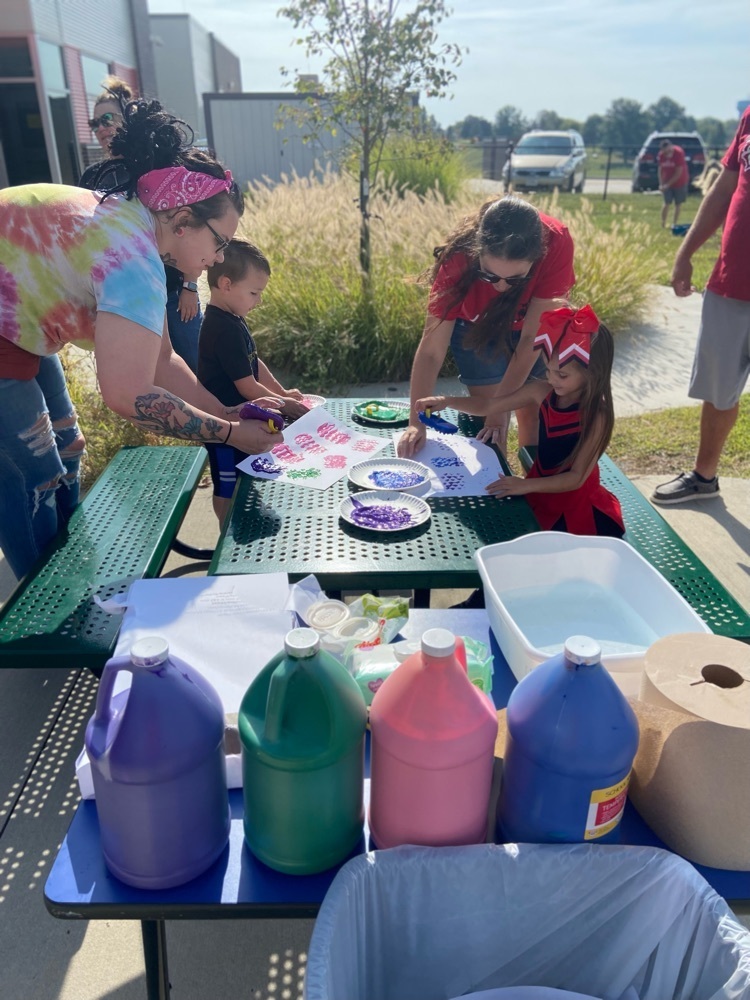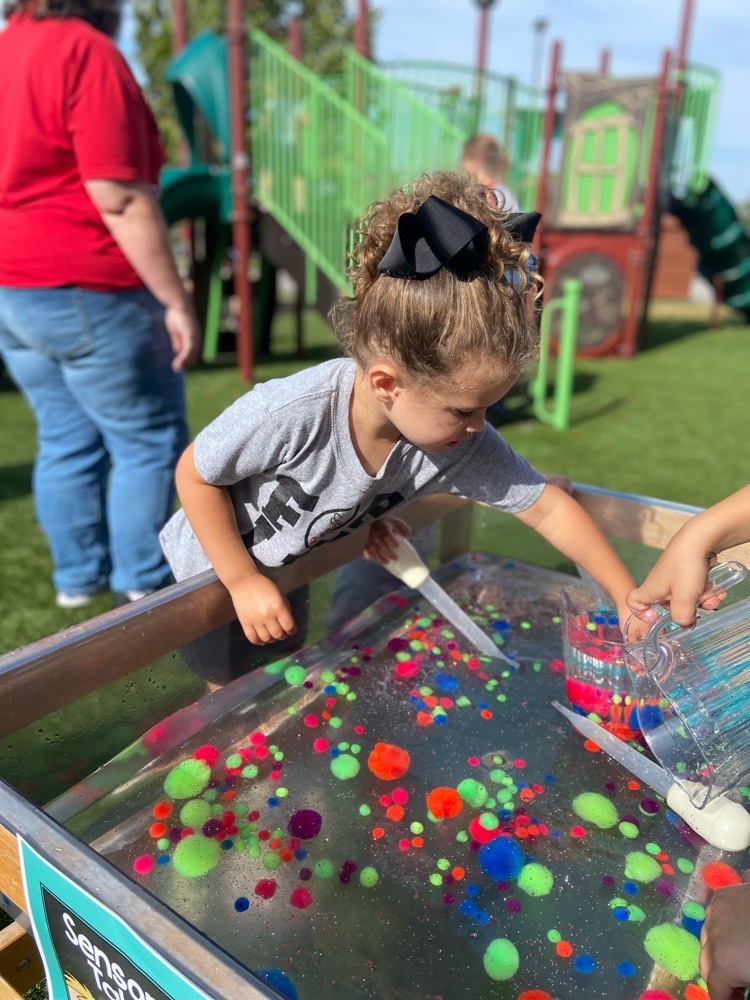 REMINDER!!! Parent Involvement Day is tomorrow, September 16th, from 10:00 AM to 11:30 AM at the CELC playground. Parents, you may park in the CELC parking lot, around the circle drive, and on the exit side of the driveway. You may also park in the CES parking lot and walk around the building. Please enter through the back gate. It's going to be fun!!! We hope to see you there!!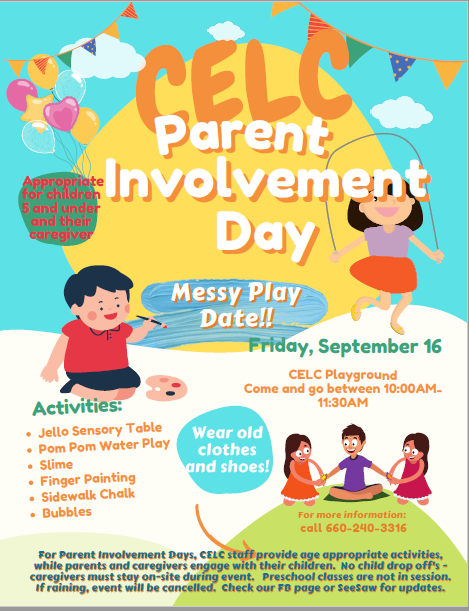 Chillicothe R-II Classes will be dismissed early for Homecoming on Friday, September 16th for Homecoming! Here's a list of other planned early dismissals this school year: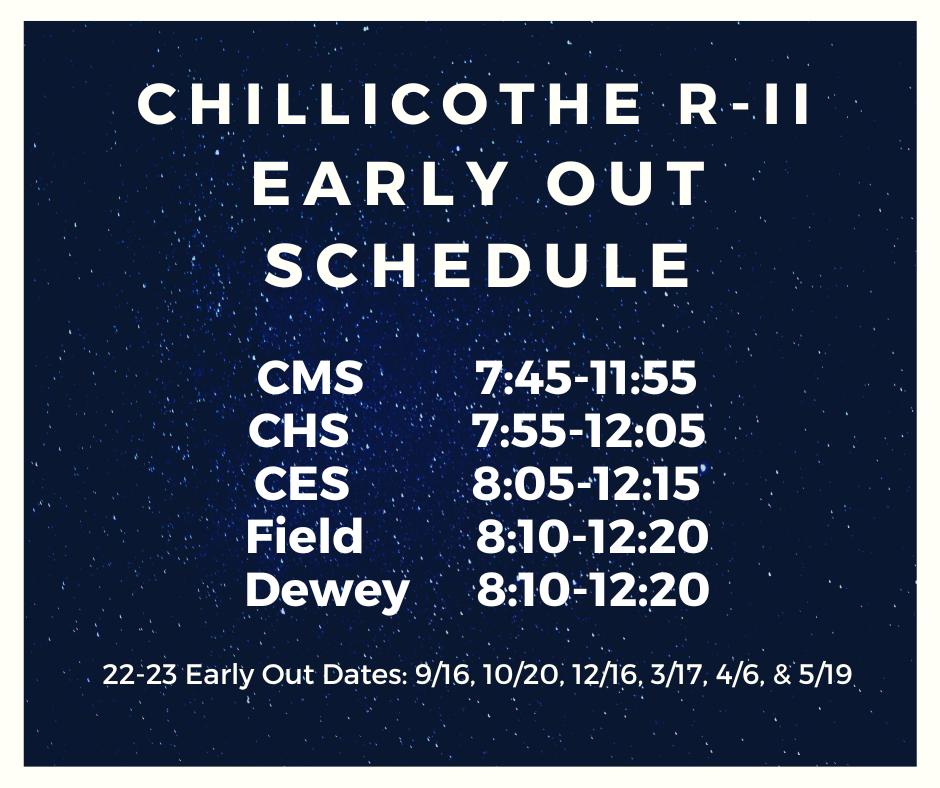 Thank you to our local EMS, Fire Department, Police Department, and Sheriff's Office for visiting our PM class on Friday!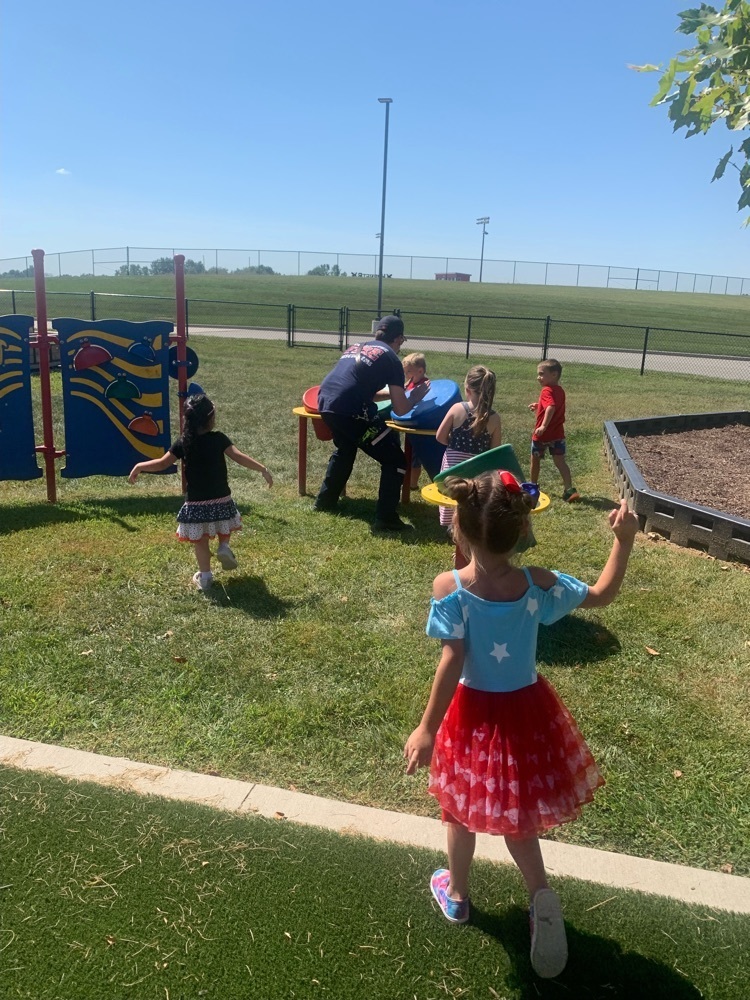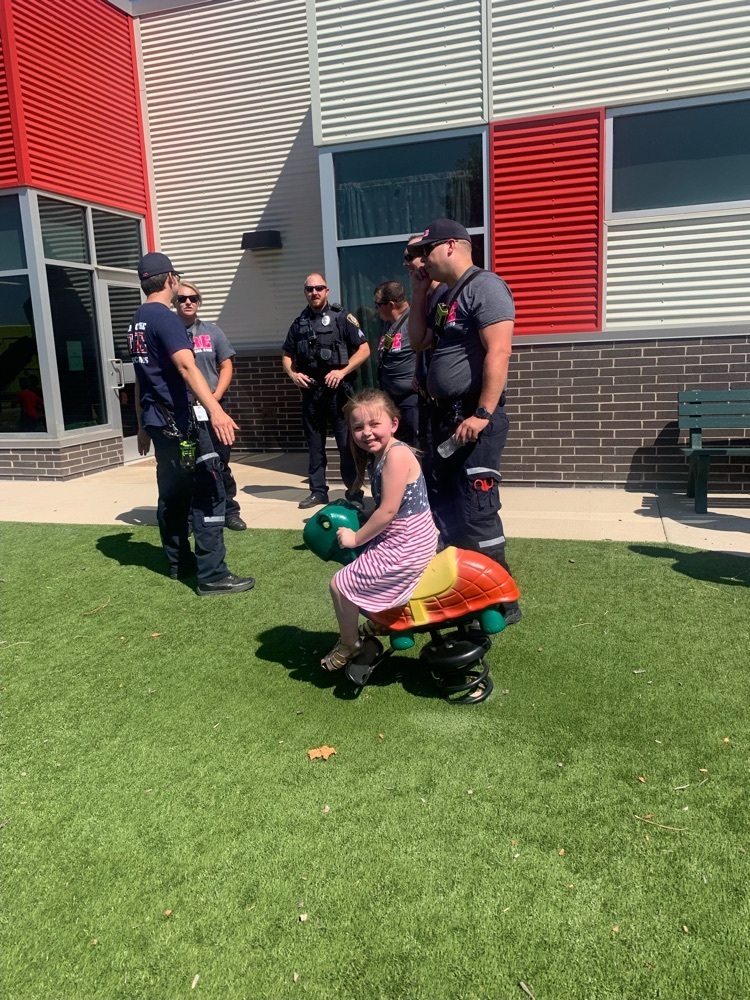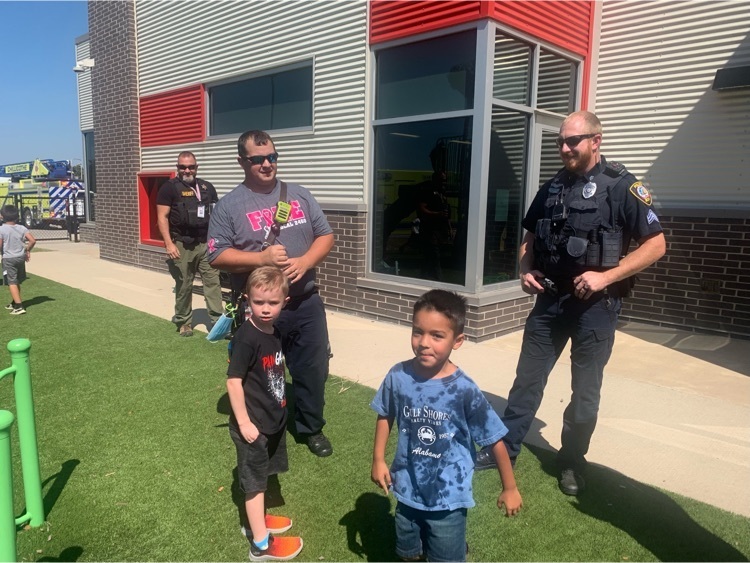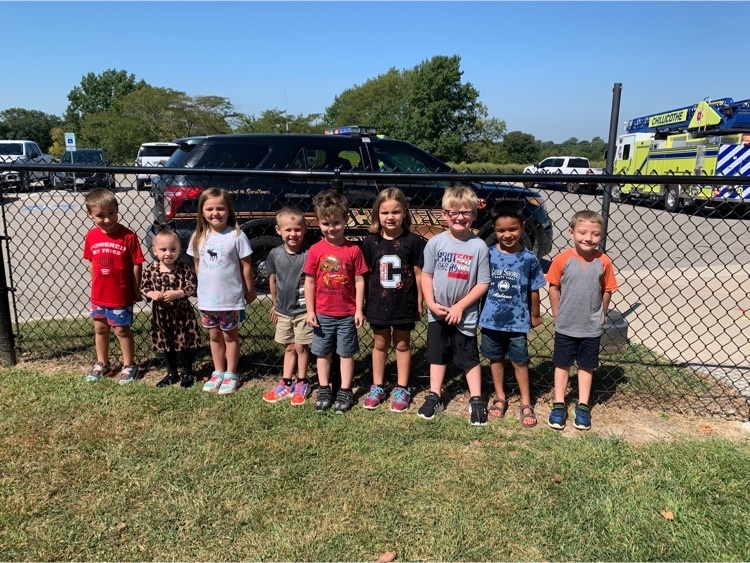 The weather this Friday, September 16th, will be beautiful! Please join us at CELC for Parent Involvement Day!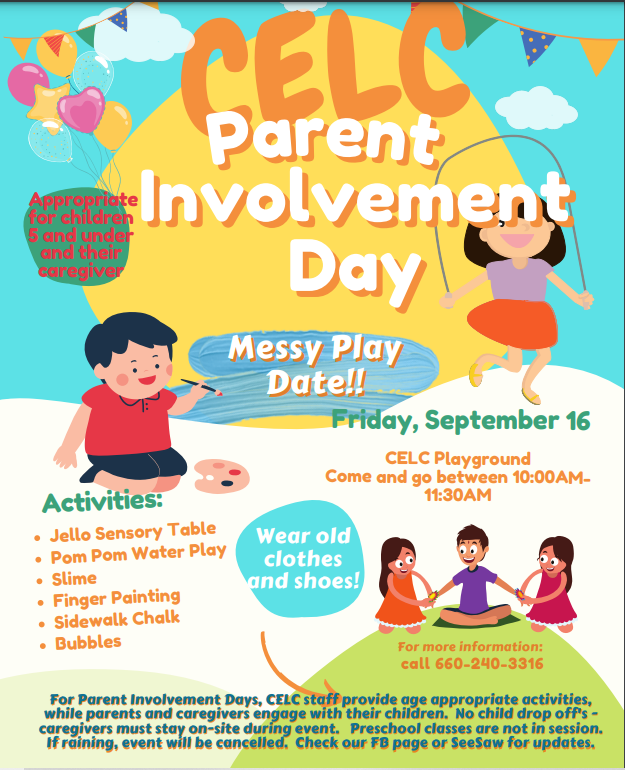 Just a quick reminder that our staff will not be in the buildings Thursday or Friday.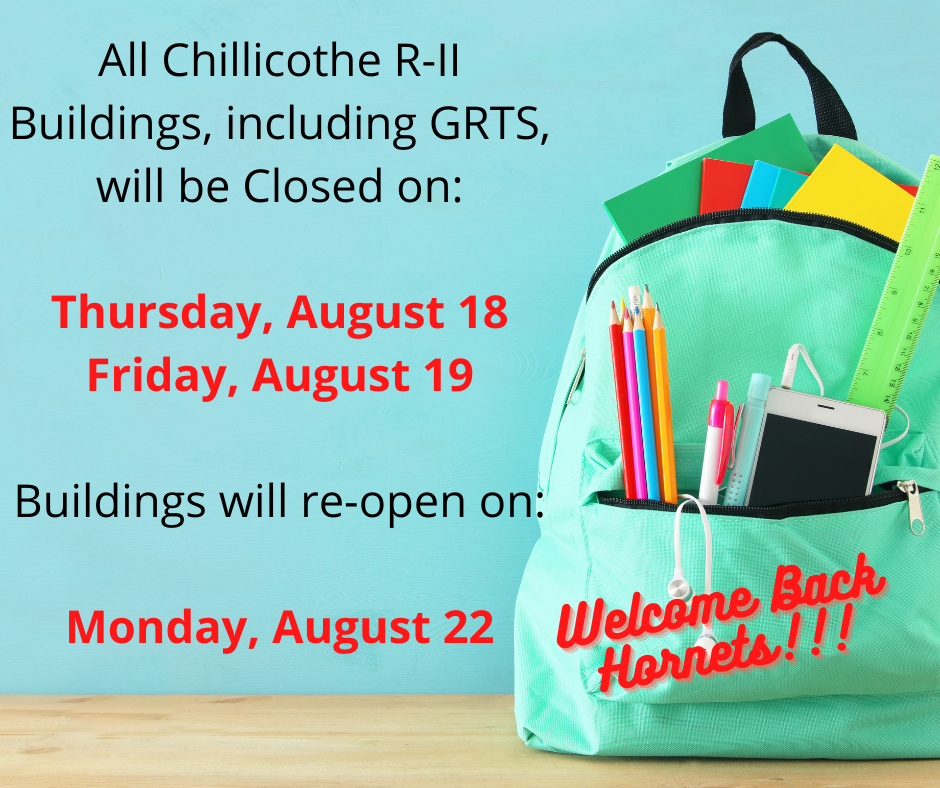 CELC celebrated Thanksgiving by making a shared snack and enjoying it together this (Monday) morning.

Chillicothe Early Learning Center staff were busy participating in CPR and first aid training this (Friday) morning with Tracy Bradley, from the Chillicothe Fire Department. CPR and first aid training provides our preschool staff with the best chance to save a life.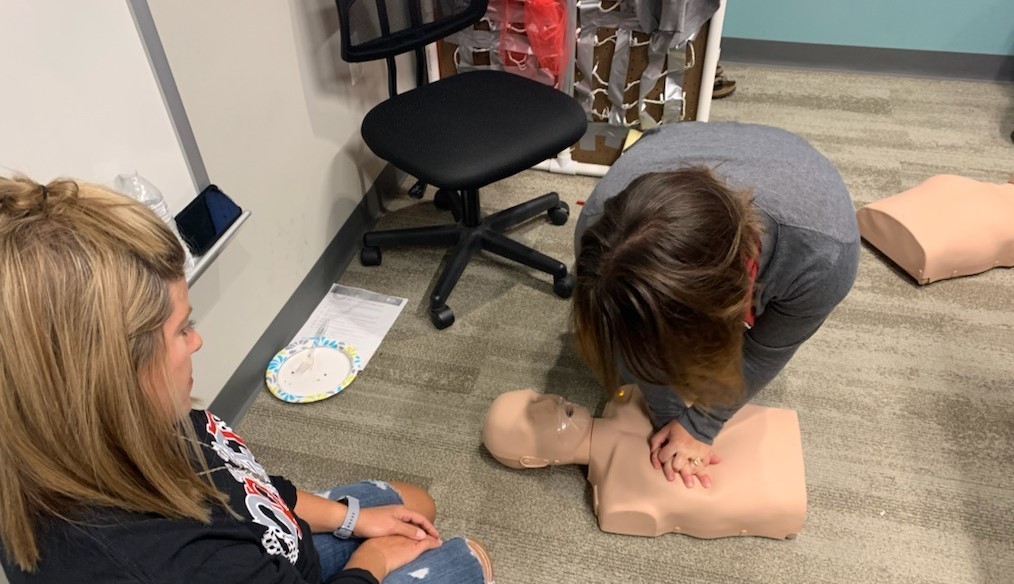 Chillicothe Early Learning Center will host Preschool Screenings for the 2021-22 school year on the following upcoming dates: May 18, from 7:15 a.m. to 2:15 p.m.; and May 20, from 10:30 a.m. to 5:30 p.m. Call 660-240-3316 with any questions. Click on the link to make an appointment:
https://www.signupgenius.com/go/8050D45A9AC2FA2F58-celc2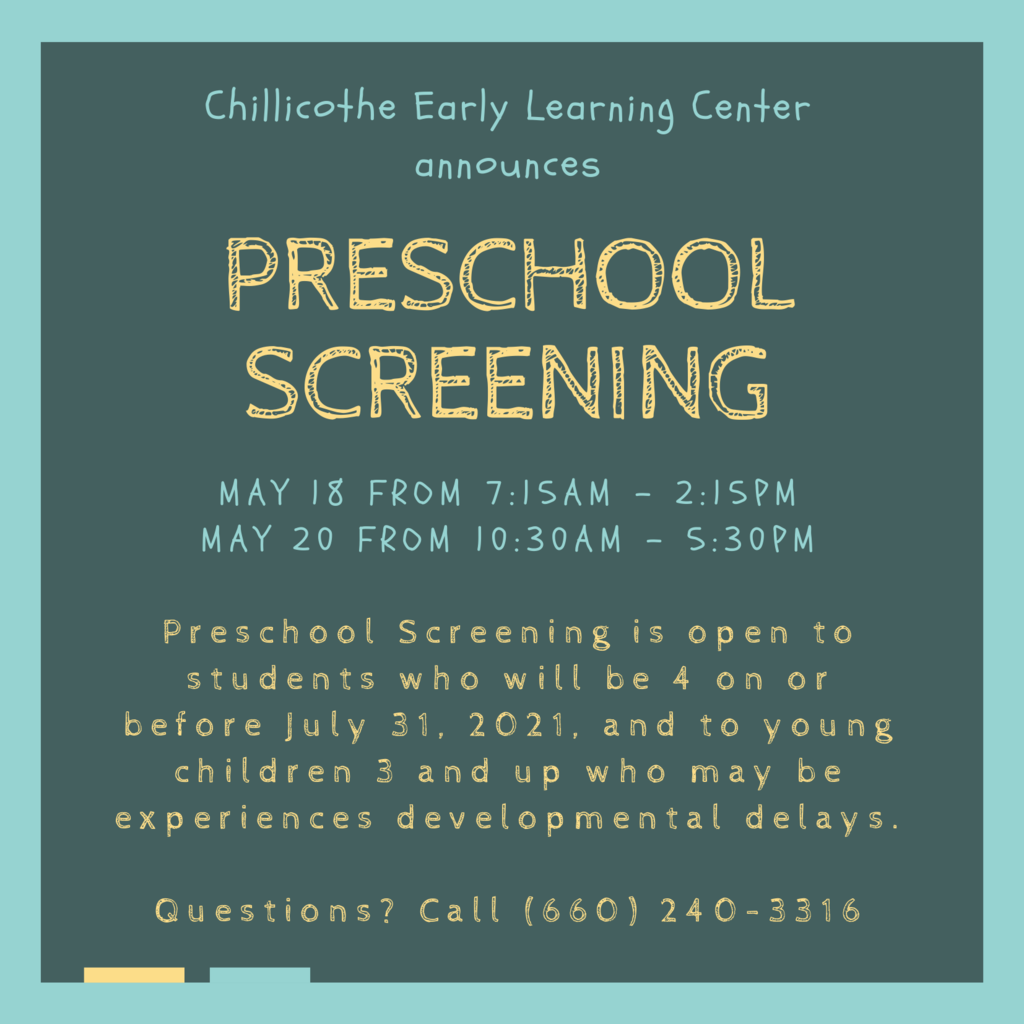 ATTENTION: Chillicothe R-II parents and guardians of incoming pre-k and kindergarten students: Please click on the link below to pre-register your student for fall 2020 classes.
https://tinyurl.com/r2enroll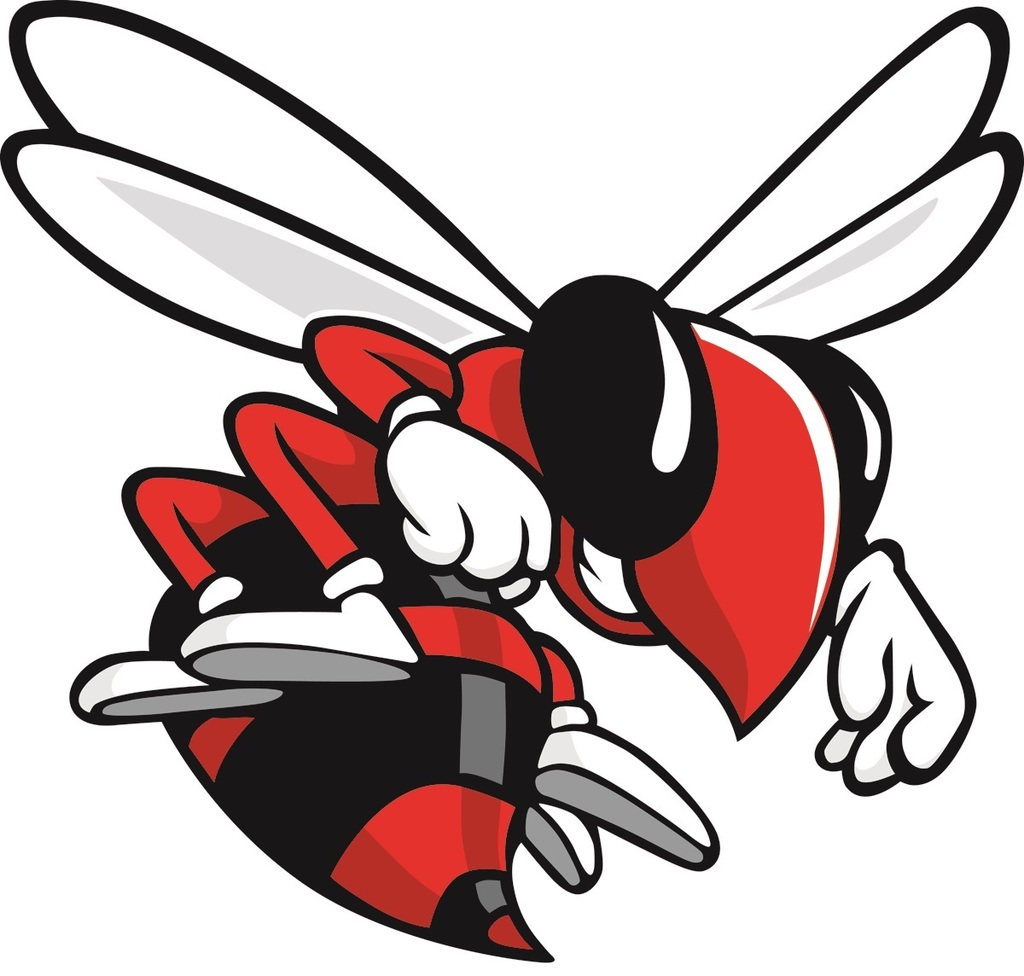 In case you missed it Moday, we are hosting another opportunity for you to connect with us with a repeat of our Digital Family Night. Join us at the Gary Dickinson Performing Arts Center from 6-7 on Thursday, Feb. 26th.

Join us for Digital Family Night!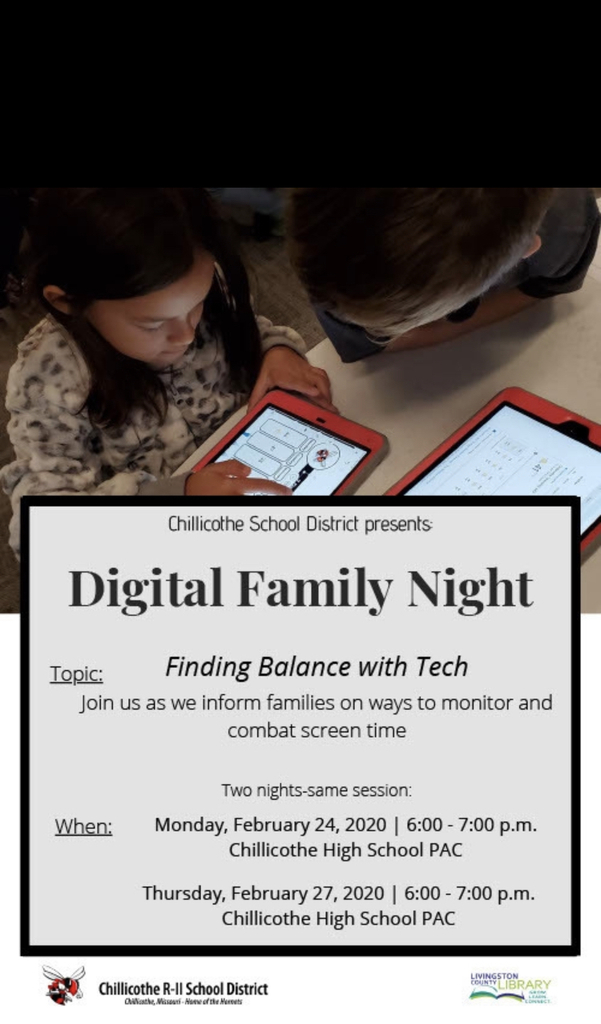 Join us for Digital Family Night. This first event in our Digital Family series will focus on finding balance with technology. We hope to see you there!

Interested Para Professionals should apply!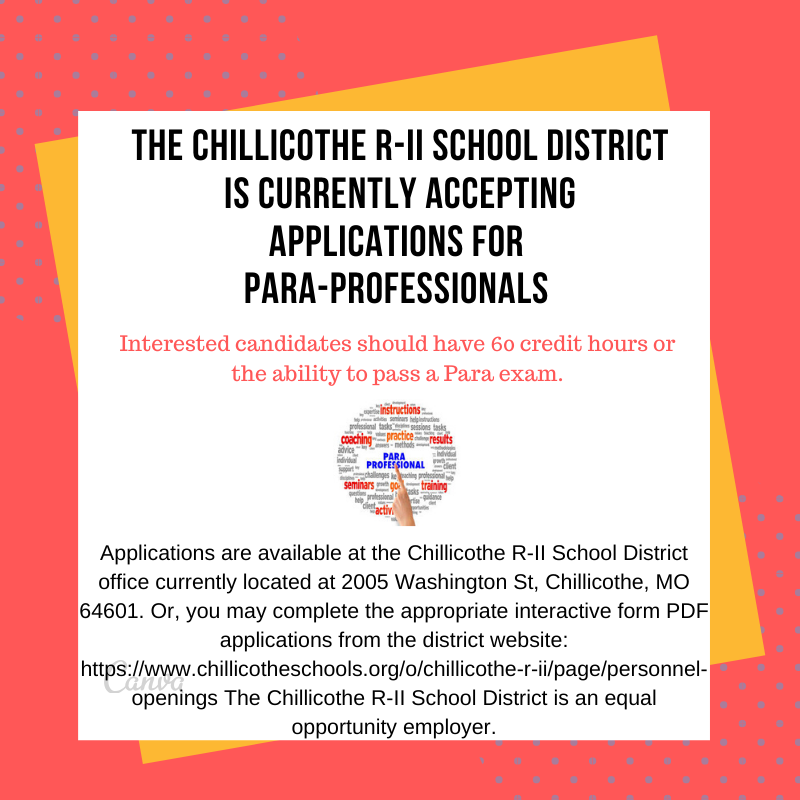 KC Wolf visited all of our students today PK-5th grade! He shared with us that having a positive attitude & good character is the key to being happy!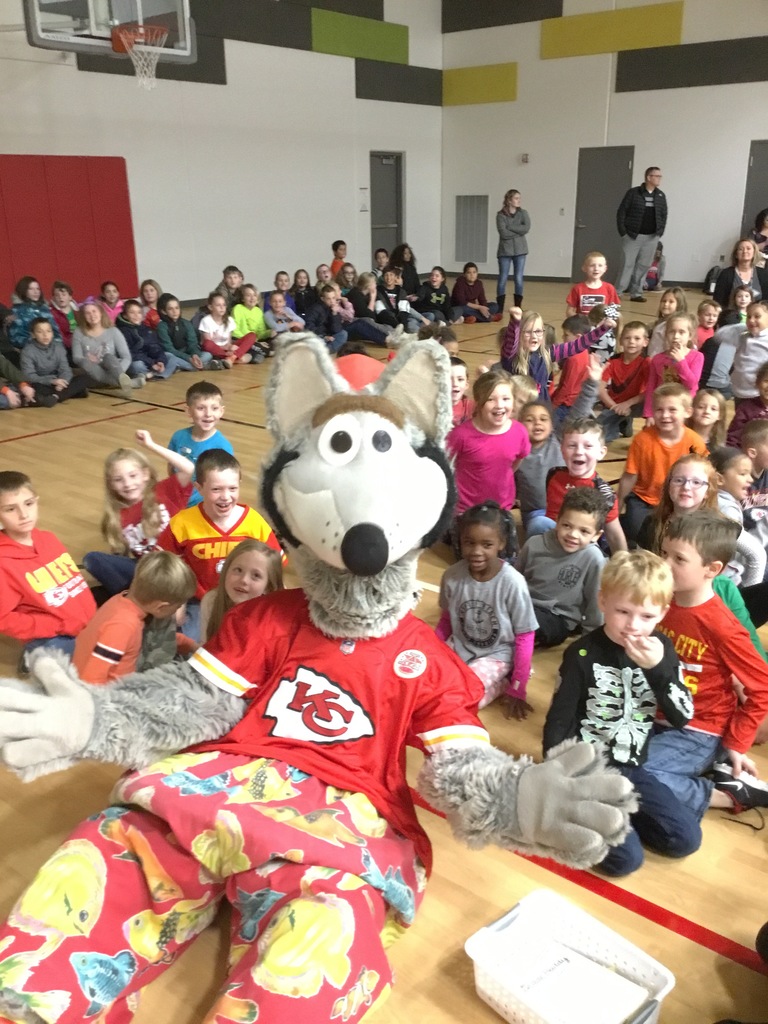 So much fun, hands-on learning happening in Pre-K!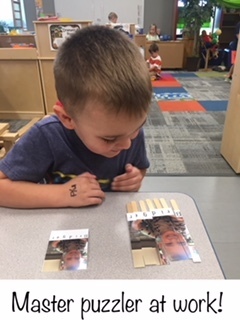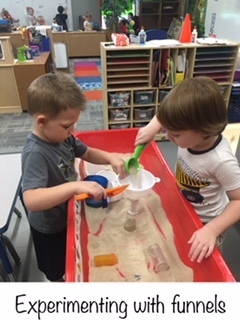 Happy Labor Day Weekend. Chilli R-2 will be out of school Monday, 9/2 for Labor Day and Tuesday, 9/3 teacher in-service. Have a great holiday weekend!

All Chillicothe R-2 Elementary Schools, Pre K-5th Grade, will host Back to School Night on Wednesday, August 14th, from 4:00-6:00. Come check out your school and meet your teacher.
Chillicothe R-II School District is thrilled to announce our new app for mobile phones! Stay up-to-date with access to real-time sports scores, the daily cafeteria menu, news from administration, student stories, and even emergency notifications. We hope you are as thrilled as we are!