5th grade Math has us like 🤪. Love the perseverance of the children we reach each day! #dewey#45

The day of learning has begun for #dewey45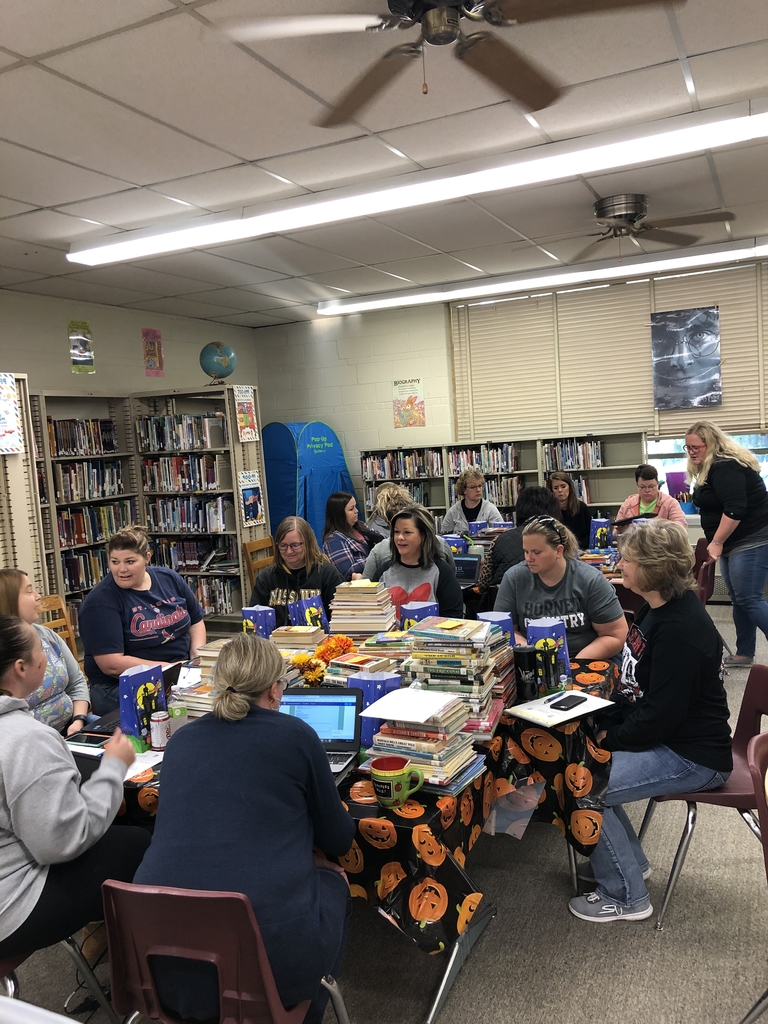 LEGO table at recess is the best! #dewey45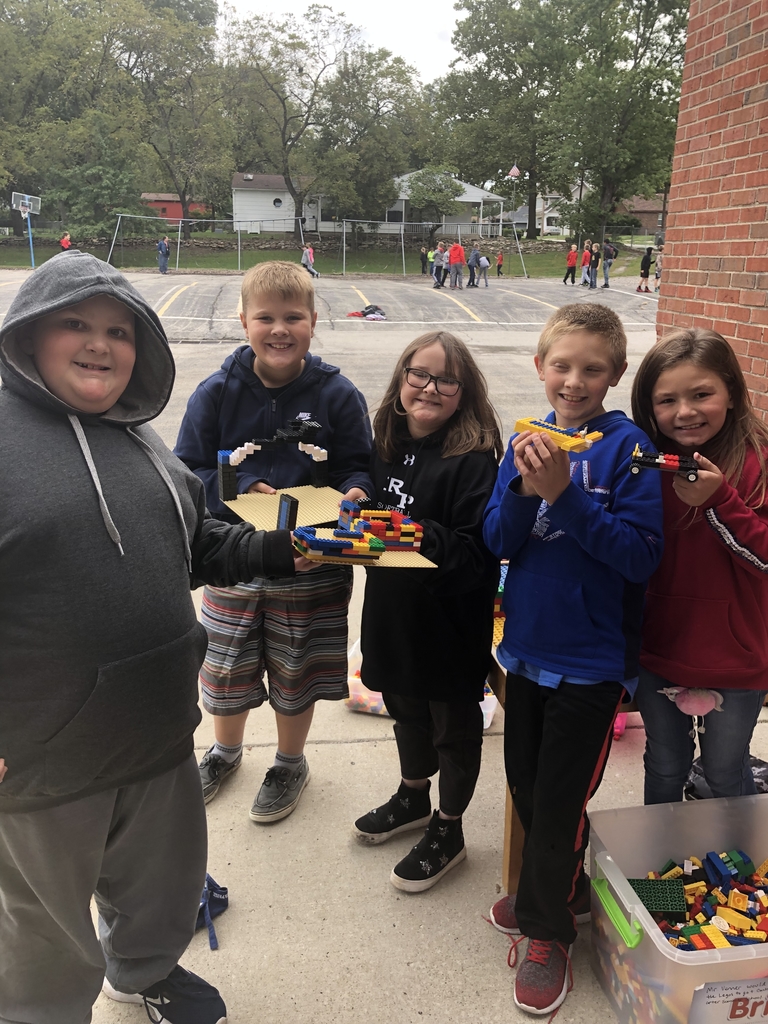 Fundraising University details attached. Please note the process for online ordering! Delivery is November 19!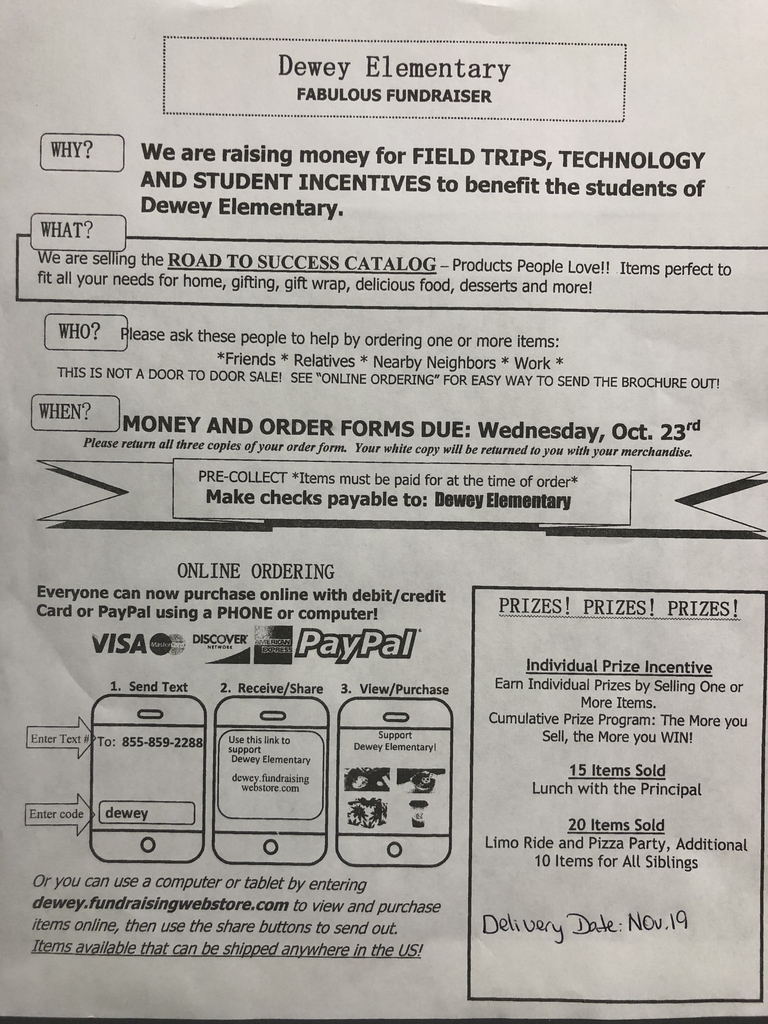 Fundraising University kickoff today! The excitement is in the air! #dewey45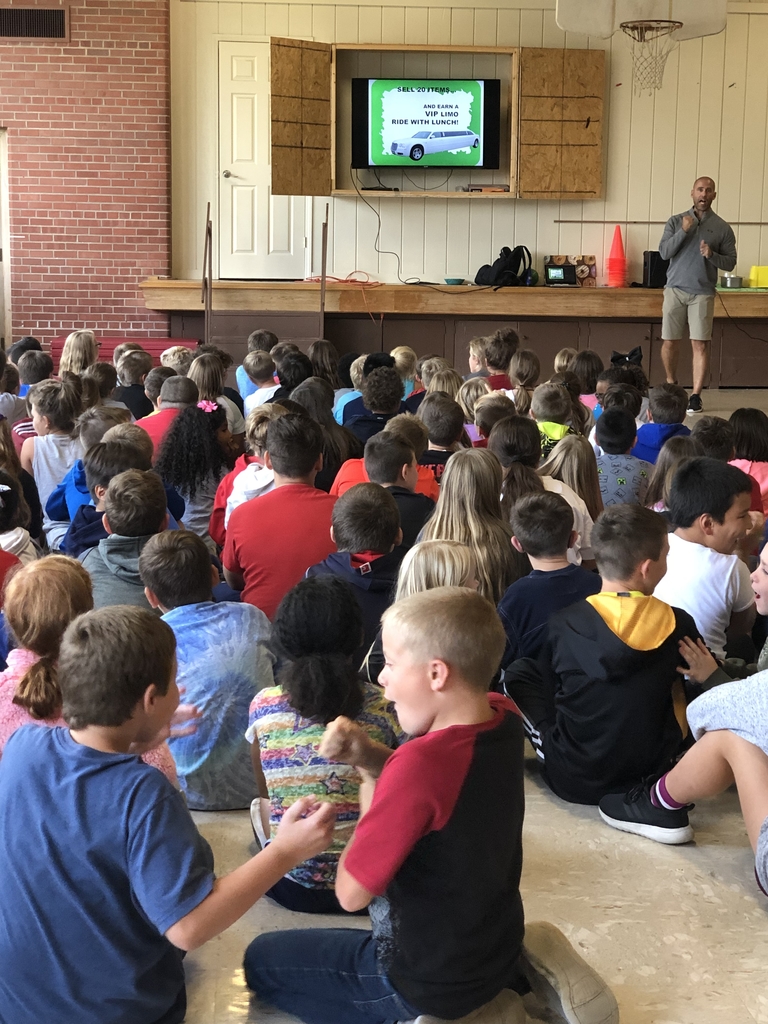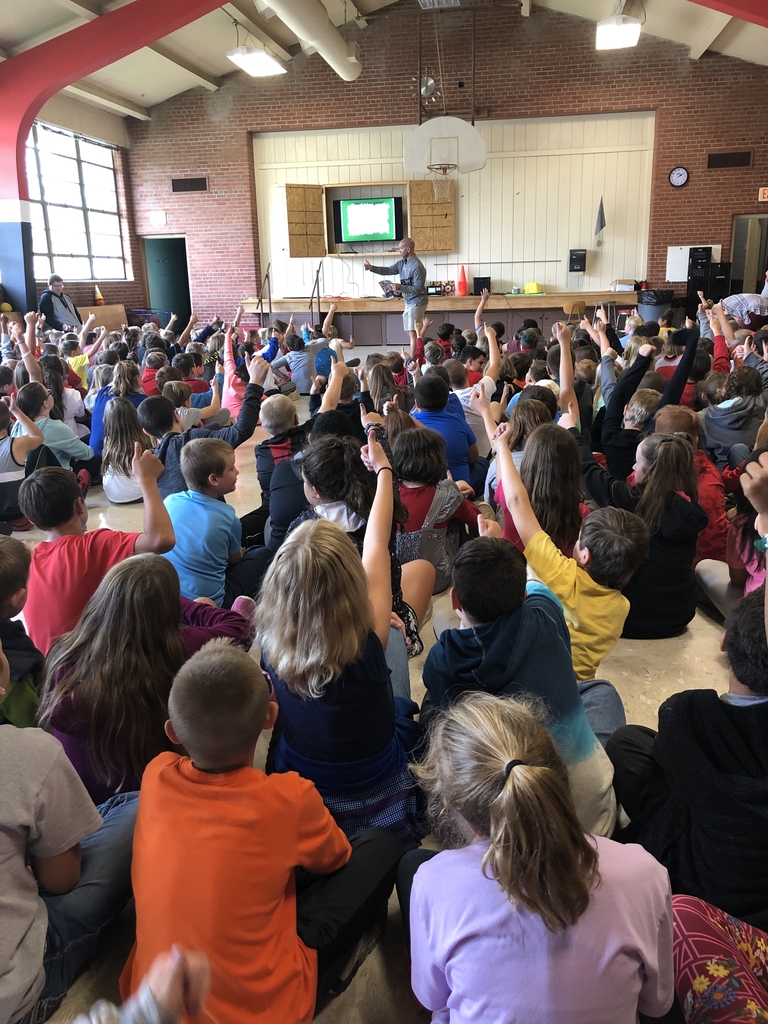 Dewey Parent Prize Patrol recipient is Andrea Englert! Our parents are stars! #dewey45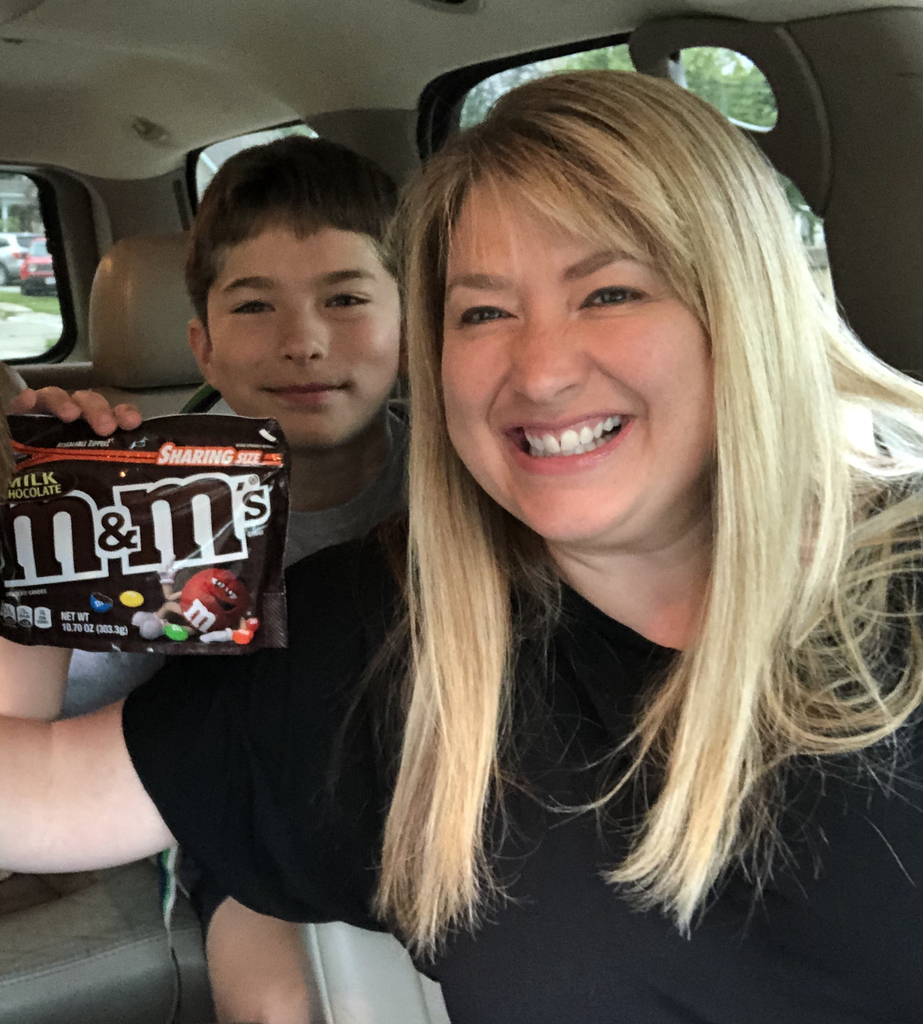 Health lessons at Dewey on the skeletal system. #dewey45

4th, 5th and 6th graders begin STEAM Club together today! #dewey45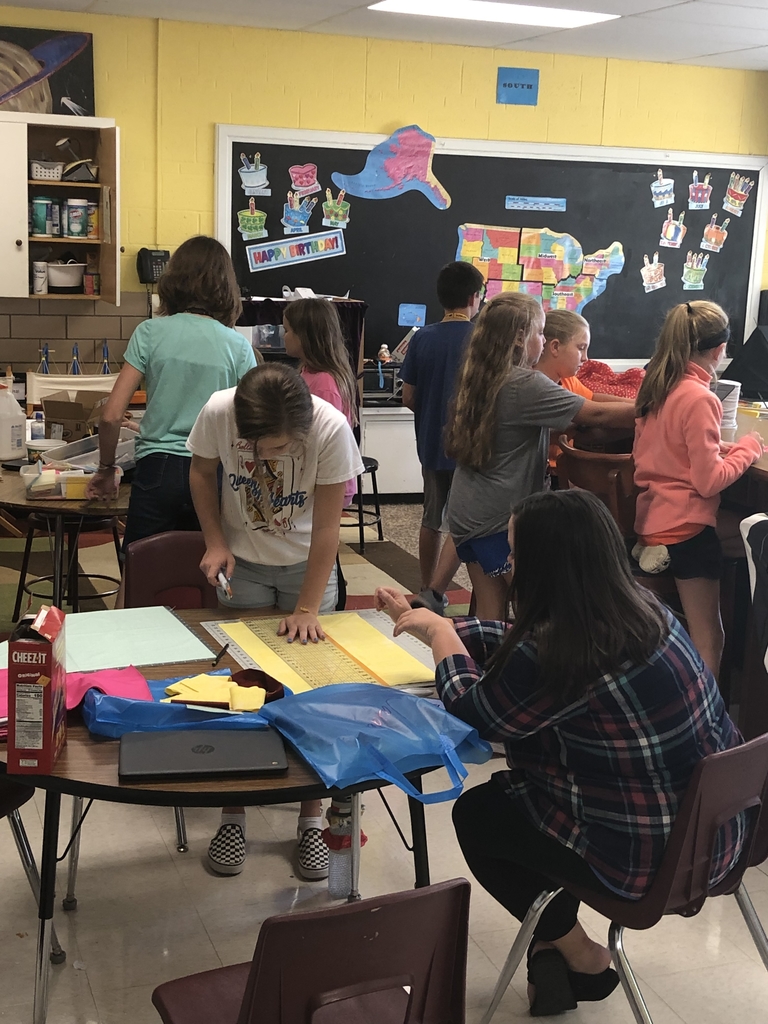 Stinger Singers rehearsal begins this Friday. Practices are 3:30 -4:00.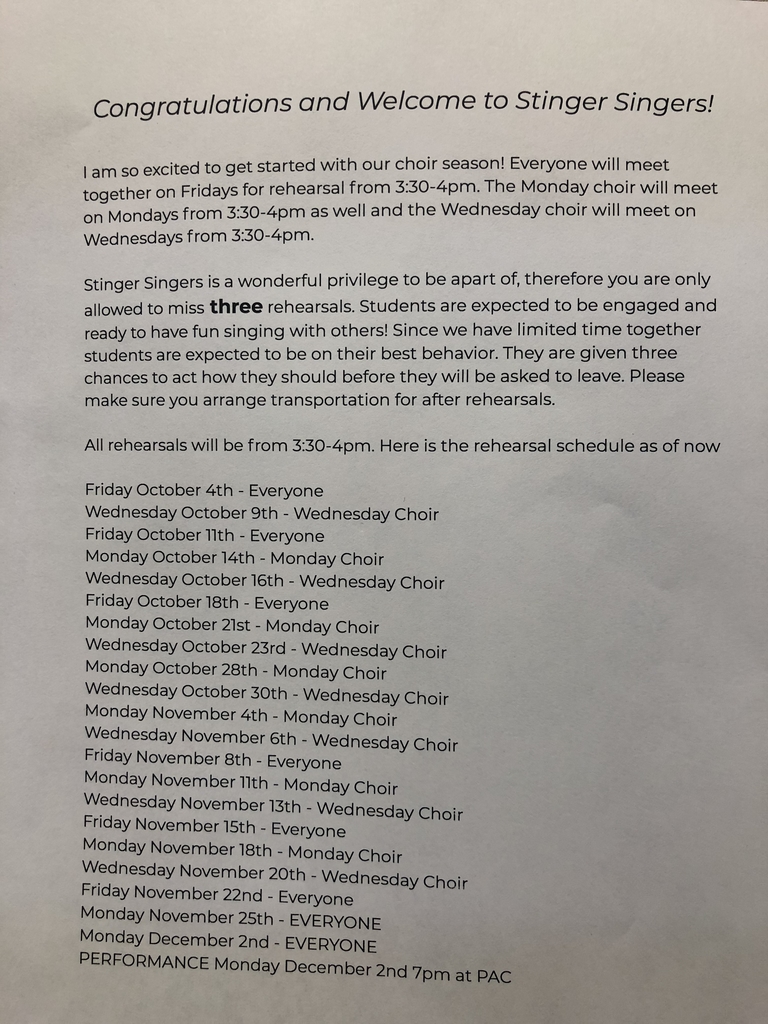 5th graders spent time today at CES with their 1st grade Reading Buddies. The connections made will last a lifetime! #dewey45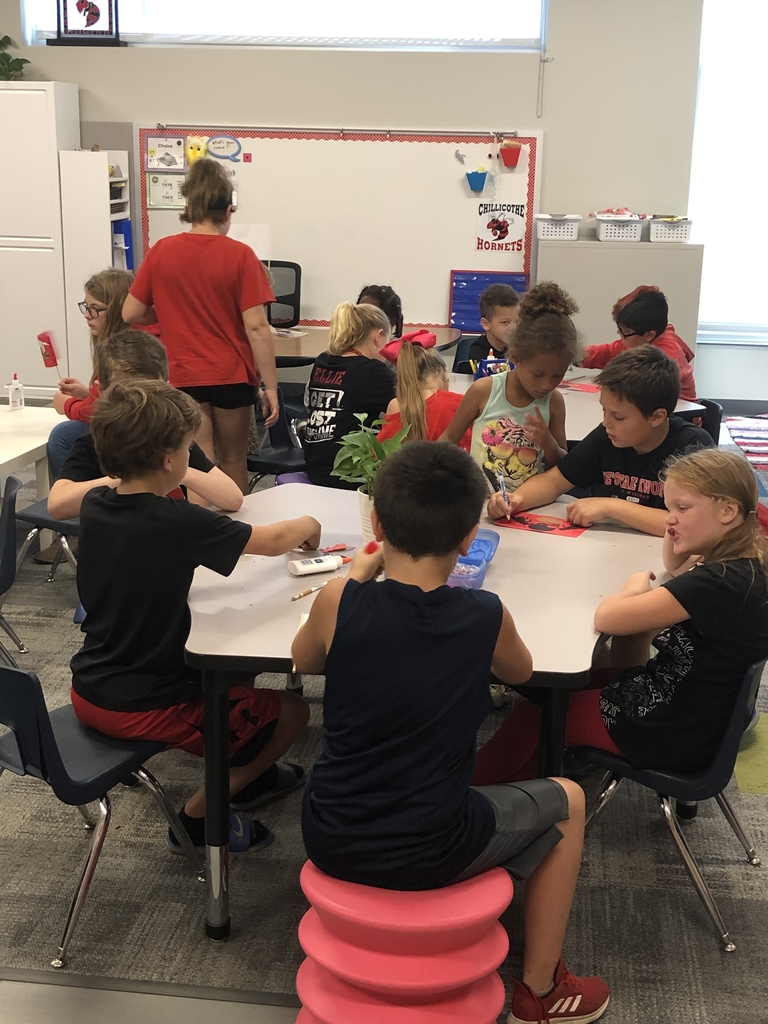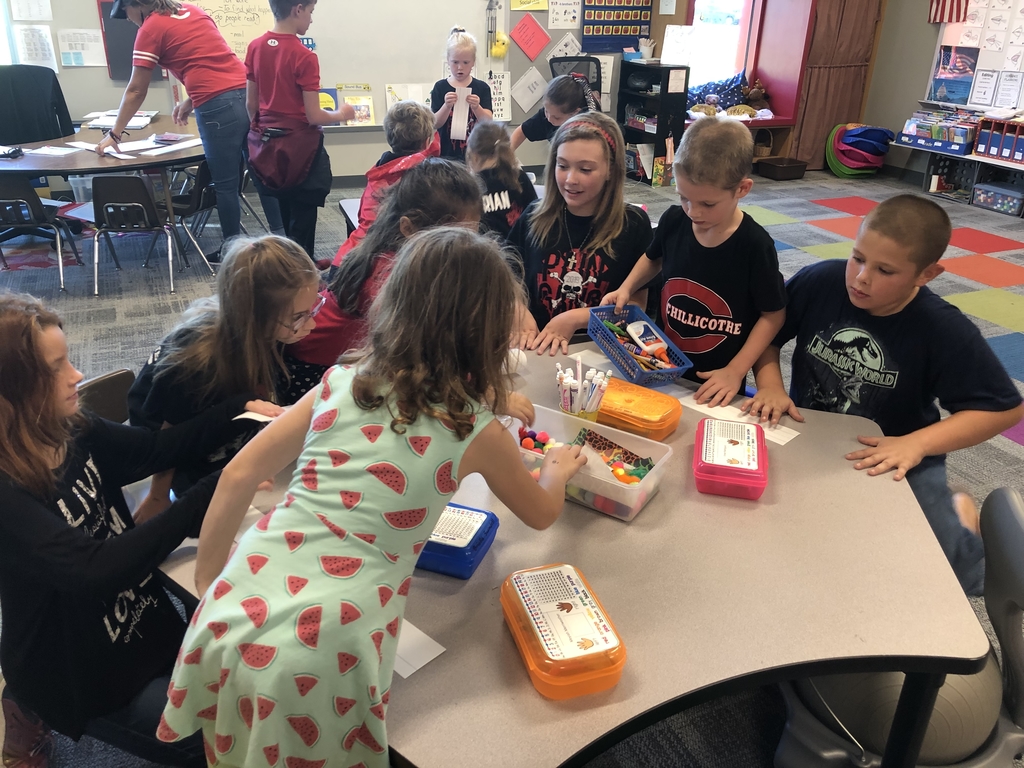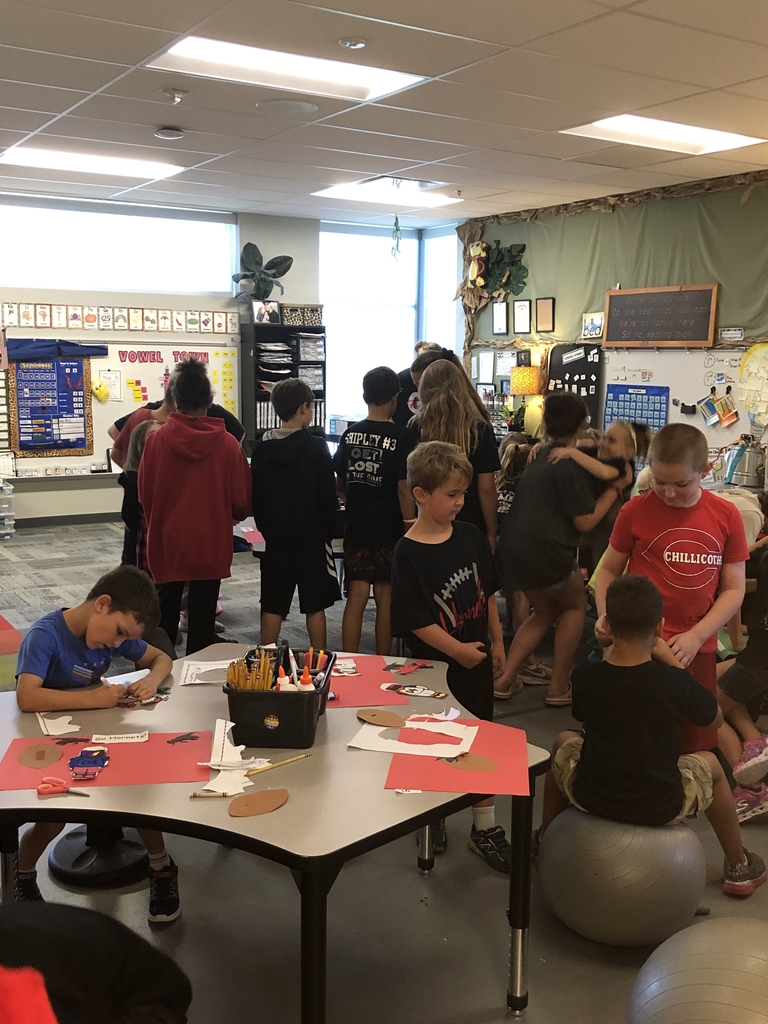 Good luck to the CHS Hornets from Dewey Elementary. #dewey45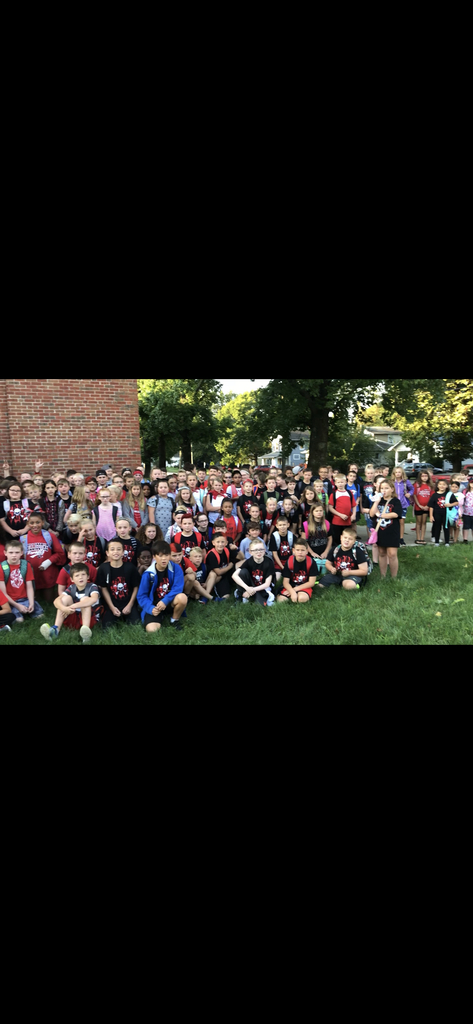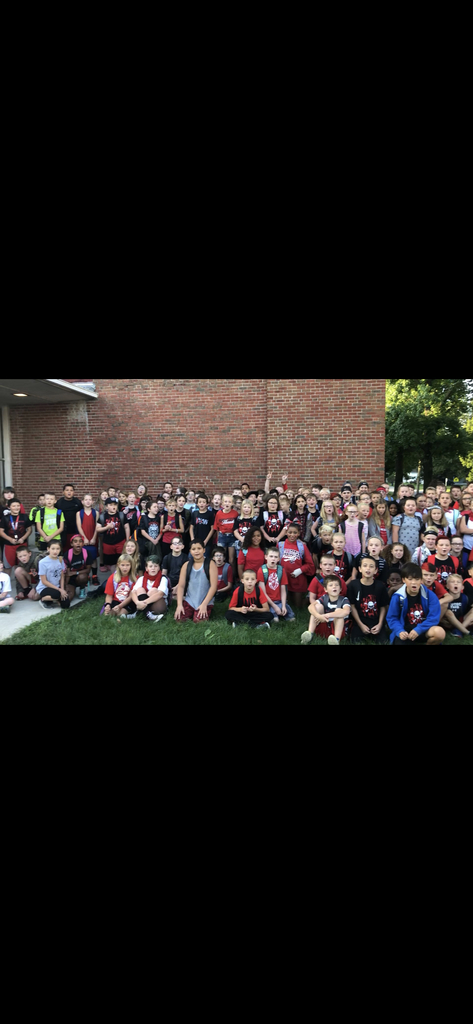 Homecoming Week Elementary style. Wacky Wednesday was a hit! #dewey45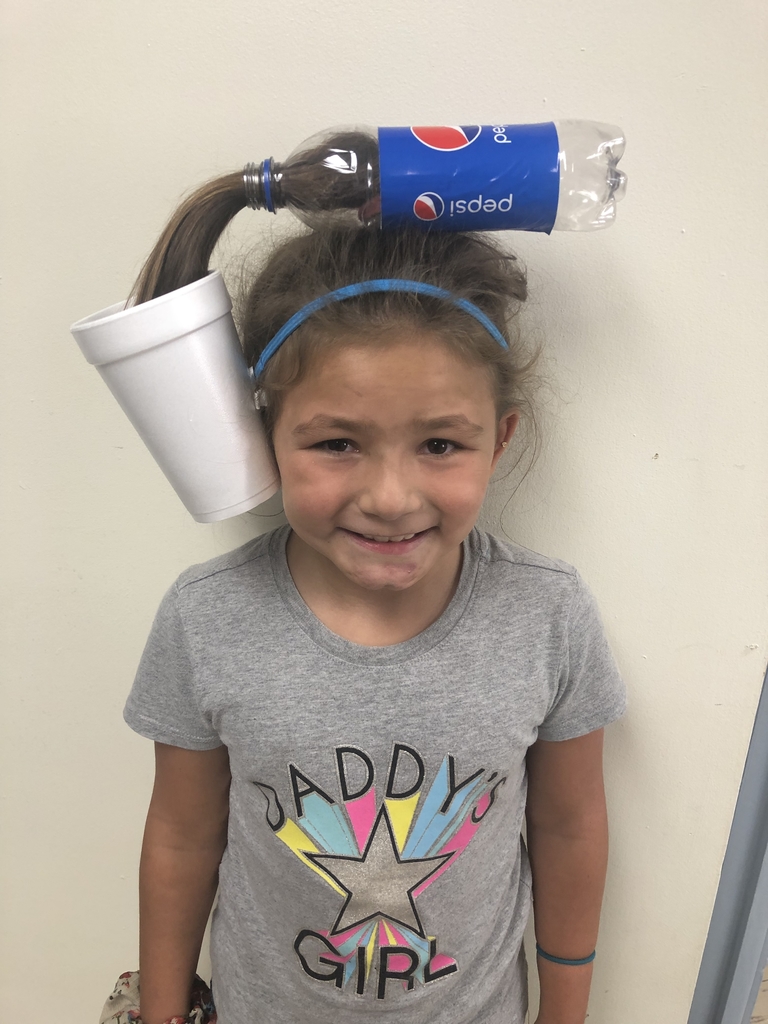 Student centered studies underway. #dewey45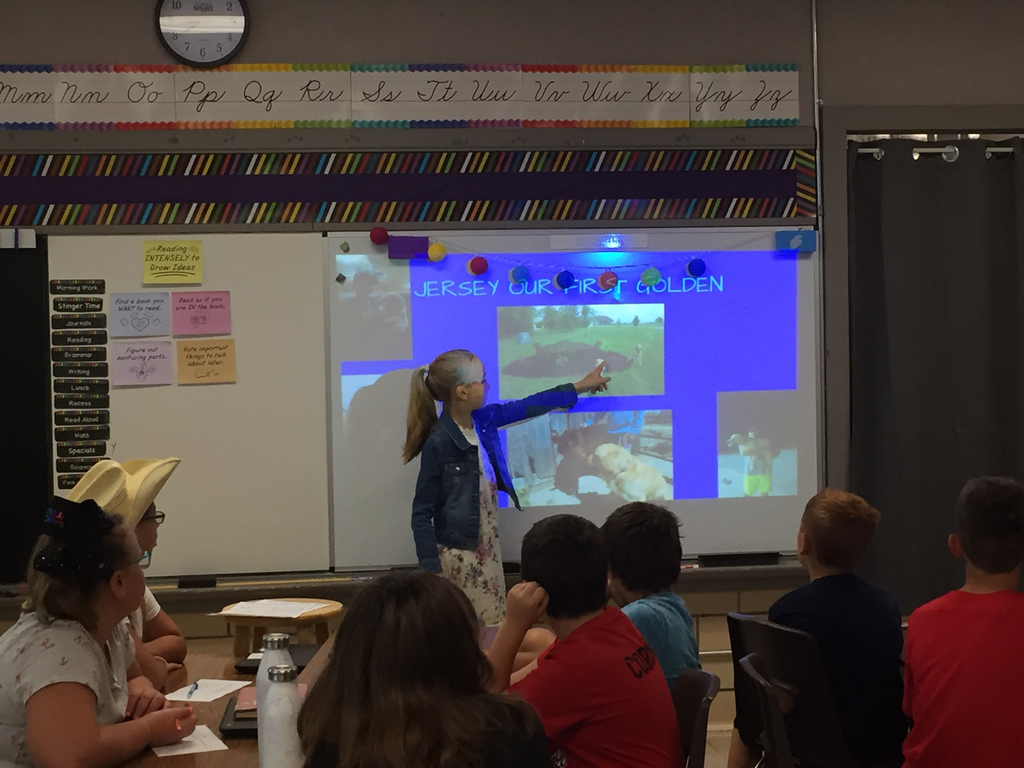 Dewey Elementary's Stinger Singer auditions are this week. Please encourage your child to participate in this after school, 3:30-4:00 program. Please note the day your child should audition. #dewey45

Students flying their airplane prototypes. Learning about scientific method and what constitutes a fair test. #dewey45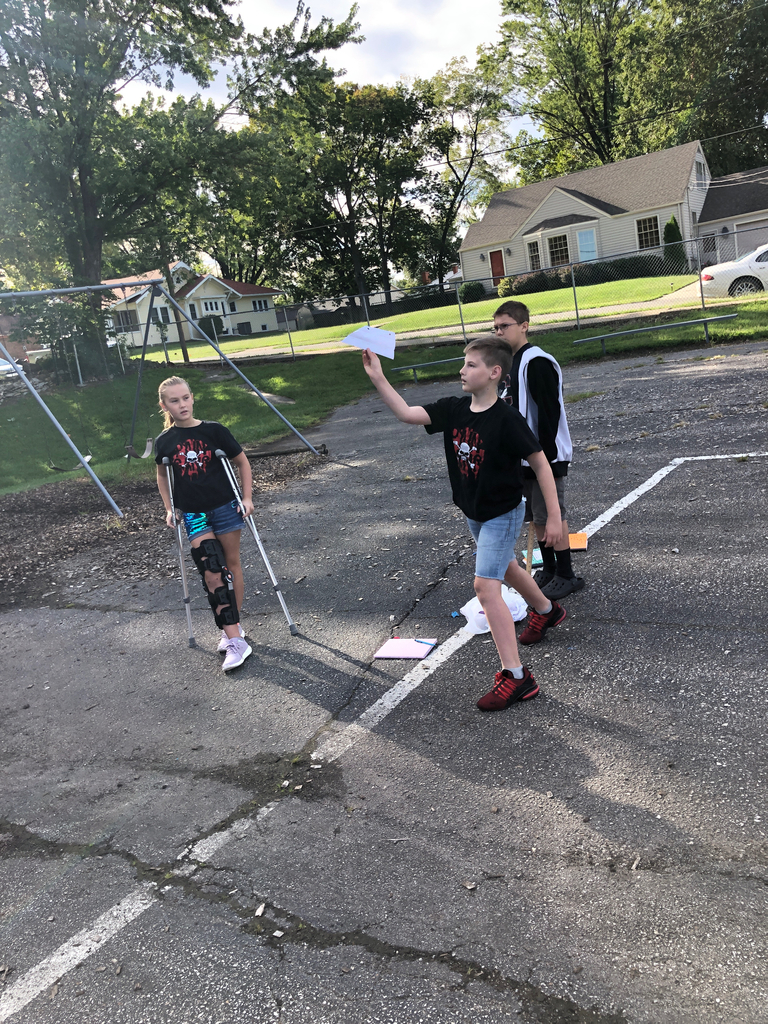 Dewey grade level teachers meet weekly to discuss and make decisions on instruction and assessment. Collaboration is so vital to our system. #dewey45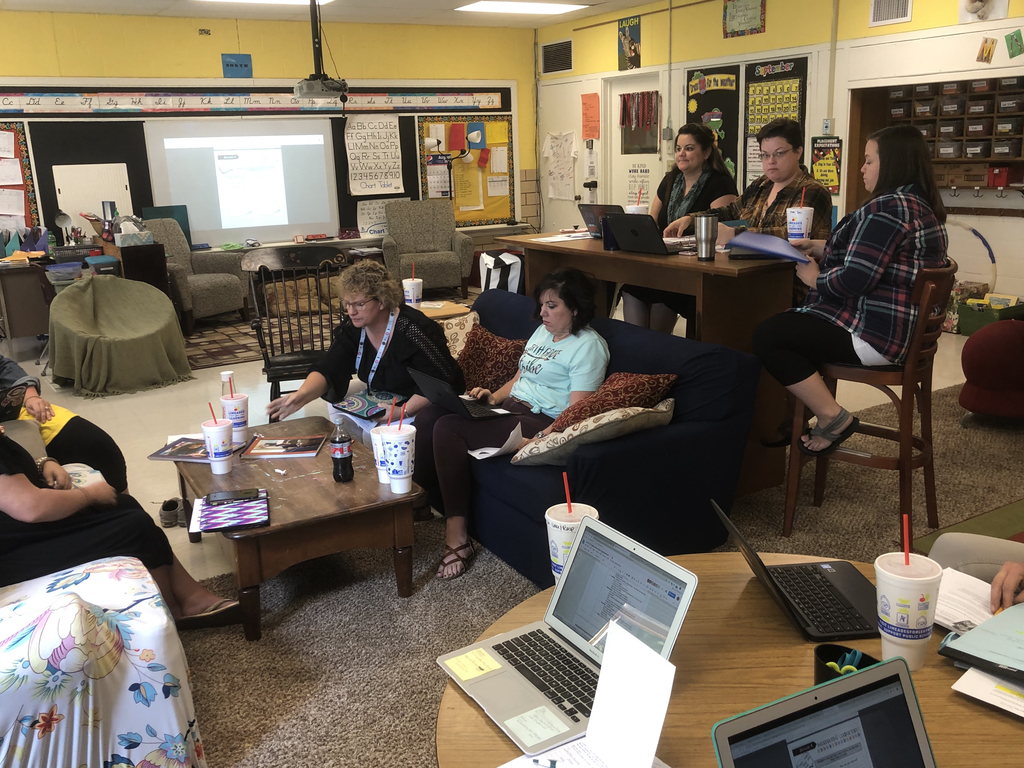 Goal setting and team building lessons during counseling at Dewey. #dewey45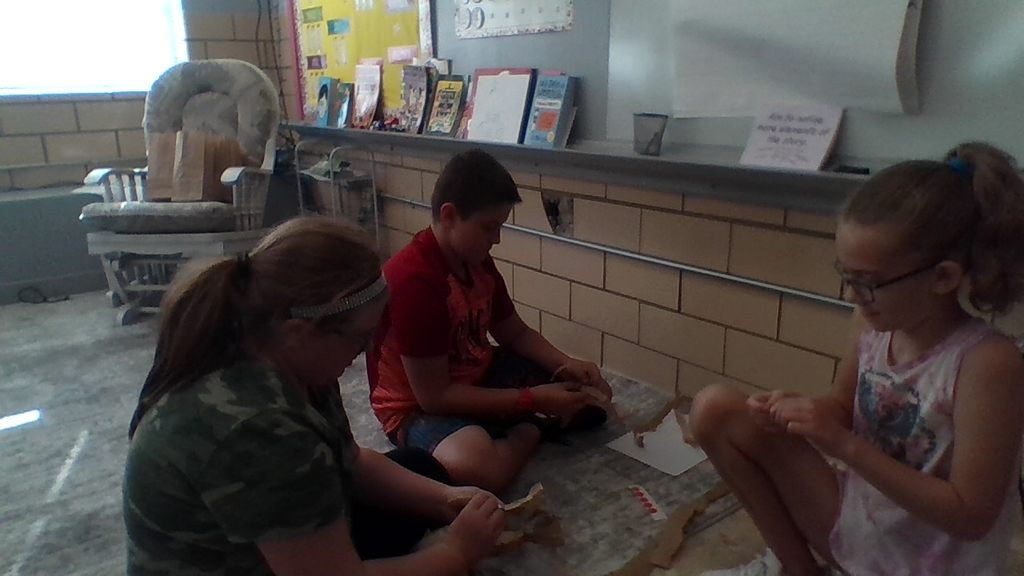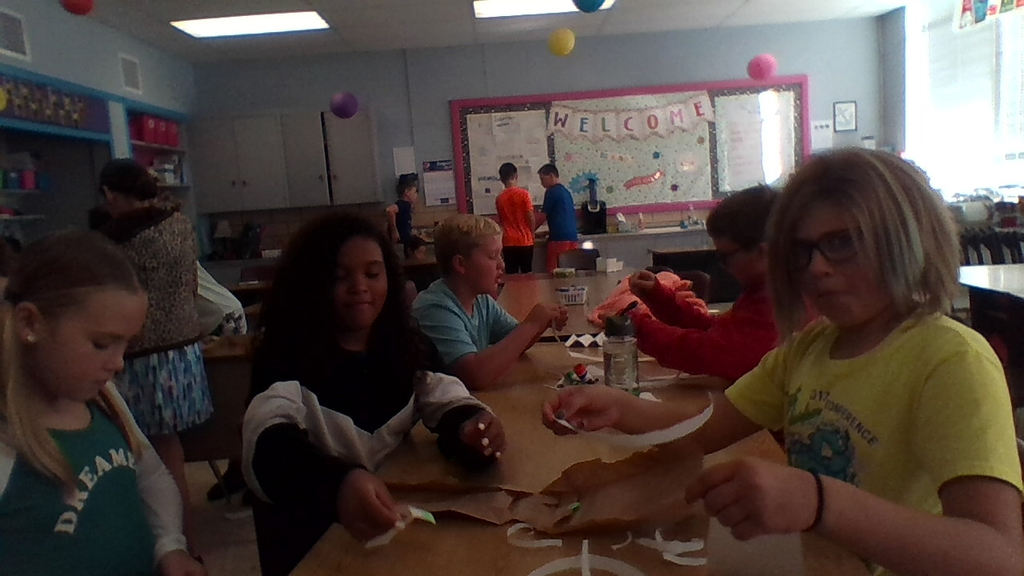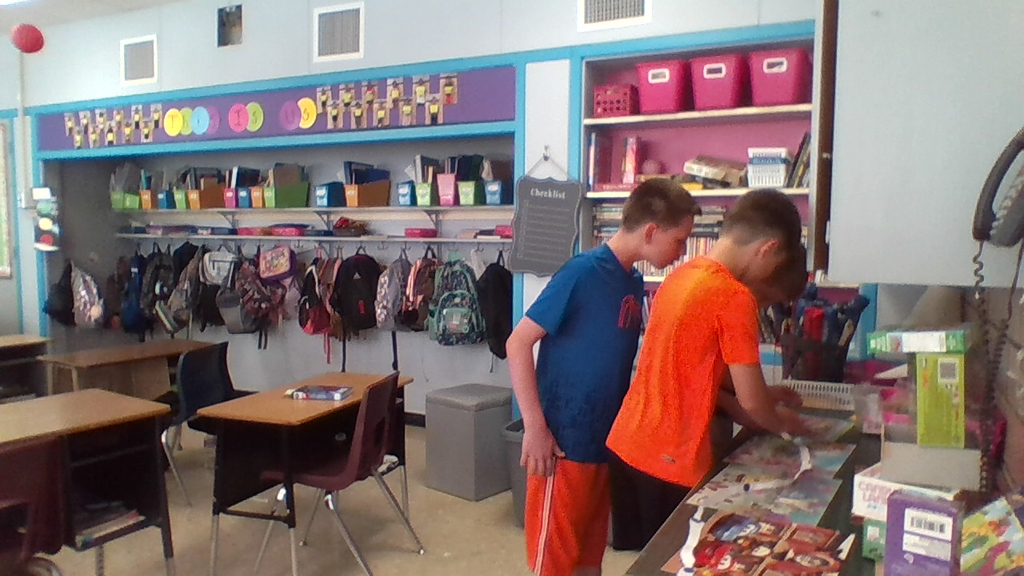 Friday, September 20 is Dewey Elementary picture day. Packets have been sent home. If you prefer to order online, please use the website and code on the attached picture.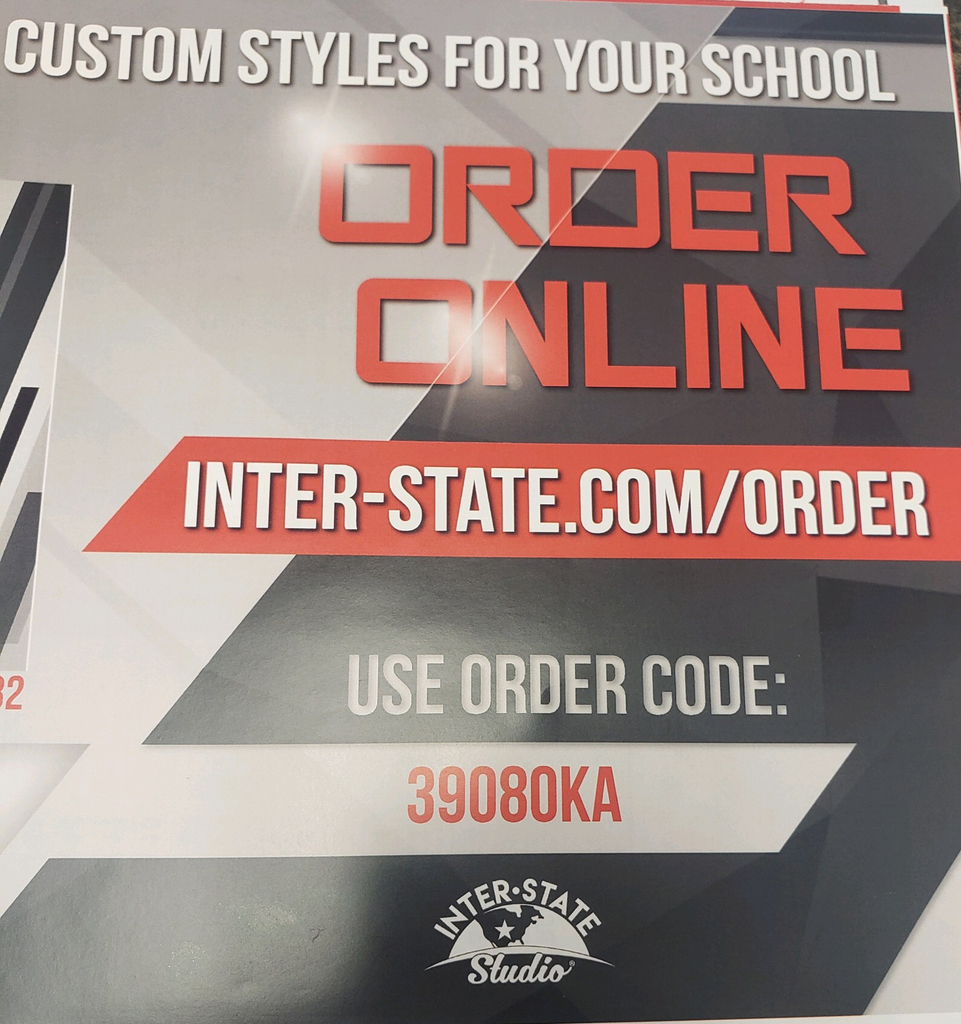 Mrs. Leamer, Mrs. Rucker and Dr. Wendy Reinke, University of MO Professor, presented information on Social Emotional Learning to the Missouri Partnership for Educational Renewal Operations Council.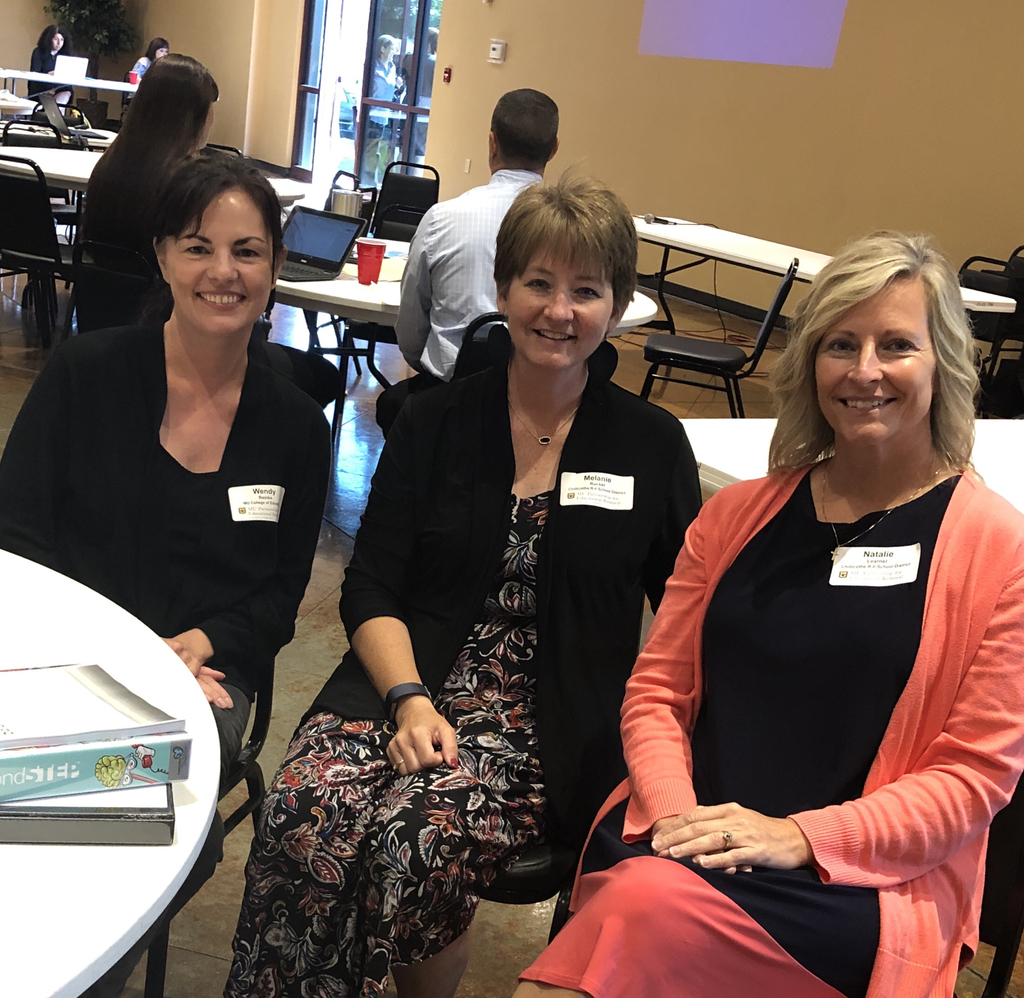 These Dewey Elementary School students were able to say the Pillars of Deweys foundation. Dewey is built around: progression, student-centered, community and growth. Congratulations to Ms. A. Gott, Ms. Taylor, Mrs. Beck and Mrs. Hawkins classes. #dewey45