NEWS
Mrs. Natasha Renfro has worked for the Chillicothe R-II School District in a paraprofessional role for the past several years. She is currently taking classes to be a certified teacher and we are...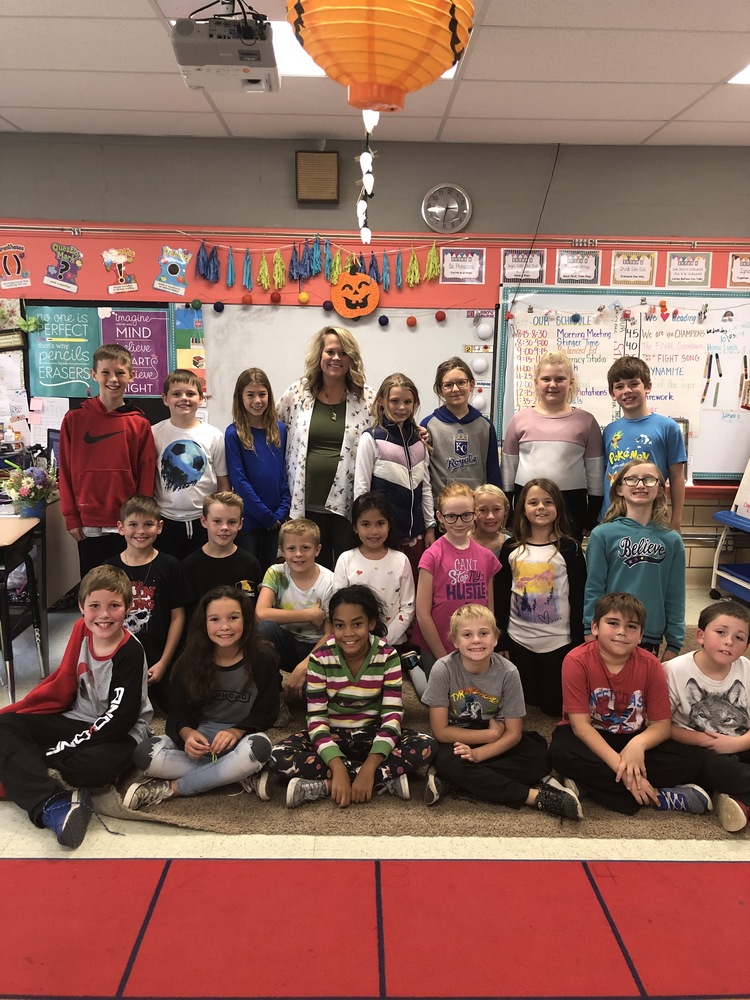 Mrs. Libby Howe, Dewey Elementary 4th grade teacher, receives the buildings Teacher of the Year Award. Mrs. Howe has been an educator for 10 years and we are excited to have her represent Dewey .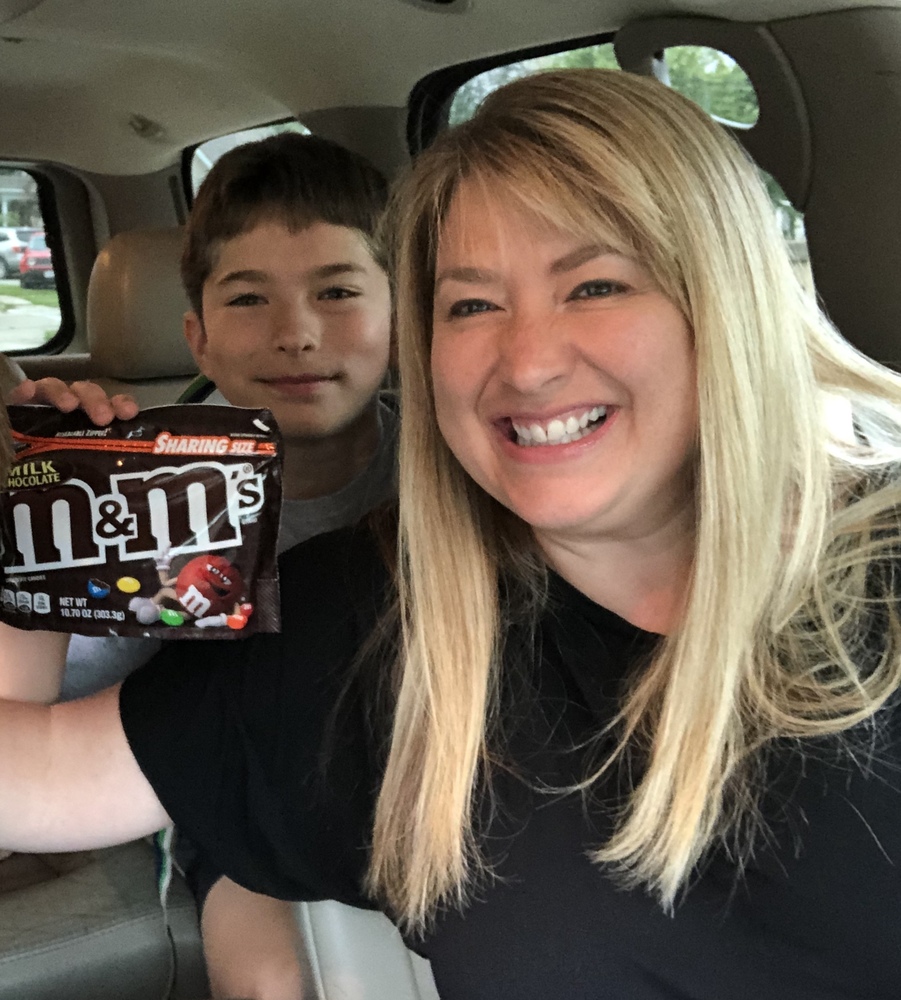 Dewey Elementary could not function so smoothly without the amazing parents were are able to work with. Thank you to all of you for your continued support of your child's education, the teachers...
SEE ALL NEWS
LIVE FEED

Some of the Dewey Impact: Youth Connecting With Their Community groups met today to begin their projects. This group of thankful students are working hard. Thank you so much to Mr. Mike Tipton for your help! #dewey45
view image
about 12 hours ago |
Melanie Rucker

We ARE going to school tomorrow!!! Yeah!! To celebrate the Chiefs in the Super Bowl we will have themed dress up days. Tomorrow is Mahomes' Day! #dewey45
1 day ago |
Melanie Rucker

Ms. Pyrtle has been working with students on design thinking. For this lesson, students were to design a utensil their friend could use to eat his/her favorite food. Buzz on over the the Dewey Elementary Facebook page to see a great student video. #dewey45
view image
3 days ago |
Melanie Rucker

Thank you Ms. Shipley for all you do for Malakhi in and out of school. Malakhi says he appreciates how much you work to provide a roof over his head. #dewey45
view image
10 days ago |
Melanie Rucker
SEE ALL POSTS
Events