Chillicothe R-II Classes will be dismissed early for Homecoming on Friday, September 16th for Homecoming! Here's a list of other planned early dismissals this school year: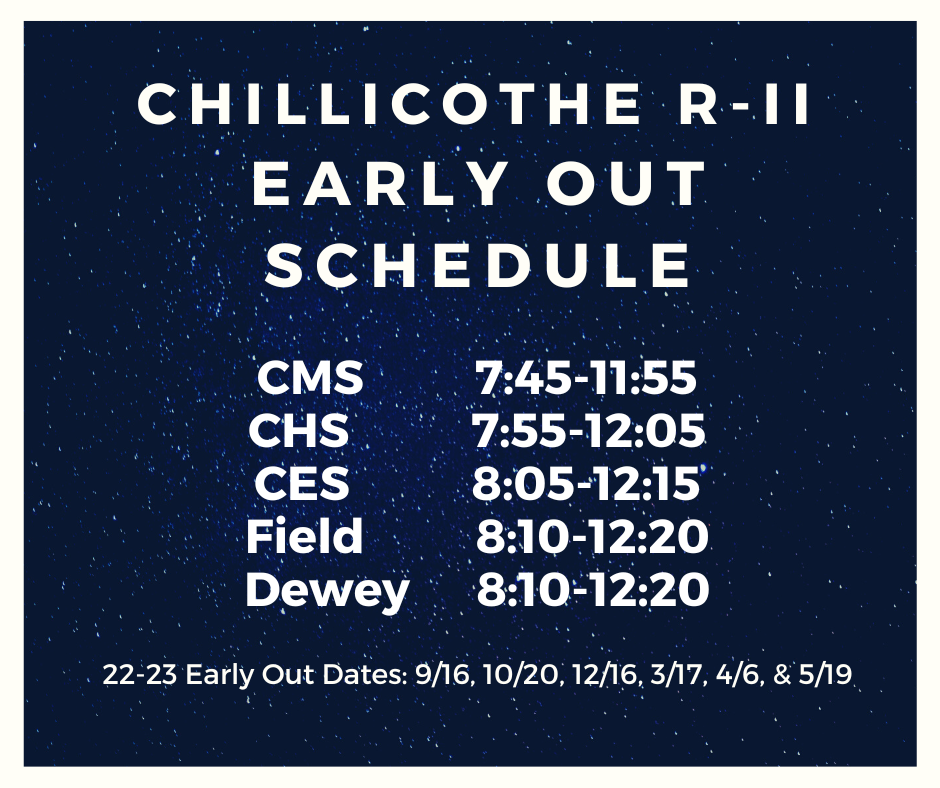 Just a quick reminder that our staff will not be in the buildings Thursday or Friday.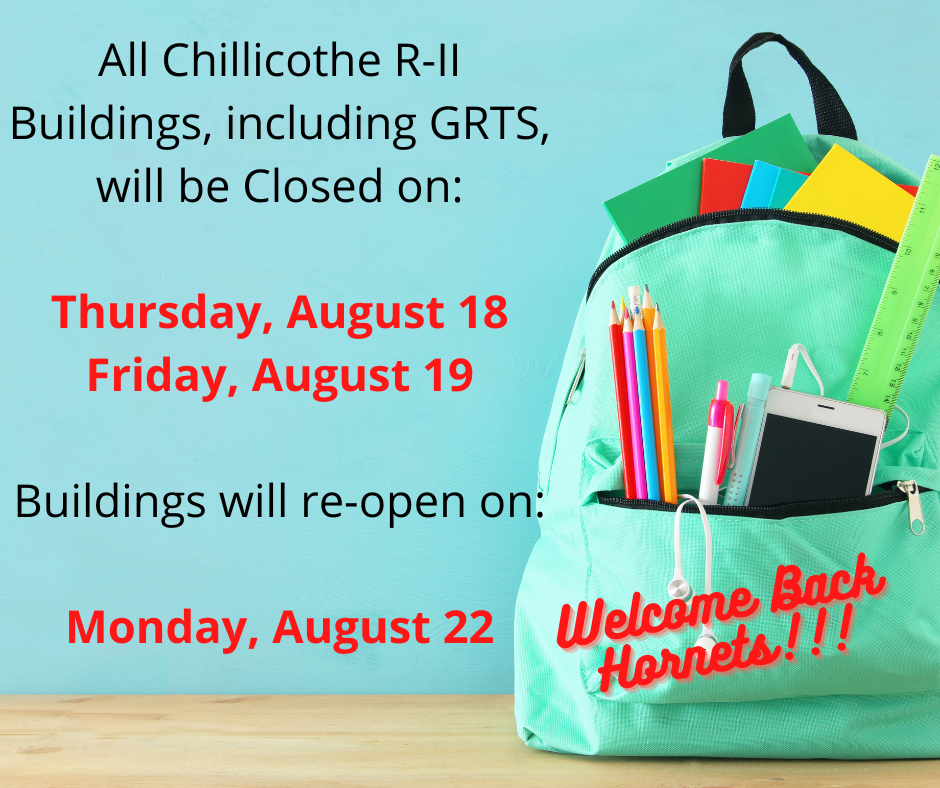 We are so proud of our Kindergarten and First Grade Hornet High 5 Buzzworthy News students! Jack helped Ms. Becca load milk, Thomas was keeping his classroom neat and tidy, and Leland picked up trash at recess. Brayden was caught demonstrating buzzworthy behavior, Ledger was demonstrating line basics, and Lilee was being responsible by staying on task and ready at all times. Thank you for being great role models!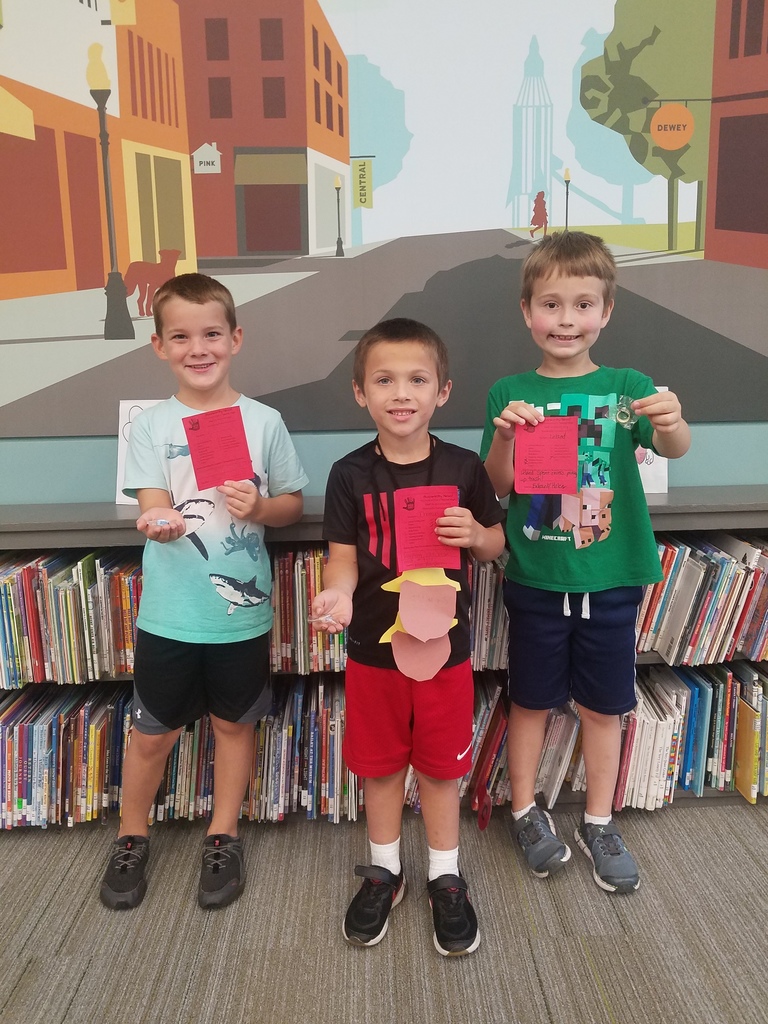 Let's give a big High Five to these Hornet High Five Buzzworthy News students! Kindergarten - Alden was demonstrating line basics all day long, Valentine was showing kindness and being responsible by finding a lost item in the bathroom and returning it, and Griffin was being responsible by following directions in the classroom. First Grade - Astraea was showing kindness and being responsible by cleaning up, Rylie was being friendly by taking turns on the swing, and Haven was demonstrating body basics. Great job!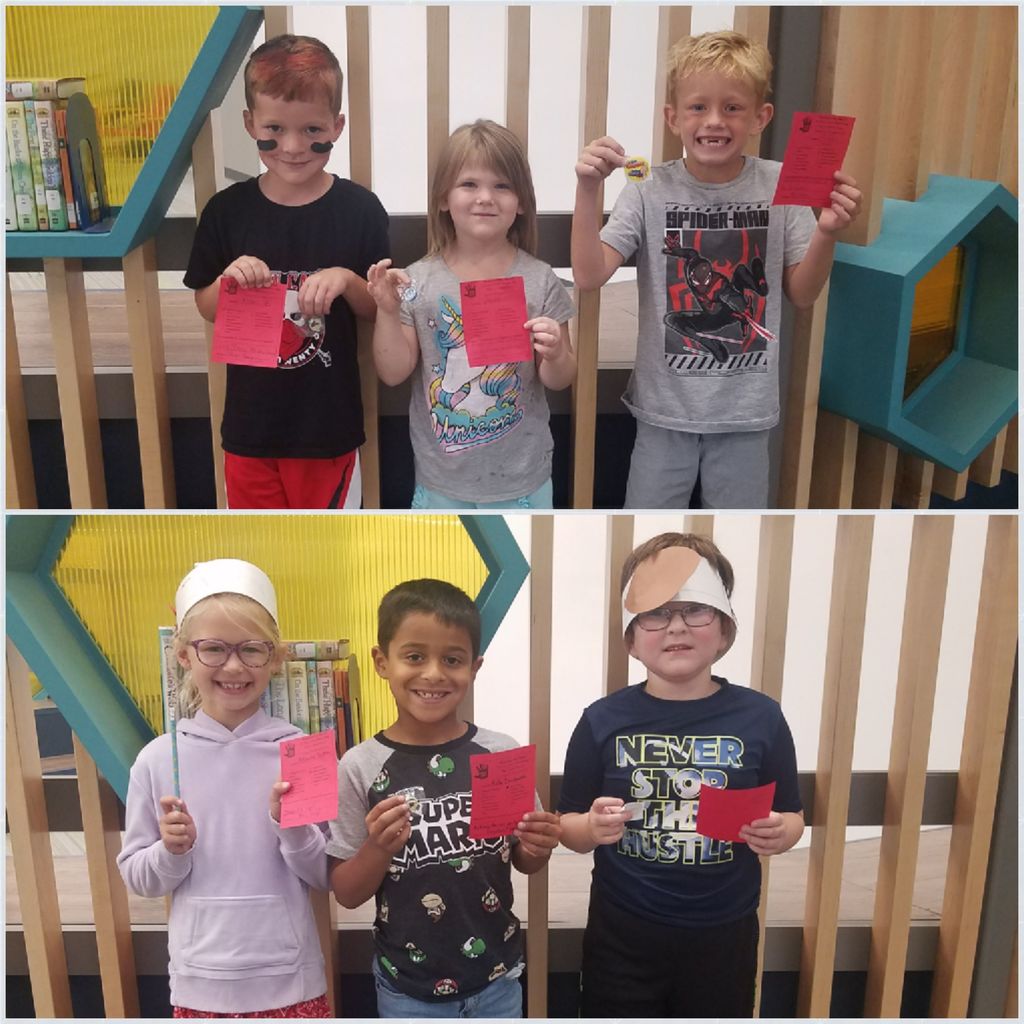 Check out First Grade Hornet High Five Buzzworthy News from last week! Maddison was being responsible, Mason was stacking chairs at the end of the day, and Jocelyn was demonstrating work ethic and body basics by powering through being tired and working!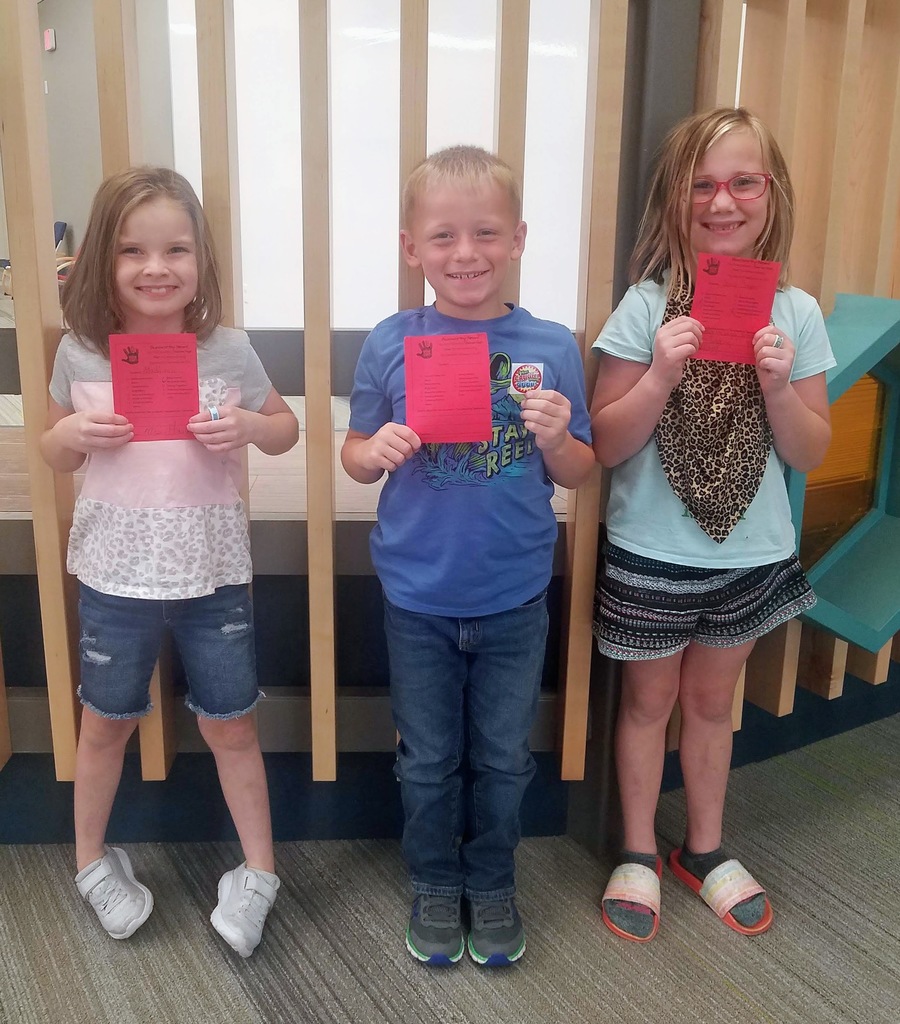 Homecoming week is here! Here are the Homecoming Spirit Week Sept 27-Oct 1 dress up days!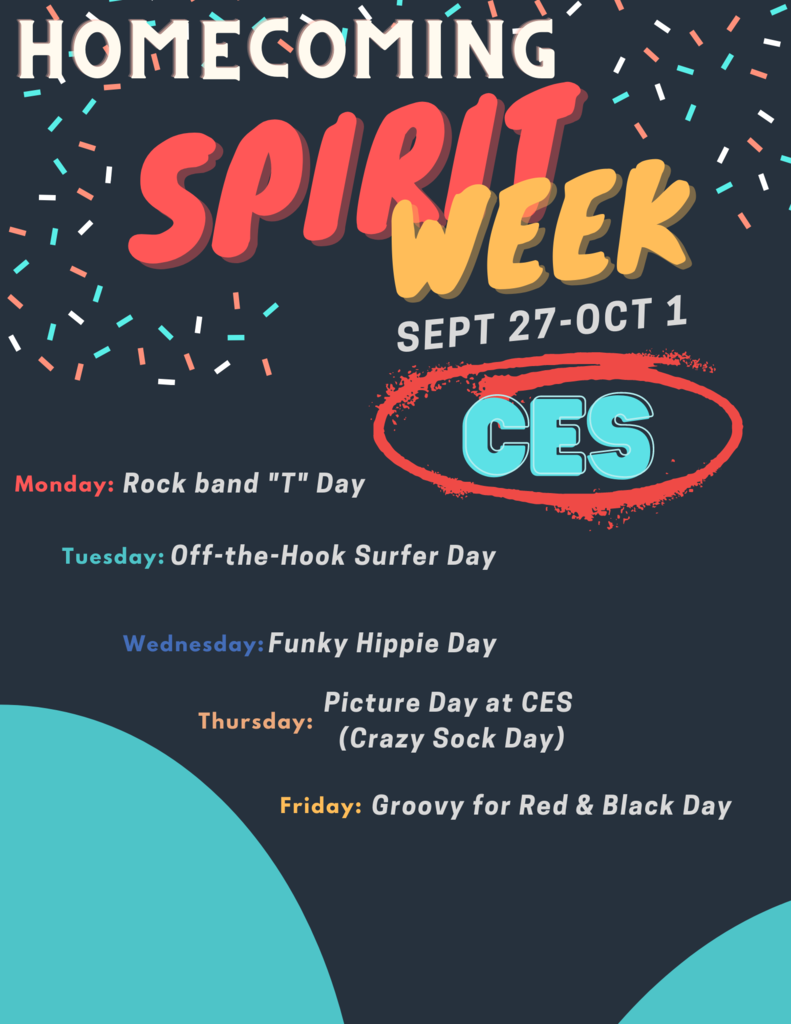 Bucket Filler Friday CONGRATULATIONS to..... Tony from Ms. Holcer's class has been helping pick up messes without being asked! AND Mrs. Hayen for bringing cookies to share with the staff!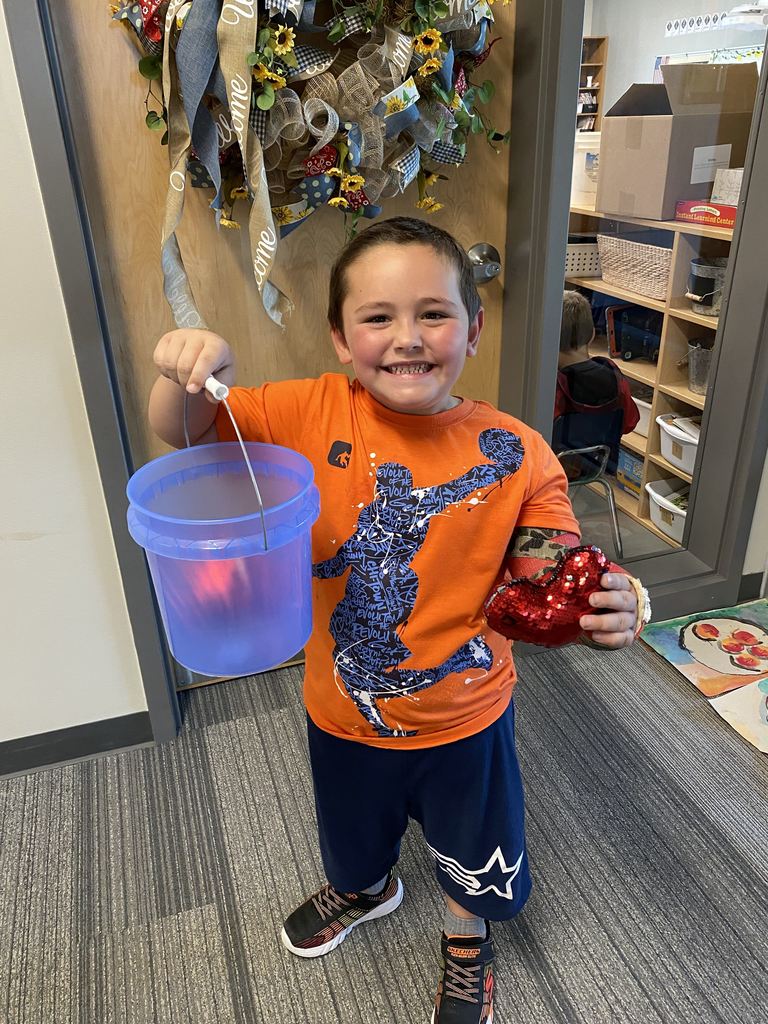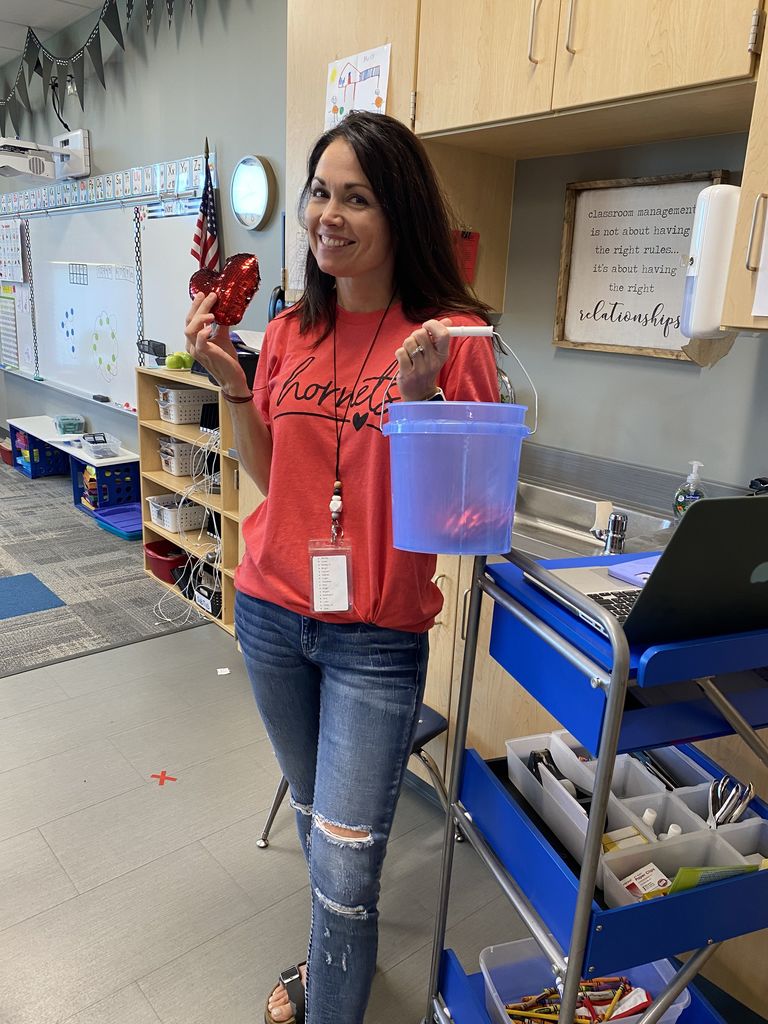 Check out this Hornet High Five Buzzworthy News! Kindergarten - Garrett was helping others, Tucker showed great skills today, and Millie gave her bean bag spot to an upset friend! First Grade - Austin was working quietly, Amelia was ready to learn at the carpet, and Chloe was demonstrating work ethic!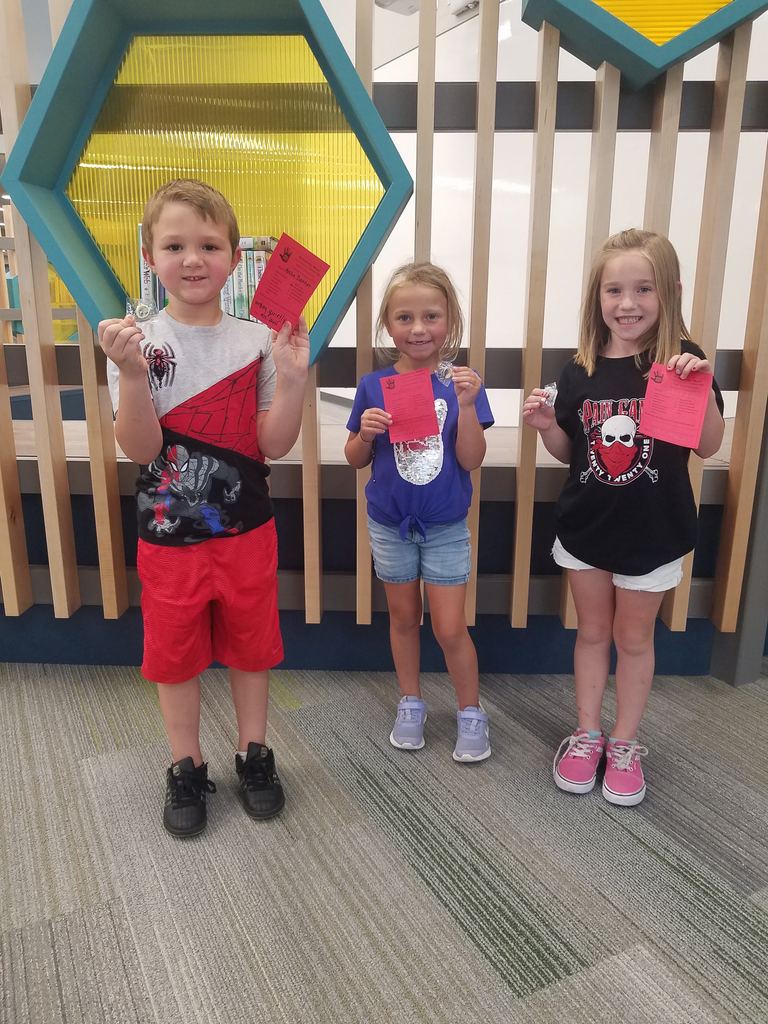 CONGRATULATIONS to our 9/17/21 Bucket Fillers Rylin was caught filling buckets this week while being a good role model to his peers! Mrs. Reeter's class was filling buckets in the lunchroom by using their best manners while eating!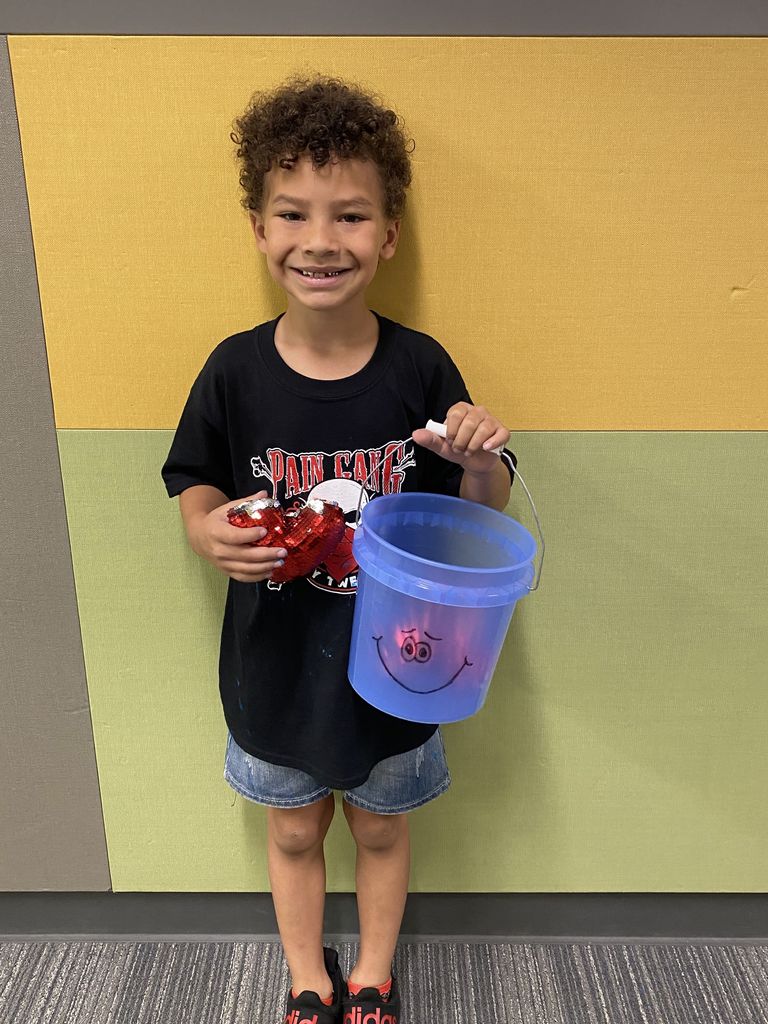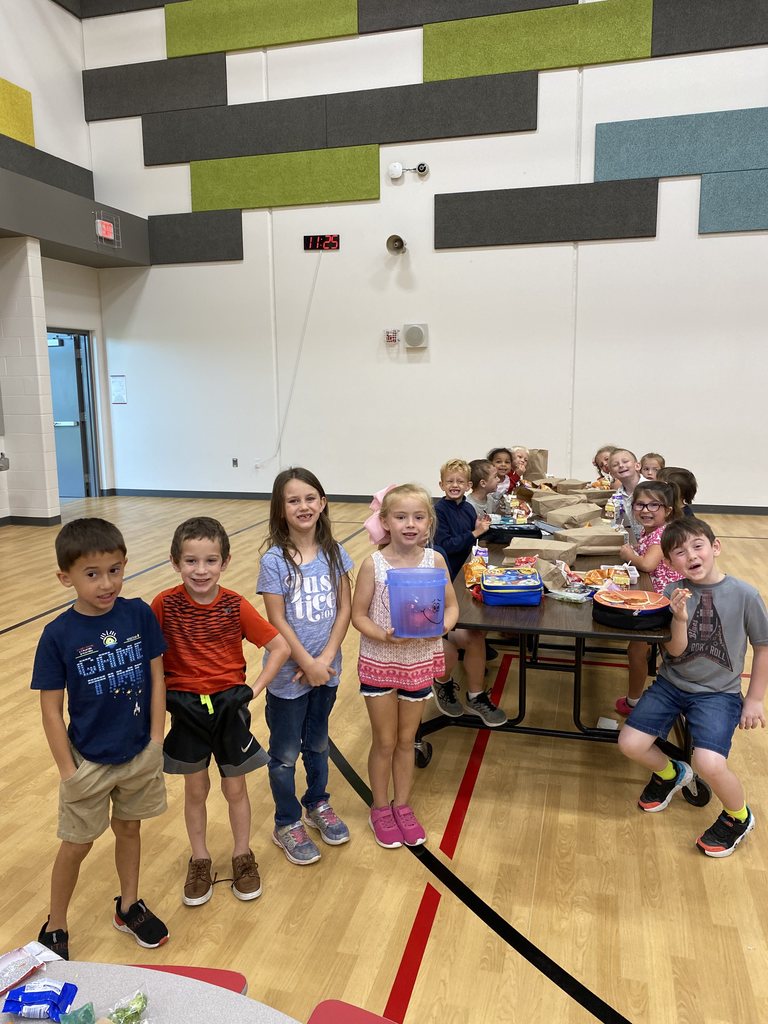 Kindergarten students are learning about Read to Self. We are readers! We can think. We can look. We can learn. We can read.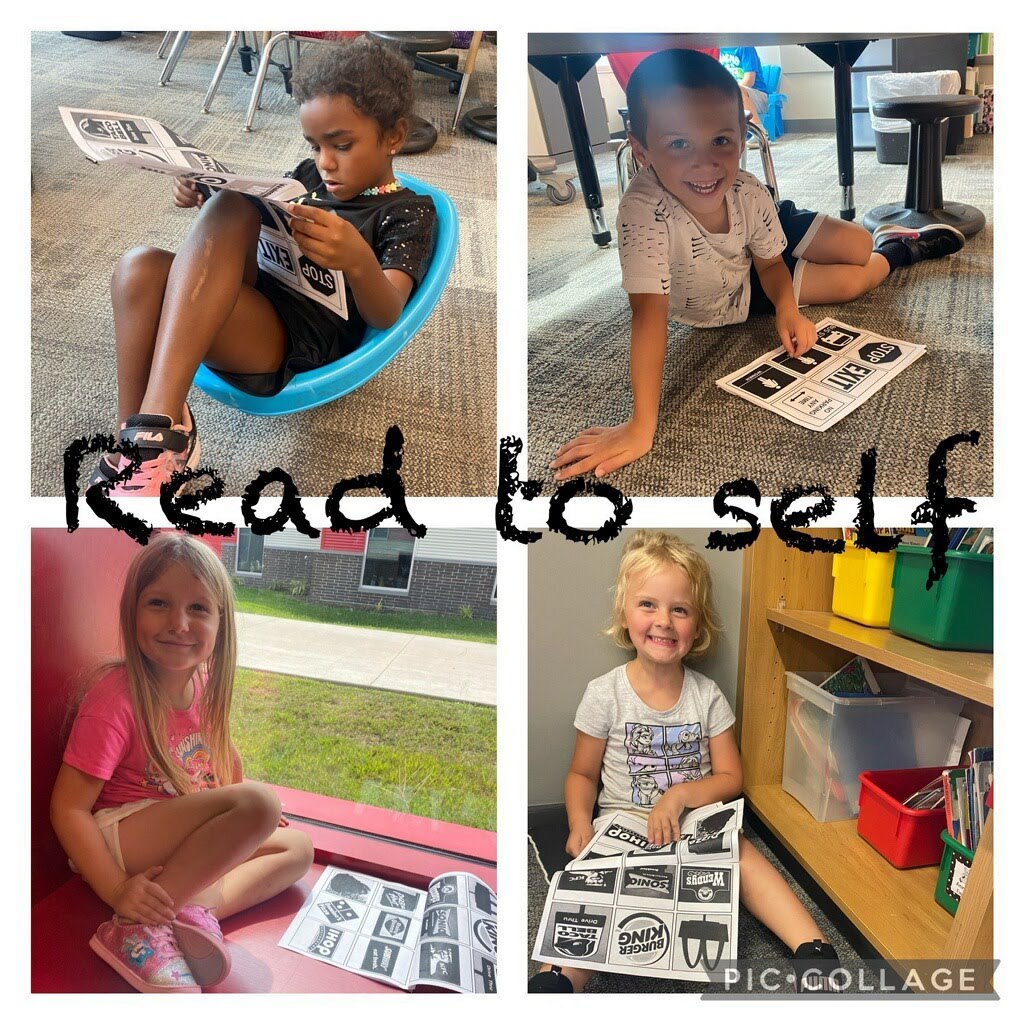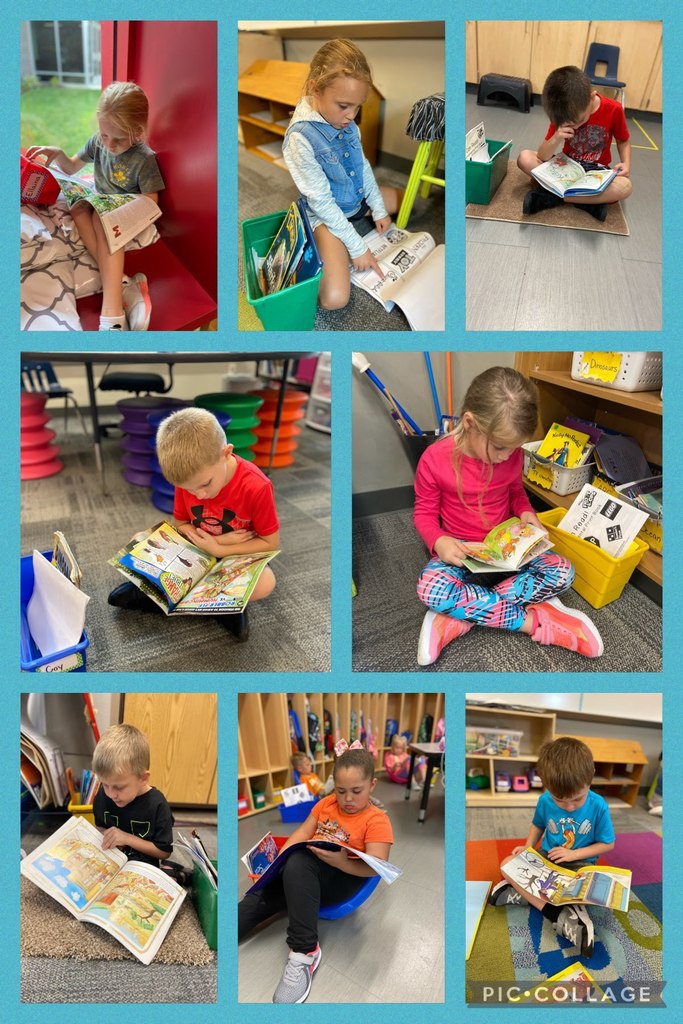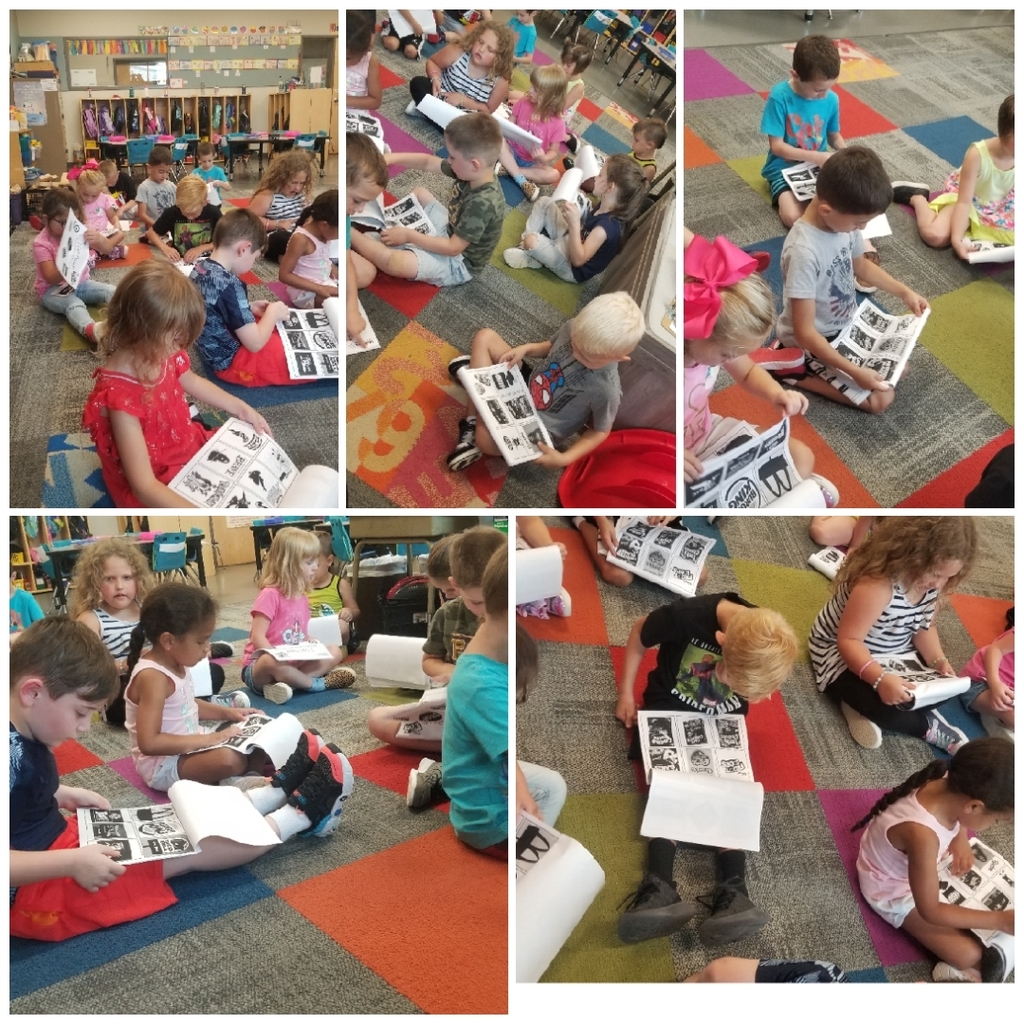 CHS football players greeted CES students at morning arrival. We would like to wish them good luck tonight for our first home football game. Go Hornets!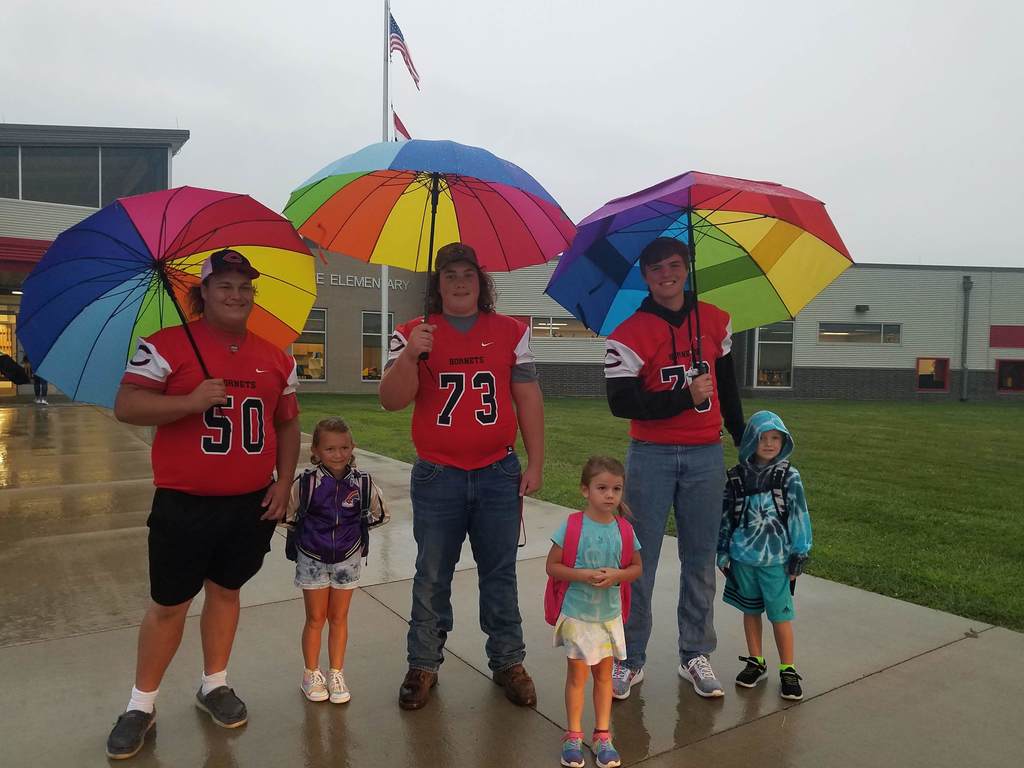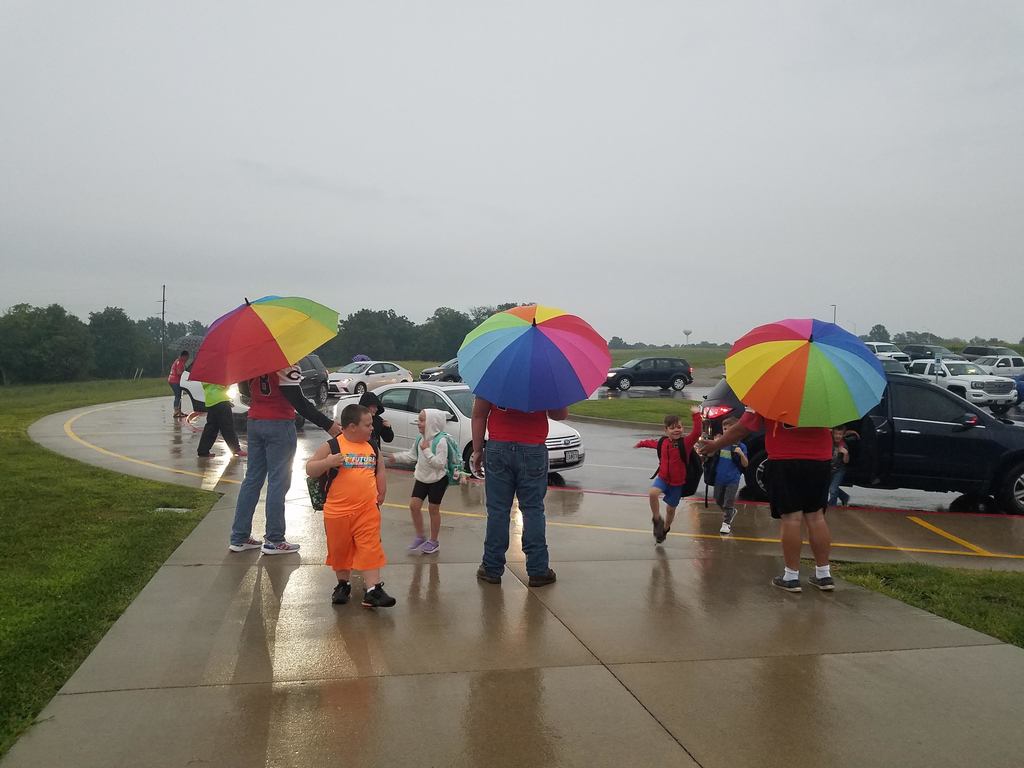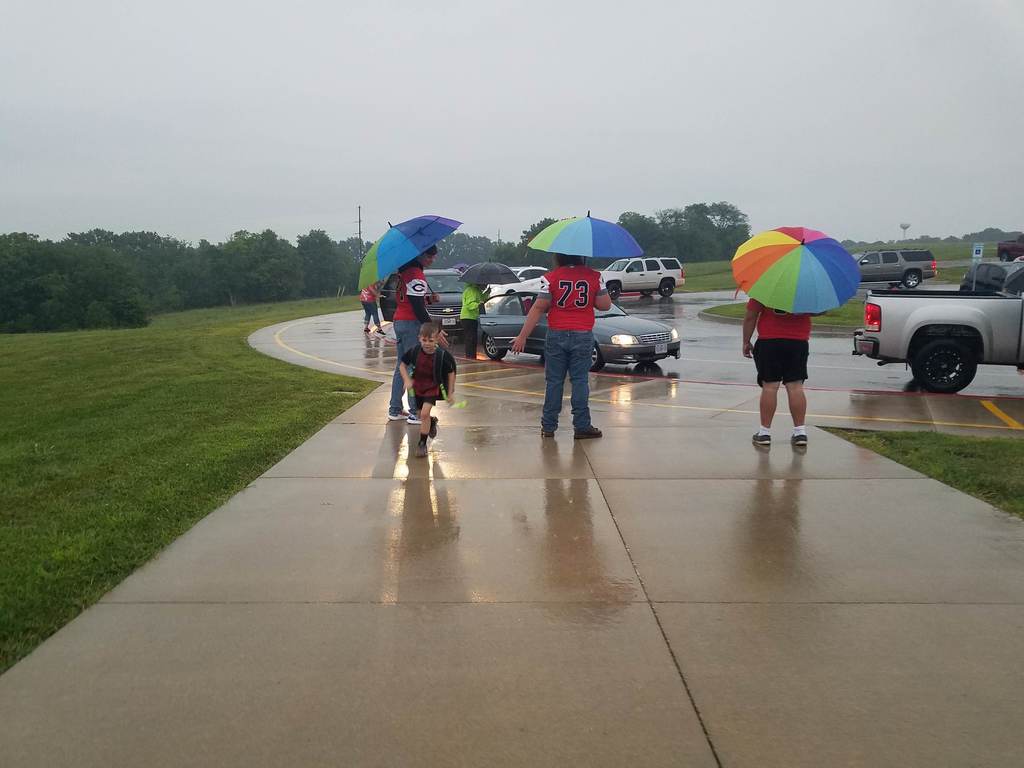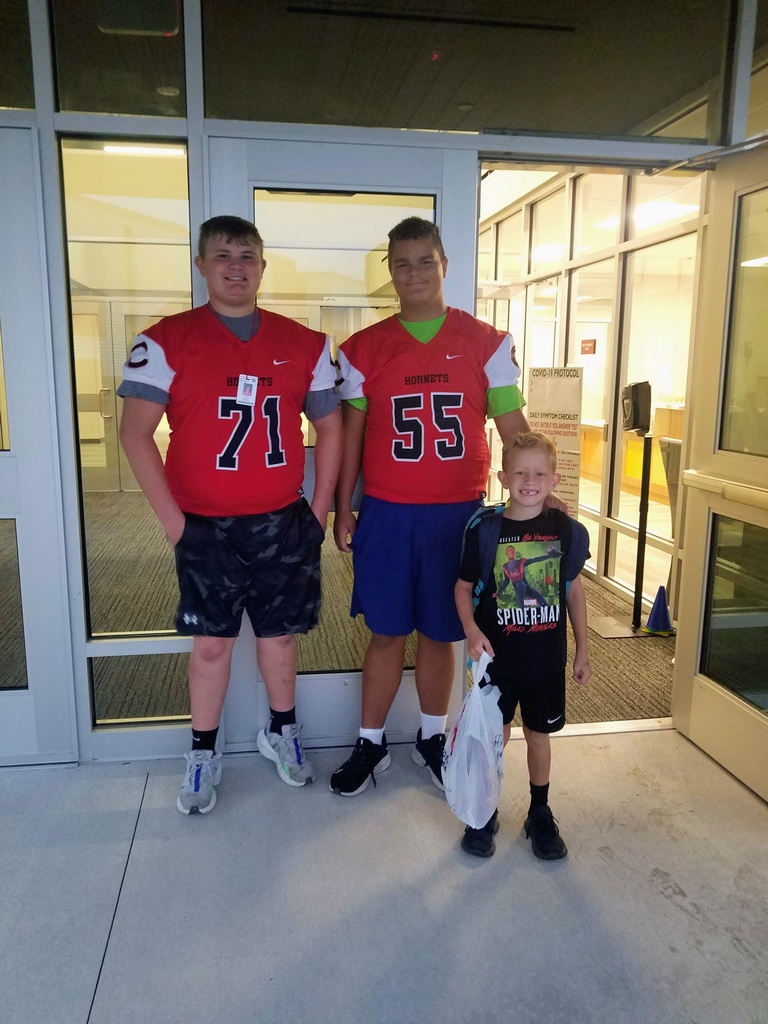 We had a super fun first day of school in Kindergarten and First Grade meeting new friends and learning our new routine and expectations. Shout out to our awesome parents (and amazing faculty/staff behind the scenes) for making our new drop off and pick up routine flow smoothly. It's going to be a great 2021-2022 school year!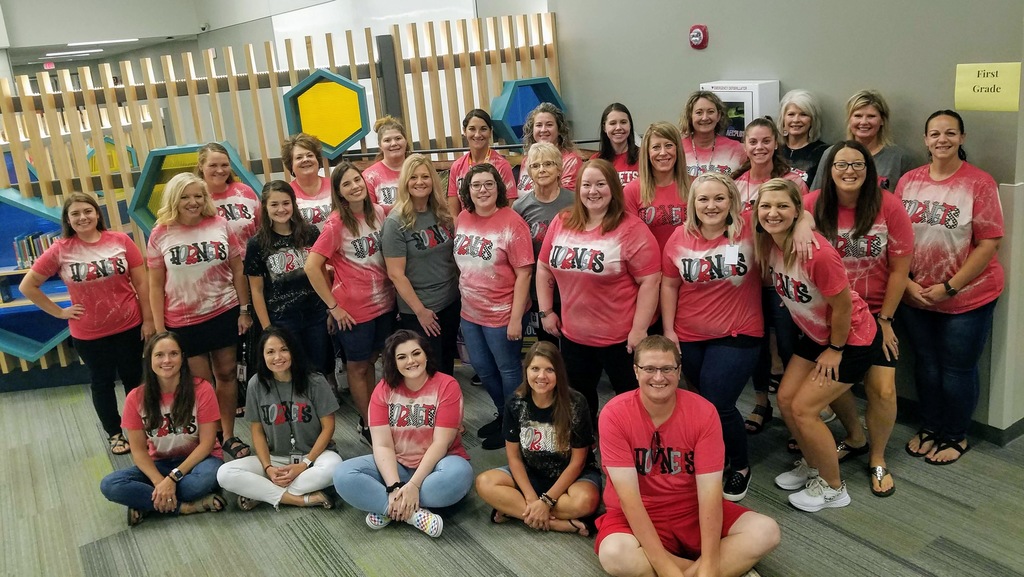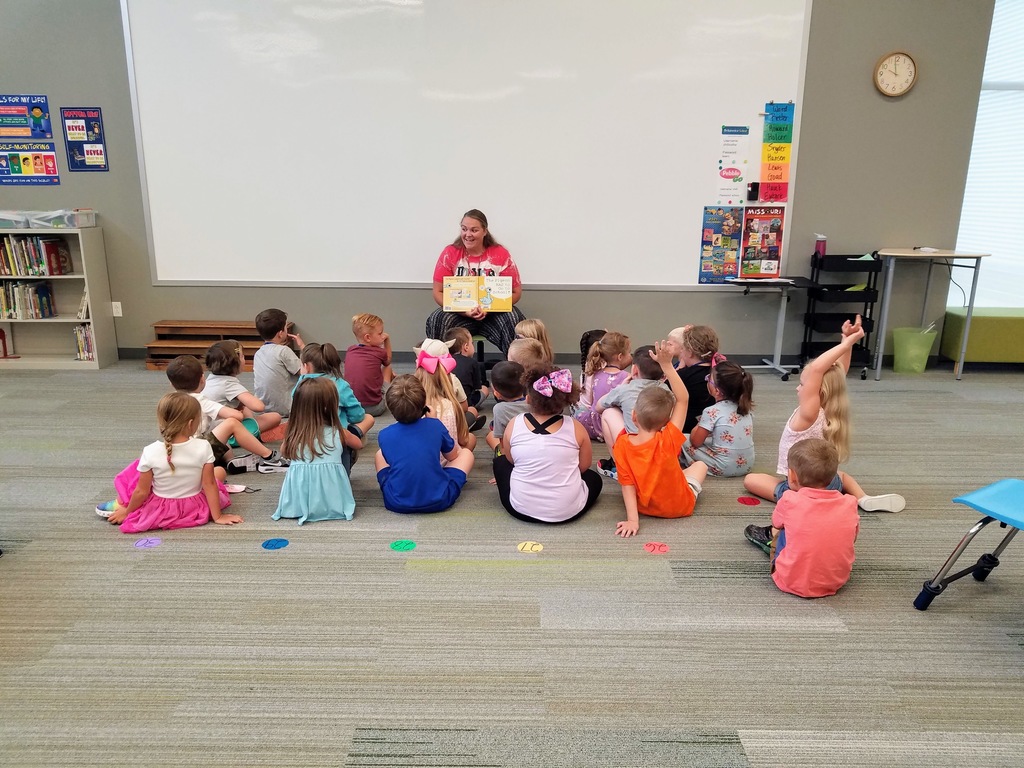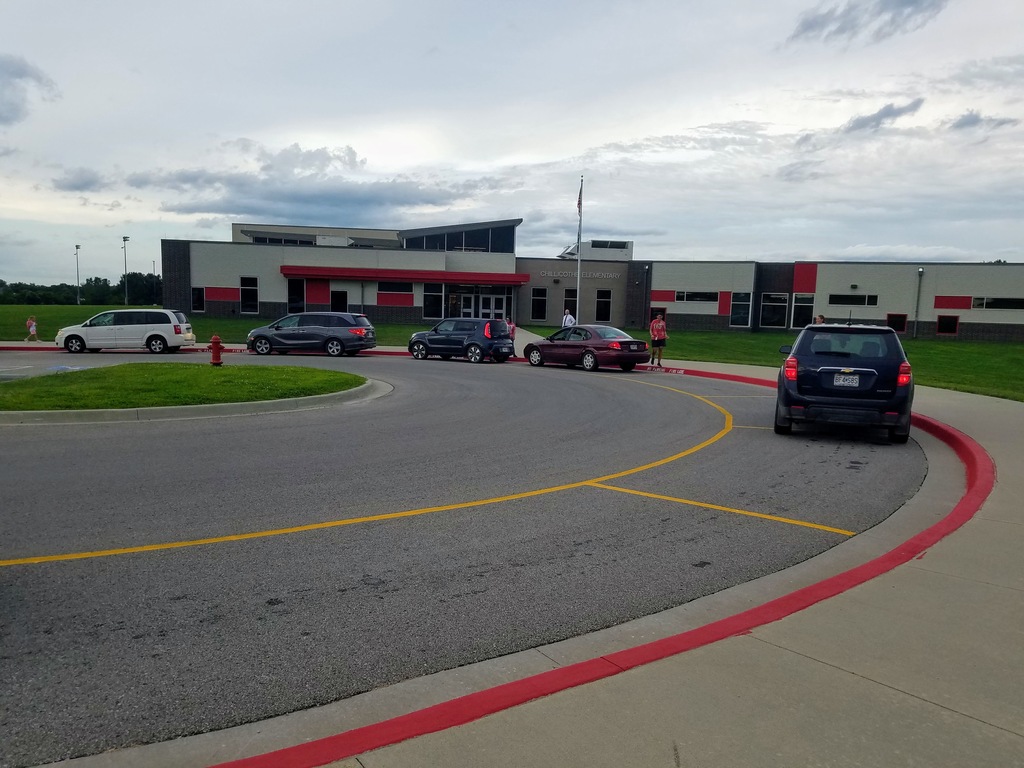 Thank you for attending Open House today! We are excited to see our little Hornets for the first day of school tomorrow!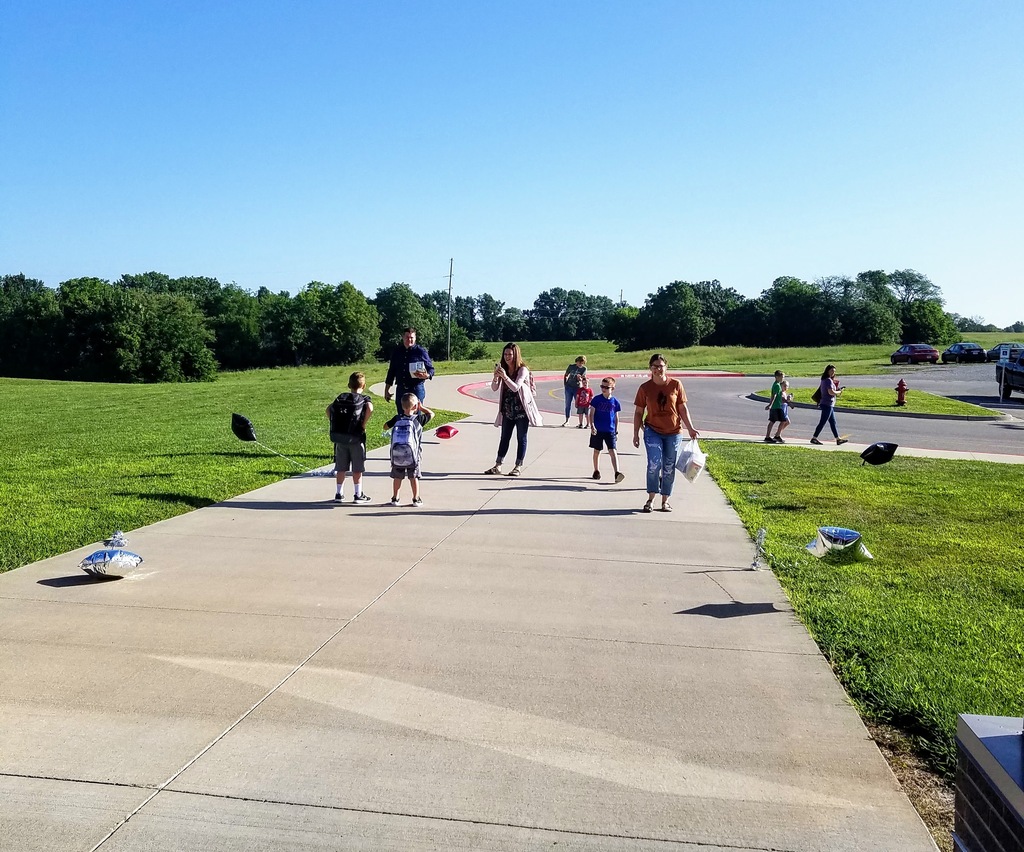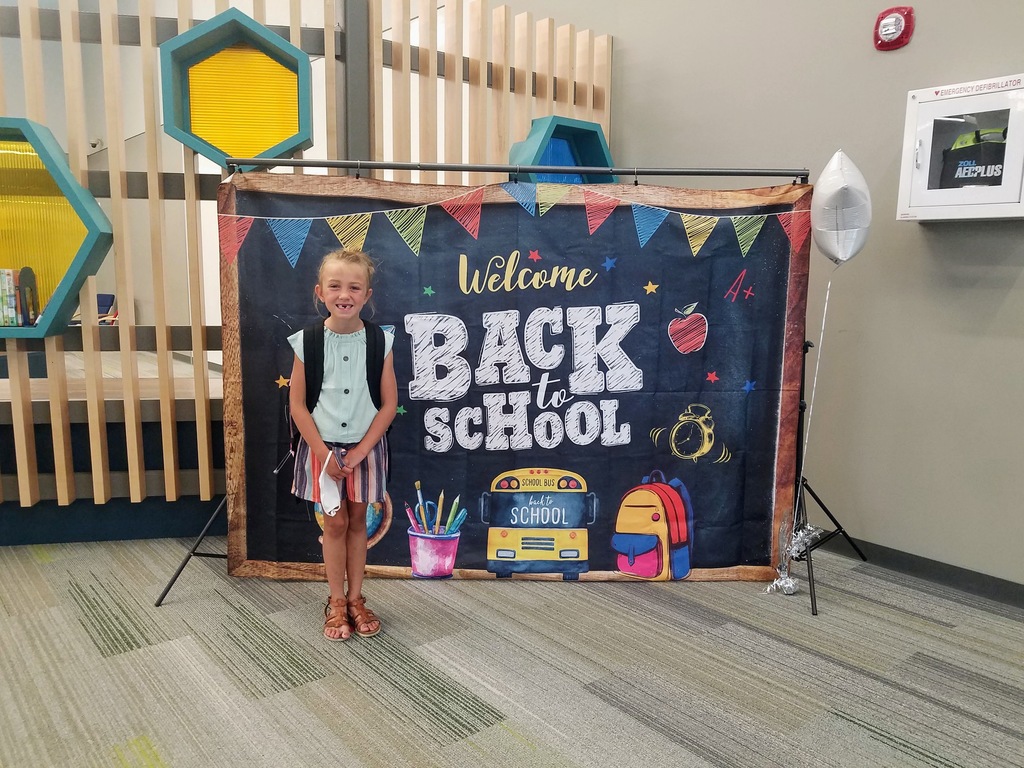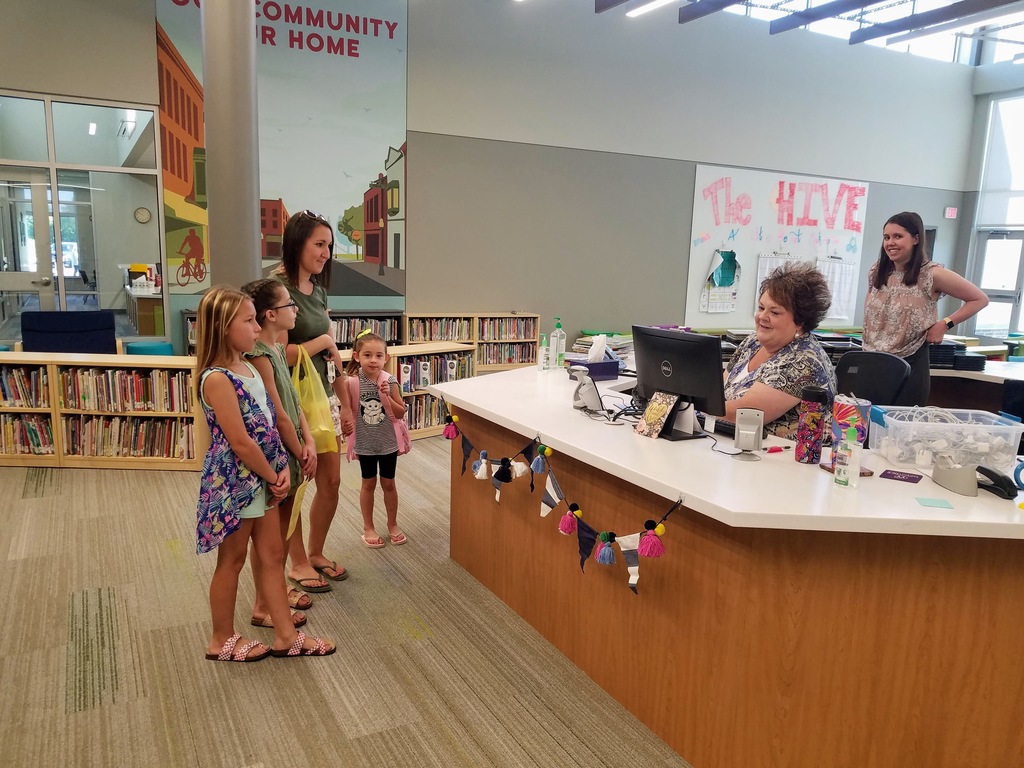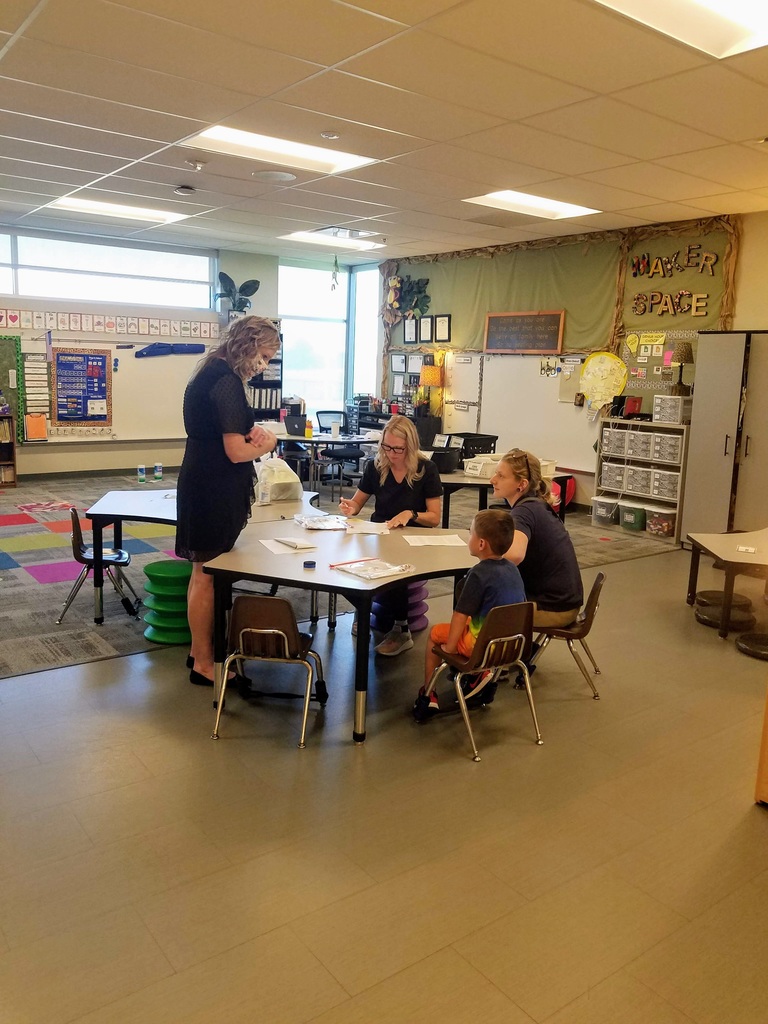 Mr. Dan Wiebers, Chillicothe R-II Superintendent, would like to welcome our K-1 Hornets Back to School. Open House is tomorrow, August 24th, during your scheduled time slot. Bring your school supplies, check out your iPad in the library, and meet your teacher. Bring your smile for a "First Day of School" picture opportunity! We are SO excited to see you!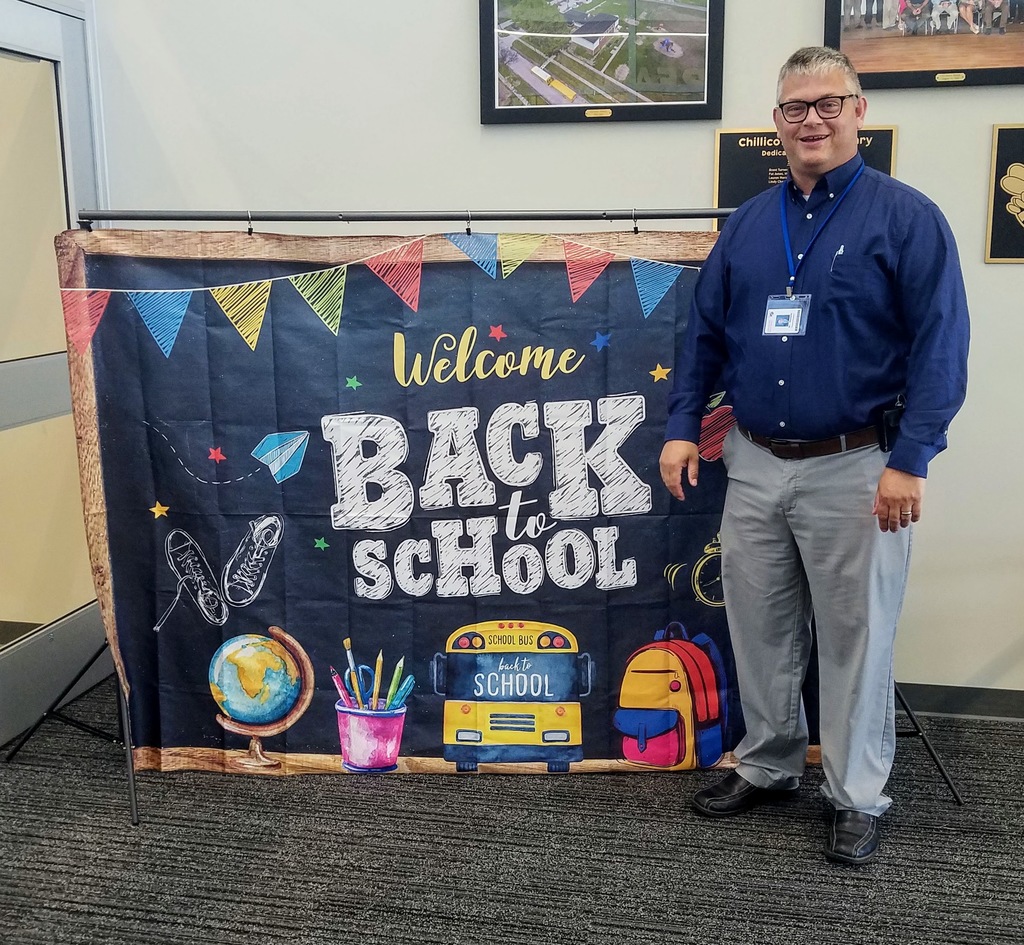 Kindergarten and 1st Grade letters are going out today! Be checking your mailbox the next few days to see who your 2021-2022 teacher will be!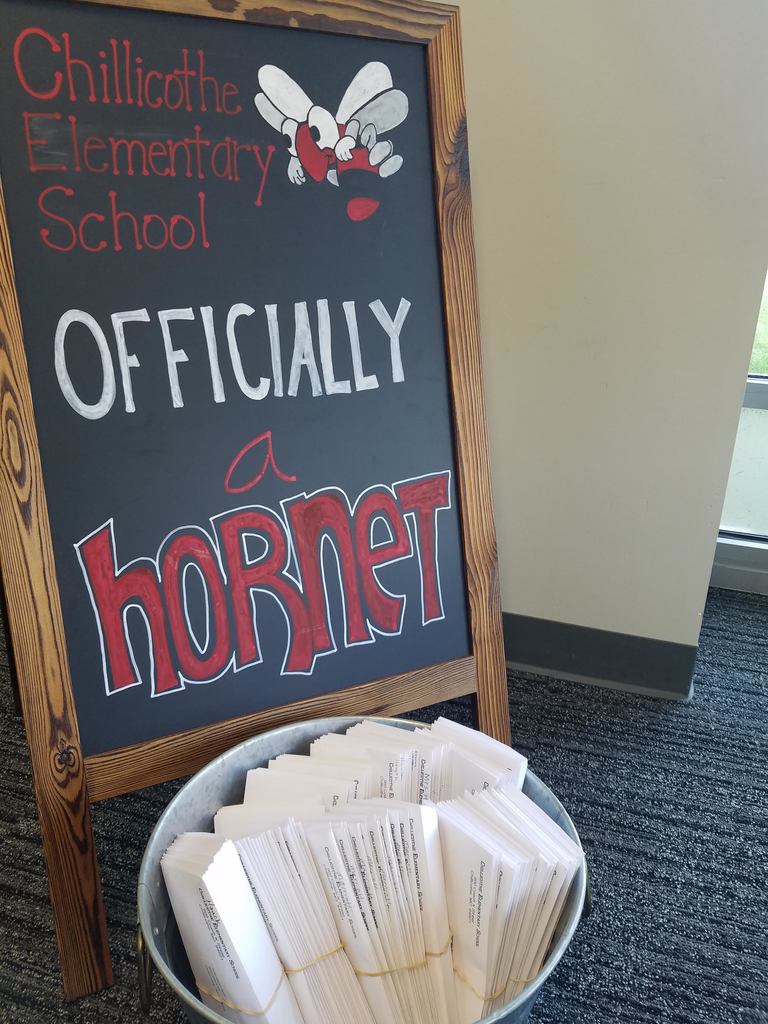 ATTENTION: It's time to register for the 13th Annual Back to School Bonanza!!! Who: All Livingston County students K-12 When: Tuesday, July 27th from 11am-1pm or 4pm-6pm Where: Calvary Baptist Church Family Life Center What: Free backpack and school supplies for all students who register, no income guidelines Online registration is required. Act quickly as time slots are filling up fast. You can access that registration at:
https://tinyurl.com/B2SB2021
Students must be registered by July 11th! For registration assistance, call the Livingston County Extension Office at 660.646.0811.

Congratulations to these awesome ladies on their retirement! We will miss you at CES/CELC but know that you will continue to impact lives! ❤️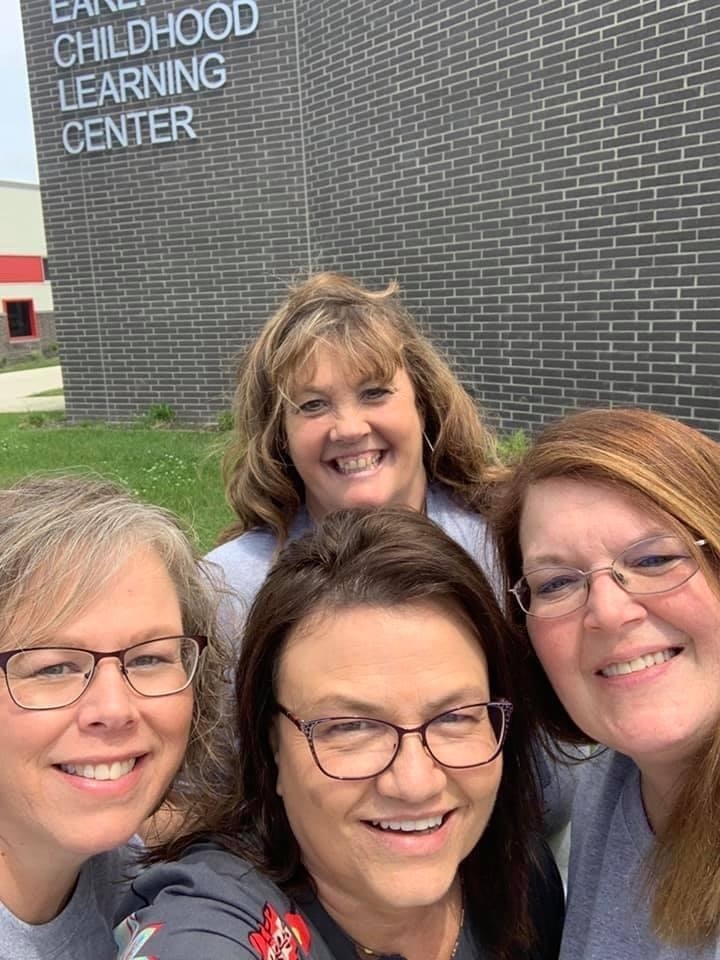 That's a wrap! The last bus rolled away from CES for the 2020-2021 school year! Have a great summer! #cespride #schoolisoutforsummer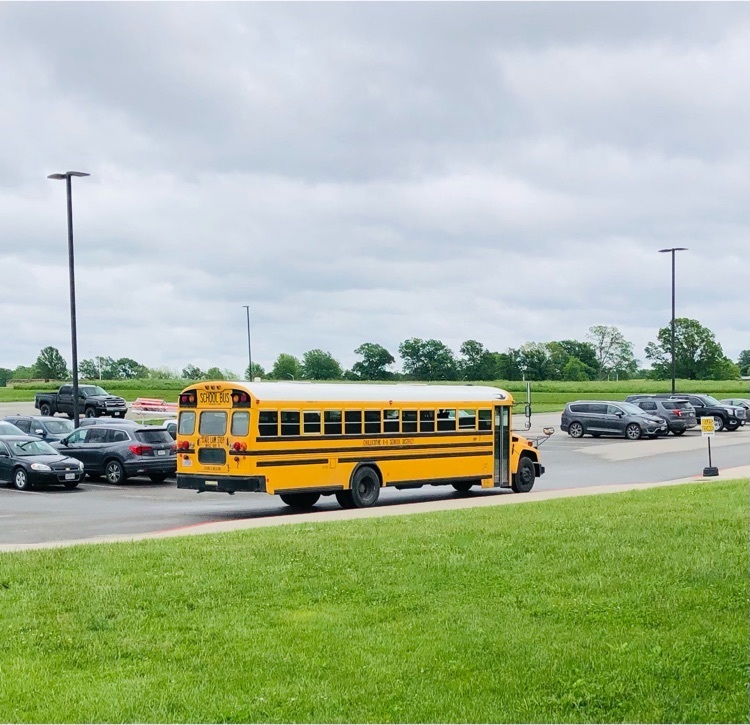 BIG shoutout to Angela Black and Amanda Gott for organizing our faculty BBQ today for lunch! Also—-BIG thanks to Jameson Black for coming to school to grill all of the hamburger and hot dogs for us! You. Are. Awesome! #cespride