Attention Parents: Would you like to learn more about our 1:1 program? Check out our 1:1 Policy and Usage presentation in the link below! This presentation will explain our 1:1 expectation for students. All students were provided this information during their Advisory class the first three days of school. Thank you for partnering with us! #hornetsr2
https://tinyurl.com/1to1policyandusage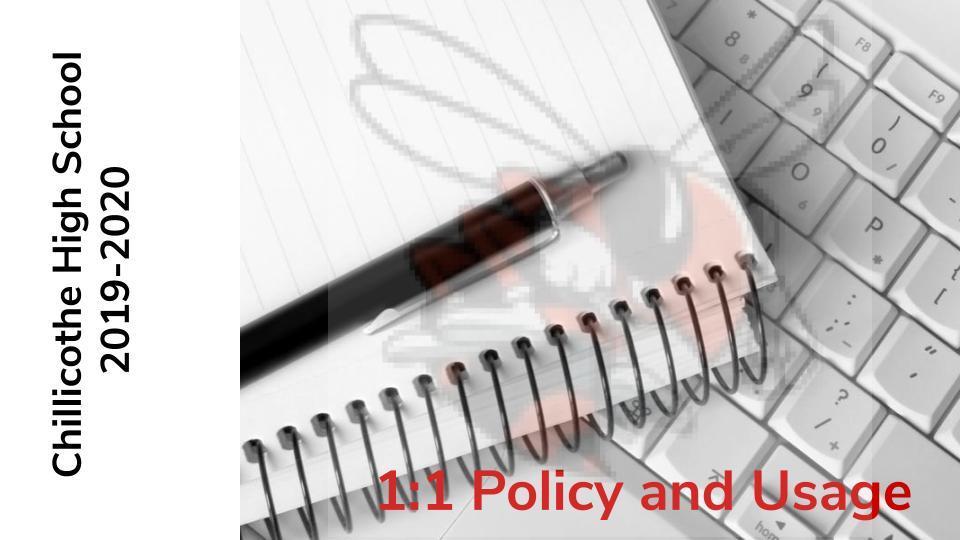 Don't forget that you can pay your student's fees online using our online payment portal! You may pay Chromebook fees, class dues, sports fees, student athletic pass fees, shop dues, class fees, and lunch accounts!
https://chillicotheschools.revtrak.net/
#hornetsr2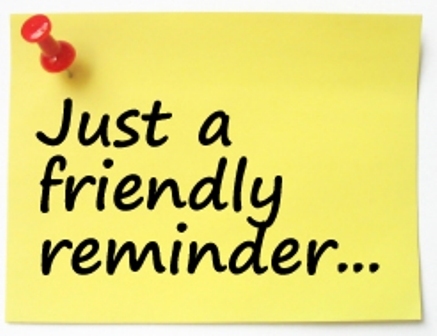 Chillicothe R-II School District is thrilled to announce our new app for mobile phones! Stay up-to-date with access to real-time sports scores, the daily cafeteria menu, news from administration, student stories, and even emergency notifications. We hope you are as thrilled as we are!