ATTENTION: Chillicothe R-II parents and guardians of incoming pre-k and kindergarten students: Please click on the link below to pre-register your student for fall 2020 classes.
https://tinyurl.com/r2enroll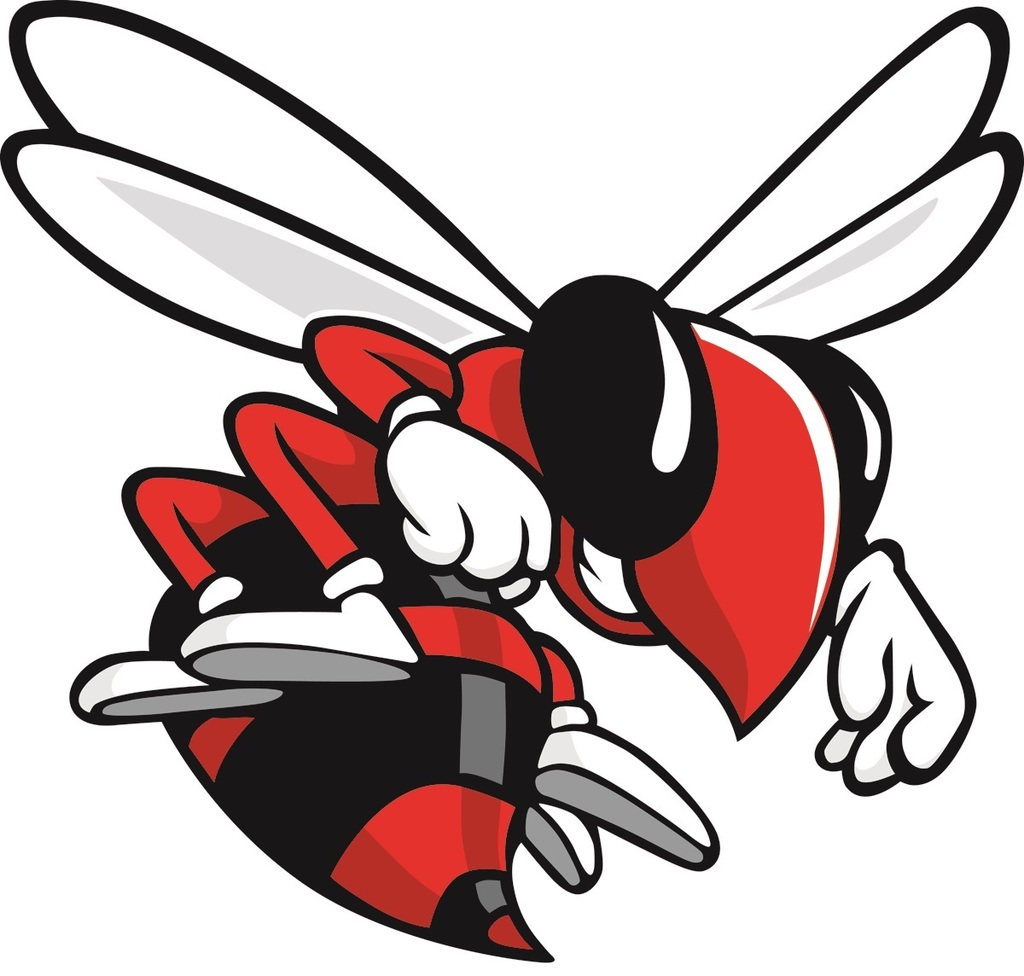 Happy Labor Day Weekend. Chilli R-2 will be out of school Monday, 9/2 for Labor Day and Tuesday, 9/3 teacher in-service. Have a great holiday weekend!

All Chillicothe R-2 Elementary Schools, Pre K-5th Grade, will host Back to School Night on Wednesday, August 14th, from 4:00-6:00. Come check out your school and meet your teacher.
Chillicothe R-II School District is thrilled to announce our new app for mobile phones! Stay up-to-date with access to real-time sports scores, the daily cafeteria menu, news from administration, student stories, and even emergency notifications. We hope you are as thrilled as we are!